Amber and Chris were married in a very intimate ceremony in a family back yard in Alexandria. No muss, no fuss, just a whole lot of good times. And one very excited dog. Furthermore, we all survived the potential time-space collapse of having two Ambers at one small wedding.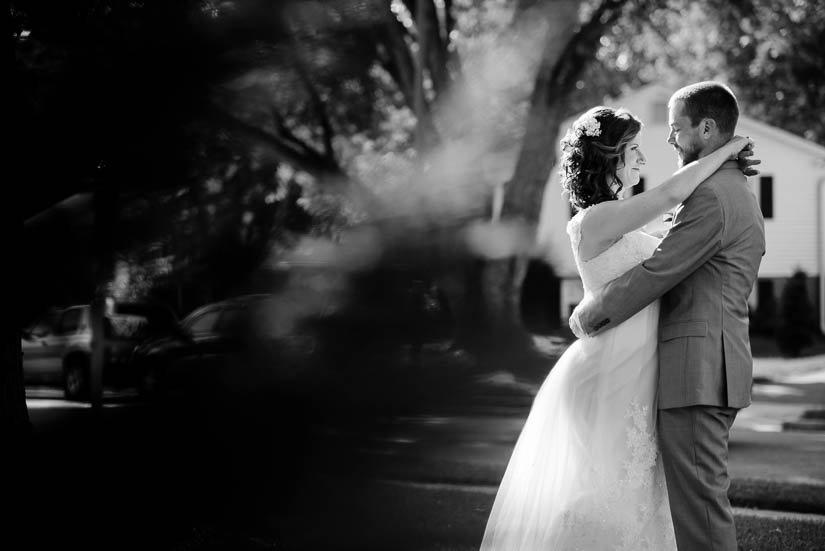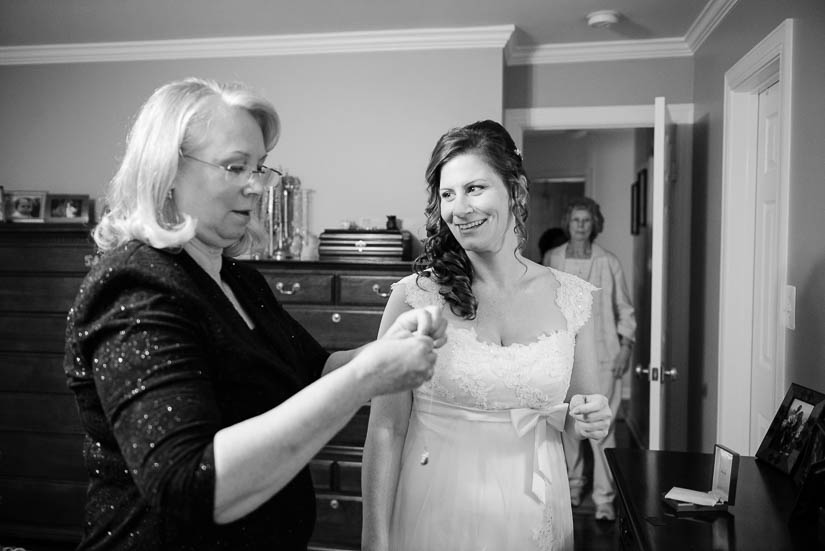 Amber's grandmother phoned in via iPad.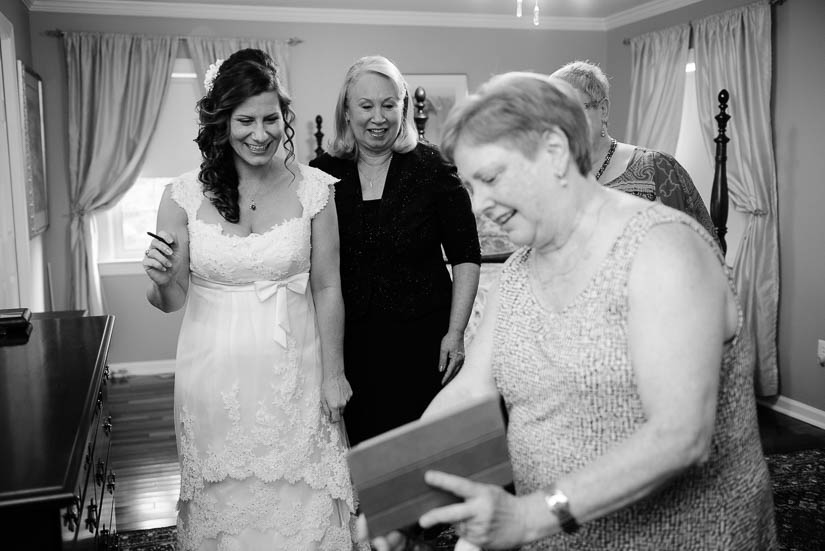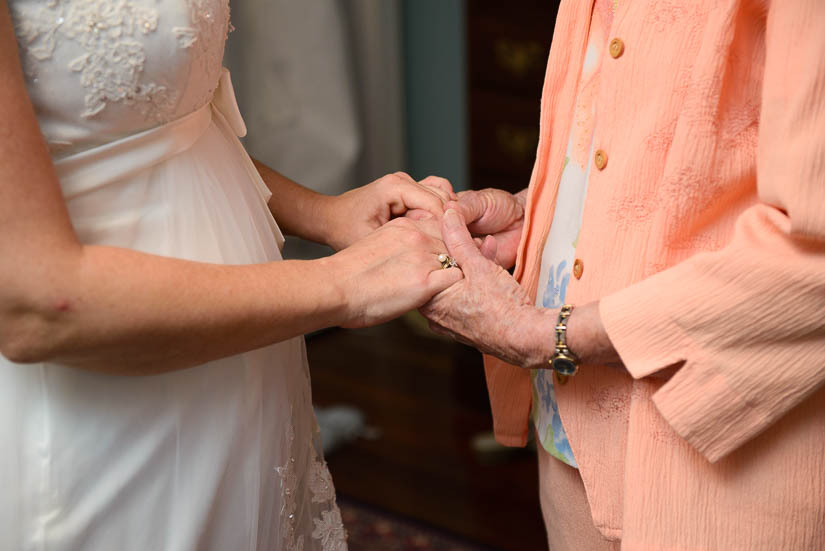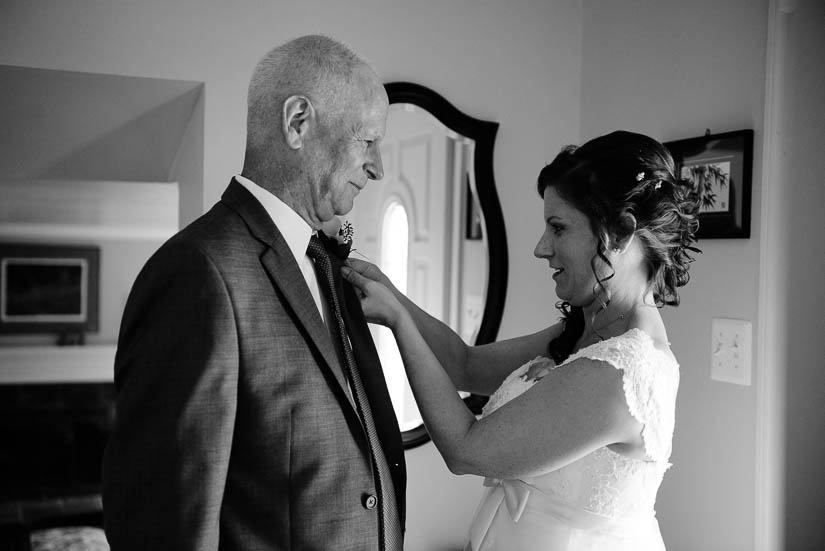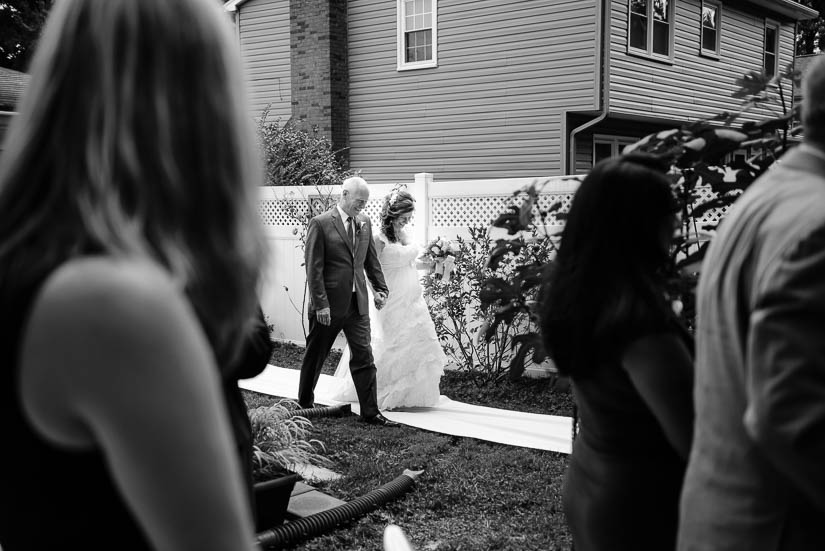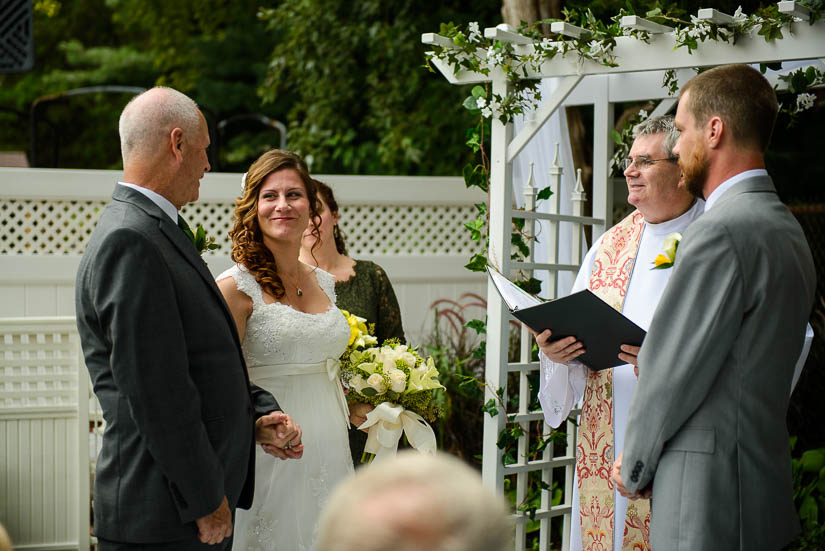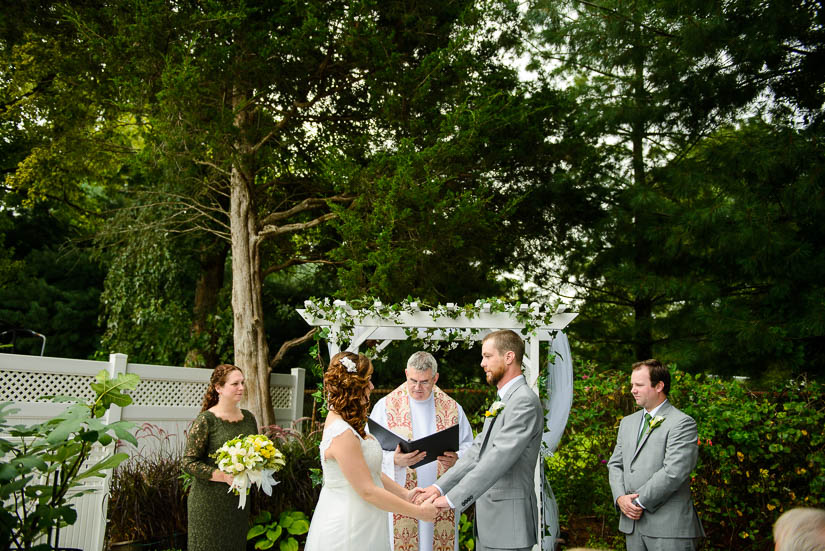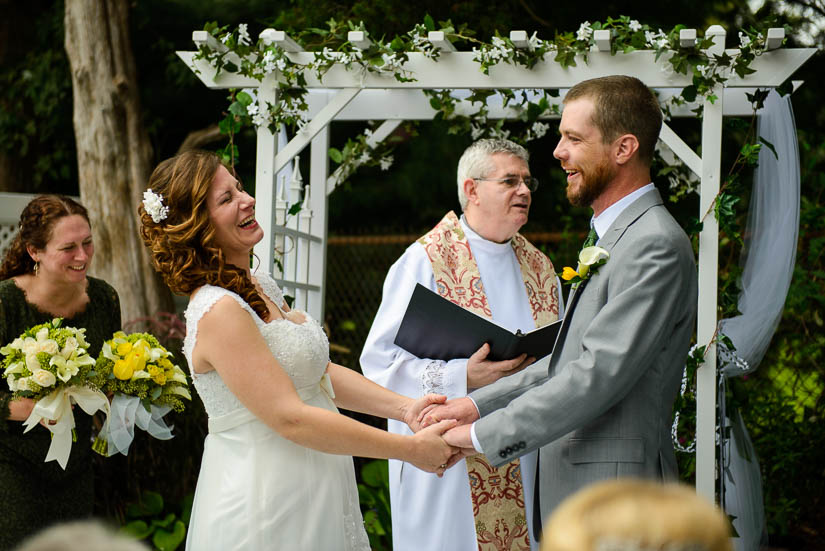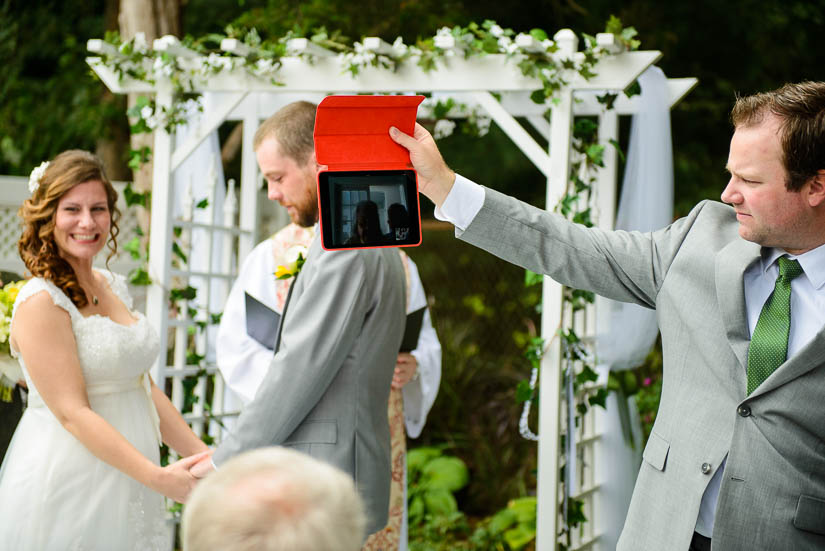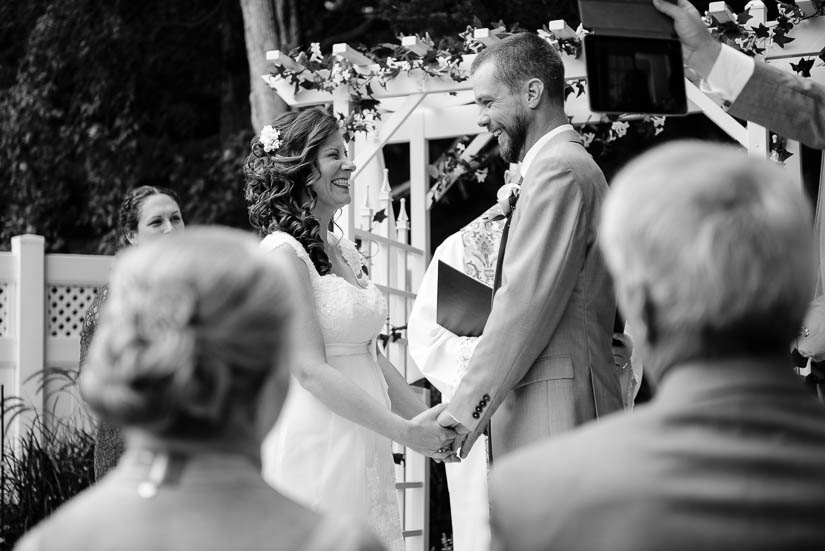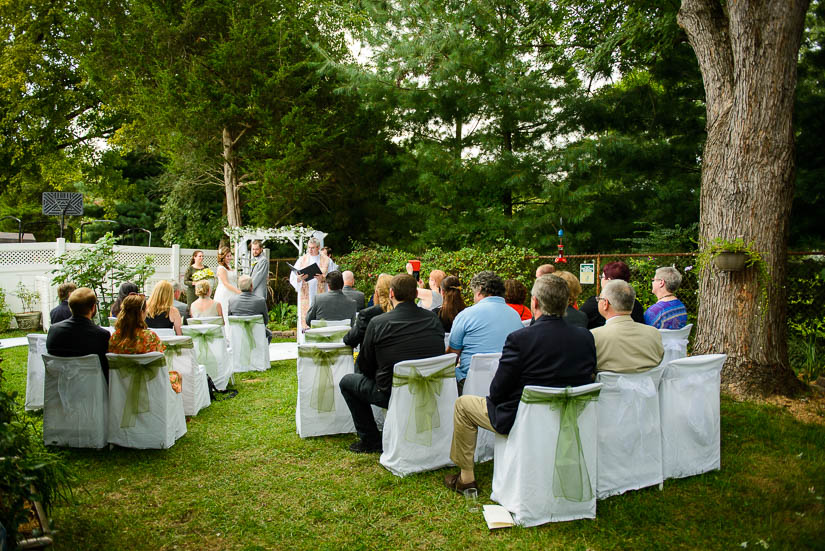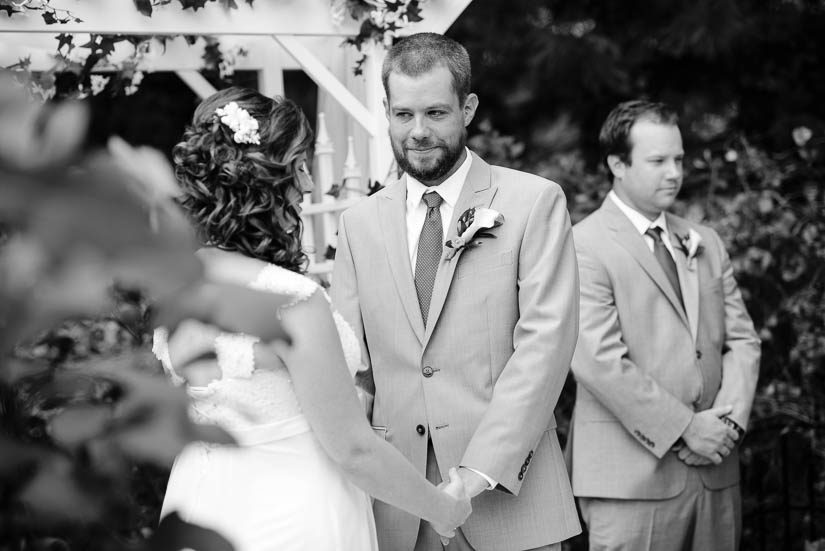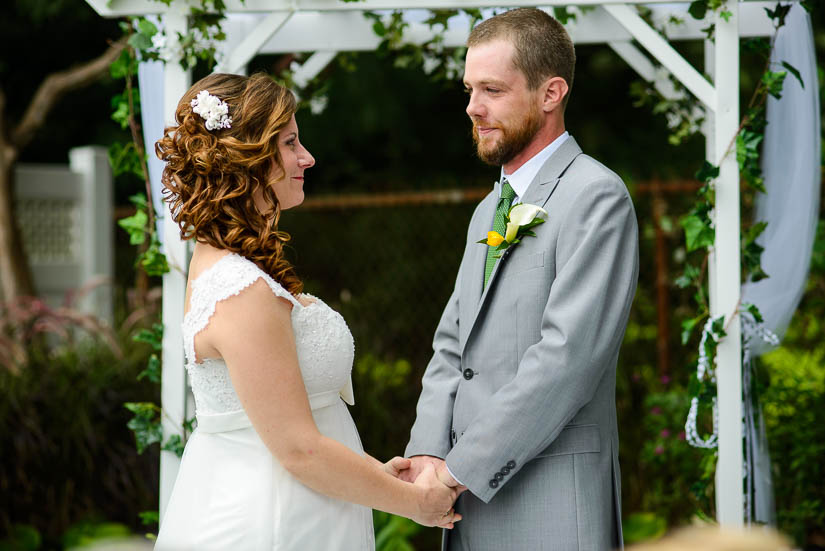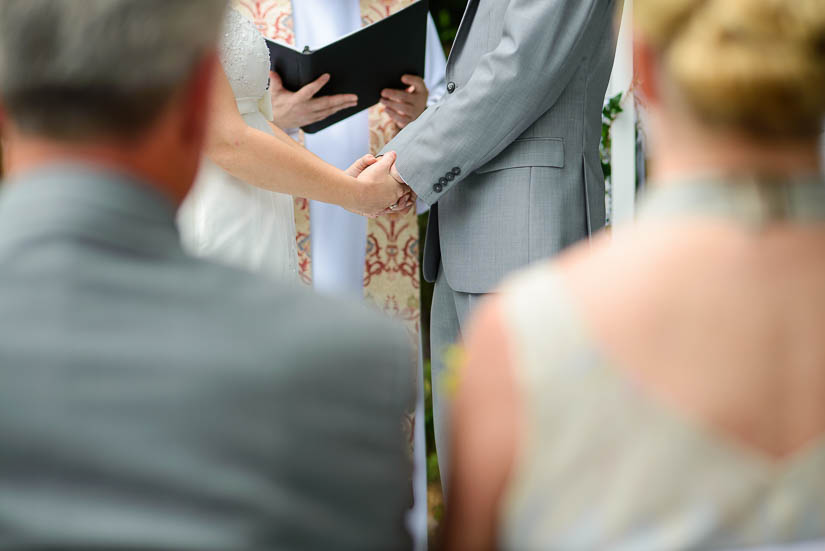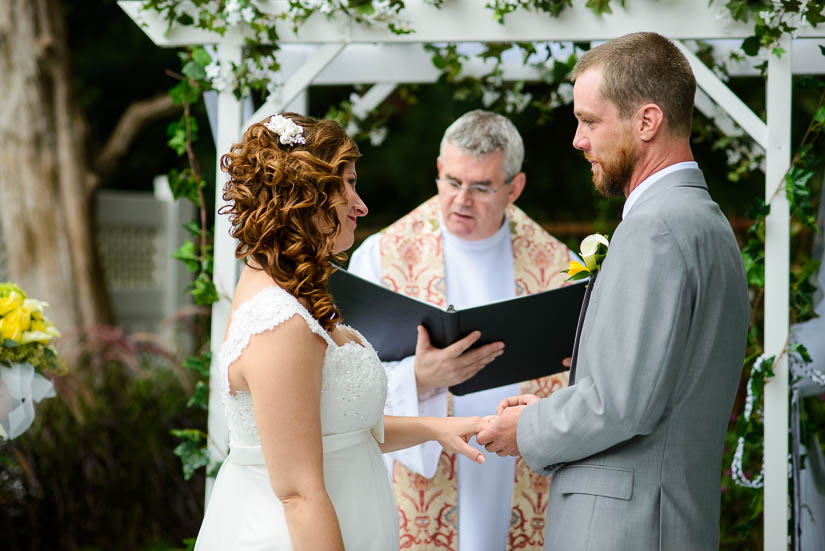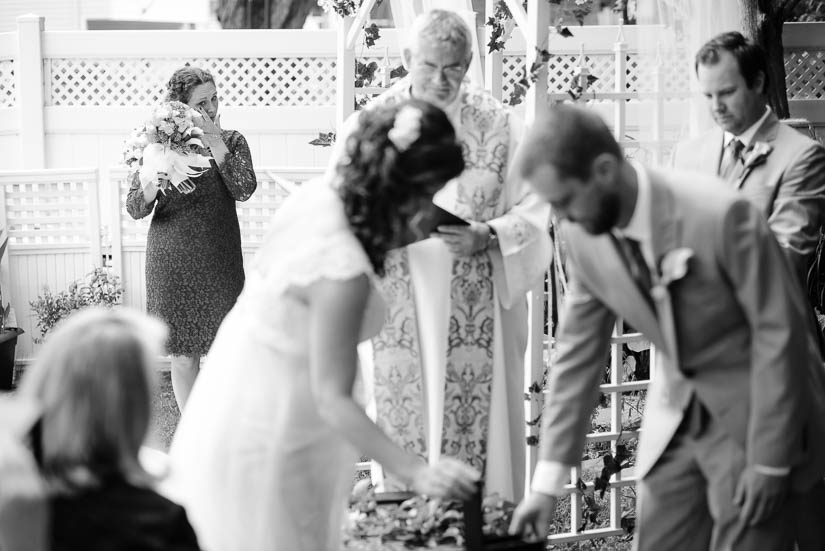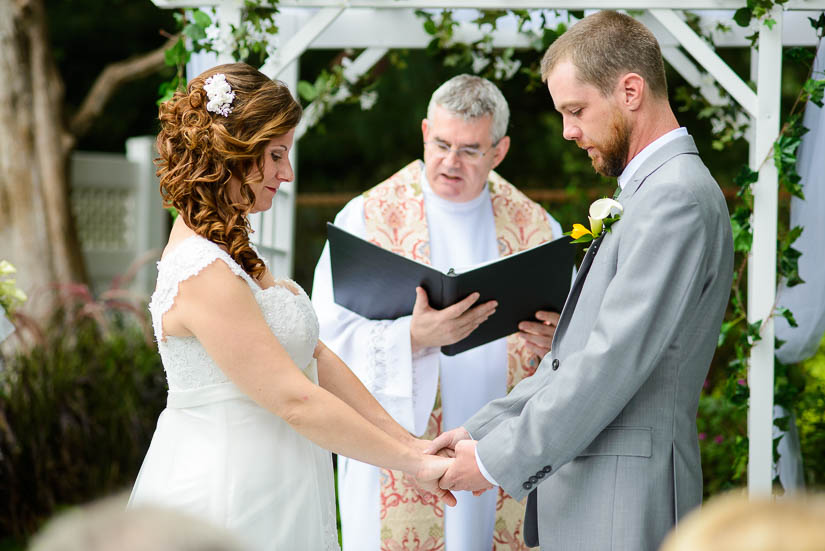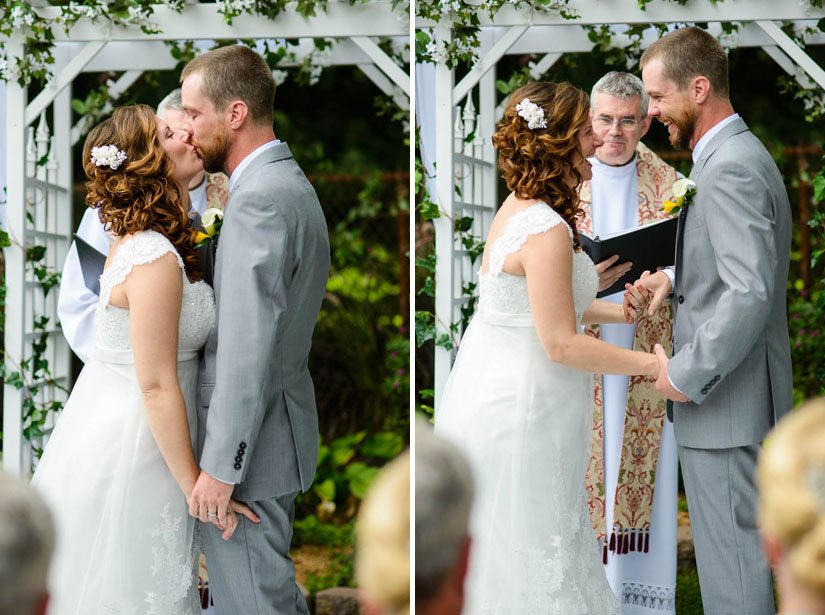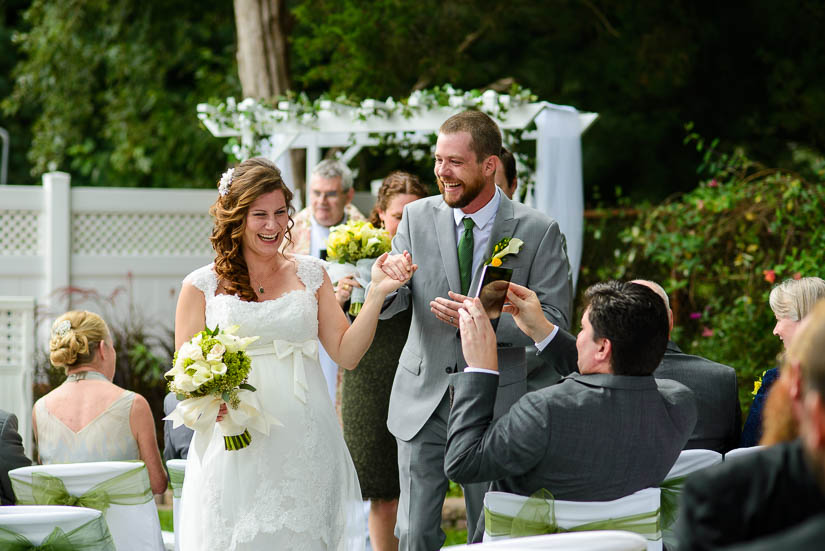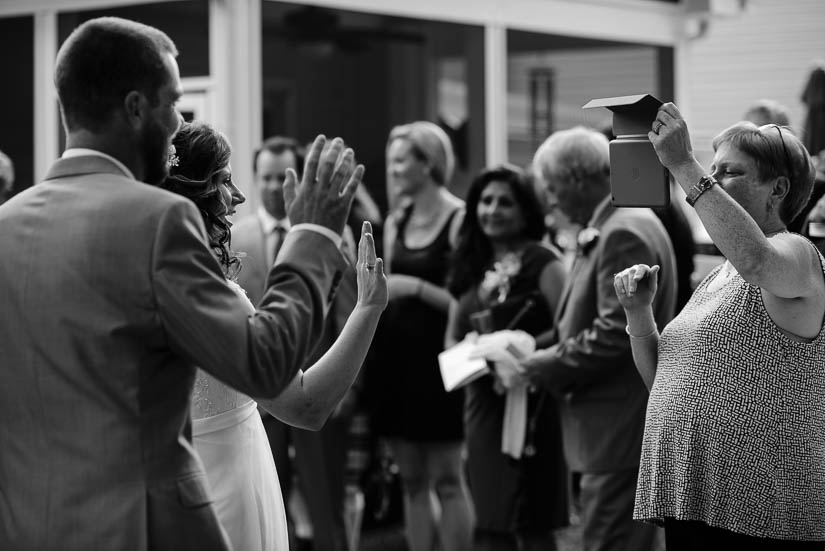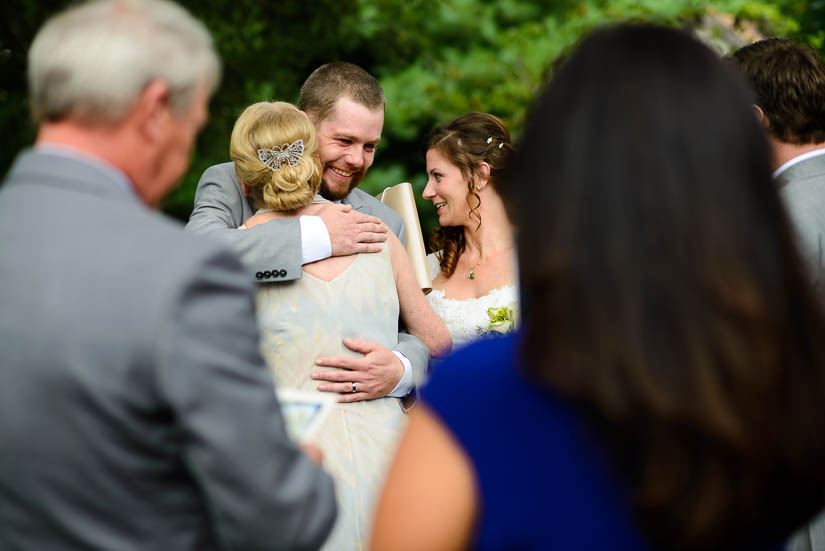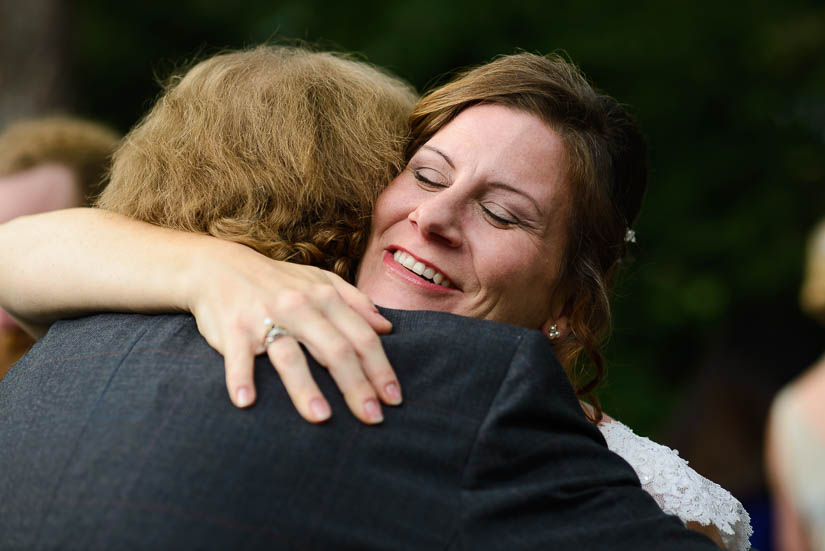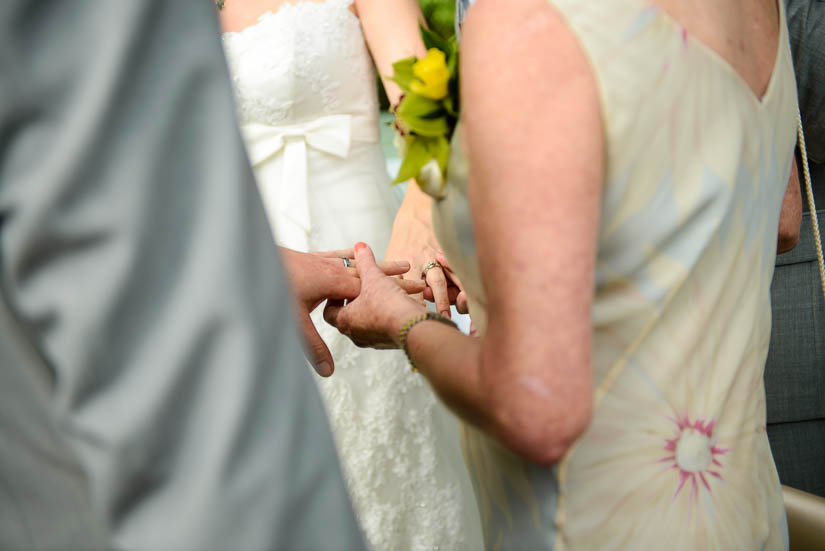 The canine friend was a little too excitable to take part in the ceremony, but he did fine for portraits.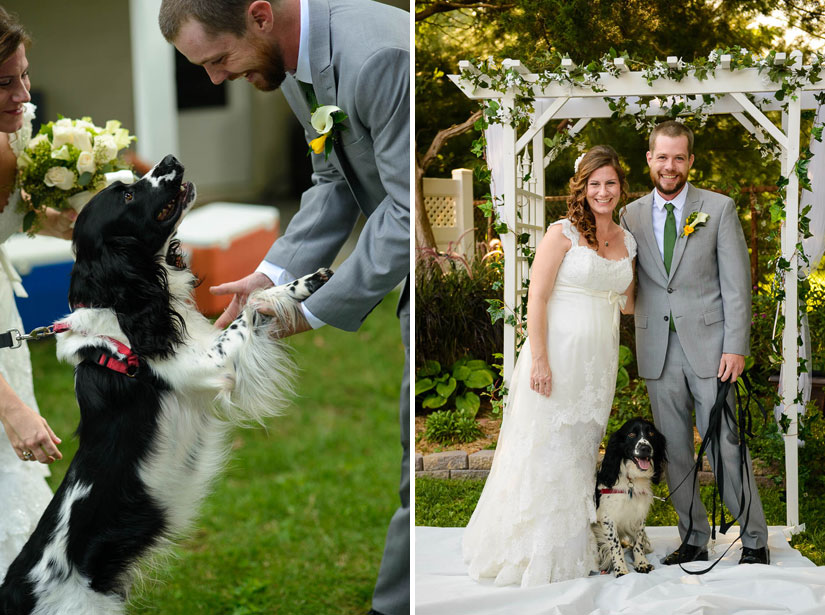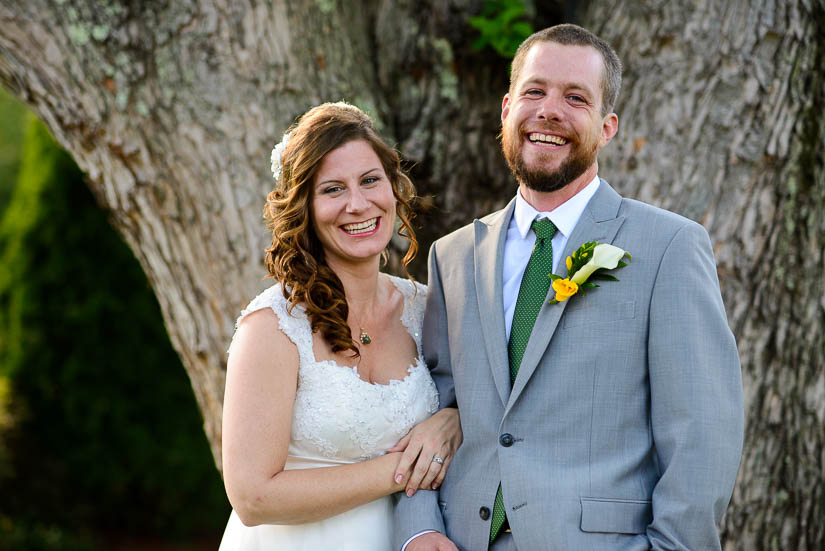 Rocking the suburbs, as it were.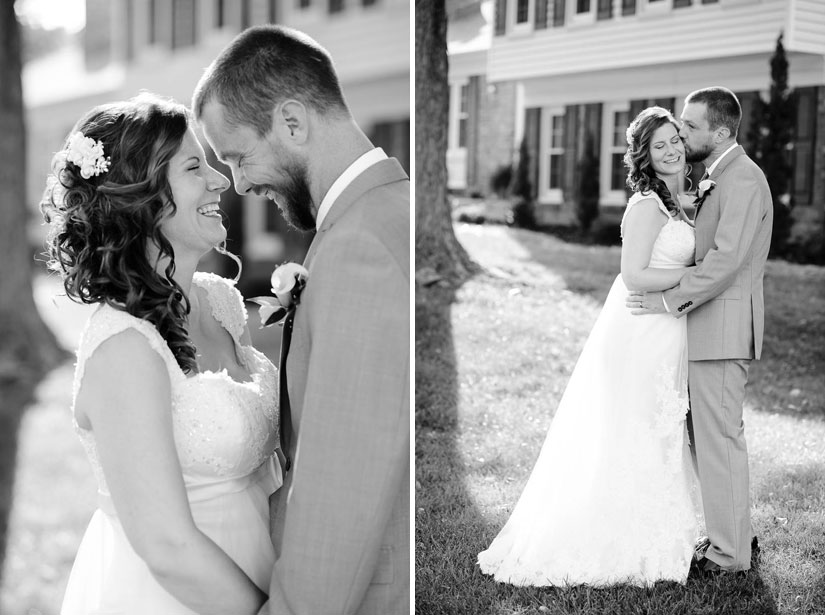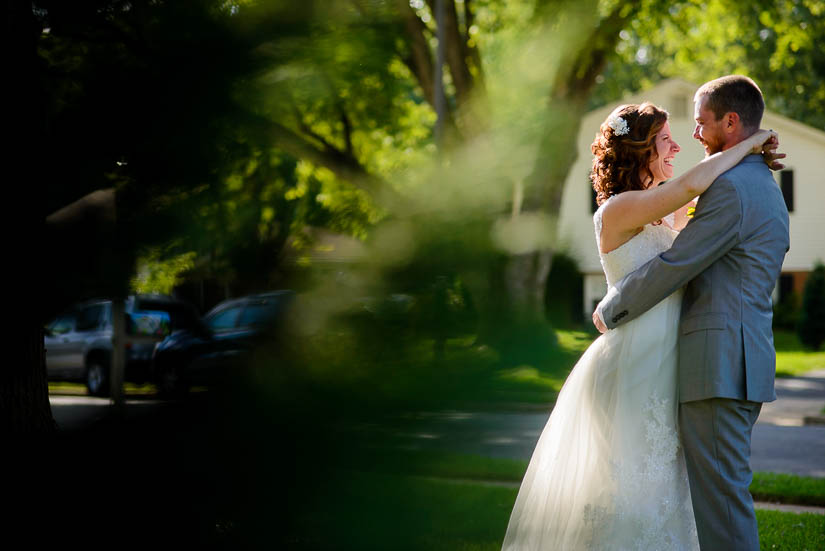 Congratulations, you guys!