Laura and Brian got married in one of DC's raddest venues, the Newseum. These cool cats are California folks now, but they brought it on back DC-style hard for one crazy night of giant red moons, cardboard cat cut-outs, famous-chef food, cameo singing appearances and even spent a little time with the Berlin Wall.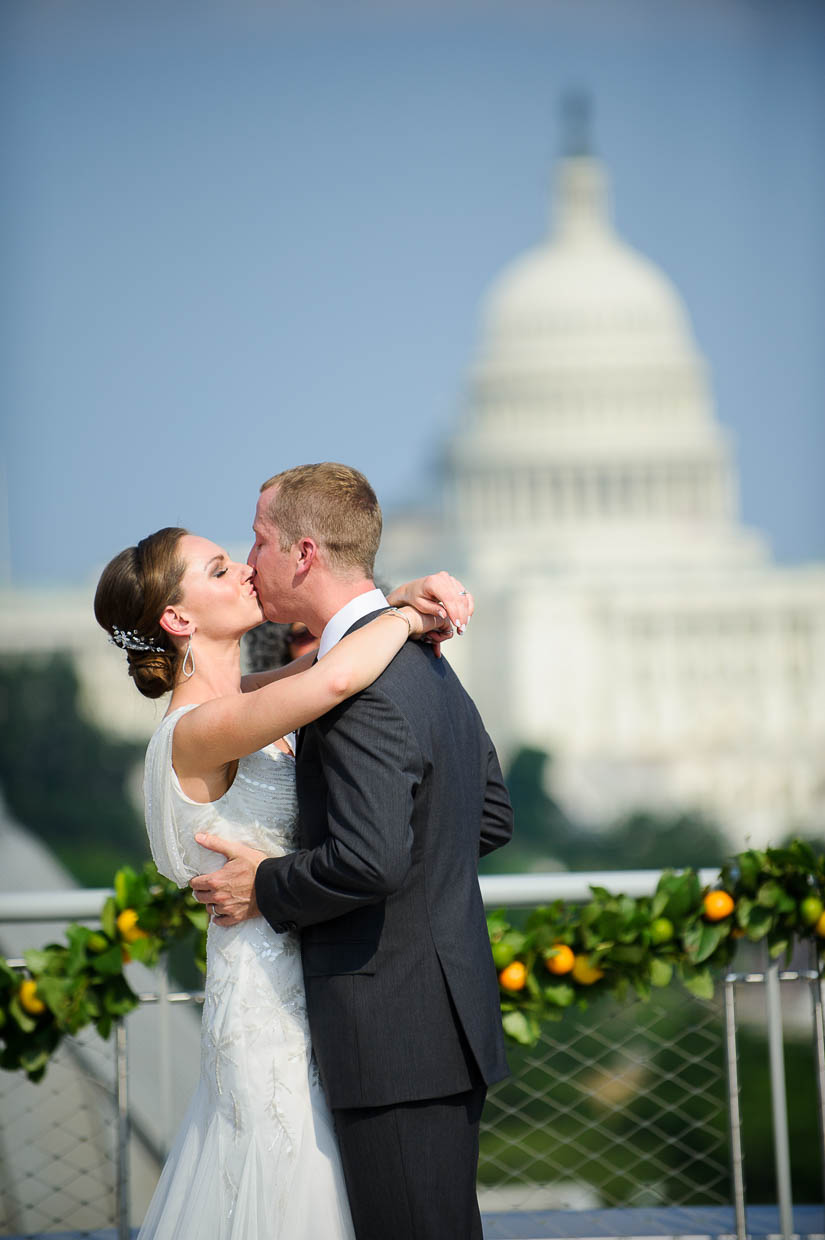 We started the day at the JW Marriott.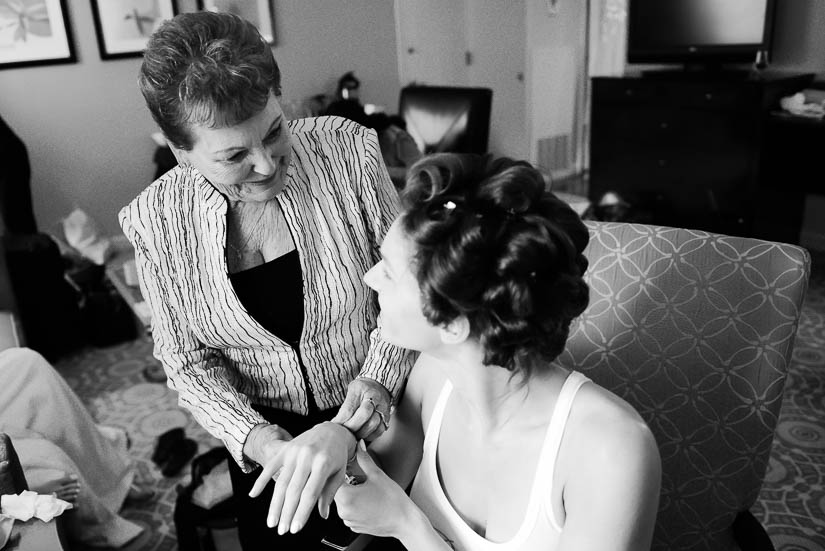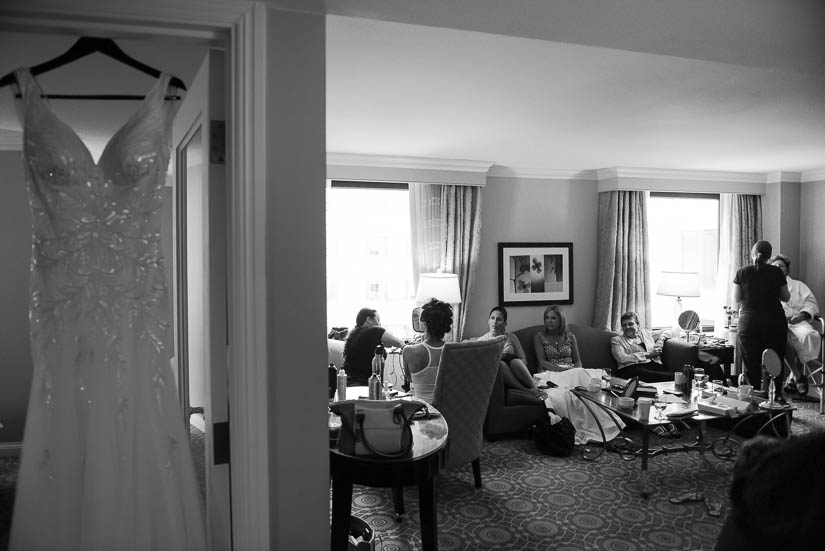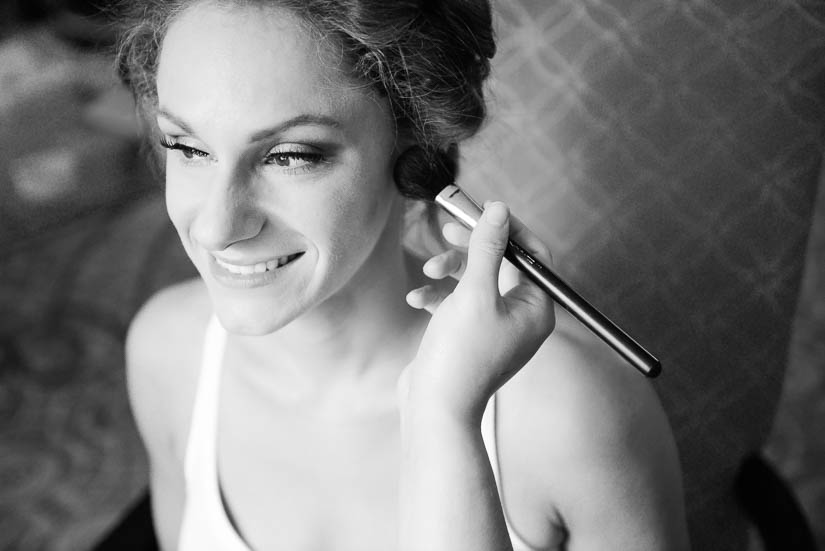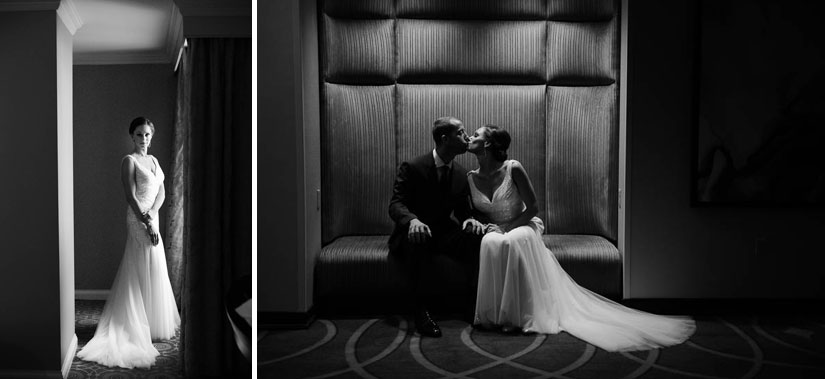 Looking through these images, I was like "why did I crop in so tight?" but I like it (and don't worry, L&B, I've got one with no one's head cut off!) I guess I have the same eye while I'm shooting as while I'm blogging.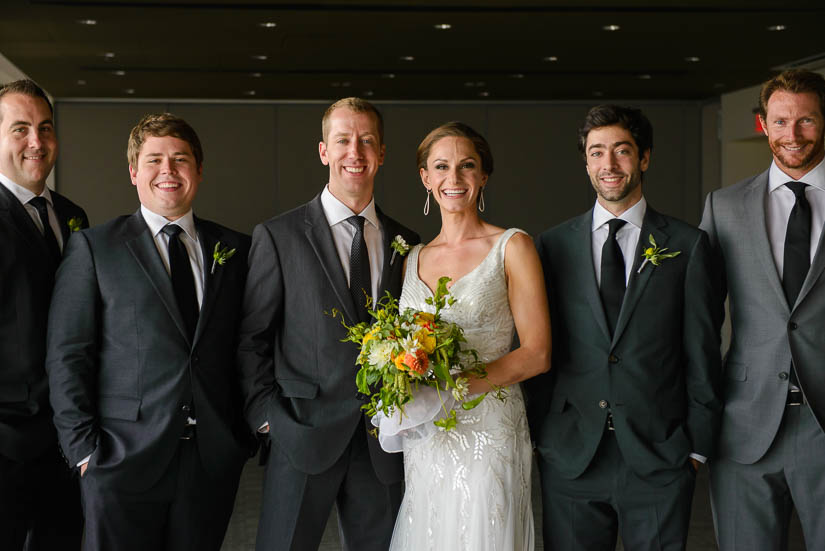 Their ceremony was held on the terrace at the Newseum. It was warm, but you can't beat the backdrop.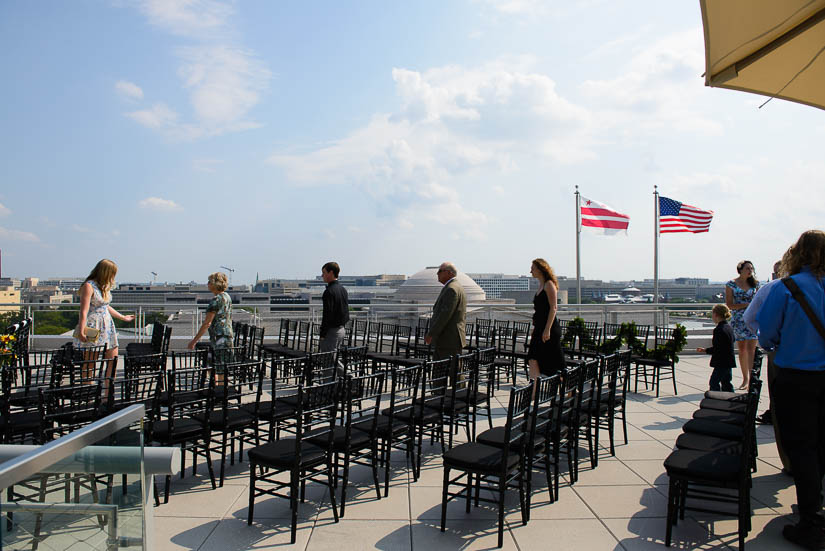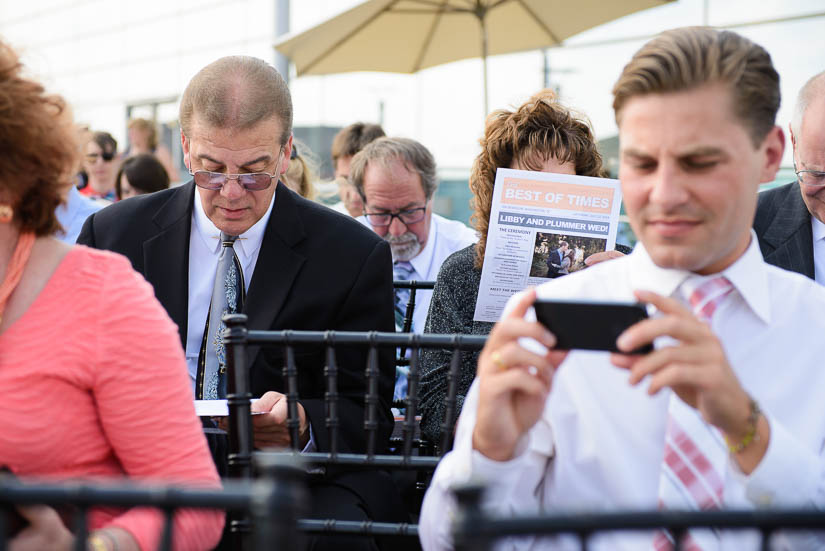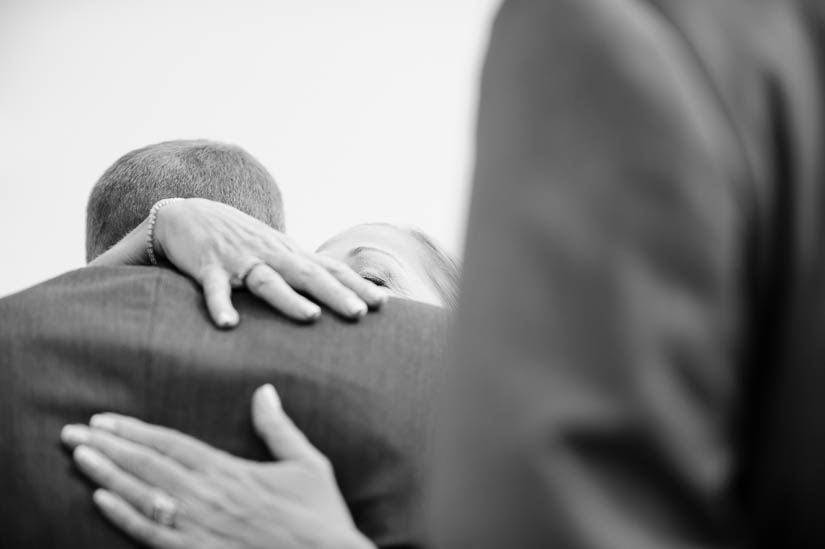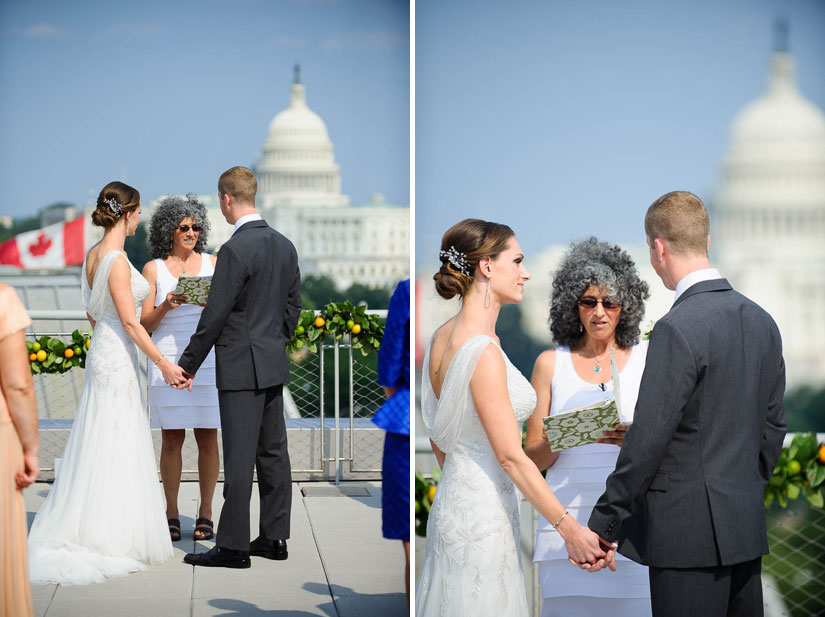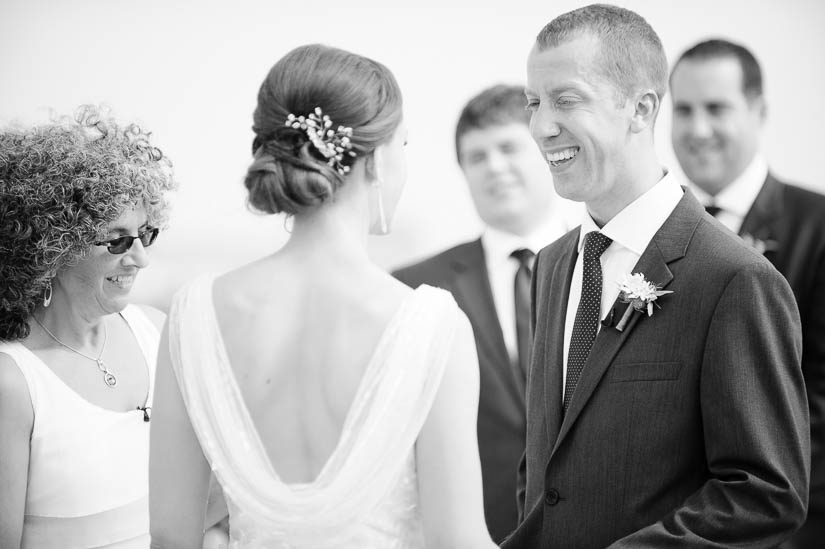 Read more... (280 words, 44 images, estimated 1:07 mins reading time)