Mattie and Justin got married at ThorpeWood in Thurmont, Maryland – a drop-dead-gorgeous setting for one heck of a wedding. Mattie cried all day long, she and Justin made out like crazy and her mom even got in a Wendell Barry quote. Also: composting toilets (really! ThorpeWood has composting toilets!), a million pennant flags cut out from maps and a "pine cathedral" (seriously). Mattie and Justin: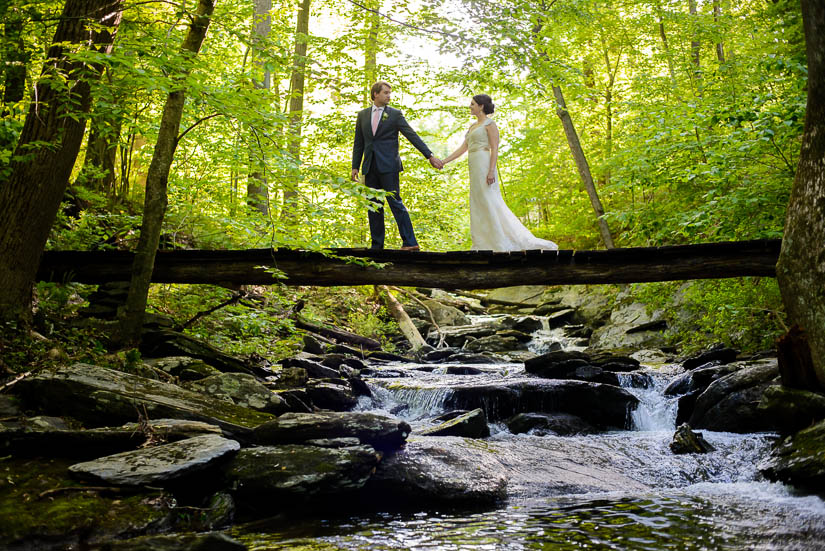 I got a little confused when I first arrived and ended up using my venue scouting time literally hiking up switchbacks. On the plus side, I communed with nature.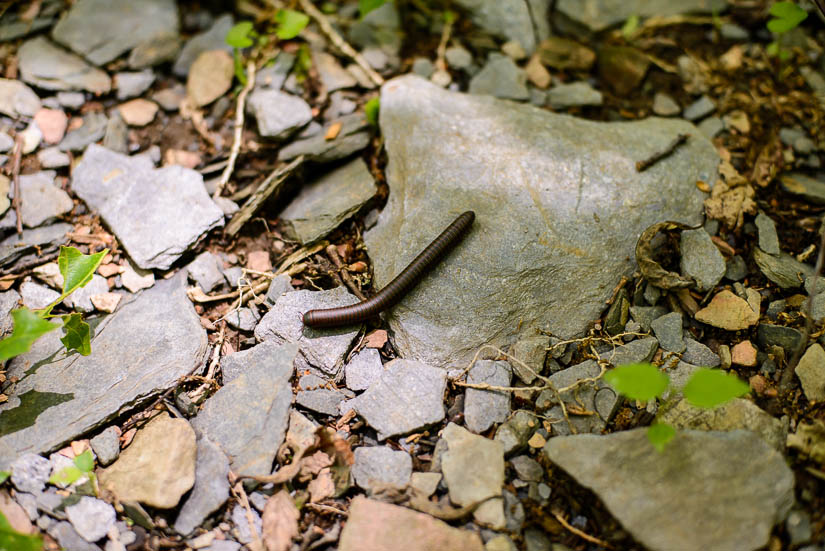 Thorpewood's getting-ready space is actually a locker-room-type shower area. Otherwise, it's perfect!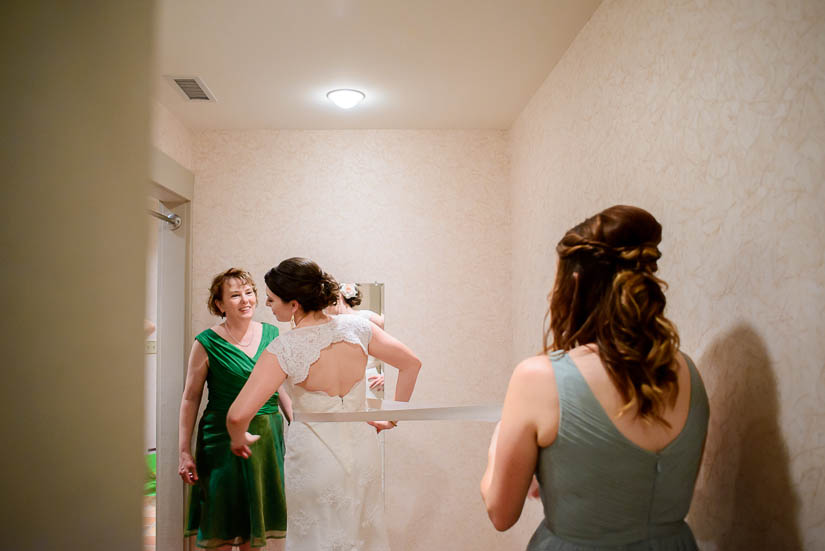 Apparently there are scads of ceremony options at the place, but Mattie and Justin went with the old pine cathedral. Not a bad choice, really.


Mattie losing her 'ish.








Read more... (345 words, 44 images, estimated 1:23 mins reading time)