Susy and Nick were married at the beautiful, historic Carlyle House and then got on a big old boat to party the night away. A few days before their wedding, we took a quick trip to the Carlyle House to scope it out and talk logistics, and all the trees were still green and there wasn't much going on by way of fall colors. But nature decided to kick into high gear just in time for the wedding, to create a beautiful orange backdrop and some truly wonderful colors for us to work with for portraits. Susy & Nick: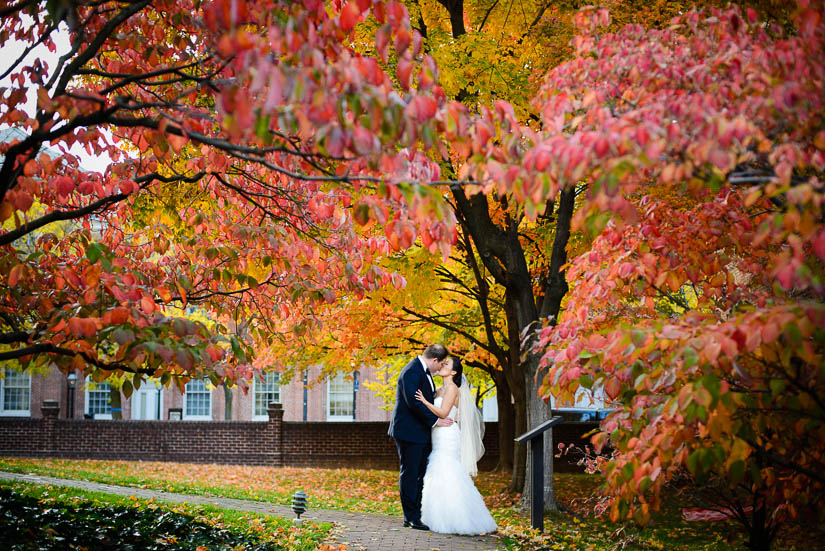 We started the day at the Hotel Monaco Alexandria. I love shooting in Monacos – they give photographers tons of texture, patterns and color to work with.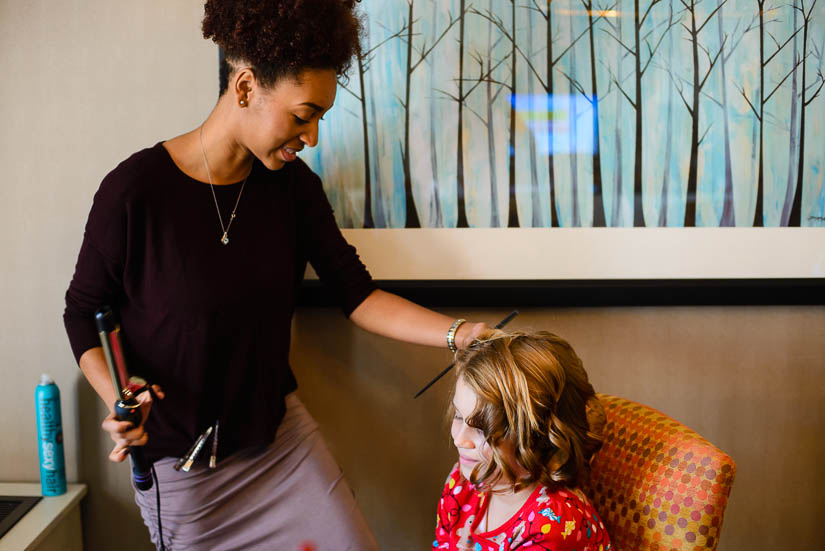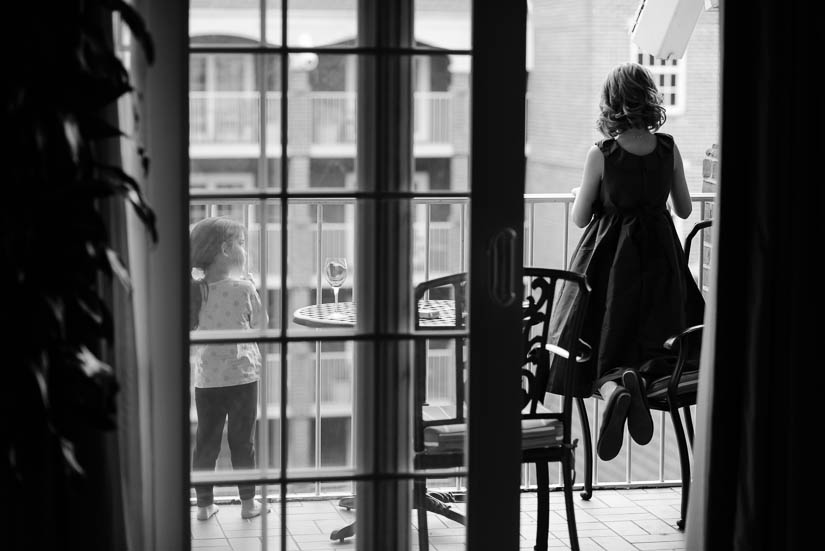 Susy's dad was so sweet.

Read more... (347 words, 69 images, estimated 1:23 mins reading time)