Pisei and Alex rocked out two busy wedding days – one a traditional Cambodian ceremony held in Pisei's family home and the other a boisterous outdoor bayside ceremony and reception at Celebrations at the Bay. They demonstrated remarkable going-with-the-flowness (one of my favorite traits) during all the commotions, making both days joyful, relaxed and personal. Pisei and Alex: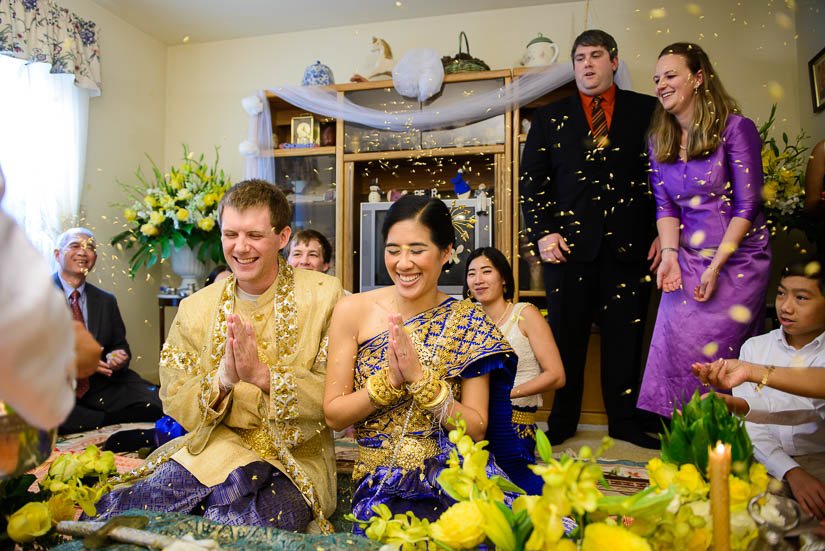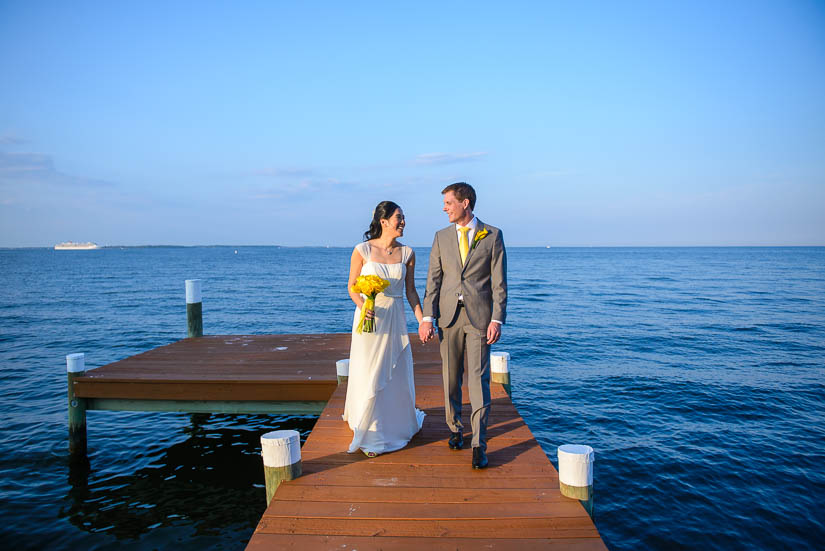 One of the best things about photographing weddings in DC is the remarkable variety and diversity of the events I witness – between venues and cultures and family traditions, more likely than not each wedding shows me something new. I had never seen any element of a traditional Cambodian wedding before. It was fun and a little crazy!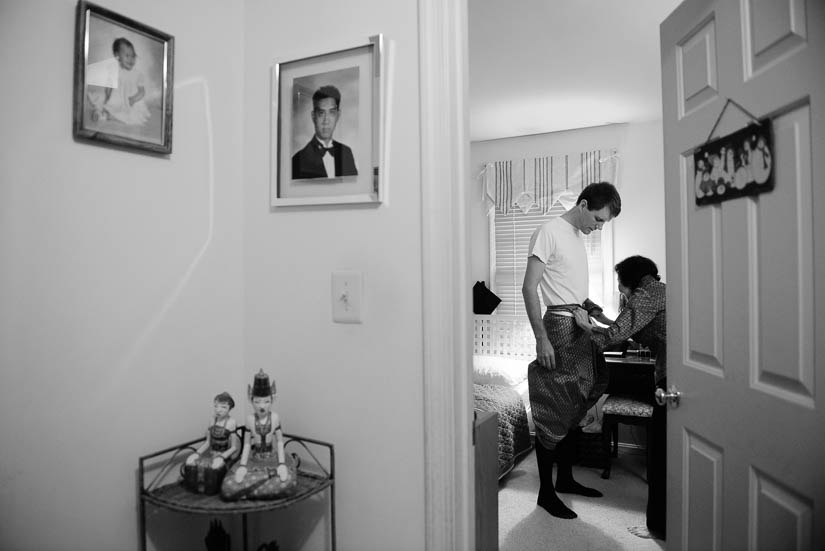 There are a number of different ceremonies that can all take place on the same day (as here). Pisei and Alex had four separate beautiful outfits to wear.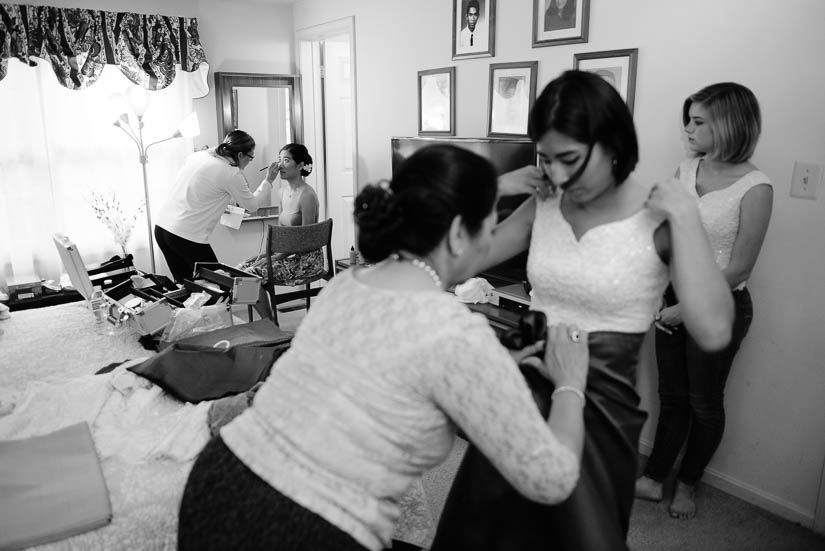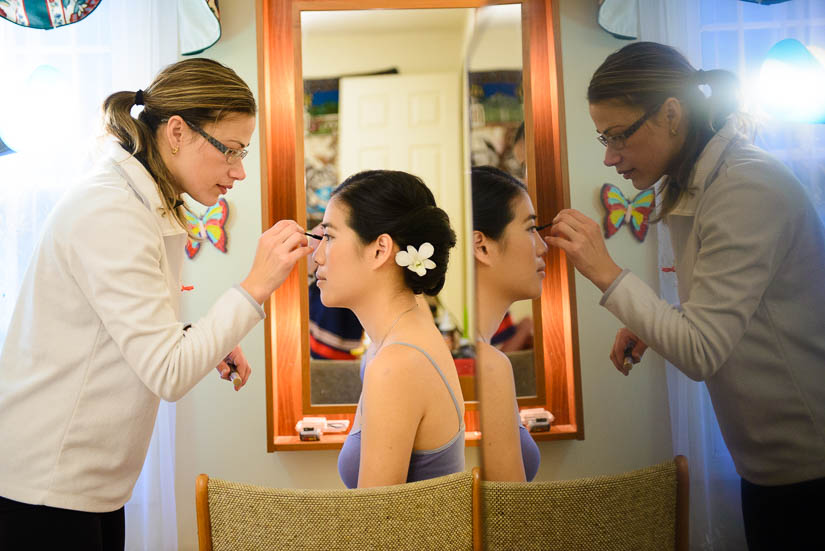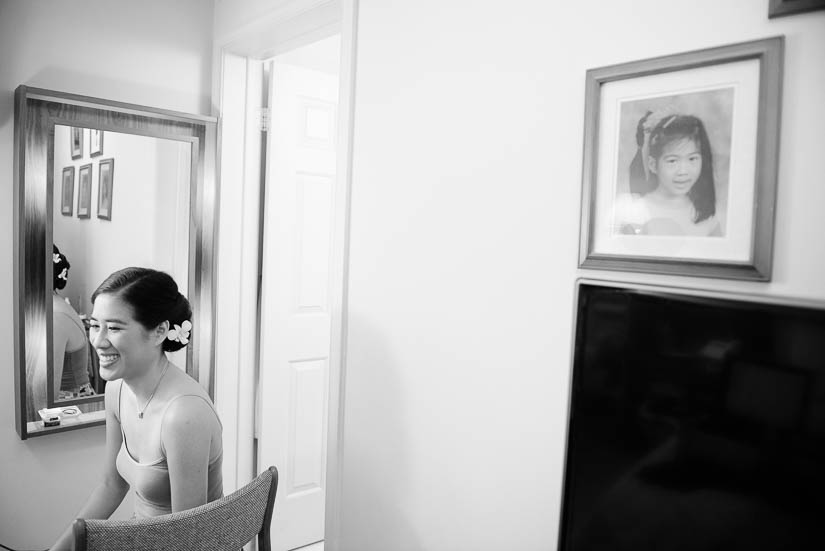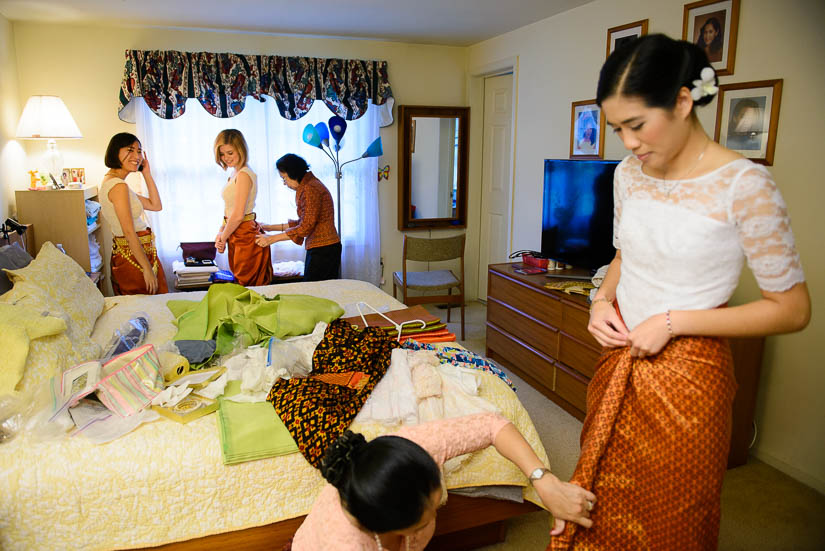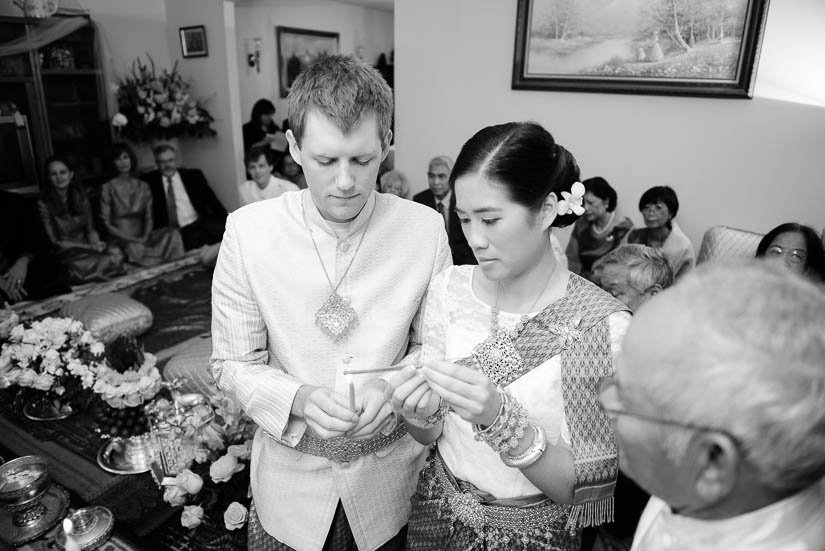 Read more... (373 words, 87 images, estimated 1:30 mins reading time)