Ronee and Bill feel things. You can tell because you can see that shiz plain as day on their faces. Love, joy, admiration, astonishment. They tied the knot at the Arts Club of Washington in a ceremony that can only be described as a production. They have scads of theater friends and so their semi-DIY wedding was a complete triumph of execution, design and performance. And it was fun, too. Ronee and Bill: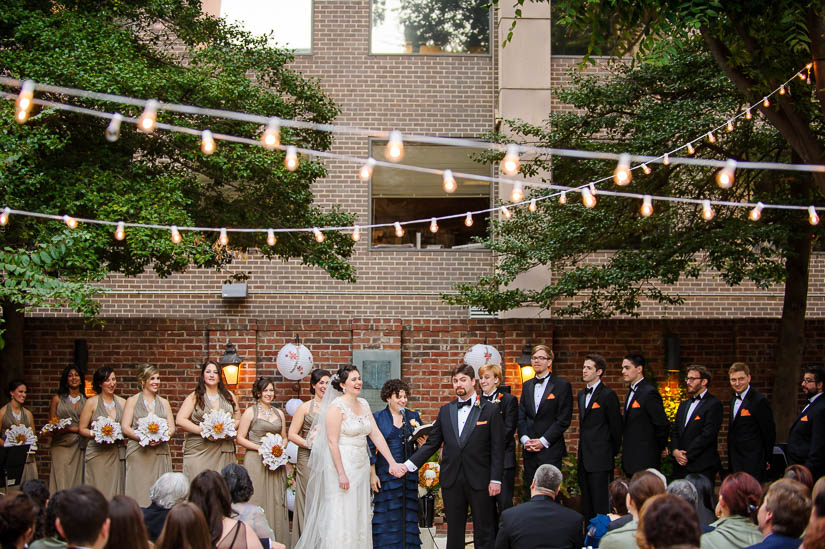 We started the day right next door at the Hotel Lombardy.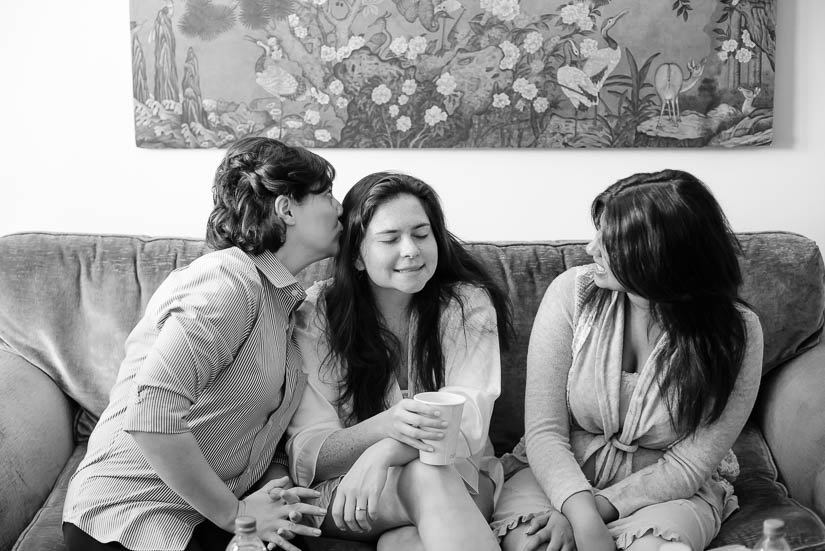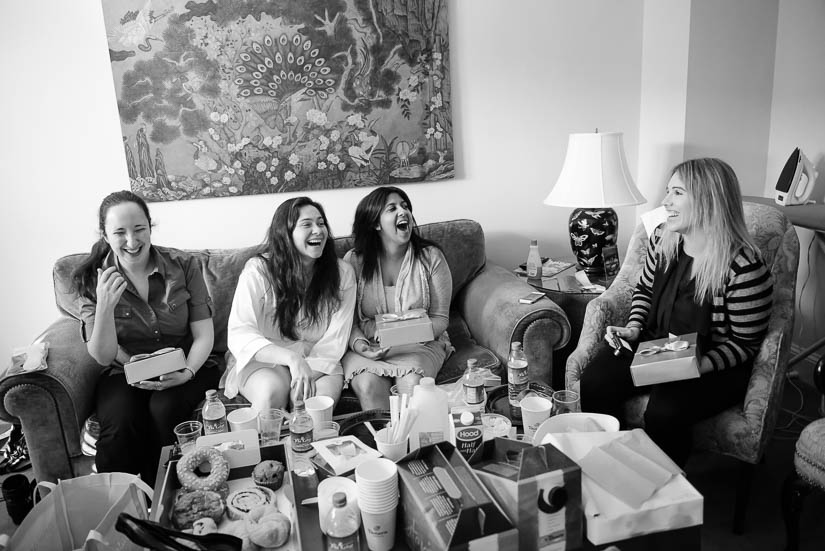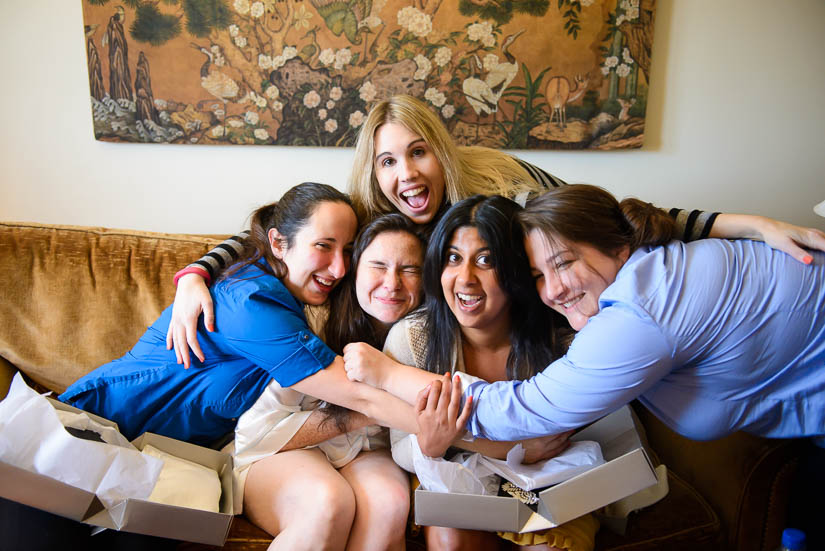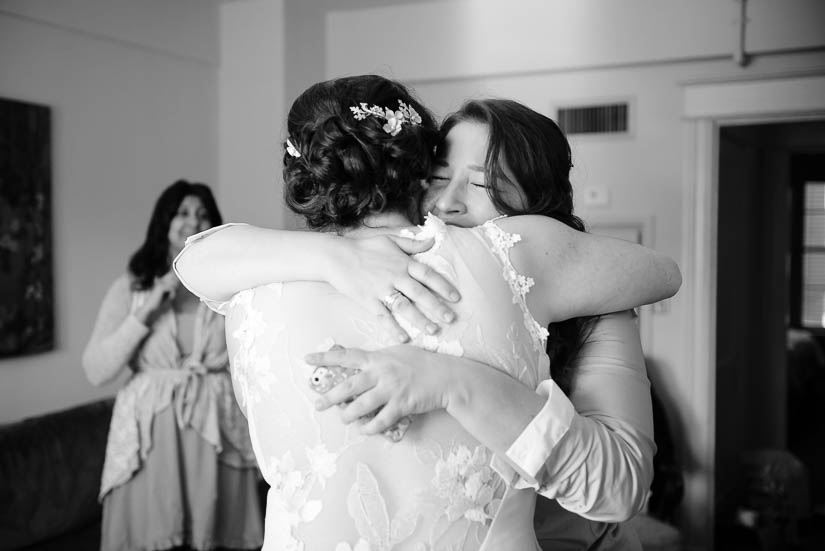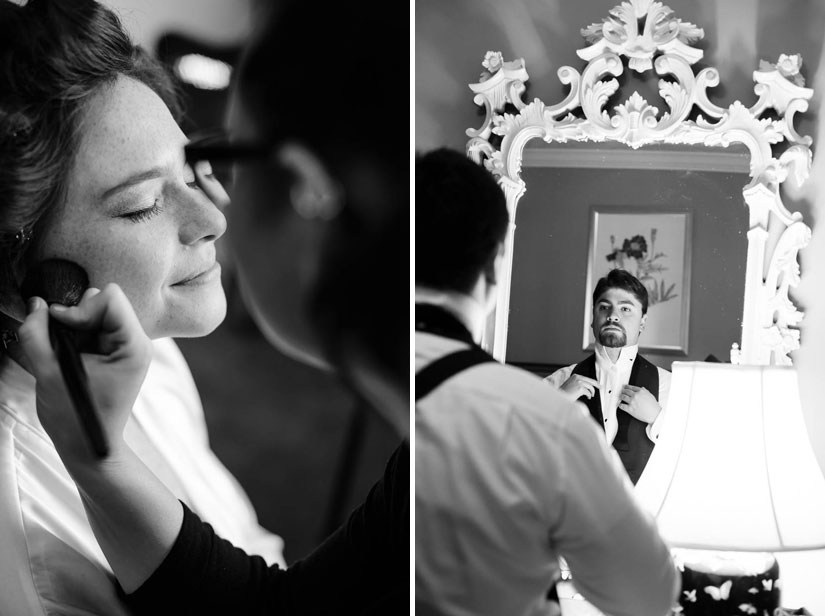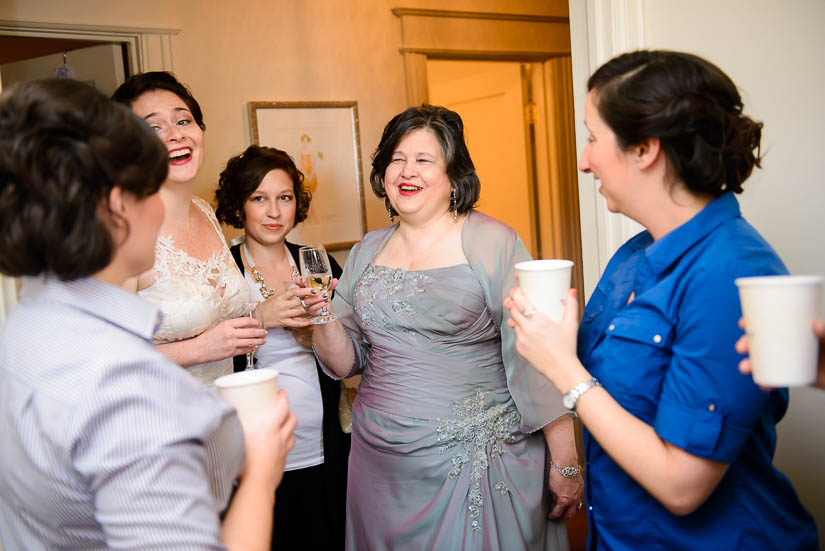 Then hopped over one so these two lovebirds could say hello. (Also, pause – look at Ronee's ridiculously pretty dress!)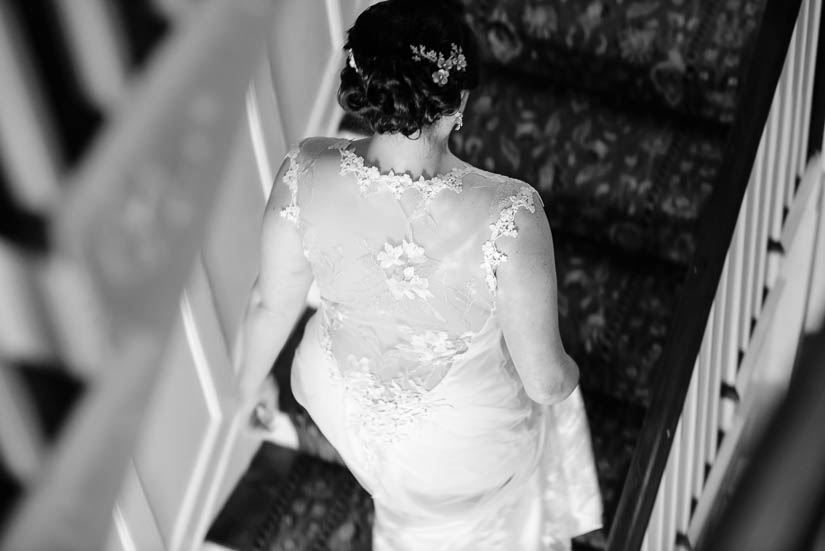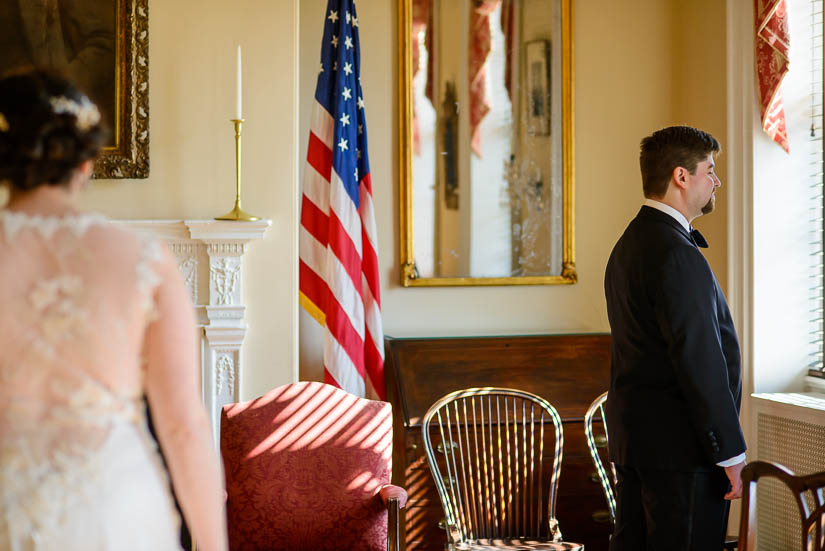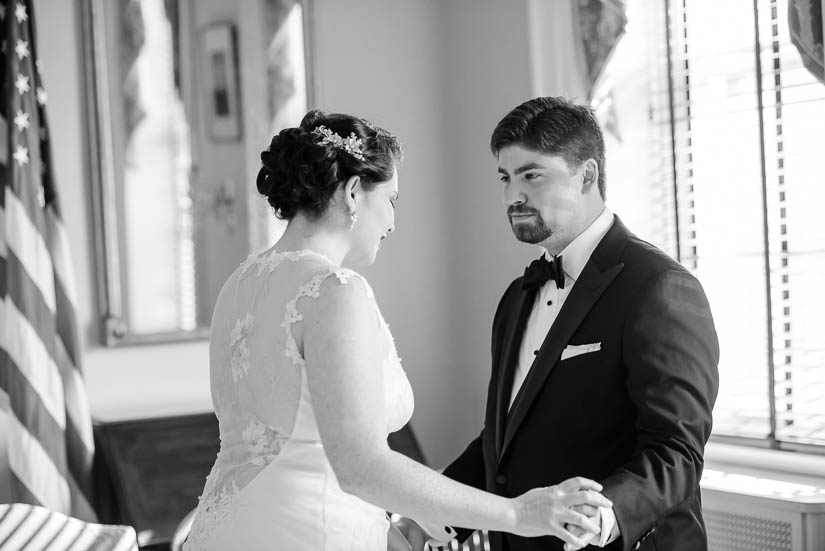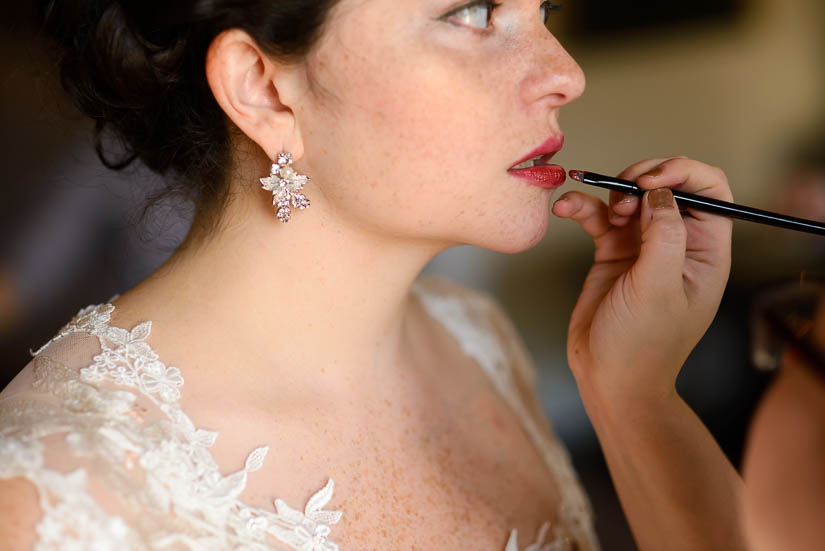 In the car, on the way to Constitution Gardens – one of my favorite spots to get greenery and water and a quick DC scene without having to travel far.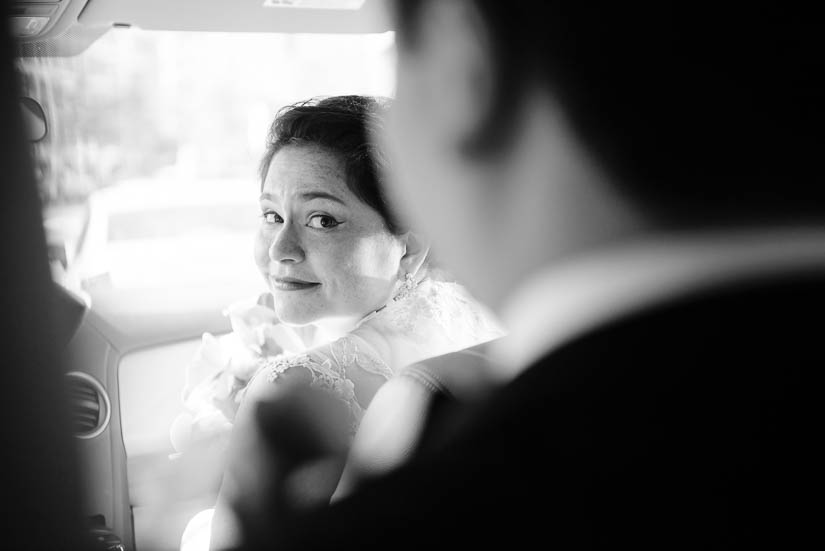 Yes, this is the National Mall. Read more... (499 words, 82 images, estimated 2:0 mins reading time)