Ana and Jon were married at Holy Trinity Catholic Church in Georgetown, then held a super-classy reception at the remarkable Decatur House on Lafayette Square, complete with mariachis! They have such a wonderful laid-back vibe, except on the dance floor, where they really tear it up. I'm convinced they threw the whole party just so they could dance together all night – which, if you ask me, is a freakin' amazing reason to have a wedding. Ana and Jon: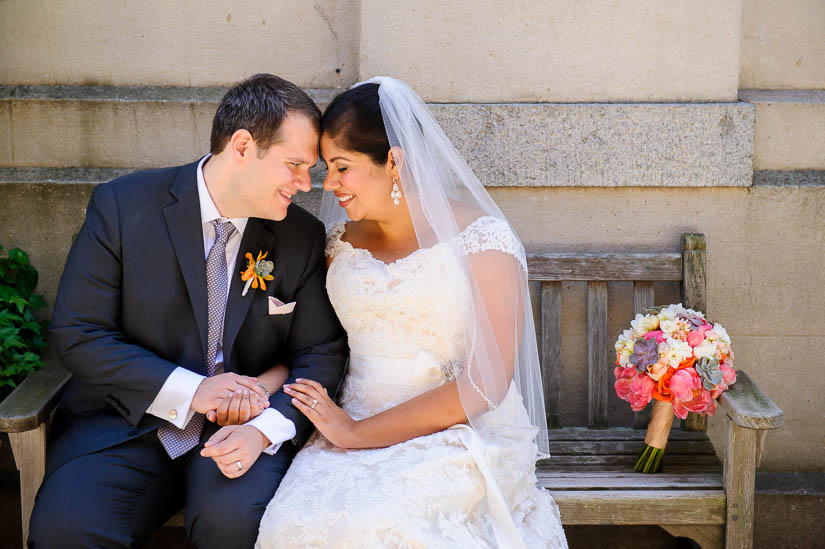 We started the day at the Residence Inn Arlington Courthouse. Ana's grandmother is a little firecracker.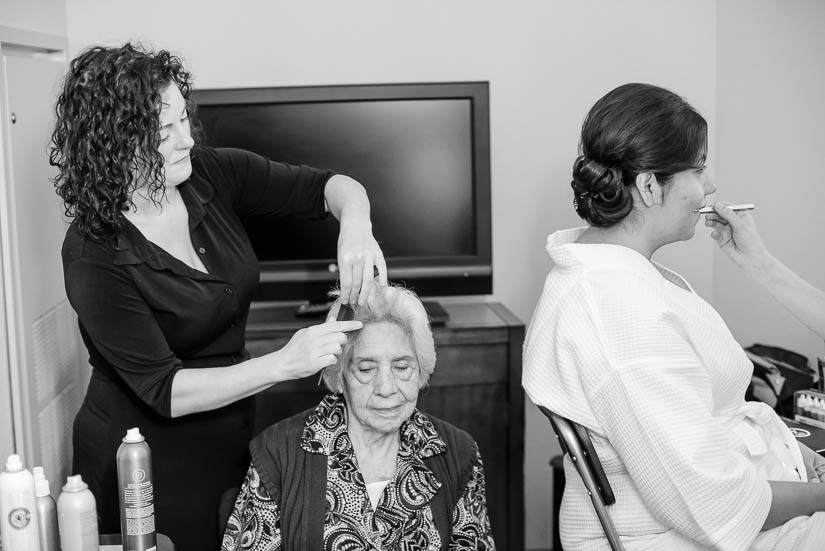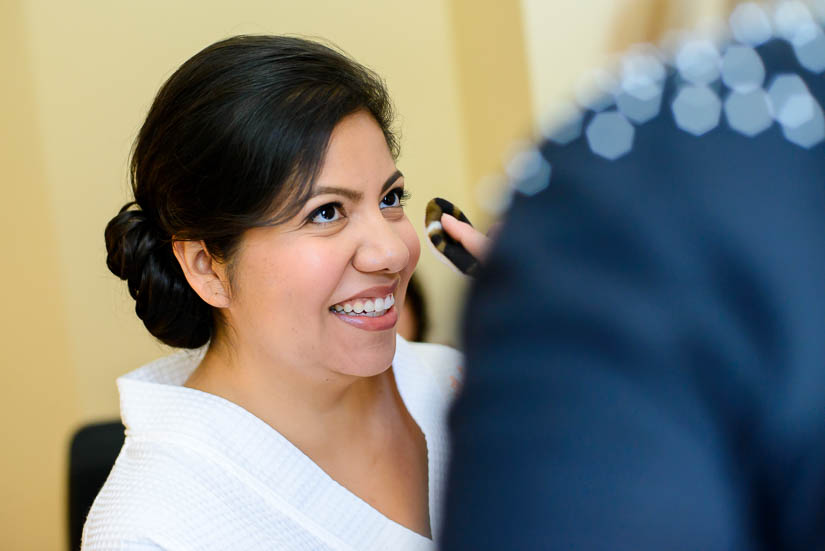 Big thanks to Angel for coming out to help with this wedding. I used a bunch of her images in this post. Too many. She was great.



Makeup done, dress on, we scooted to Holy Trinity Catholic Church to get these two hitched.

Loving Angel's street-scene approach. Read more... (356 words, 54 images, estimated 1:25 mins reading time)