Sarah and Jordan were married at St. Patrick's Catholic Church and held their rollicking reception at the Josephine Butler Parks Center. Many of my clients are incredibly laid-back people, rolling with the inevitable wedding-day punches. Sarah and Jordan faced more than their share of obstacles at their wedding, but weathered all of it with an incredible calm and grace. Plus, they managed to be completely fun and cuddly for their portraits and then partied hard all night. Sarah and Jordan: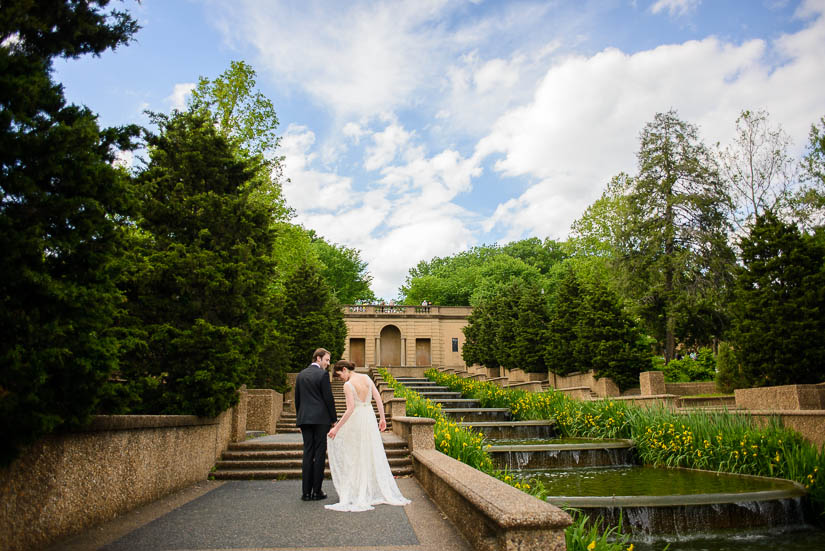 They got ready at the Grand Hyatt downtown.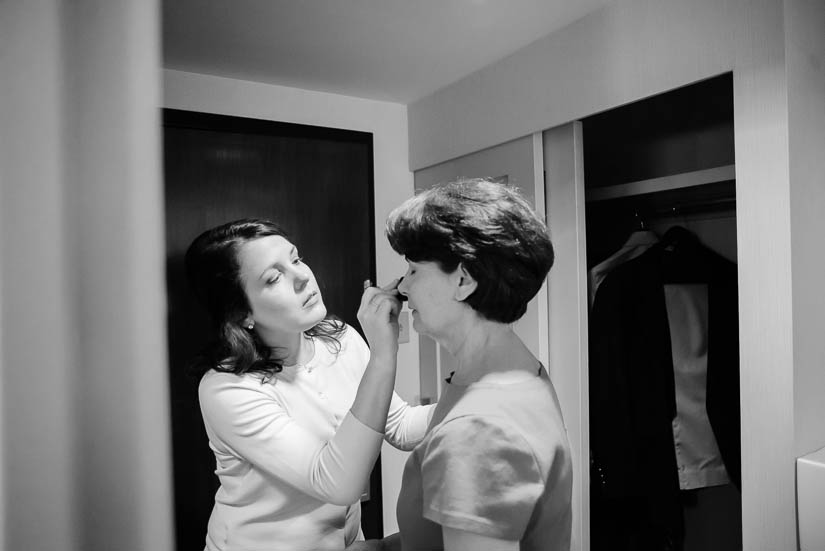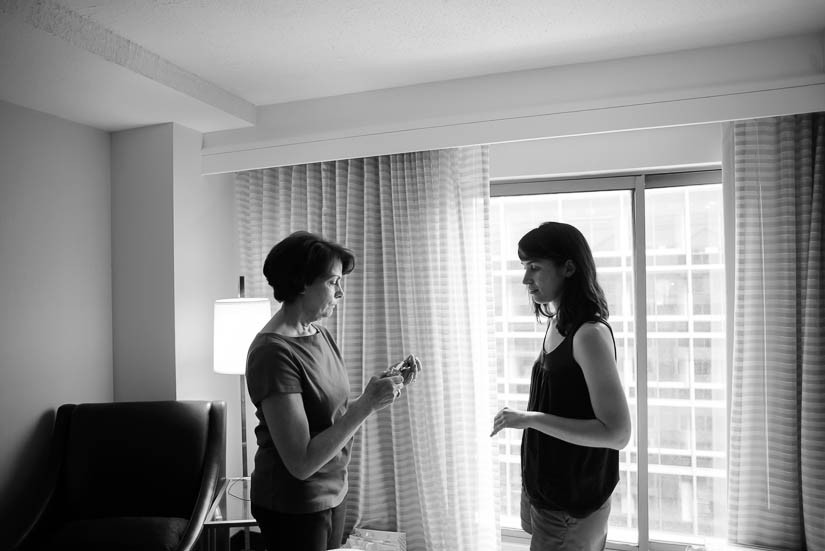 Thanks, as always, to my brilliant second Julia.


A preview of what was to come.



All of the spaces at the Grand Hyatt that were more beautiful were much more crowded and logistically, it's just easier to do it where you are, rather than try to finagle a "prettier" first look somewhere farther away. So I arranged them in front of the elevator banks. Read more... (383 words, 60 images, estimated 1:32 mins reading time)