Traveling for work for the first time in a while (by plane, anyway), I find myself at a beautiful almost-seaside resort in Naples, Florida.  Unlike the many, many other beach resorts I've visited (I jest), this one isn't right on the beach.  Instead, there is a .6 mile walk on an immaculately-maintained boardwalk through a mangrove… grove.  This is not a problem.  What could be a problem is this: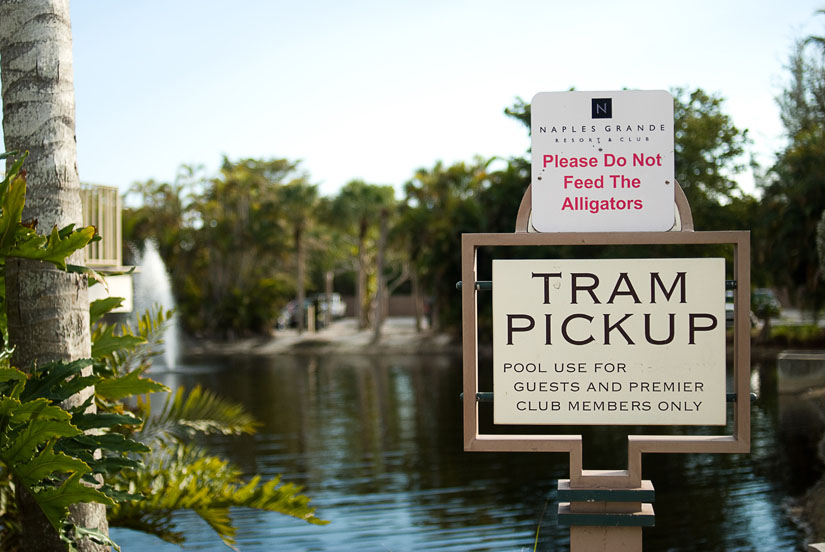 Or this: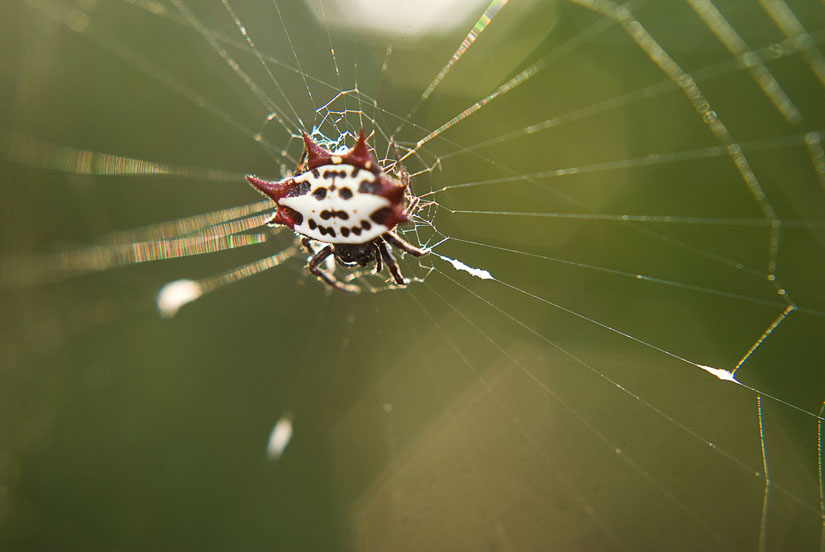 Seriously, what the hell?  That is a spider with spikes!  Is that even allowed?
I braved the dangers anyway, and here's some of what I saw.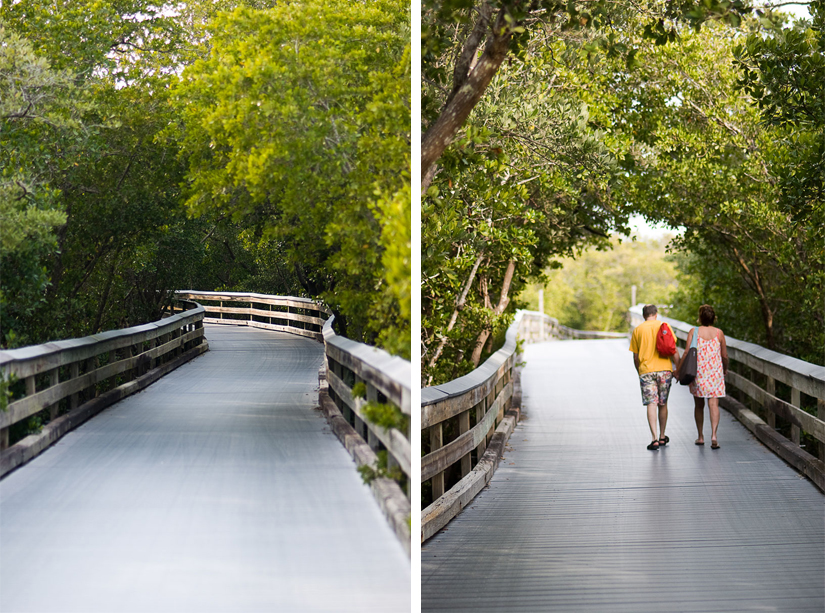 FYI, I'm counting this as my Photo 11 assignment for now.  If I get something better with water in the next week, I'll update.


The boardwalk led to a pristine and very quiet beach.  No big waves in the Gulf so it's more of a gentle lapping.  Peaceful, really. Read more... (220 words, 10 images, estimated 53 secs reading time)