Rich and Sean got married on a boat.  If I remember the speech correctly, the "biggest, gayest boat in all of Washington, DC."  The party did not disappoint!  The ever-fabulous Cassidy DuHon had me out to second shoot this wild and crazy and very emotional event and then I took over for the dancing.  You'll notice that I'm posting far far too many dancing shots.  Deal with it.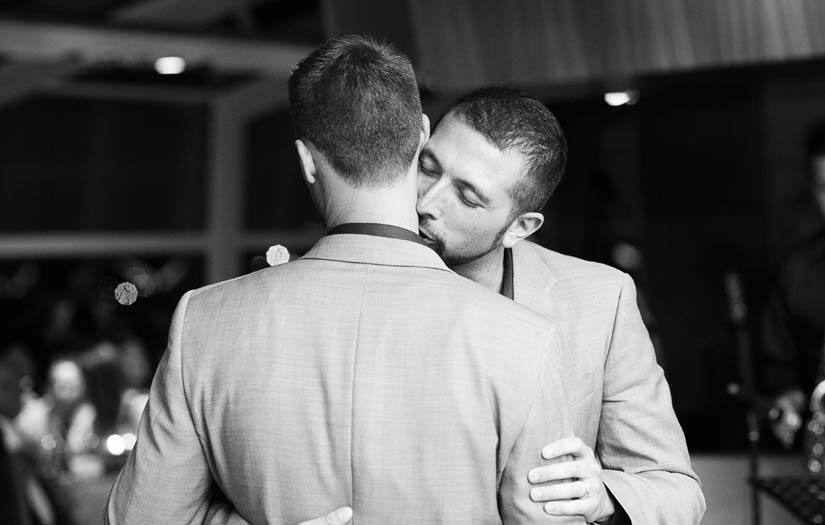 The ceremony and reception took place on the Odyssey cruise boat, which was a pretty sweet venue, if you ask me.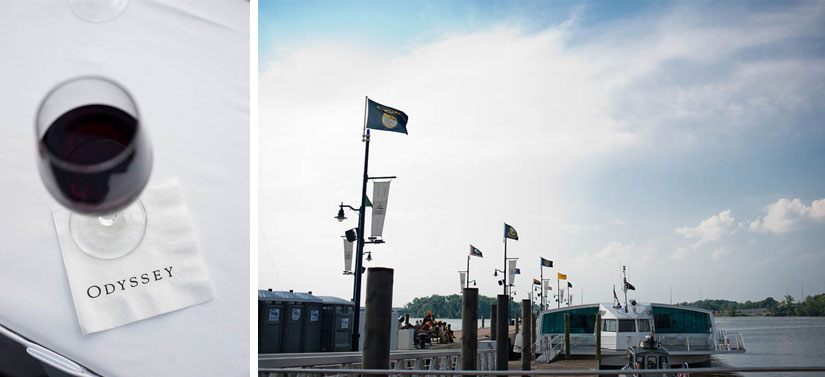 Rich & Sean got ready at the nearby Hampton Inn at National Harbor.  We did all the normal formal stuff but I really like this little guy.  He was not feeling the pictures.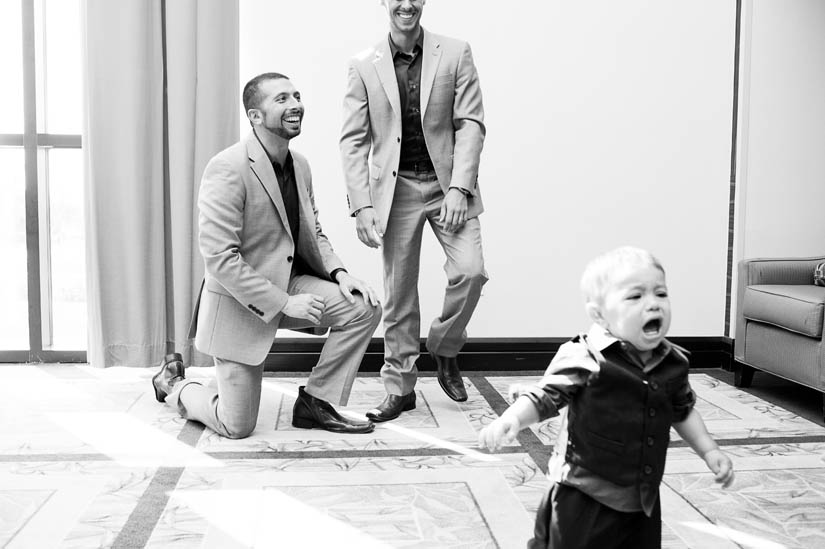 Read more... (328 words, 38 images, estimated 1:19 mins reading time)