Sometimes it feels like college again.  Like when your friends and their friends and their friends all get together on the National Mall and play wiffle ball.  And then you go play beer pong in a basement.  It's not quite like college, though, because now there are married people.  And babies.
Just a few from a recent outing.  These are good people.  Colin and Sara: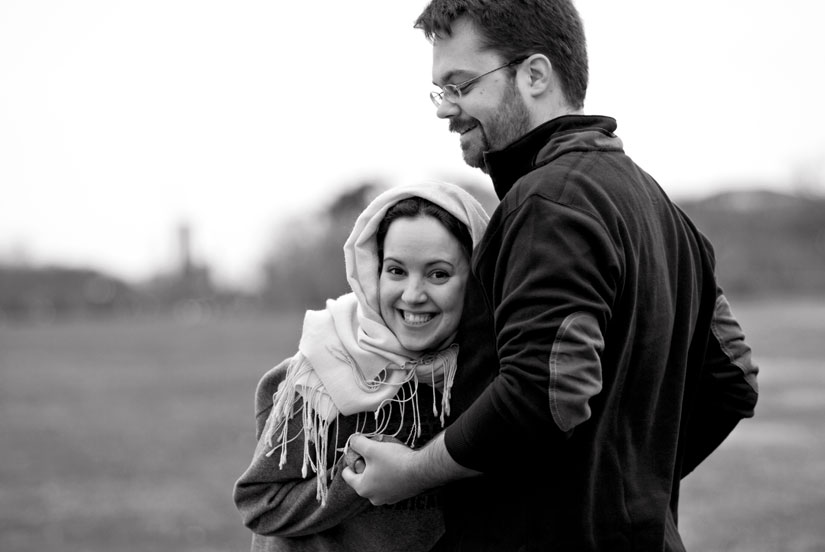 George and John: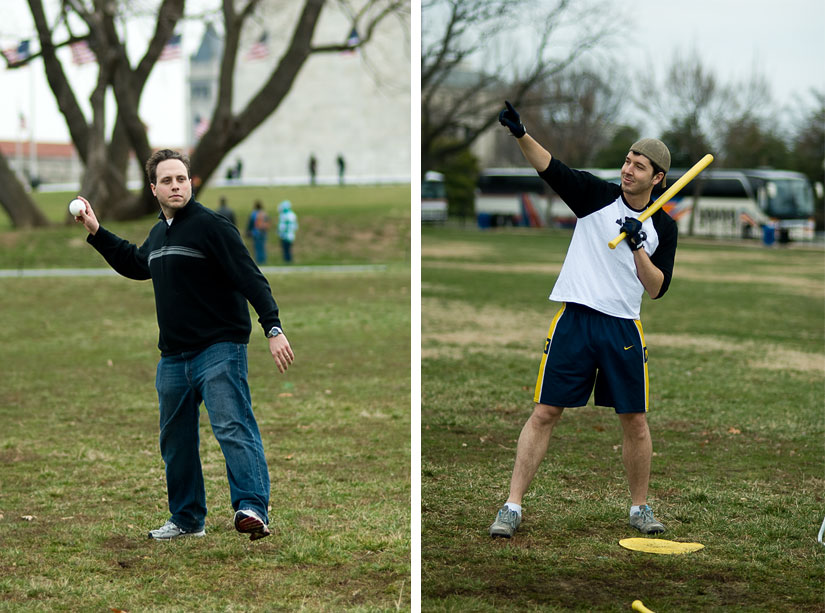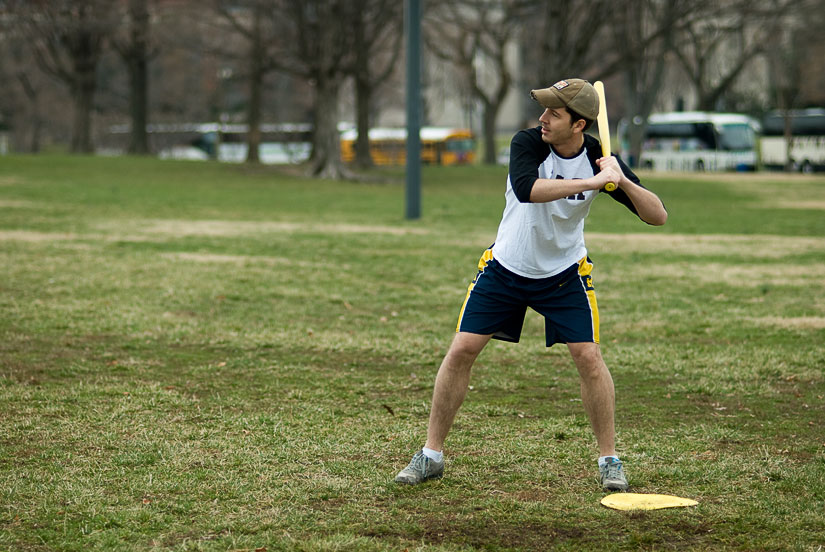 Austin:

And here's Sai, proving that sometimes it is better to be behind the camera.


And, like I said, there were babies.  Okay, one baby.  But a baby cute enough to equal the attention-grabbingness of four babies.

Read more... (181 words, 7 images, estimated 43 secs reading time)