For all big events I photograph, I send out a day-of questionnaire with things like "which family formal groupings do you want?" and "who is your caterer?" Here's an excerpt from Brooke and Dan's questionnaire, in the list-your-vendors section: "Videographer? nope. Florist? nope. Any other decoration people? nope. Hair and makeup? nope. Other vendors? nope." My kinda people. They tied the knot on a spectacular late-summer day at URJ Kutz Camp, where Dan went as a kid.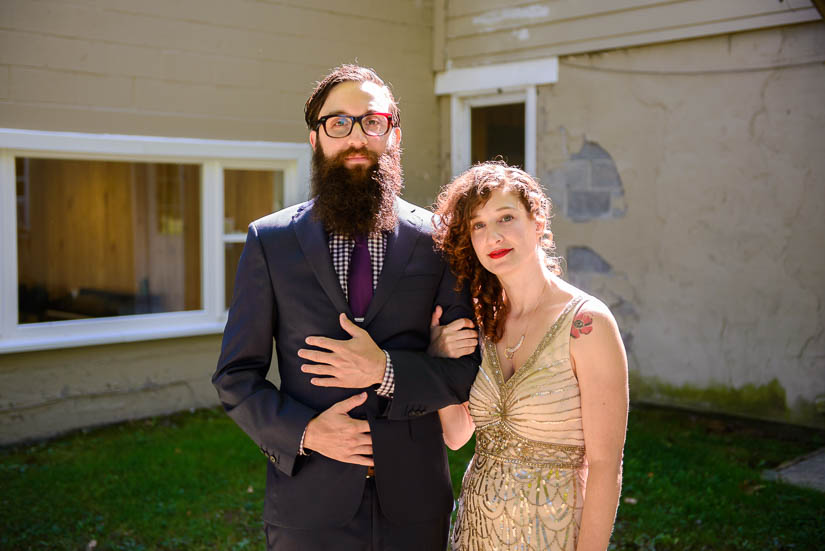 Their tiny little dog Julia followed them around all day.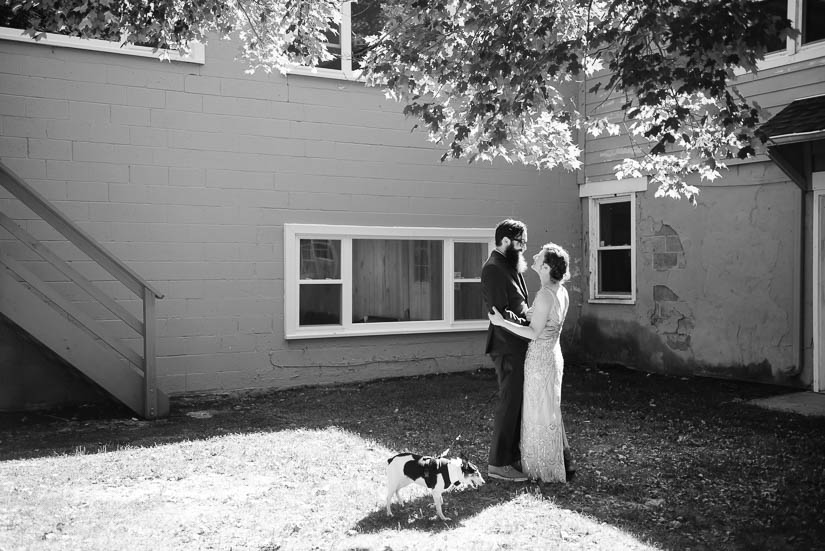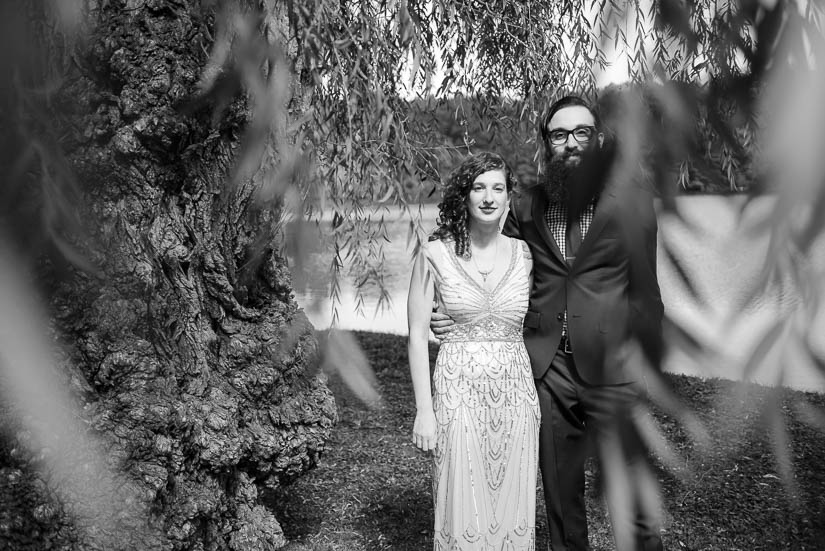 Big thank-you to Chris who came along for the ride. The image below is his and I threw a couple others in here.










They walked to the chuppah simultaneously.


Apparently the trees with all the knobs and things on them are diseased or injured or some other tree malady. I was sad to learn this because they are so awesome-looking. It seems wrong to be jazzed about a tree being sick. Read more... (284 words, 59 images, estimated 1:08 mins reading time)