Dana and Hal were married in February, if you can believe it. For one glorious weekend, this oppressive winter we've been having lifted and granted them the most ridiculously beautiful day one could possibly hope for a DC winter wedding. The Josephine Butler Parks Center was a classy, bright yellow backdrop to their laughter-filled ceremony and rollicking reception. Meigh with Lula Mae did a great job putting it all together.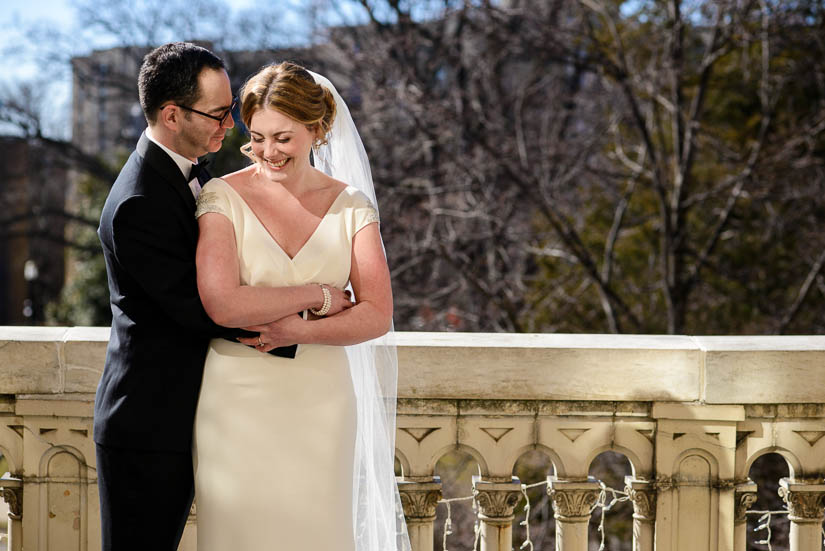 We started the day at Meridian Manor Bed and Breakfast, an incredibly charming old house just a couple blocks down from the JBPC. Dana's tiny friends devoured the strawberries provided by Alison Harper & Co. (It's so cute that they do that!)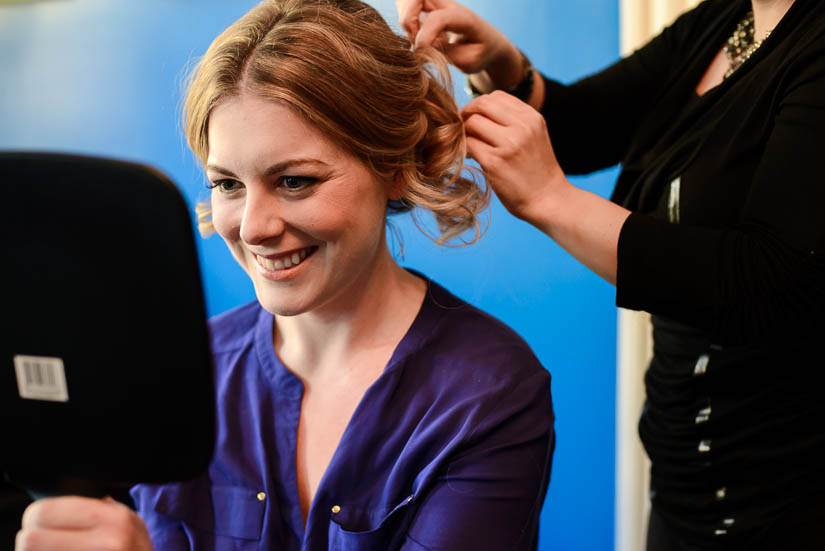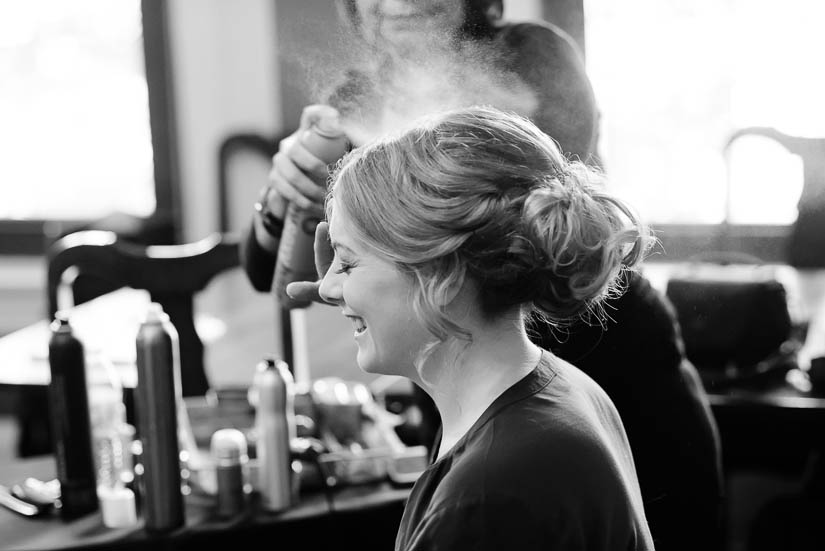 I have to tell you, this mirror was making me so happy.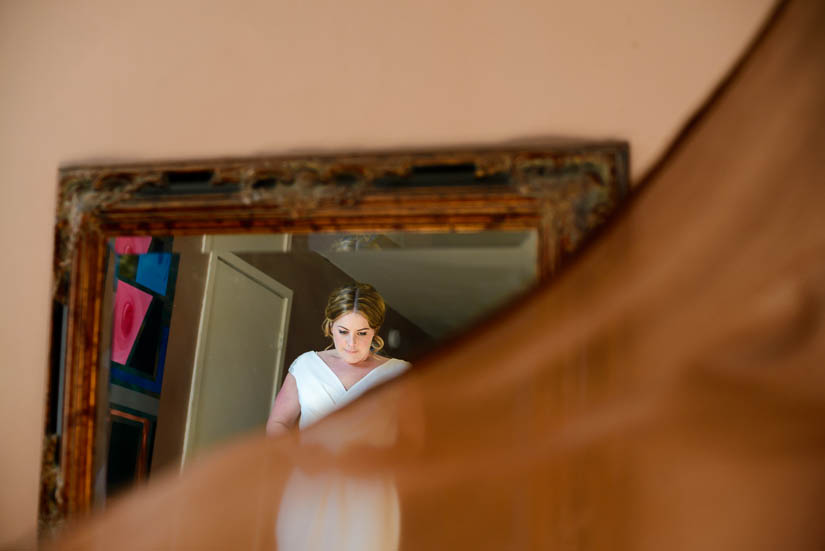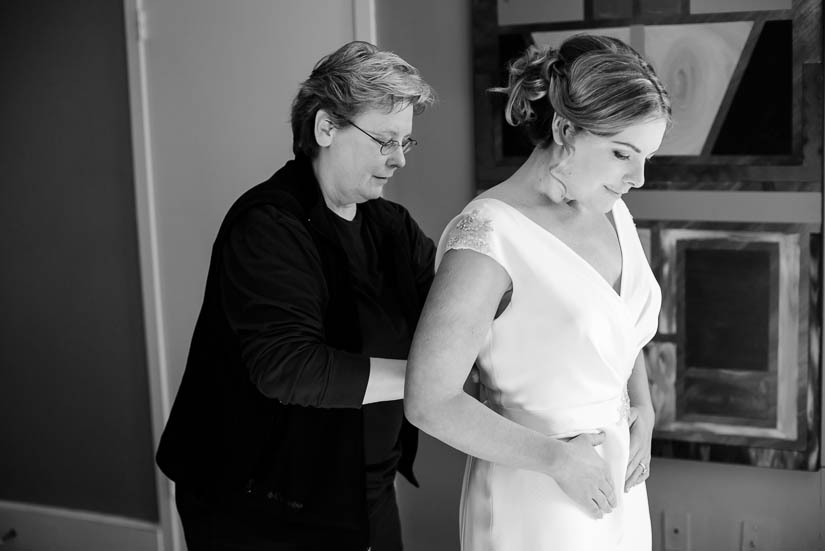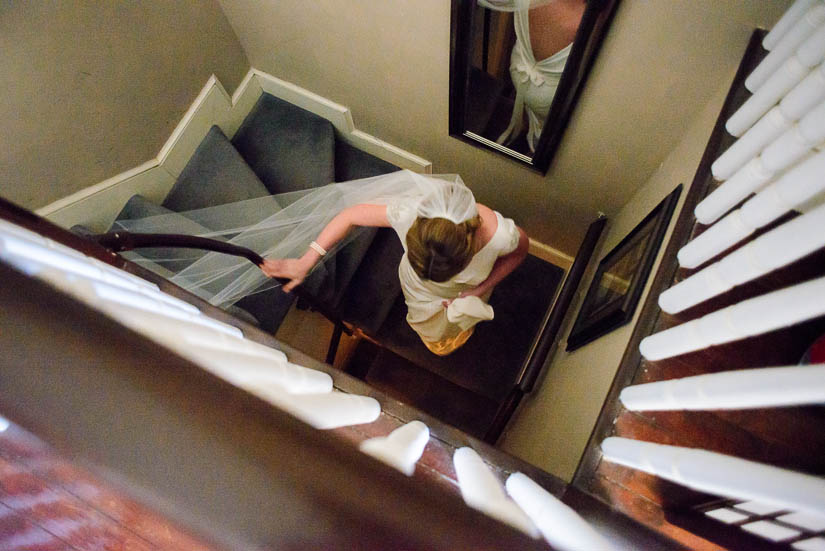 All prettied up, we got Dana over to the Josephine Butler Parks Center for a "first look" with Hal on the mansion's balcony. Read more... (325 words, 59 images, estimated 1:18 mins reading time)