Heather and Pedro were married at the lovely Tea Barn at Fair Hill way on up in Elkton, Maryland on a windy, clear fall day. They put so much care into every little detail – from tiny folded map airplanes to be used as "rice" after the ceremony to a huge candy table with scads of delicacies to a bouncy-ball paradise for the little guys. It was a good day.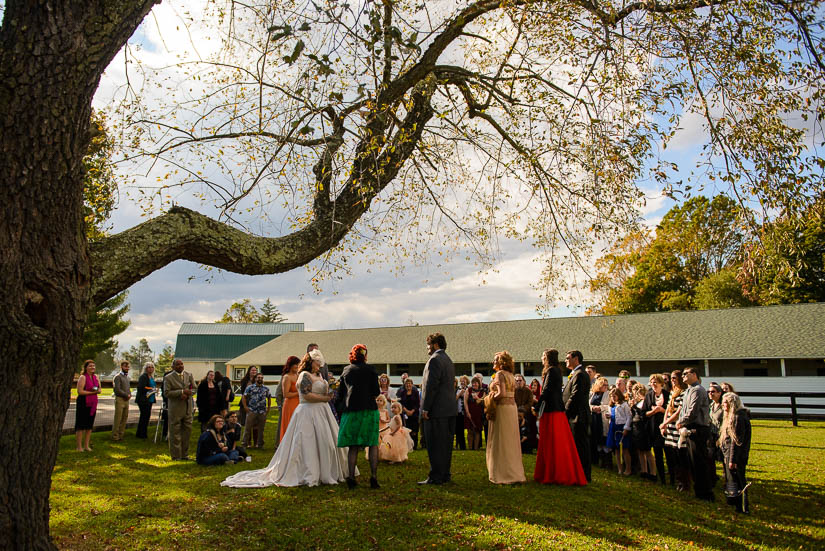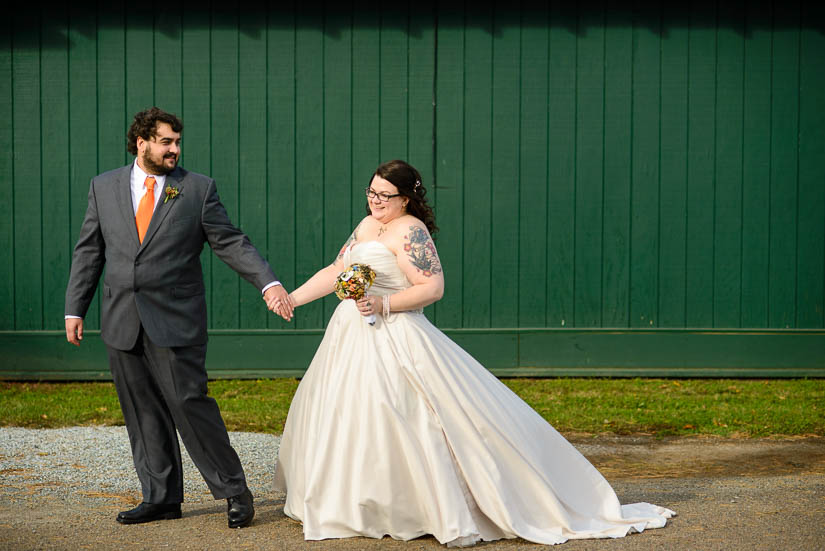 We started the day at the Comfort Suites in Elkton, Maryland.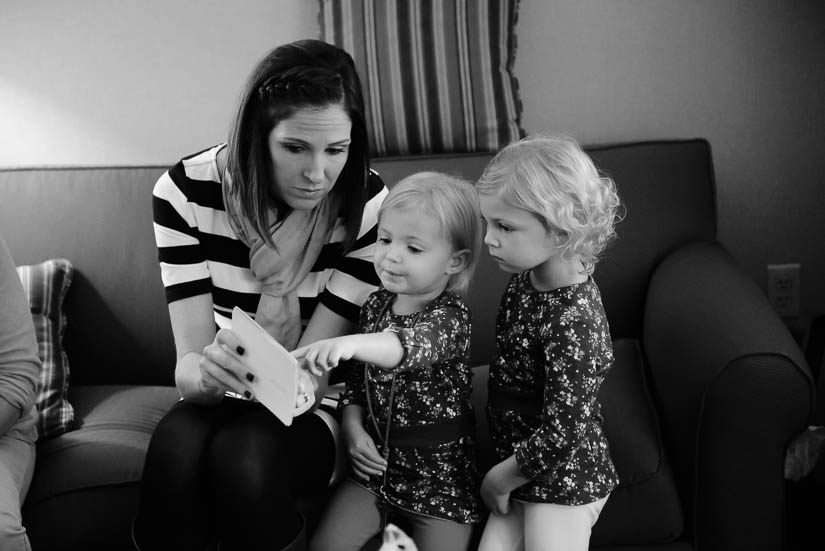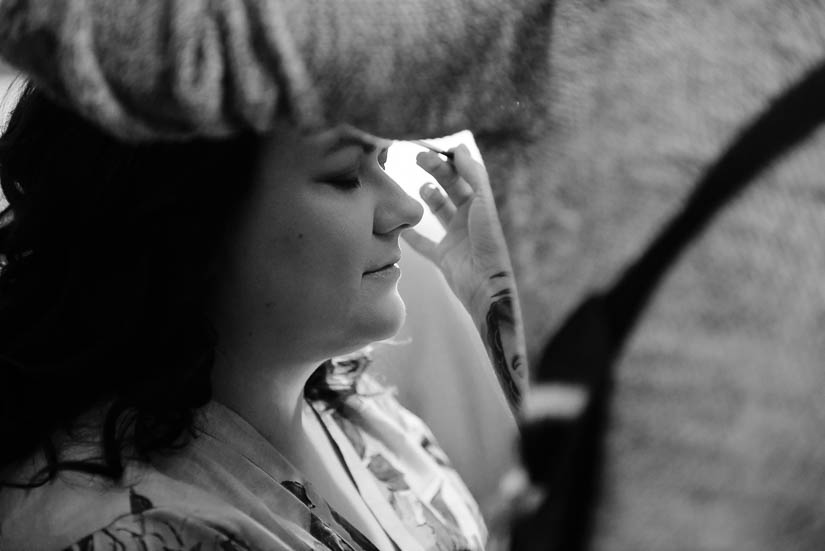 Heather's daughter was on hand for jokes and hugs.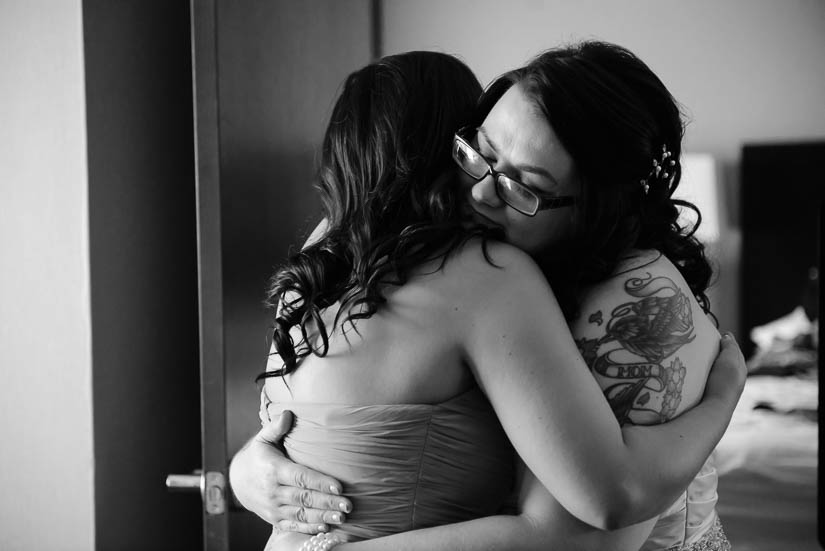 We all got in our cars and scooted over to the Tea Barn, where Heather and Pedro were married under the big tree.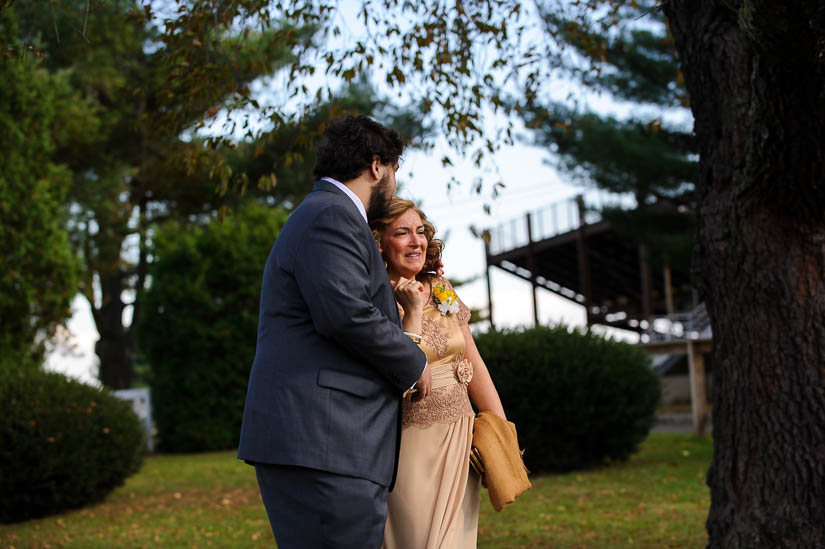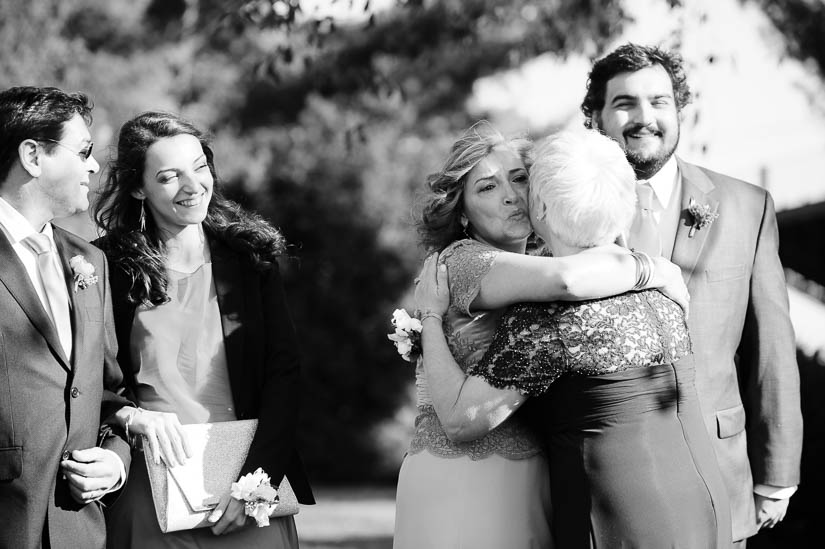 A cadre of flower people.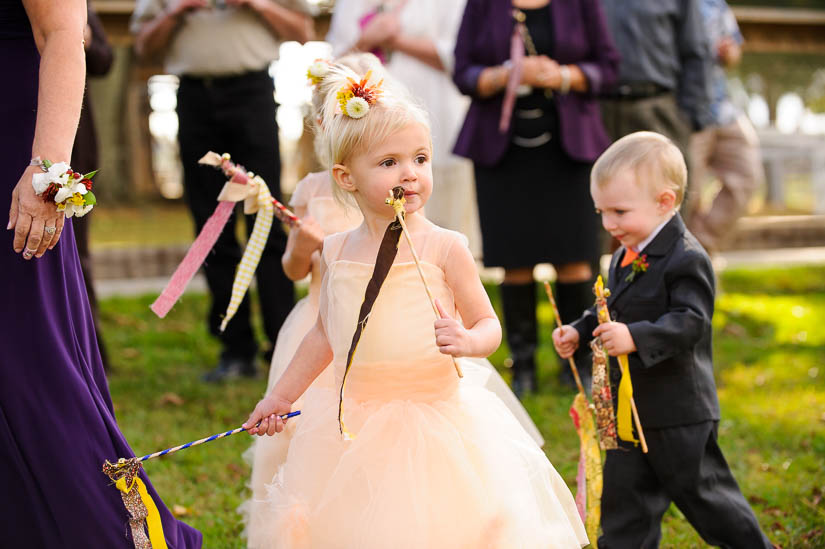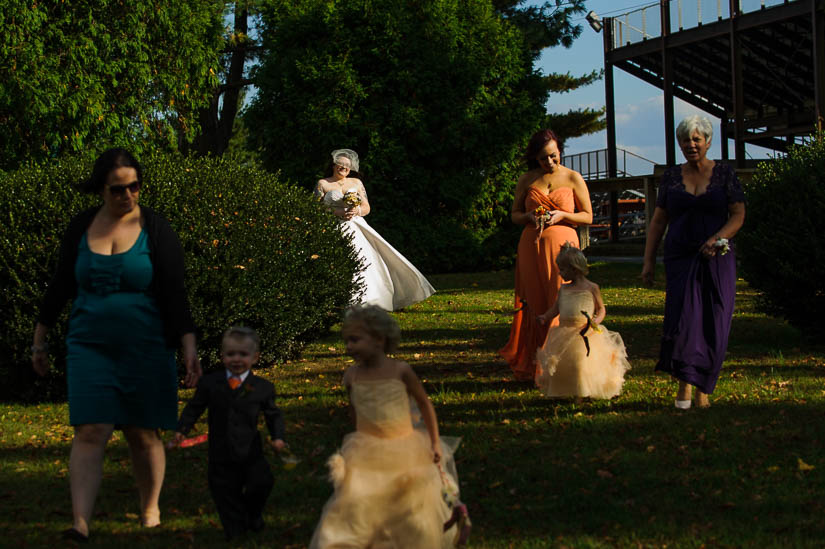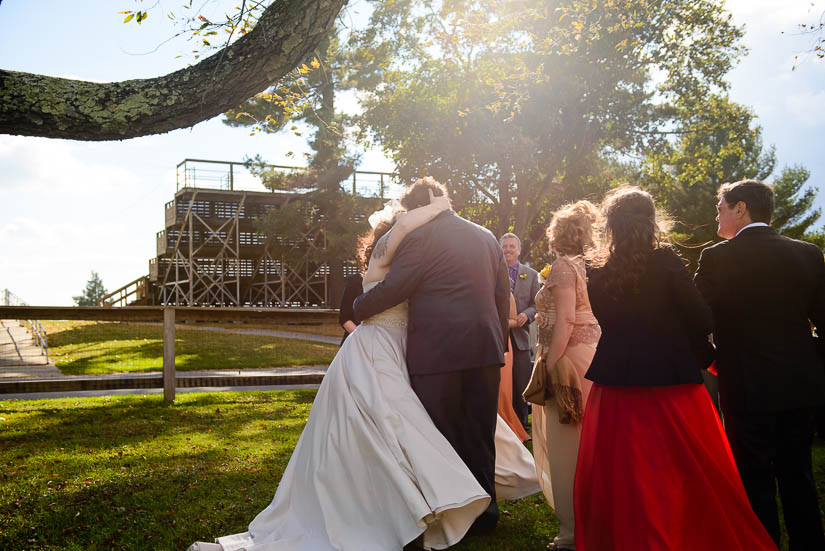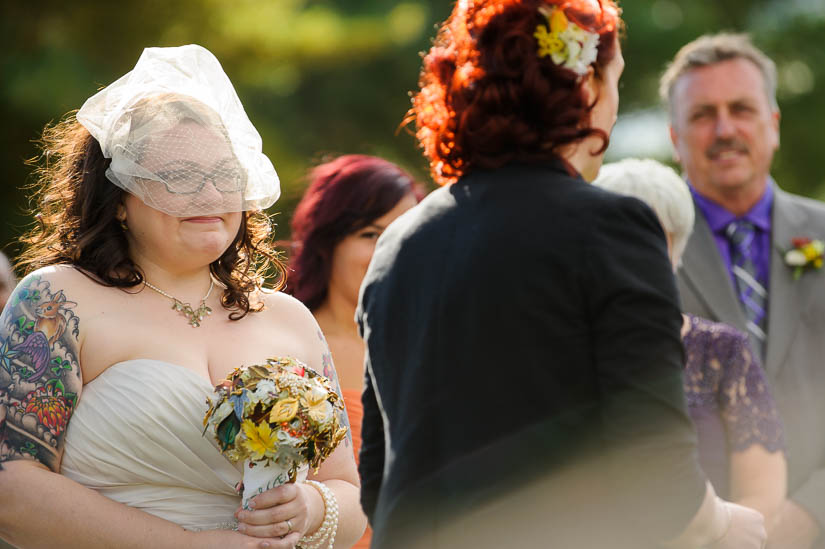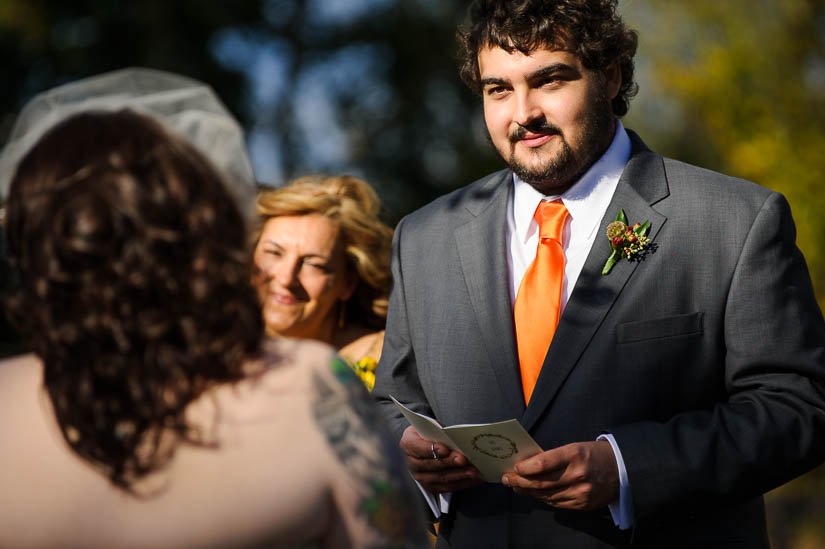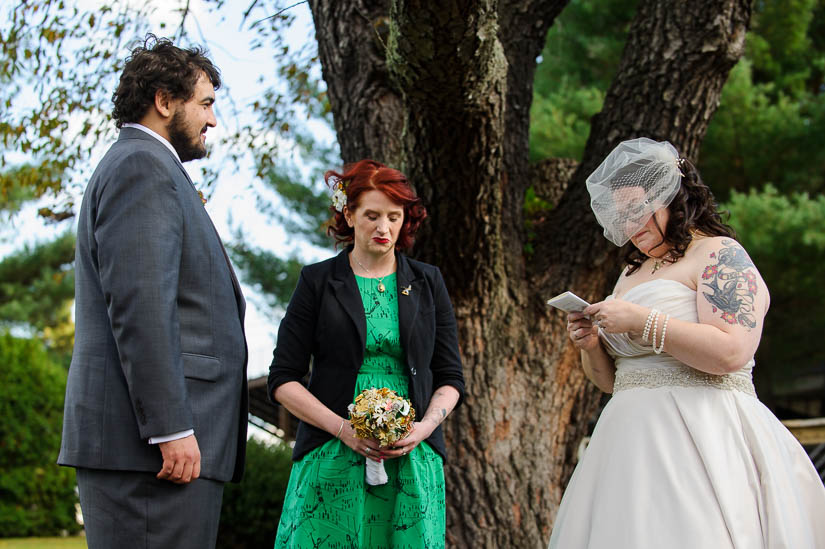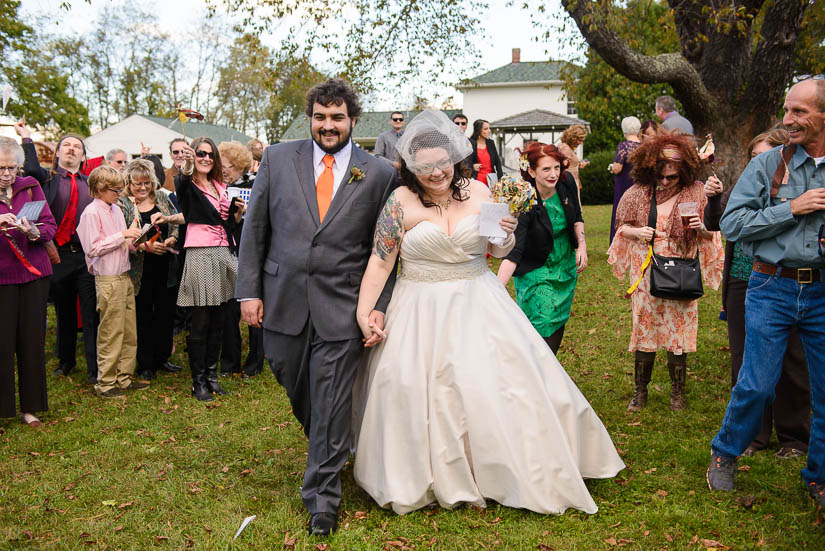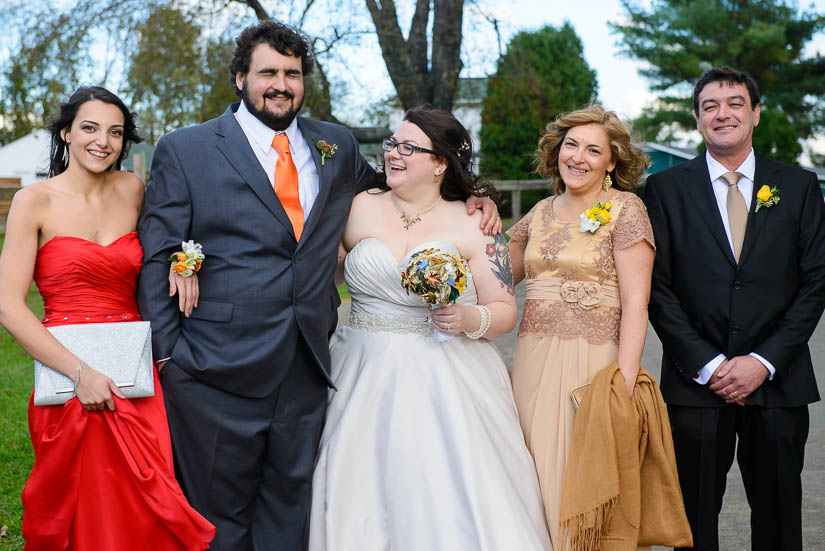 Apparently the park was also doing a pumpkin patch nearby, but not nearby enough. We satisfied ourselves with barns and the one tree that was turning colors for fall. Read more... (298 words, 41 images, estimated 1:12 mins reading time)