Heather and Buddy were married at one of my favorite venues in the area, the Patapsco Female Institute. It's a formerly abandoned, now restored, girls' preparatory school that is now used for Shakespeare in the Park and a handful of weddings each year. Heather and Buddy filled the place with friendly faces, lots of laughter and some seriously good dancers. PFI is a wide-angle-shooter's dream.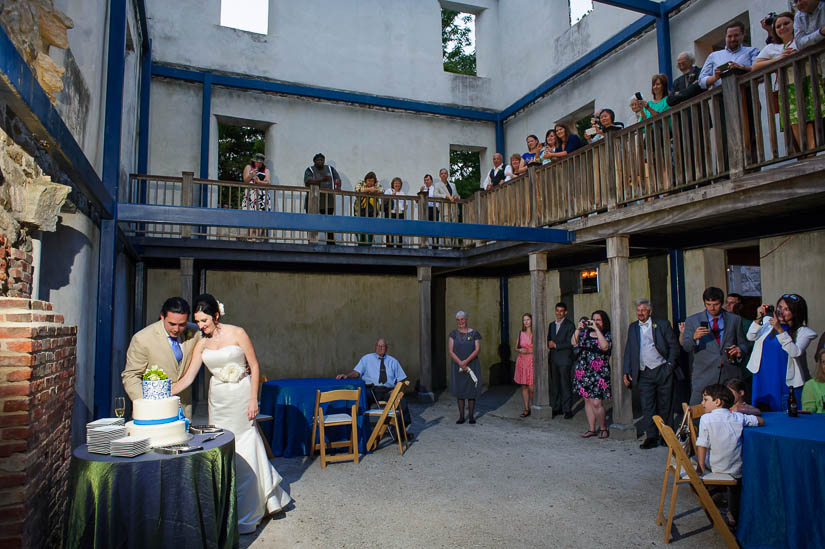 We started the day at the massive Robert Andrew Salon & Spa so Heather and Melissa could get all prettied up.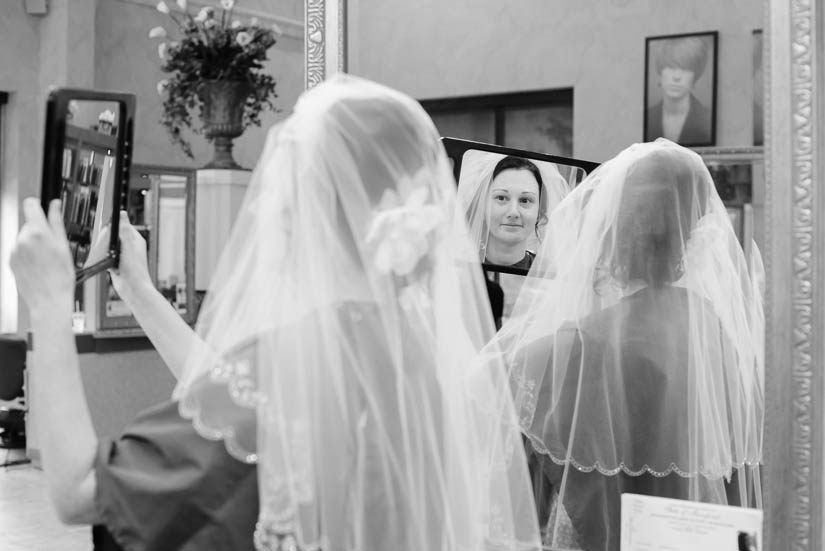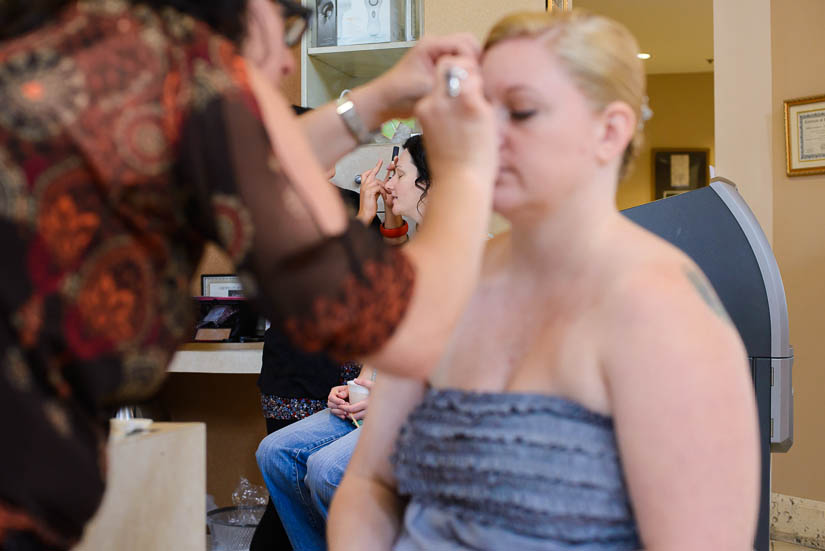 Meanwhile, Buddy was hanging with his brothers back at the Doubletree Columbia. Not one, not three, but two trees.


First look, which I was delighted to find could have a woodsy look even right outside the hotel.


Then we scooted out to the Patapsco Female Institute for family and wedding portraits.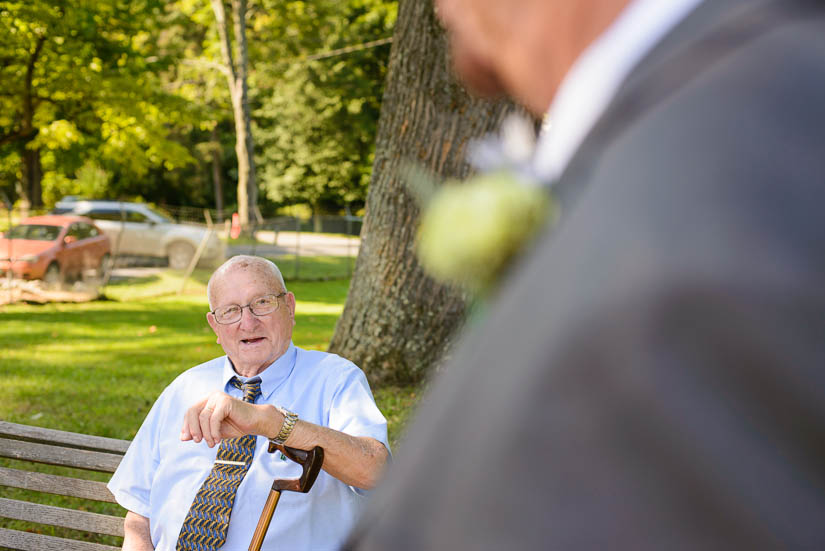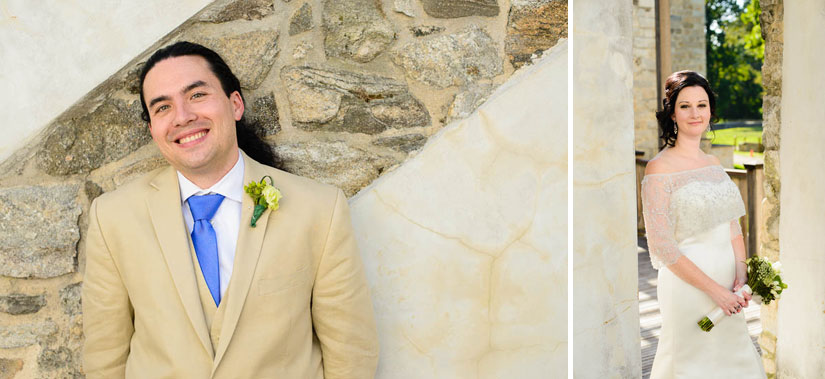 Read more... (257 words, 45 images, estimated 1:02 mins reading time)