I'm a big fan of Leo Druker, so I was very happy when he asked me to photograph Emily and Rick's wedding with him at St. Francis Hall near the Franciscan Monastery in Washington, DC. You can see his post about the wedding here. This was the weekend after I photographed Suee and Tad's wedding at the same venue, so it was cool to see a completely different wedding (and type of wedding) there. Here are a few of my favorites: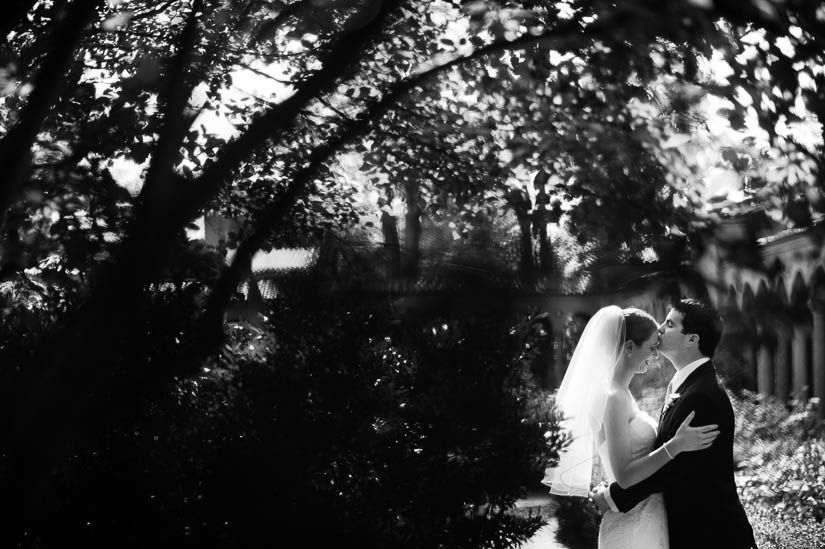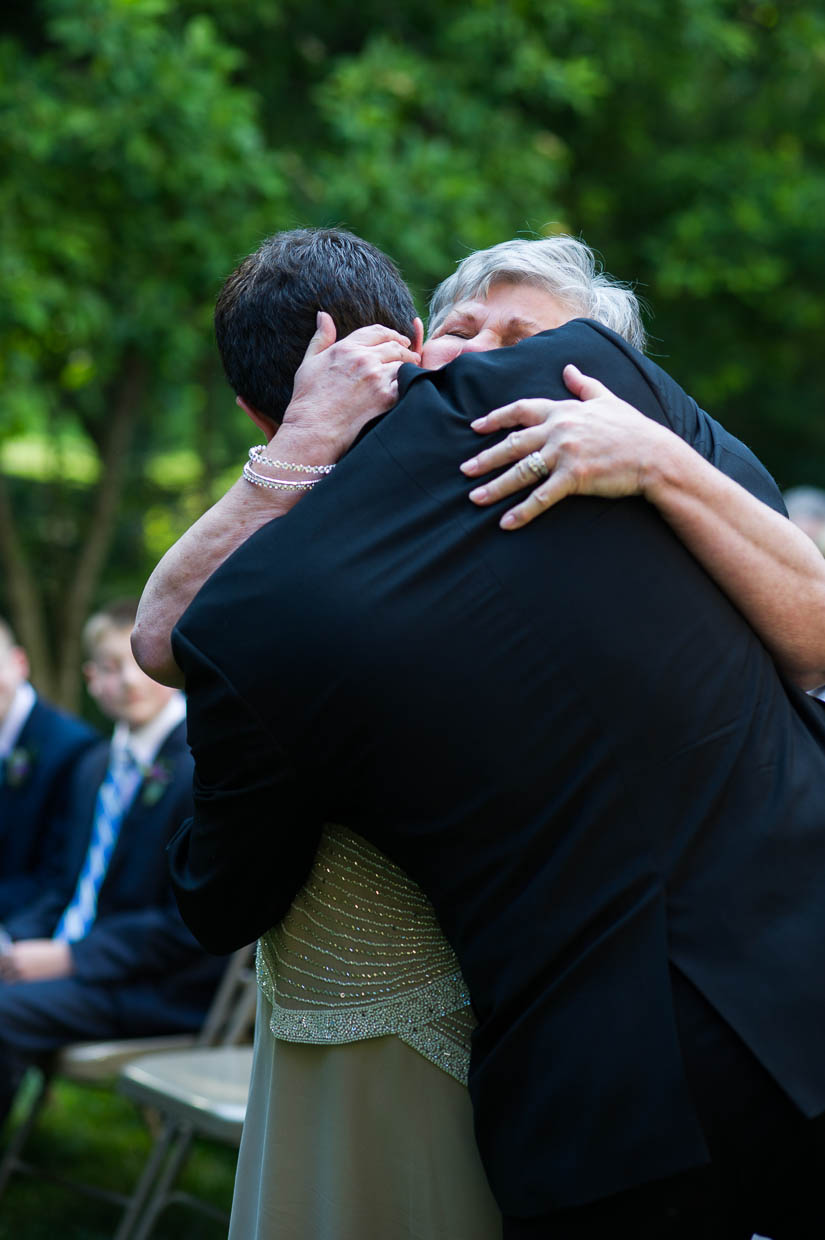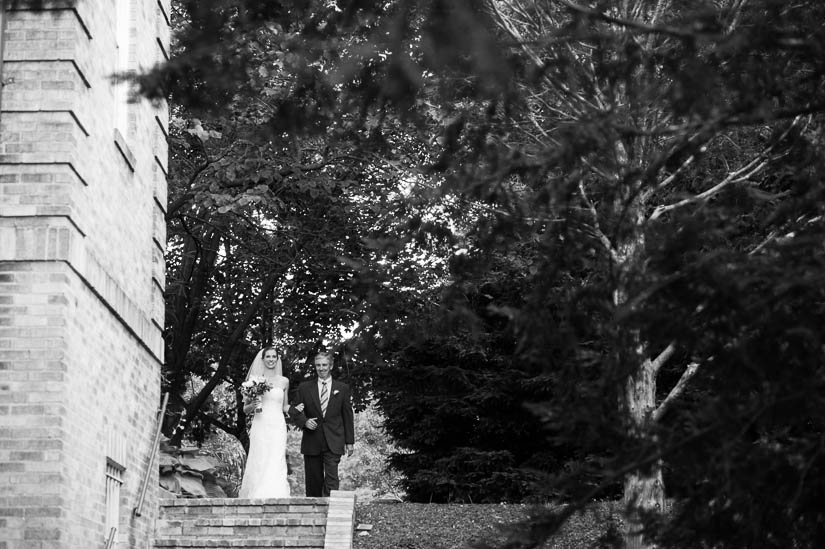 I loved the simple touch of sprigs of lavender on green napkins. It really gave a classy look without being obtrusive or over-the-top. Plus all the kids at the party were running around with them looking really sweet.

I'm the second photographer sooooo motion blur the entrance – why not?

Read more... (215 words, 21 images, estimated 52 secs reading time)