Kaitlin and Andrew were married at St. Charles Borromeo Catholic Church in Clarendon, and then took a quick hop across the street to Clarendon Ballroom to party. It also happened to be Clarendon Day, which meant the street in front of their venue was filled with screaming children and drunk fratty guys and three enormous bounce houses. Our fearless couple, along with their tireless coordinator, handled this very well. For one day, they were the unofficial Mr. and Mrs. of Clarendon.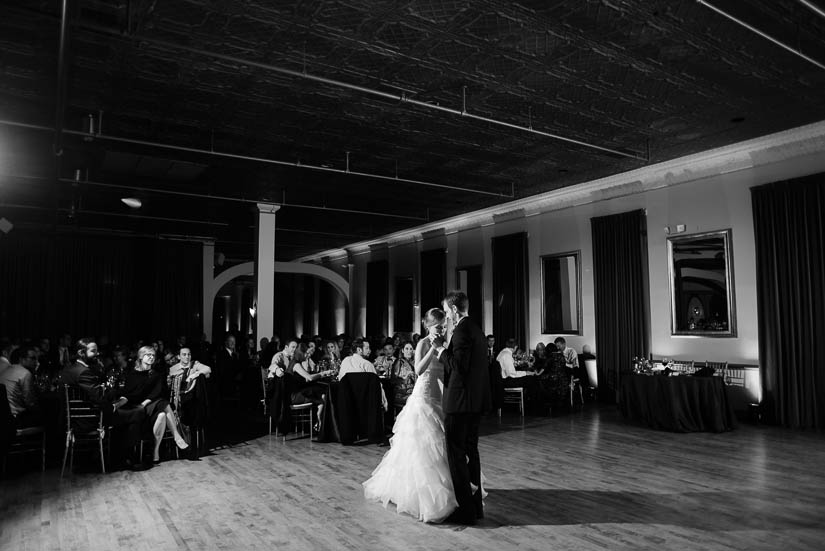 We started the day at Marriott Residence Inn Courthouse.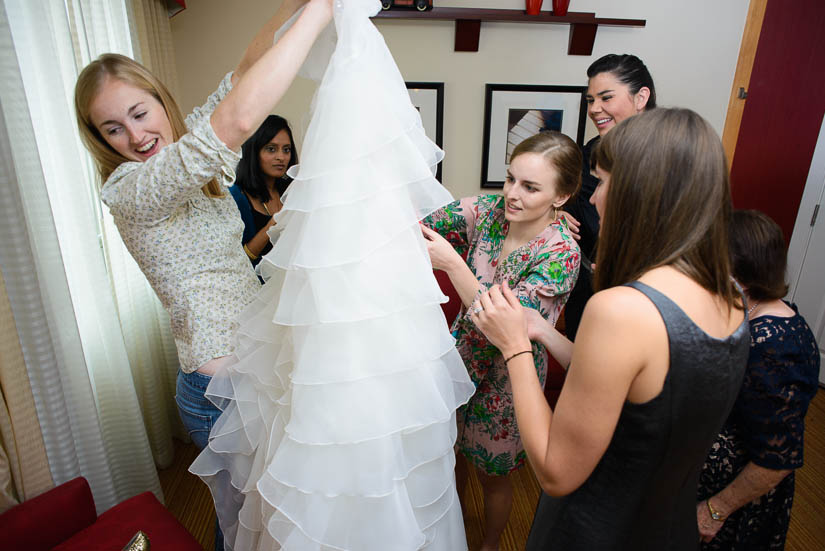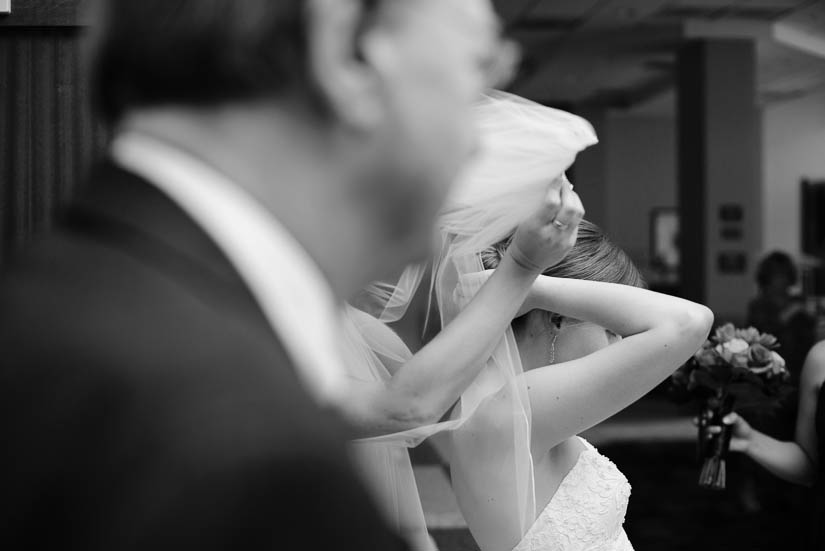 A quick bus ride across town and we arrived at St. Charles Borromeo to get these crazy kids married.








Clarendon Day had sucked up all the available portrait space in the city, so we took a few quick shots with the trees outside the church, then headed up to the roof. Just as I was getting out my lights to fake some rim light, the sun came out! Read more... (274 words, 45 images, estimated 1:06 mins reading time)