Talesha and Mike brought down the manor (get it?) at their beautiful wedding at Rockwood Manor, complete with incredibly sweet mothers, happy tears and everybody boogeyin' down on the dance floor. These two have such a subtle, easygoing, generous spirit. It was really a pleasure to document their day.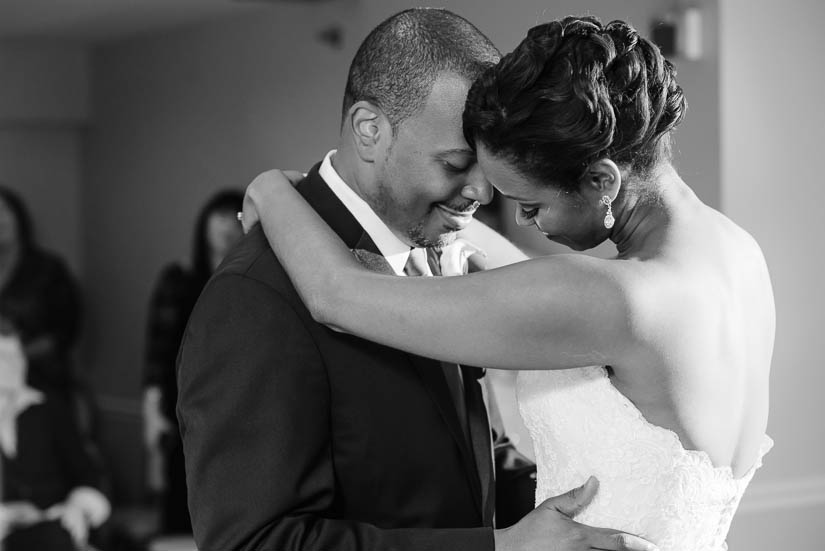 We started the day at the Hilton Garden Inn Bethesda for hair and makeup and plenty of laughs.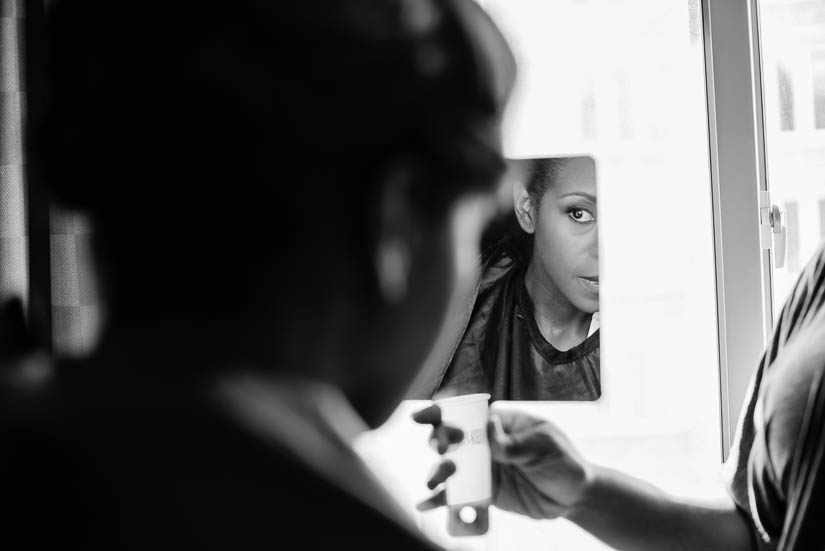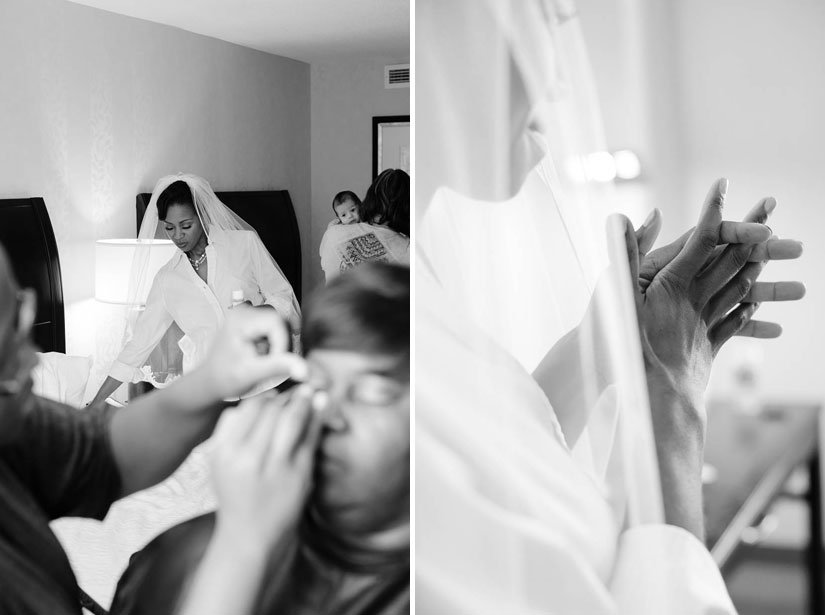 Then we scooted to Rockwood Manor to get Talesha into her beautiful dress.




Go time at the gorgeous patio behind Rockwood. Everybody processed from the stairs.




Mike totally held it together.

Words of wisdom from their officiant.



I love Mike's cousin on the end there, totally not keeping it together.


Talesha and Mike hired a wonderful vocalist to perform during their ceremony and for their first dance. Read more... (265 words, 45 images, estimated 1:04 mins reading time)