A little rain couldn't dampen Ellie and Brian's rocking fiesta at the Josephine Butler Parks Center (yep, twice in one week for me!). These two had such a relaxed approach to getting married, and that calm carried all the way through the day. Plus, they had a gazillion-person strong wedding party, complete with scads of adorable kids making all kinds of faces. Ellie and Brian: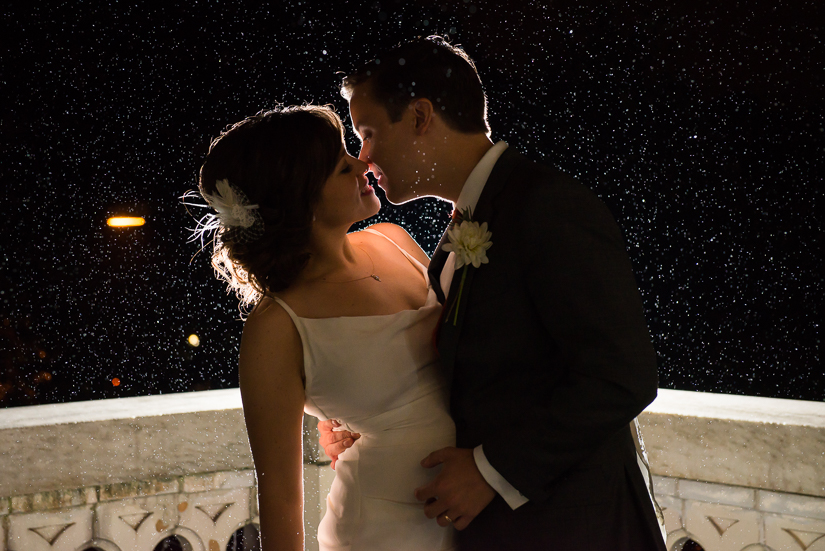 We started off at their home, because that's what the very chillest of chill couples do.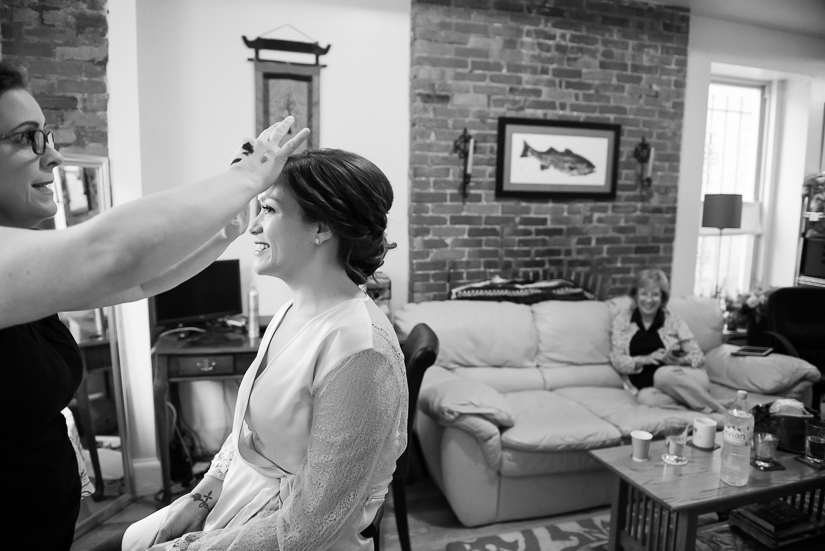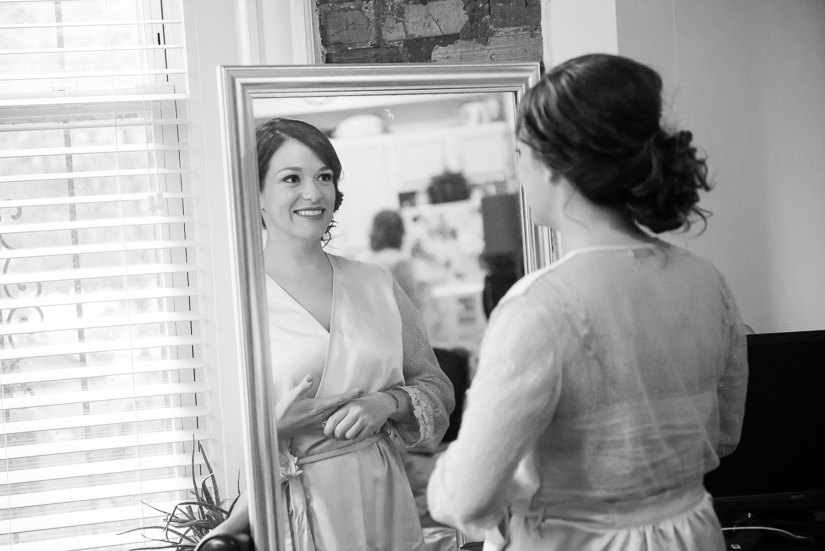 Then hopped in a big old Uber for the JBPC for putting on of big white dresses and champagne.


First onlookers.


One half of the wedding party, very expertly faking the fake laugh.



It was raining a bit, but fortunately the JBPC has these lovely porticos in the front so we could shoot outside but not get anyone messy before the ceremony. Read more... (328 words, 51 images, estimated 1:19 mins reading time)