Yuliya and AJ were married at the always-colorful, always charming Arts Club of Washington. They flew in for less than a week (!) of visiting and last-minute things and pre-wedding stuff, before jetting back on a plane to Australia (where they live and work). They filled the Arts Club with one day of boundless laughter, a playful wedding party and, of course, shots. Yuliya and AJ: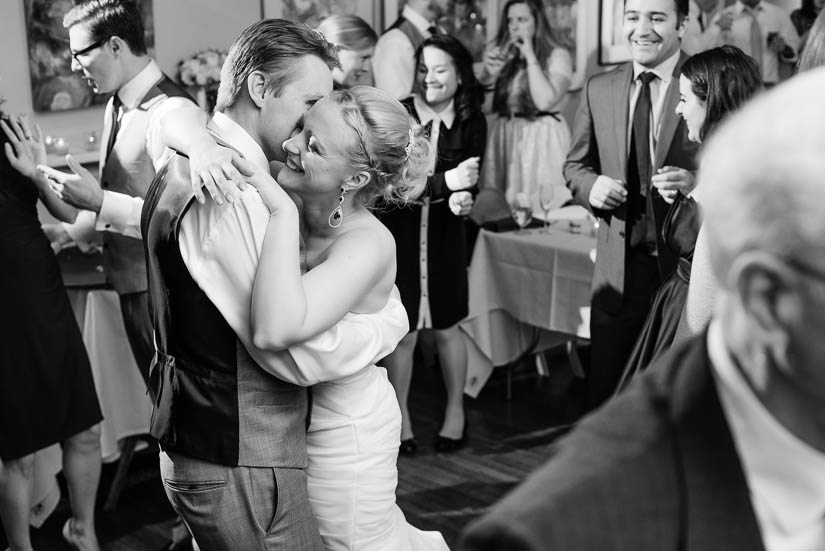 We started the day at the Hotel Lombardy, which I highly recommend to anyone having a wedding at the Arts Club – it's literally next door.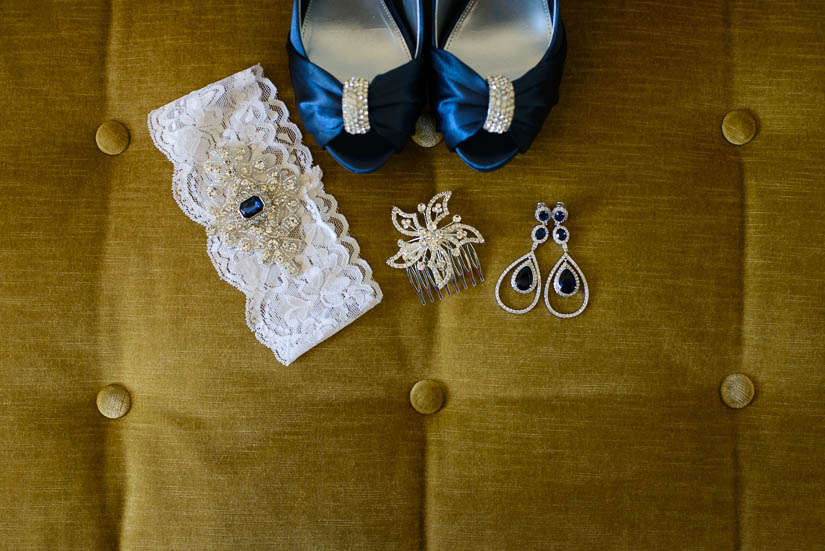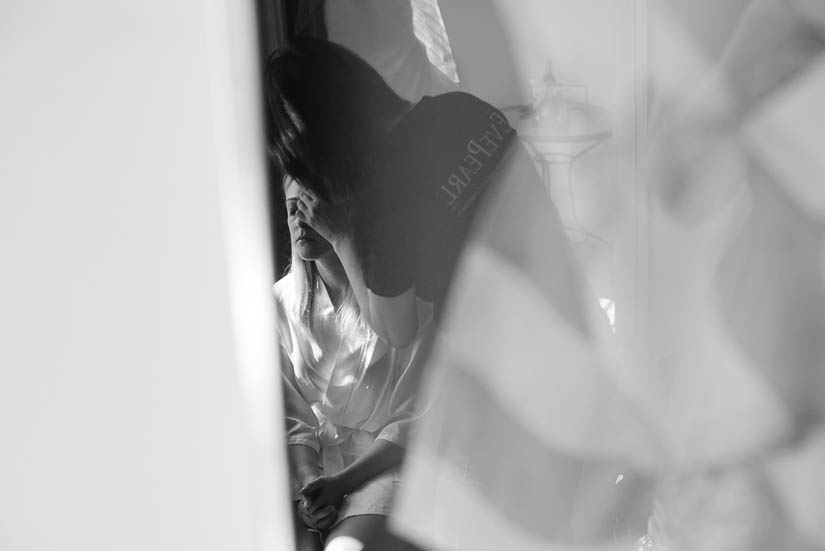 Yuliya wore a fabulous dress with a flouncy mermaid bottom (yes, I'm so suave with the dress name things).




Because we could, we did first look in the courtyard at the Arts Club.


I was very lucky to have the talented Ayesha along for the ride. Read more... (271 words, 48 images, estimated 1:05 mins reading time)