I consider the fact that I have any images to put in this post a success, seeing as how I spent most of 2014 with absolutely nothing to file under "personal work". I hosted another photo walk and I'll host again this month. You should come – all are welcome!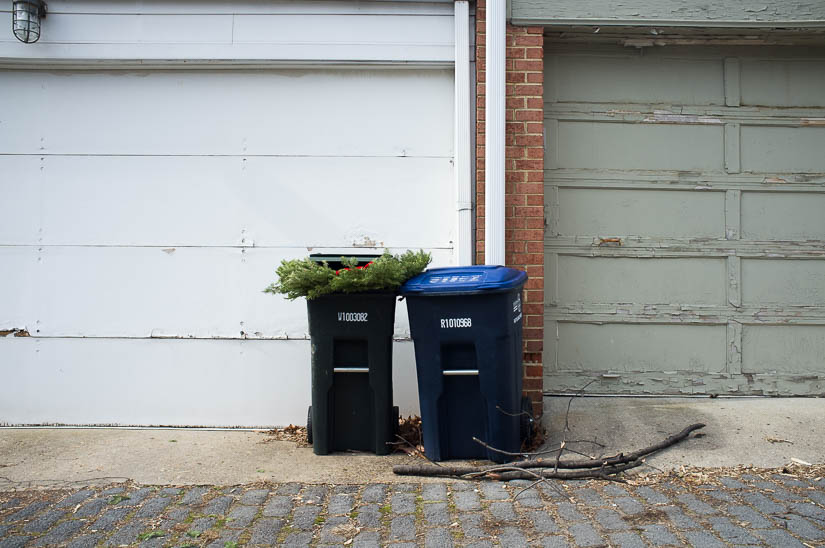 All of the random street images in this post (and all the ones I took last month) are from my photowalk. You see, I'll take more personal images in a one-hour dedicated photography block than in a month of just seeing what comes. That's solid advice to all photographers: you gotta work intentionally!
We photowalked at Eastern Market.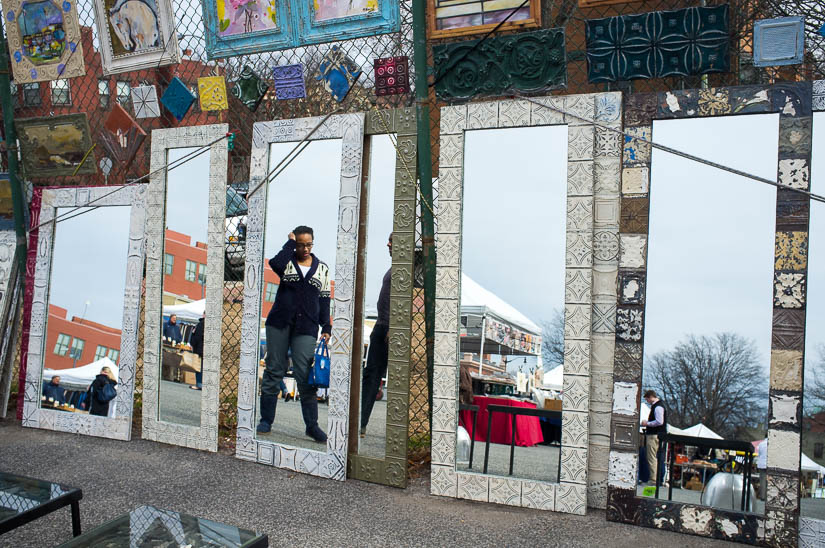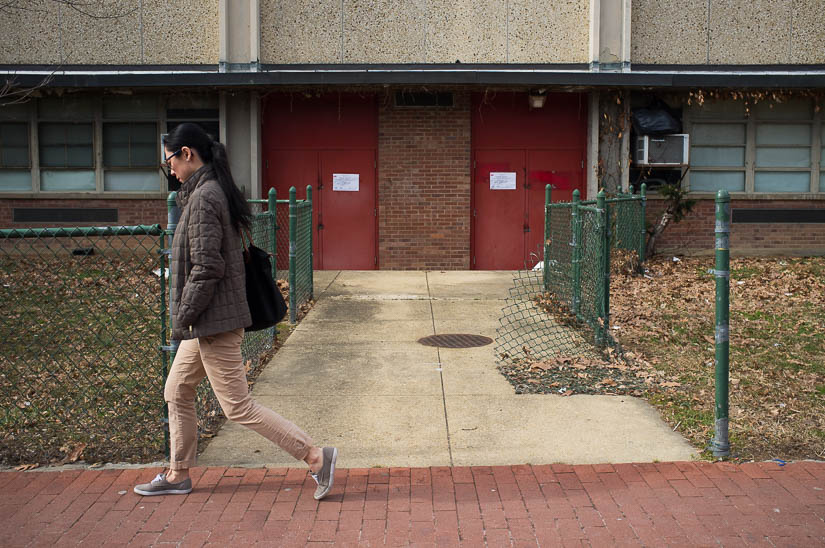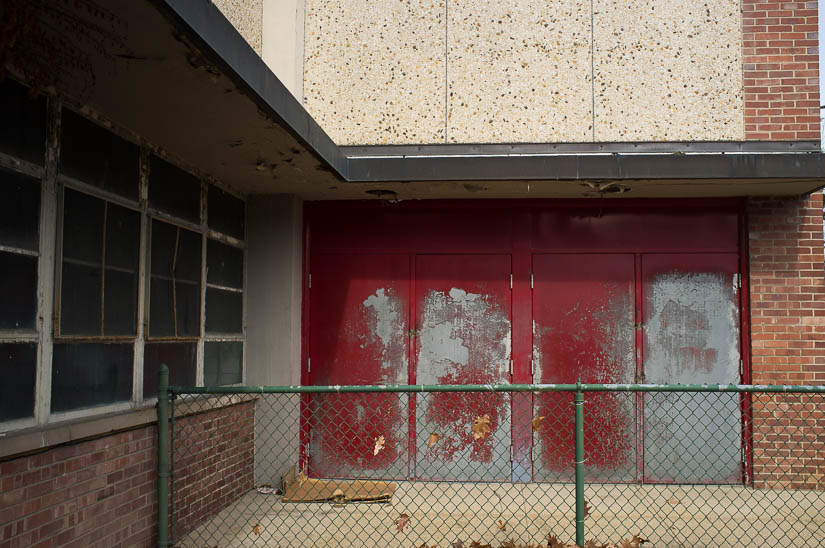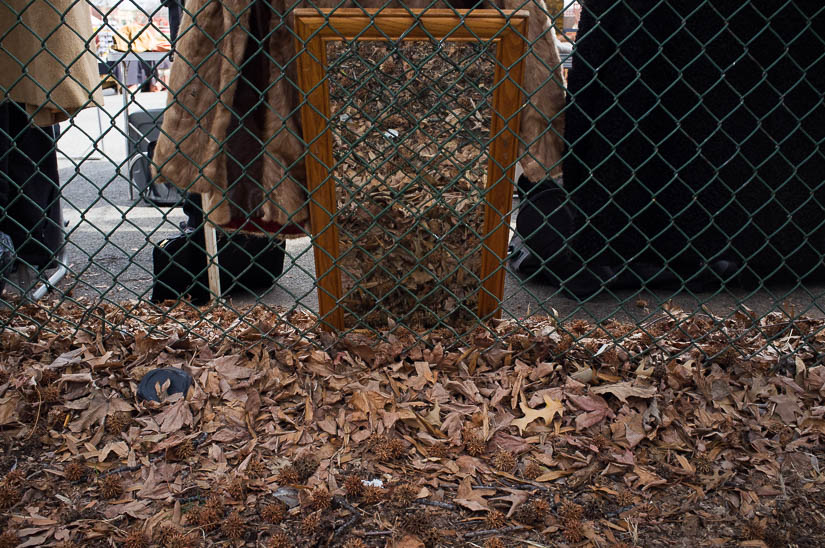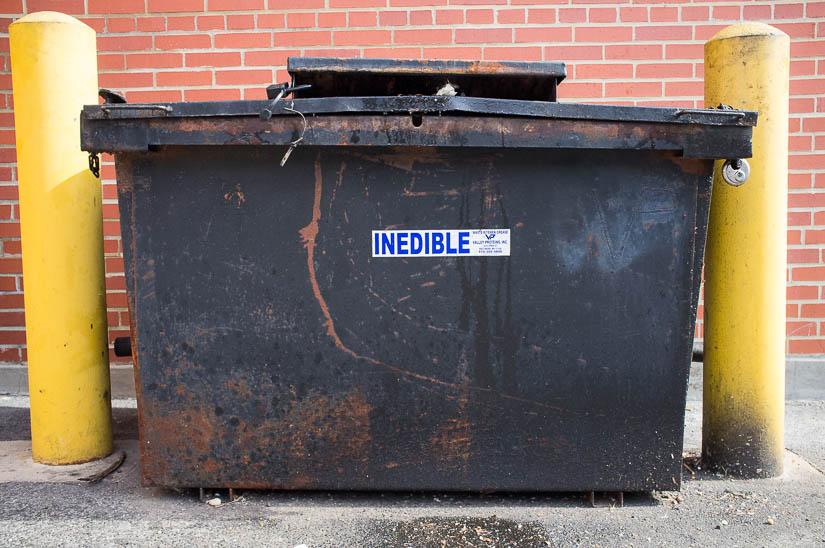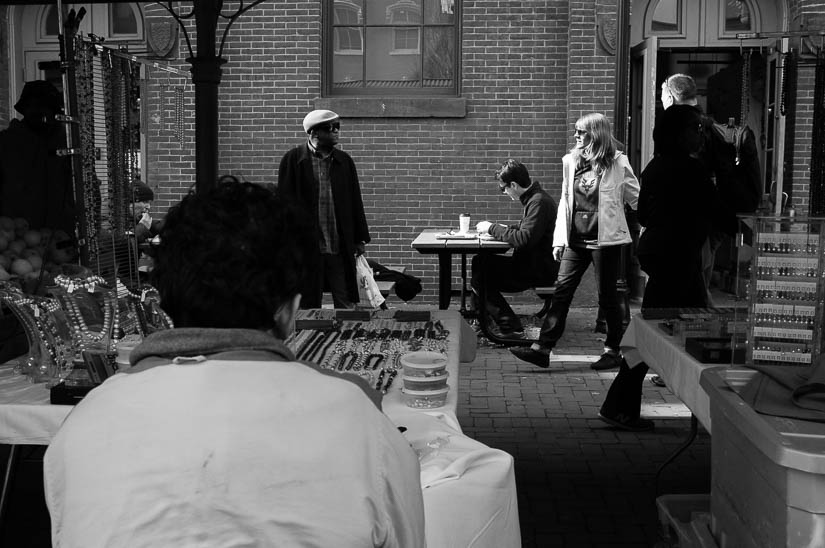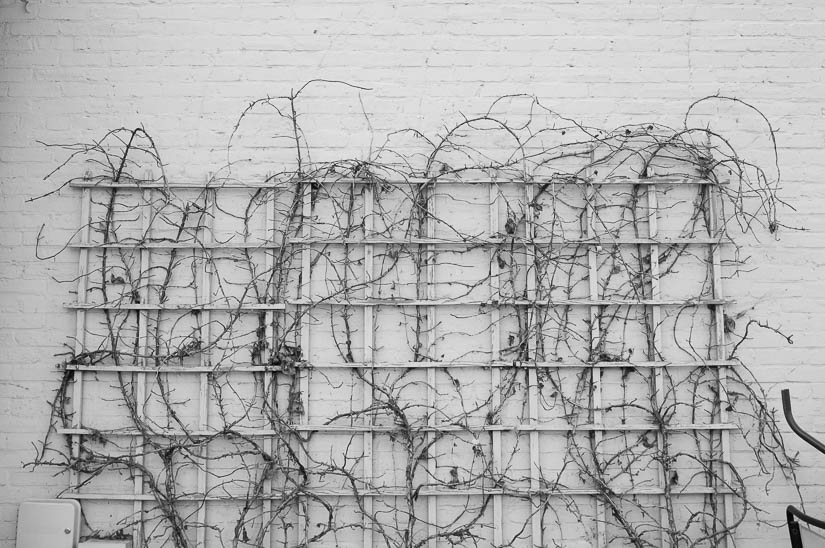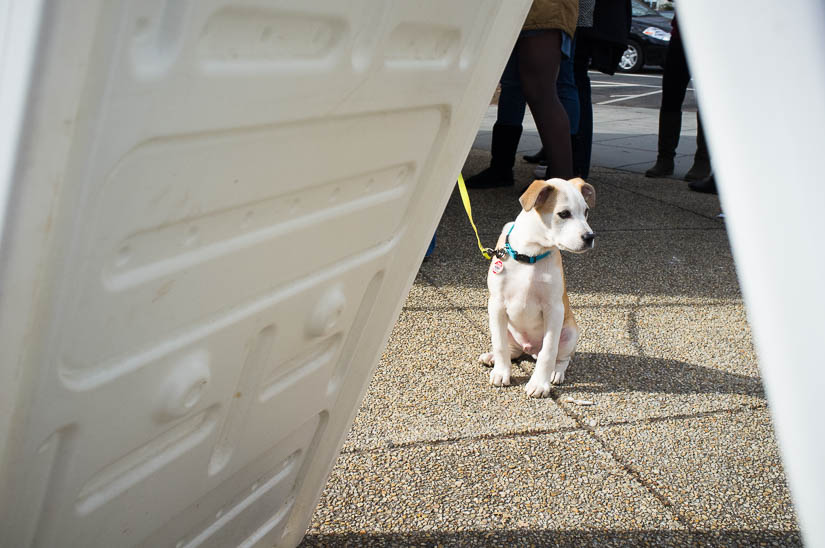 This is my husband, in appropriately Mardi Gras colors. Remember that Sunday when it was 70* and beautiful and we all walked around in tank tops for one afternoon? That was so nice…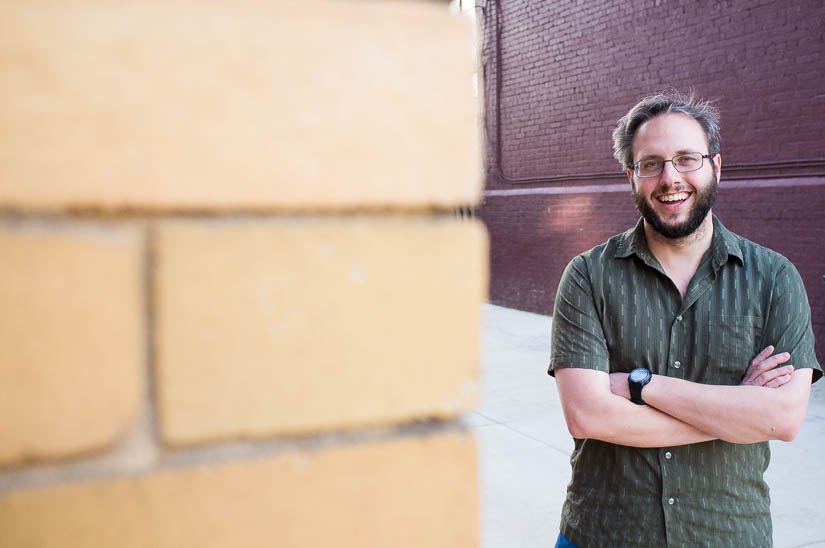 Read more... (490 words, 15 images, estimated 1:58 mins reading time)