Emily and Matt together make up one of the sweetest couples I have ever had the pleasure of working with. They're cheerful and funny and delightful and I was really happy to celebrate with them and document their wedding day. They got married at the gorgeous Bluemont Vineyard, in a very pleasant break from all this cold Spring we've been having. It rocked.
They got ready at the very fancy George Washington Hotel in Winchester, Virginia. And then for kicks we walked around the block and played with some run-down-looking warehouse stuff and brick and things. I roll like that.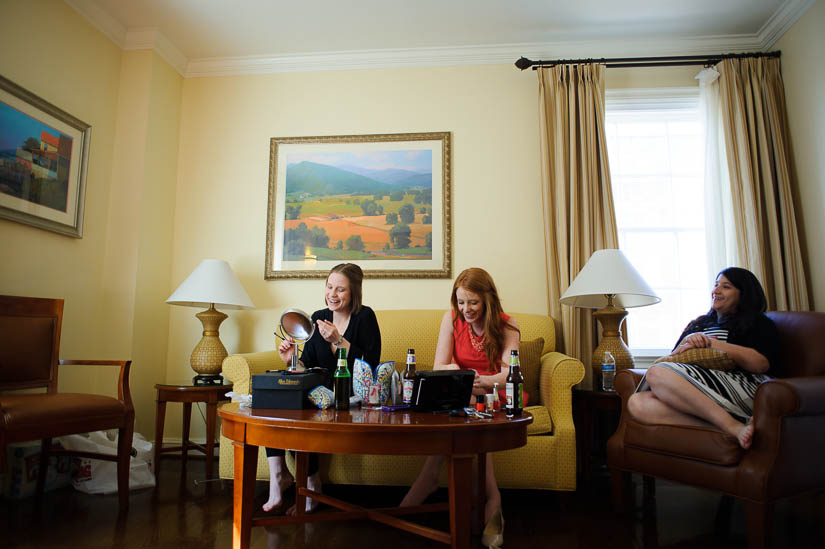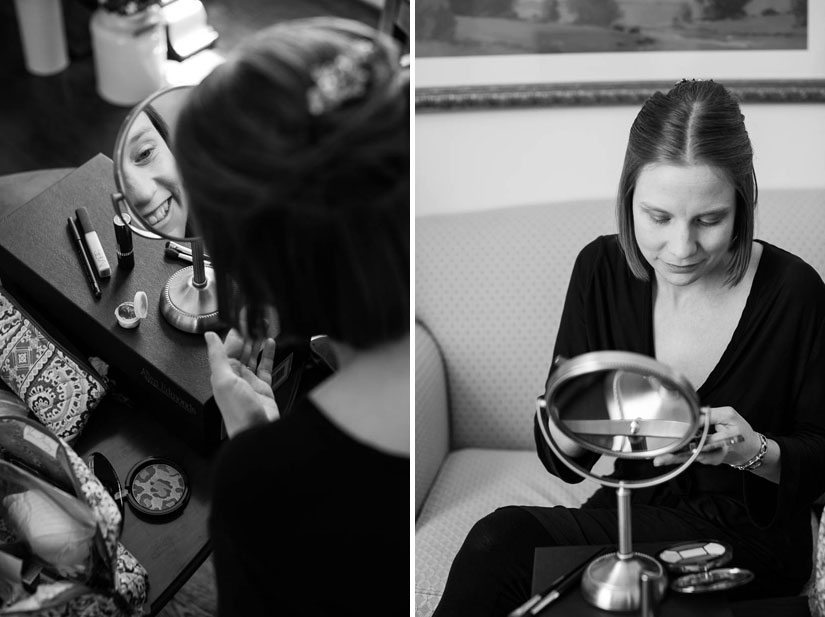 Big shout-out to Porter for coming to help me with this wedding.







Then we scooted onto Bluemont to take in the views and get these two hitched and stuff.










I don't know I've ever seen two people have more fun at their ceremony. Read more... (310 words, 54 images, estimated 1:14 mins reading time)