Giant news from the Wilkie household: in January, we'll be moving to Gothenburg, Sweden! George has taken a post-doc position at Chalmers University and we'll be there for at least two years.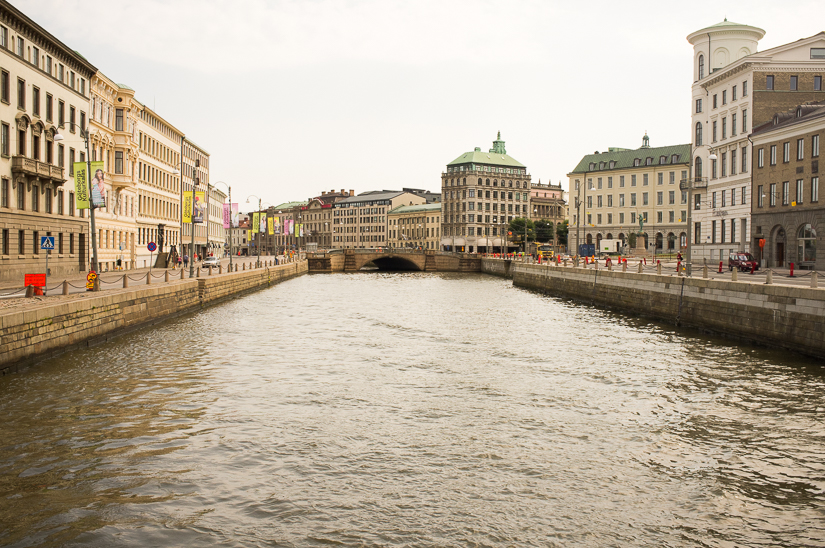 I've told a number of folks about this already, so I can put together a reasonable FAQ but first, this one:
Q: What does this mean for weddings this year?
A: Absolutely nothing. I'll be photographing (like a boss) all the weddings for which I'm contracted this year, with no delays or other things to make anyone sad.
In August this year, we visited the city where we'll make our way. It's not as big and exciting as some other European cities, but it has definite charm and I think we'll enjoy ourselves. I've peppered this post with some photos of the week we spent there.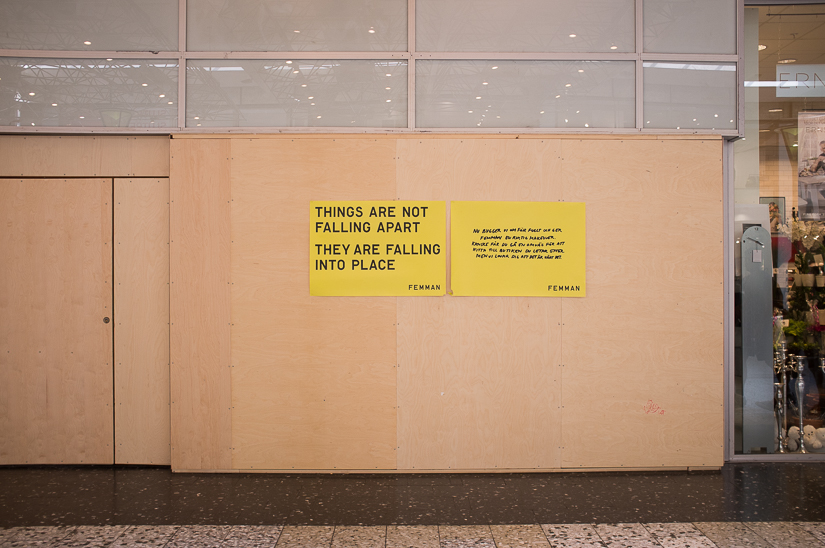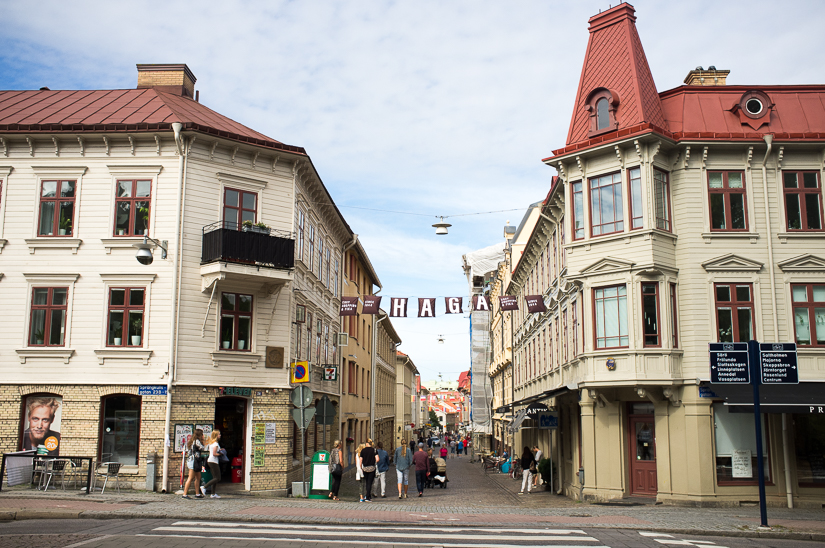 Read more... (1398 words, 13 images, estimated 5:36 mins reading time)