Cailin and Ben were married on a stunning fall day at the picturesque Black Horse Inn in Warrenton, Virginia where there are, true to the name, actual black horses. These two pulled off a lovely celebration for their big, cheerful families. There were grandmothers tearing up and plenty of grandkids to hold their hands, beers straight out of the can, quality cigars, a rockin' band and even a sky full of stars. Cailin and Ben: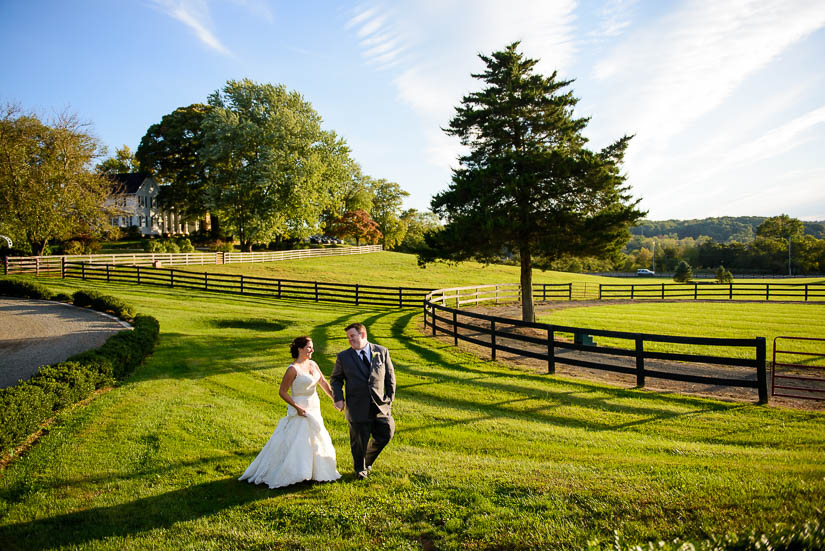 Told you it was beautiful. Cailin and her ladies got ready in the main house.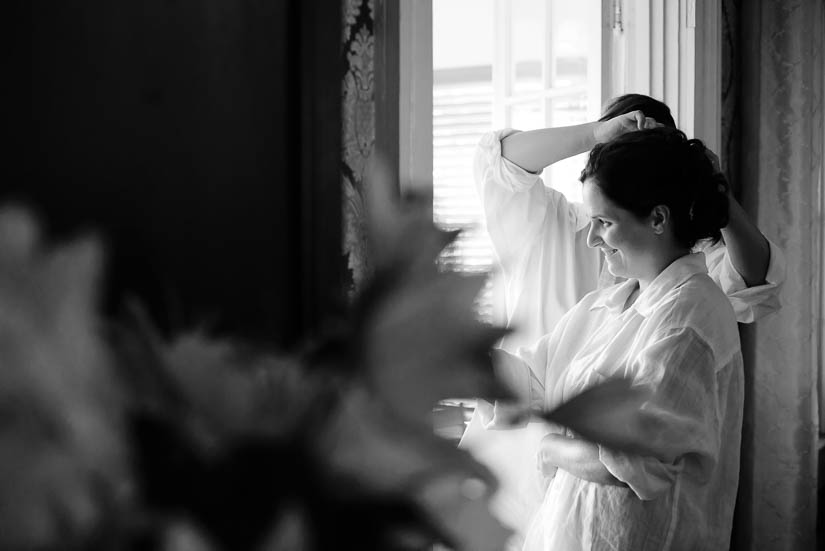 While the boys spent some time in the cellar getting spiffy.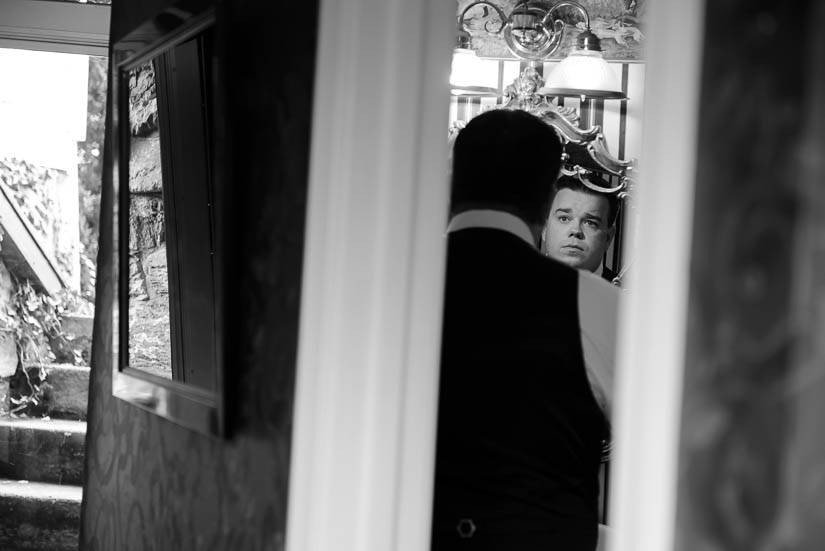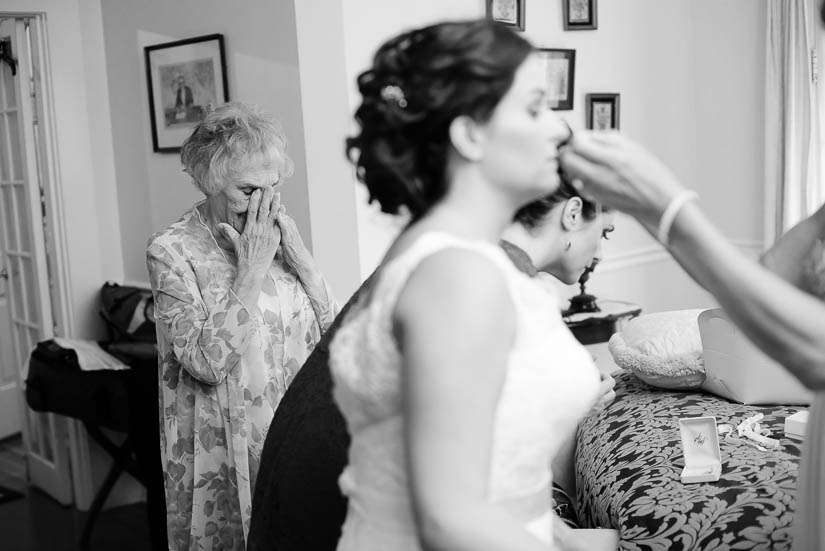 You all know I'm not much for dress shots but when I have a scene like this, I'm sort of compelled to use it. Also, Cailin just being straight beautiful.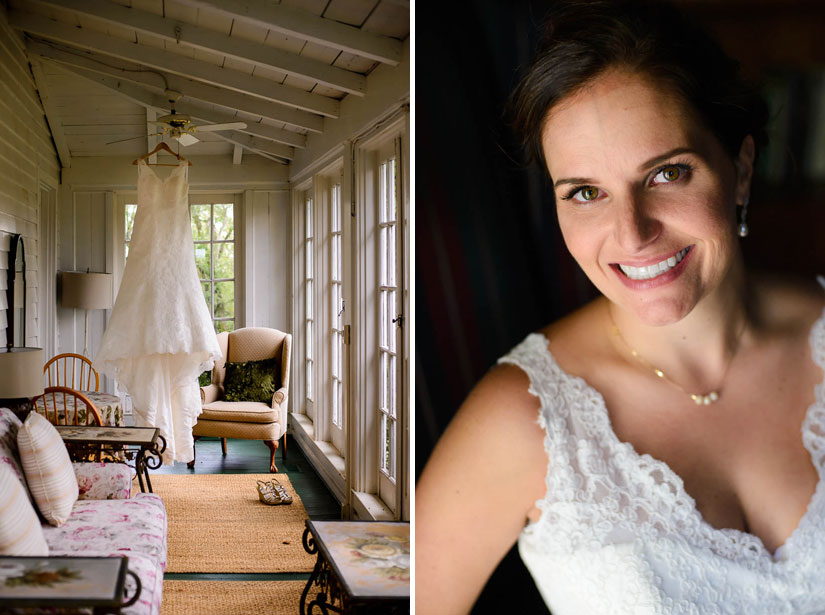 Read more... (281 words, 46 images, estimated 1:07 mins reading time)