Haley and Kyle got married and penguins attended! The animals broke free at their Maryland Zoo in Baltimore wedding – the dance floor was off the chain, the love couldn't be contained and there were some proud papa bears roaming about. (Ok, I know I'm stretching here! But in doing some research on "zoo puns", I came up with this awesome set so you can get your fill of actual-cleverness.) Haley and Kyle: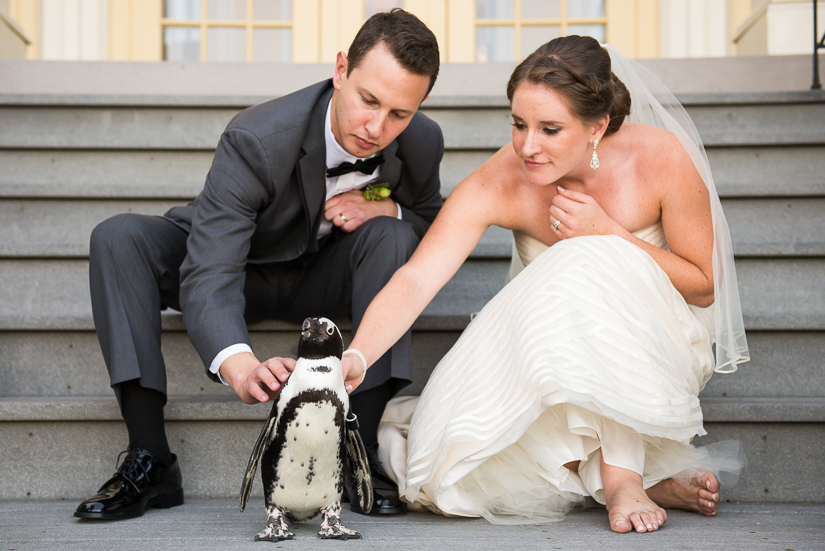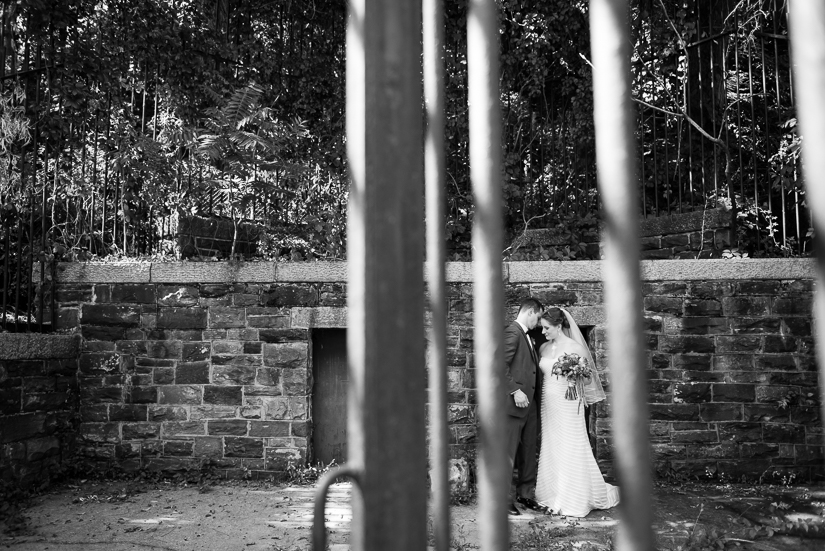 We started the day at the Baltimore Marriott Waterfront.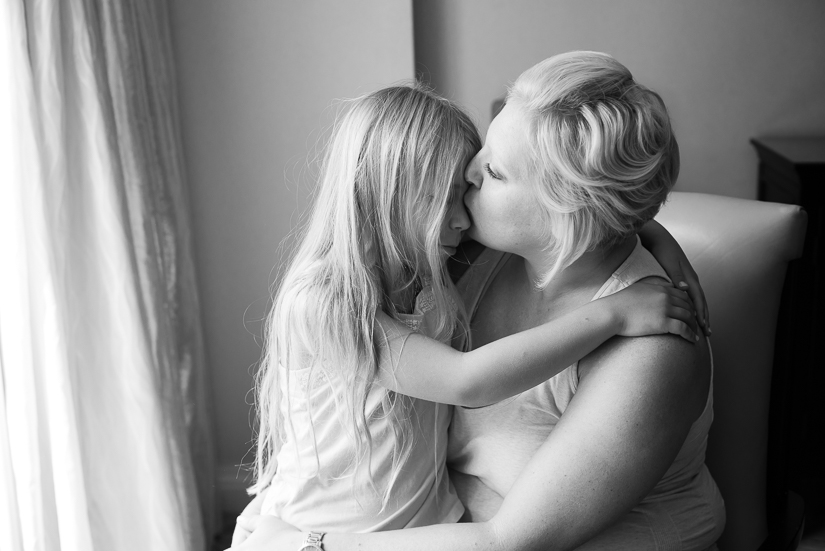 Grandma was impressed.

Then we scooted over to the zoo so these two could check each other out.




The very helpful zoo folks put us in a golf cart and drove us around the grounds! The Maryland Zoo is the second or third-oldest zoo in the country and as such, has some really cool old facilities. This is the bear cage! Read more... (249 words, 59 images, estimated 1:0 mins reading time)