Corinne and Andy held a big kick-ass wedding celebration at the Hendry House in Arlington, Virginia a few weeks ago. These two kept it really, really real with a banging band, good food, great company and zero frills.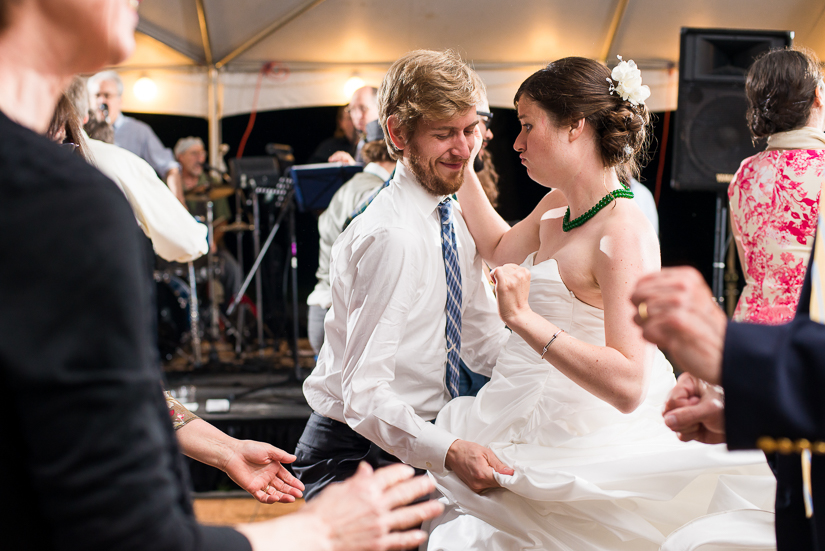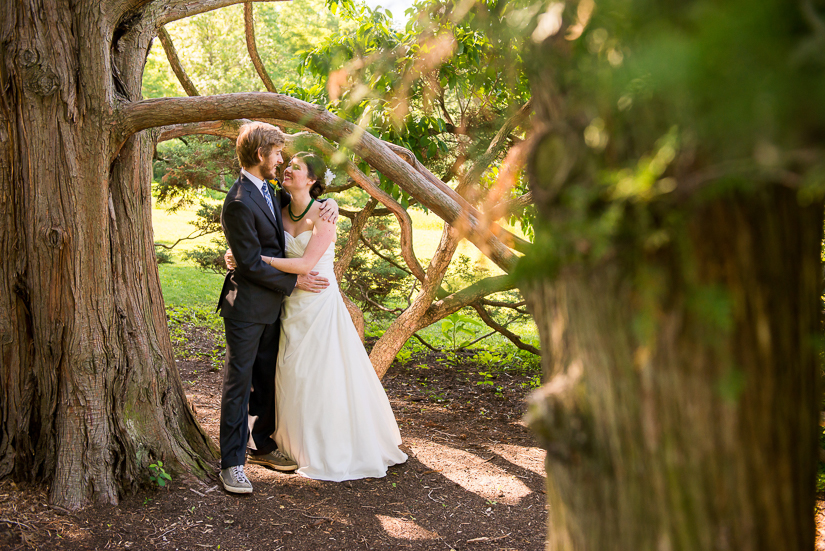 I met Corinne and her mother at the very first ceramics class I took. I thought it was so sweet they did a ceramics class together. Years later, she's living with her new husband in NYC. Life!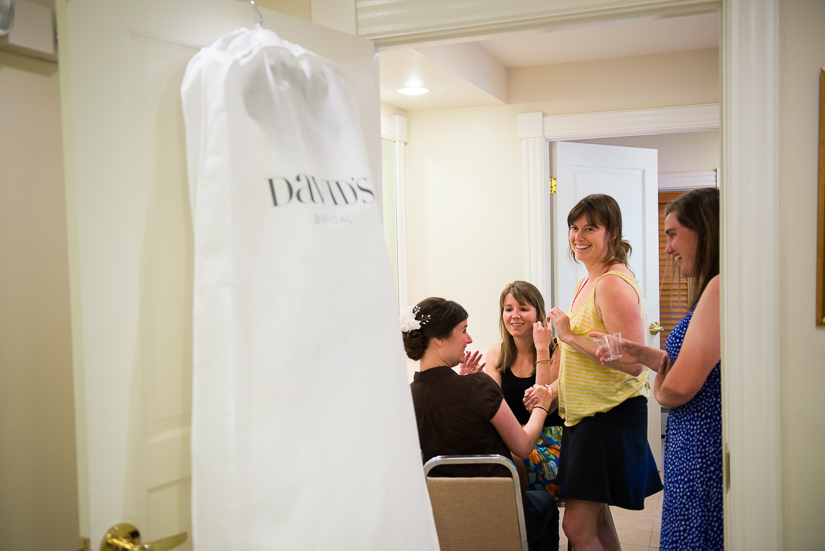 Let no one say this was a solemn occasion.



Corinne's dad's reaction to seeing her in the wedding dress was pretty great.


Thanks so much to Angel for coming out to photo this wedding with me. A handful of these images are hers.





















Cocktail hour on the patio at the Hendry House. They couldn't have asked for a nicer day. Read more... (256 words, 57 images, estimated 1:01 mins reading time)