Katherine and Kermit were married last month at the always-charming, always-classy Carnegie Institution for Science in a room filled with smiles, tears and a hundred candles. You may remember these two from their whacky engagement session. I was ready for more antics, but they were far more interested in cuddling and talking sweet to each other than goofing off for the camera (go figure!). Katherine and Kermit: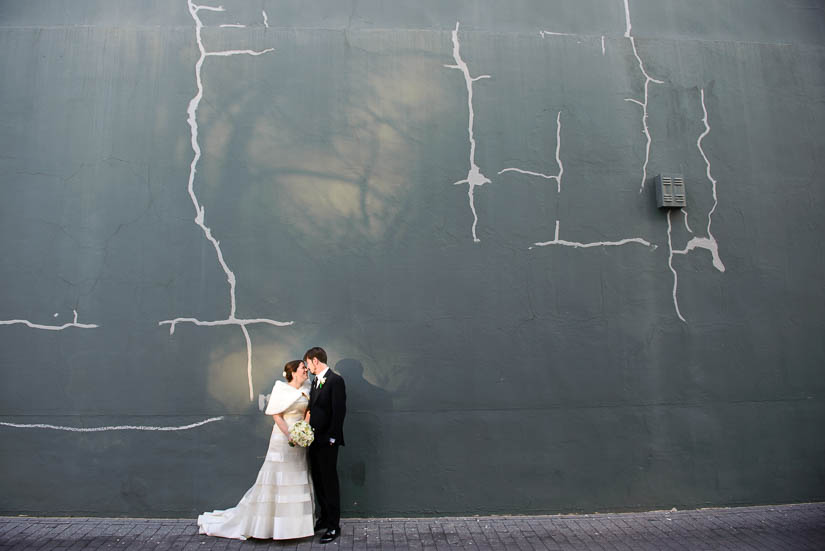 Big shout-out to Katie from The Plannery (who almost certainly is a mom by now – congratulations Katie!) and Stephanie and Liza from Studio DBI for planning, designing and executing such a beautiful setting for these two to get hitched in. We started the day at the Jefferson.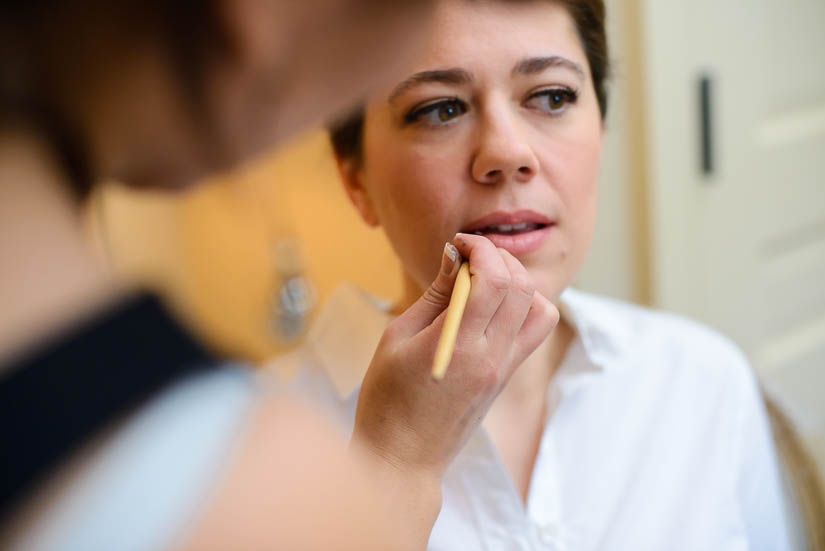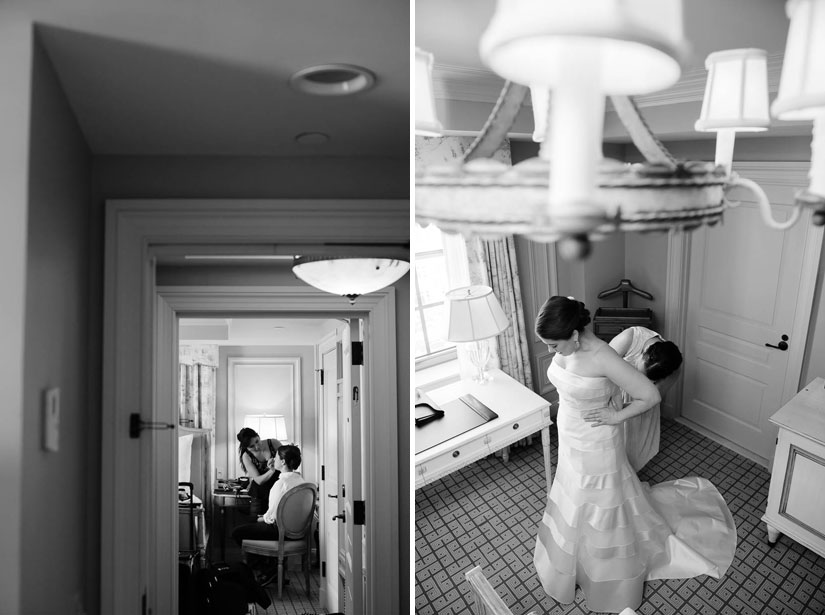 You'll see about seven thousand photos with the flower girls. Here's #1.

We got these over to the Carnegie so they could say hello.



Read more... (264 words, 46 images, estimated 1:03 mins reading time)