Meagan and Joseph came all the way from Alabama to tie the knot in our nation's capital. It was a secret wedding for a few days, so they partied it up that weekend with friends unawares. Very romantic. Also, Meagan really knows how to pick a dress.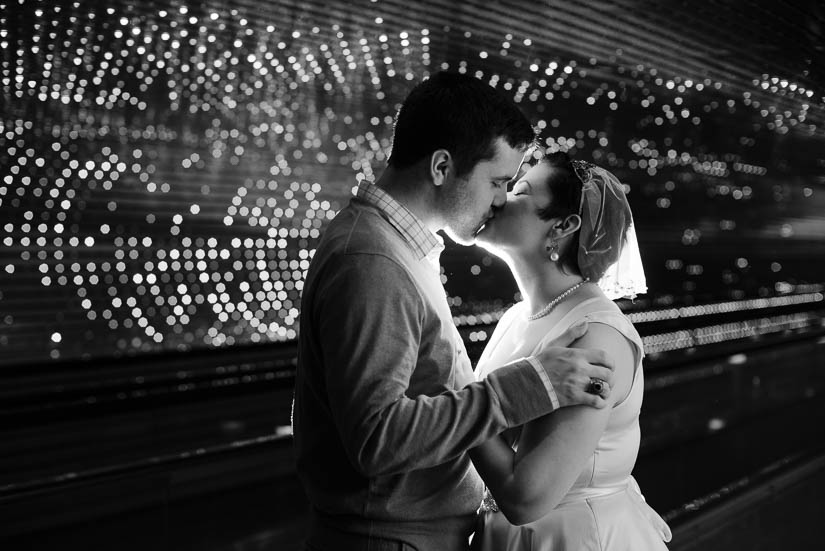 The DC Courthouse was the scene for our heroes' big moment.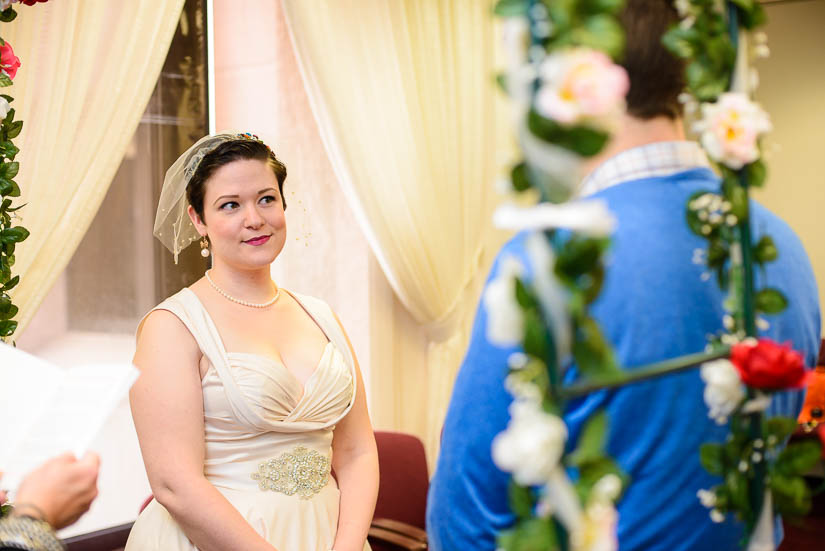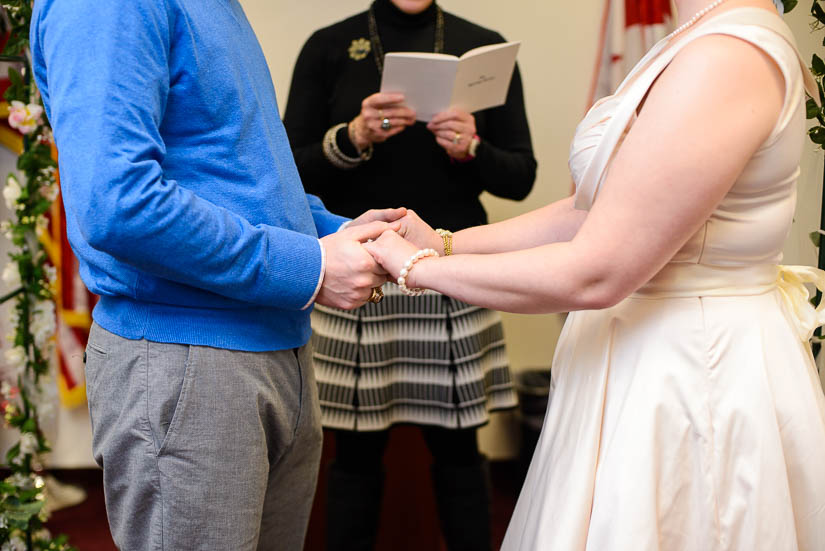 Then we scooted down to the National Mall for some portrait action. Poor Meagan broke her pinkie toe a little previously, so she had to wear a brace thing.

But we switched it out quickly. My apologies for the stress, pinkie toe!


That dress really did twirl in the most fantastic way.

Read more... (166 words, 21 images, estimated 40 secs reading time)