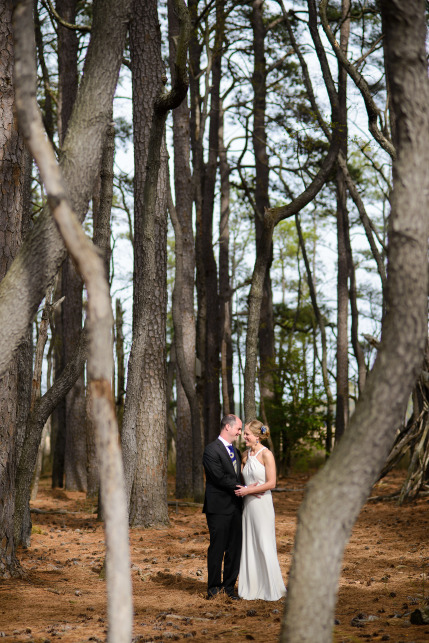 Hi!  I'd love to hear from you. Here's my infos!
amber@amberwilkie.com
703.957.0498 (but please don't call for events / portraits in the DC area - I don't live there anymore!) I'm always happy to refer you to some of the best wedding / portraits / event photographers I know. But please, if you want to offer me a book deal, use the number above!