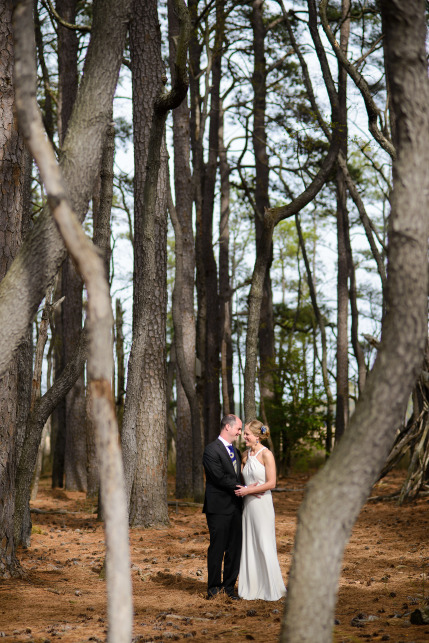 Hi!  I'd love to hear from you. Here's my infos!
amber@amberwilkie.com
703.957.0498
I'd love to hear: who you are, how to contact you, what your event date is, and how you heard about me. (I used to have a form for all this but I was losing too many of your messages!) Tell me something good.