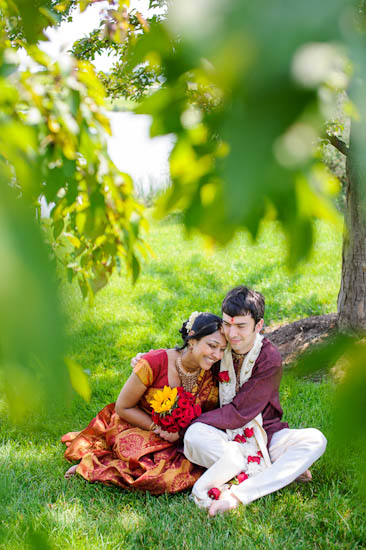 I believe in keeping things simple and transparent. I don't have packages; instead I have coverage. Me and a second photographer for as long as you want us, high-resolution digital files and an online proofing gallery.  This costs $4800 and that's not where it "starts"; that's everything.  Engagement sessions, albums, prints and gallery wraps are available a la carte.
You can book me on an hourly basis if your wedding is in the next two months.  Courthouse weddings: click here! (pdf)
Please ask about travel fees for far-away places (super-reduced travel fees for New Orleans, New York City and Long Island, San Diego, Chicago, Orlando, Fort Myers/Sanibel area and the Bay Area – my peeps are all over the damn place.)
Write me, let's chat.