2011 was kind of a nutty year for wedding weather! First we rocked the Saturday
hurricane
and then it for-real snowed in October (basically unheard of, for all you non-locals). The ingenious
Cassidy DuHon
had me out to second-shoot Molly and Brian's relaxed but snowy wedding at the
National Press Club
. Lucky for us, she loves snow and we all ran outside for just a minute while the white stuff fell all around. Rad.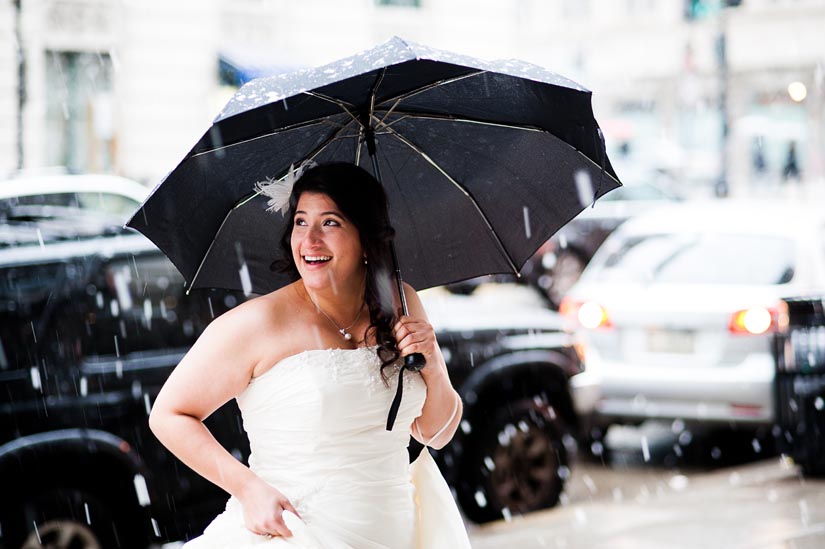 Brian and his guys were rocking these glasses all night and kept saying something about Tebow... sometimes I feel I'm missing an entire world of pop-culture references by ignoring sports.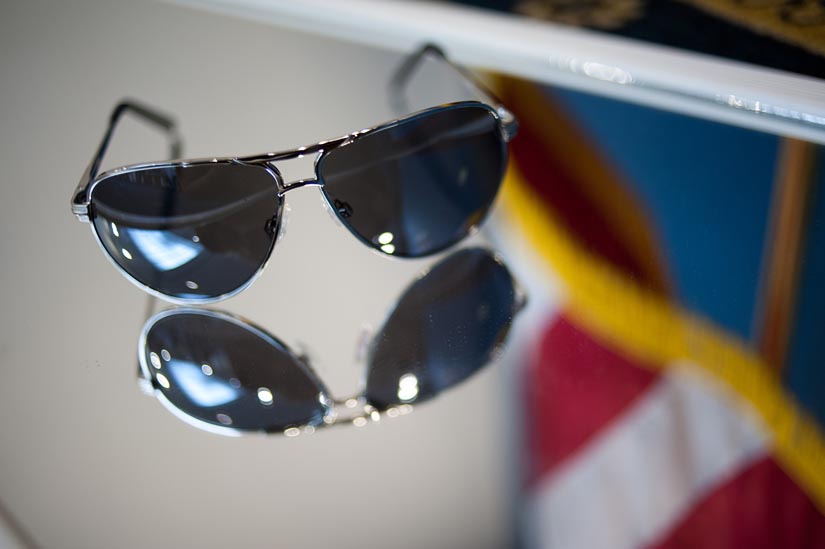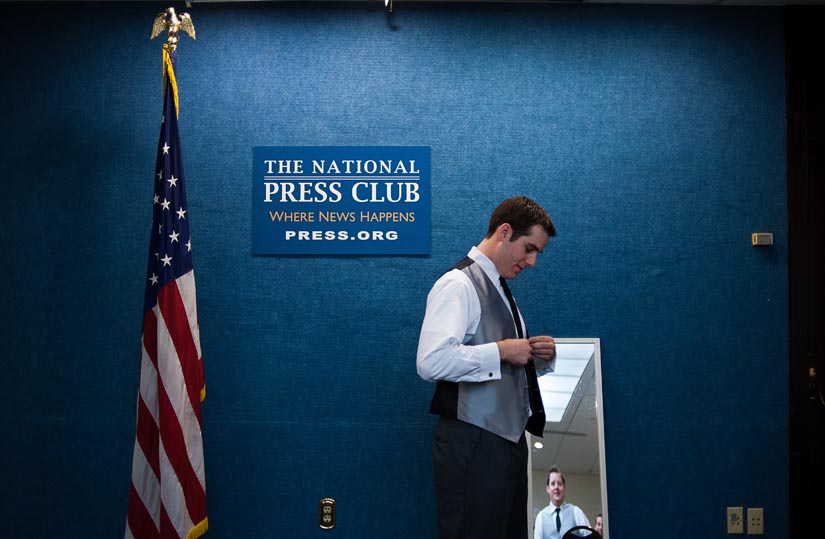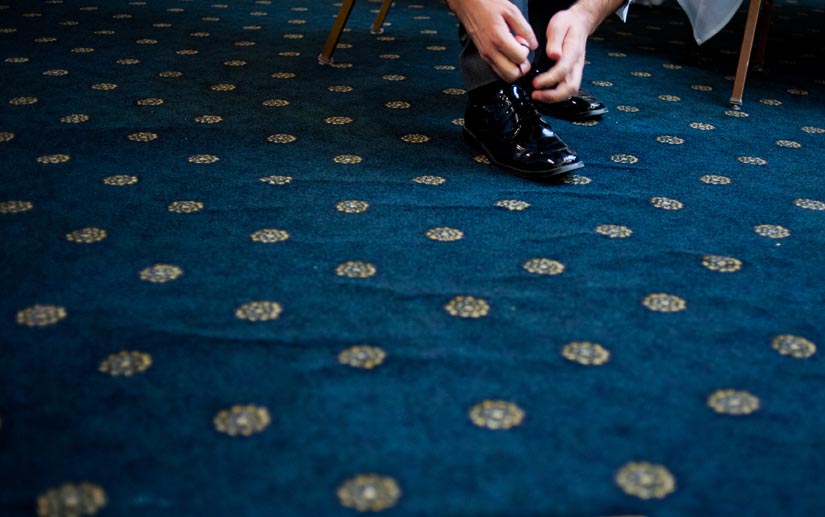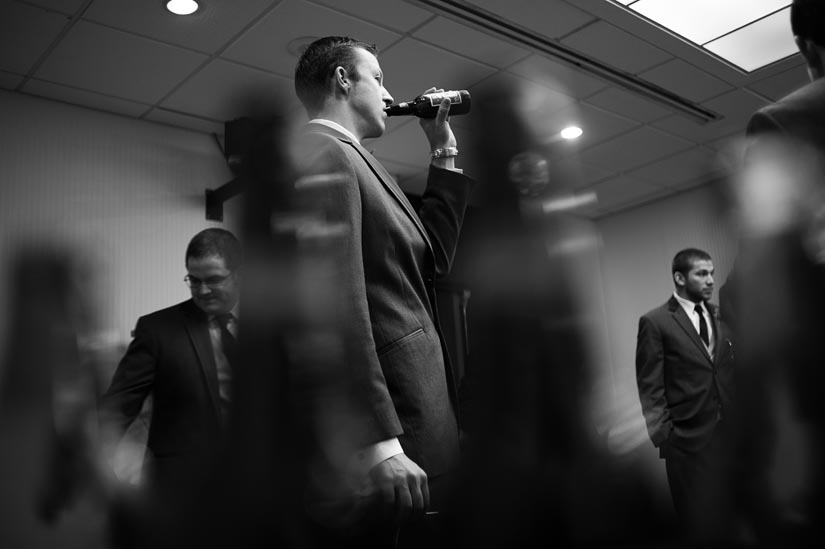 First look.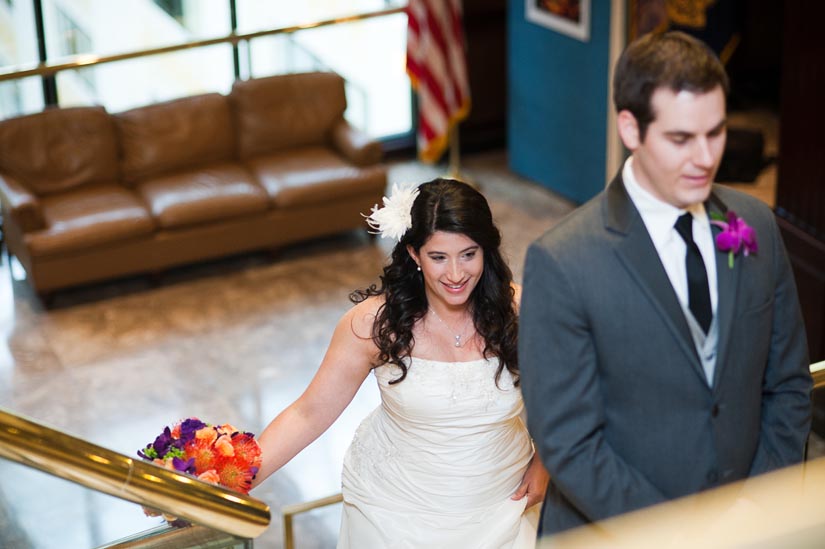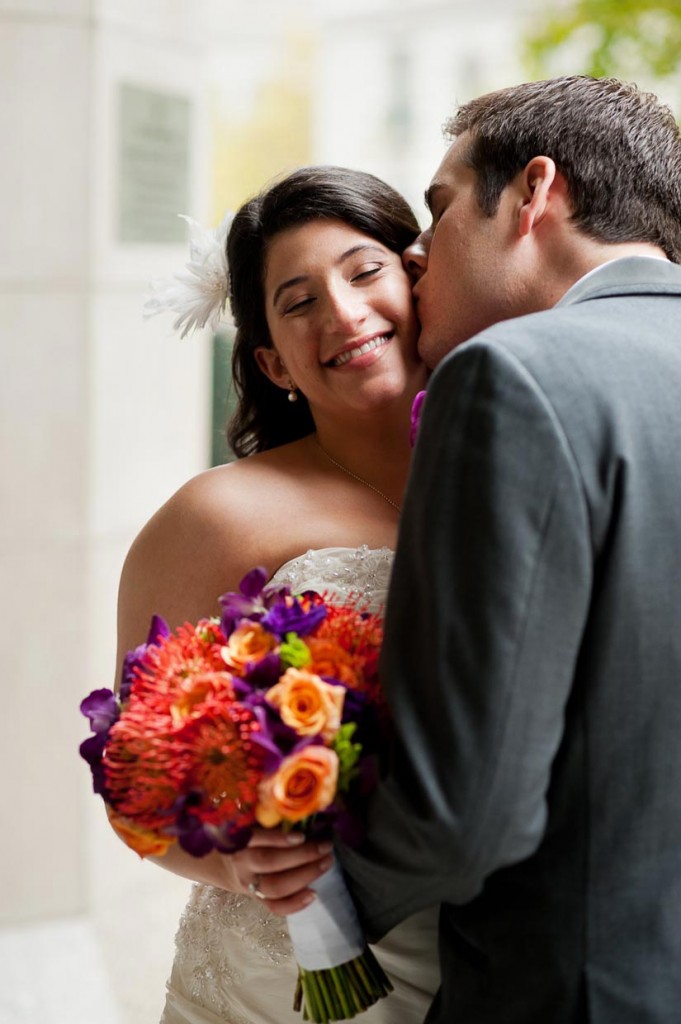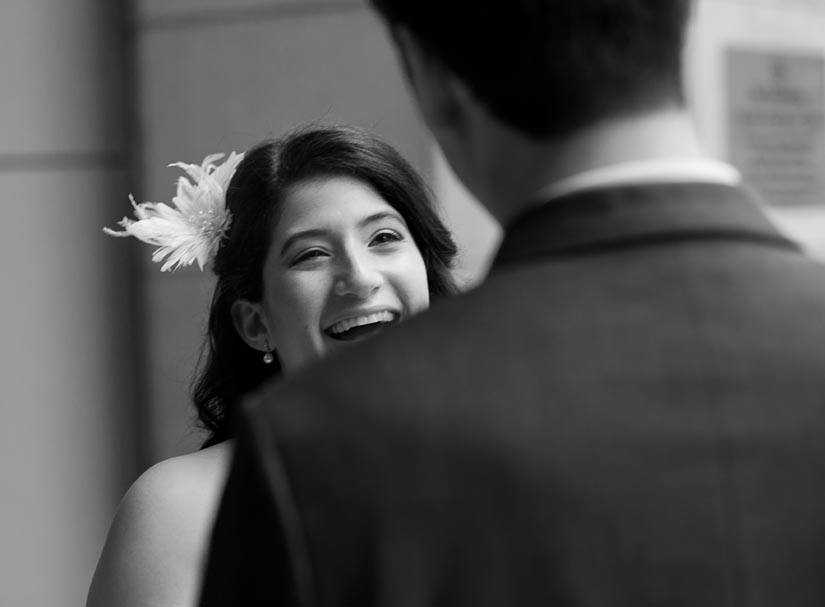 And then it started snowing!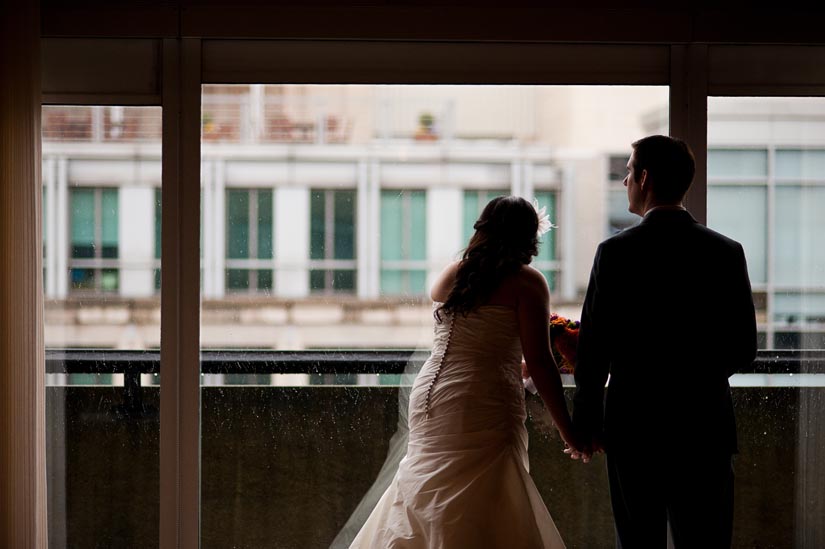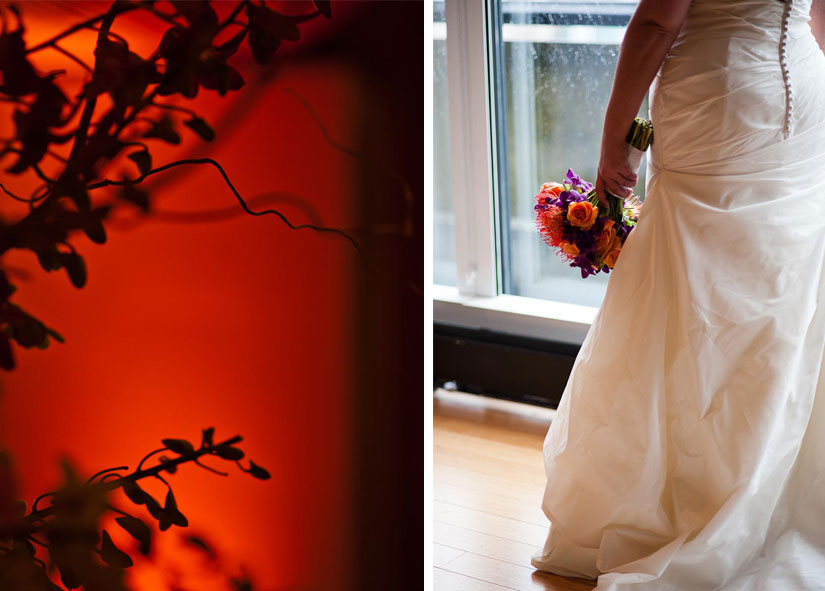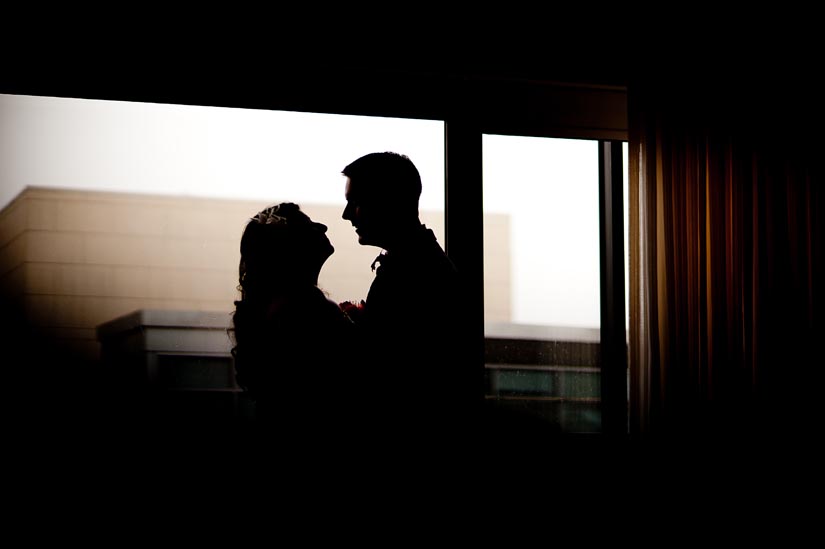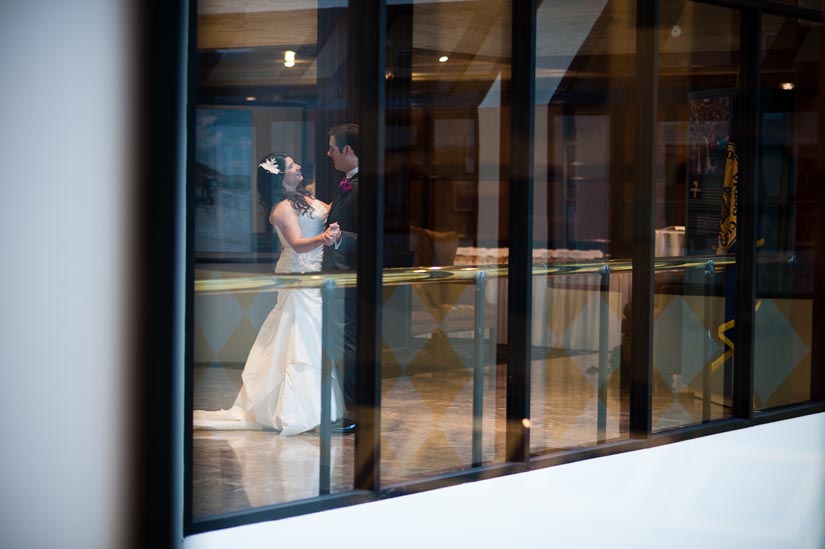 And it was still snowing when we had a bit of down time, so Molly wanted to go outside and shoot - yay!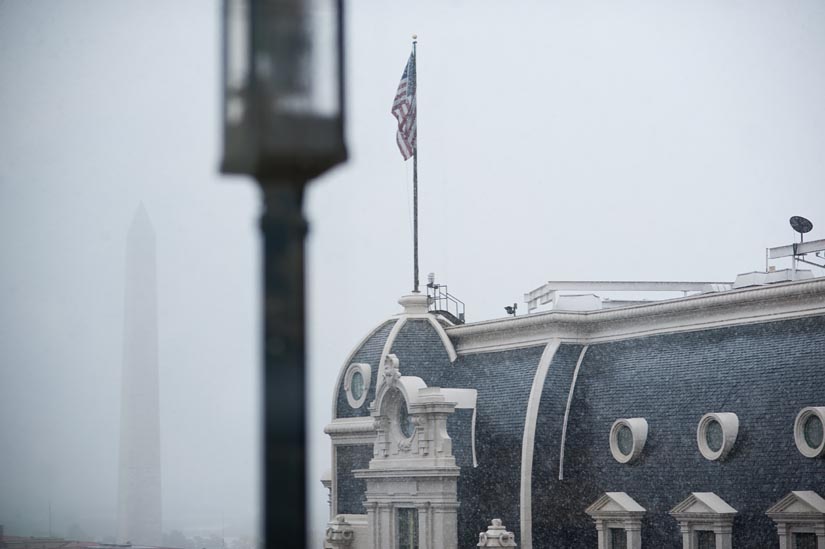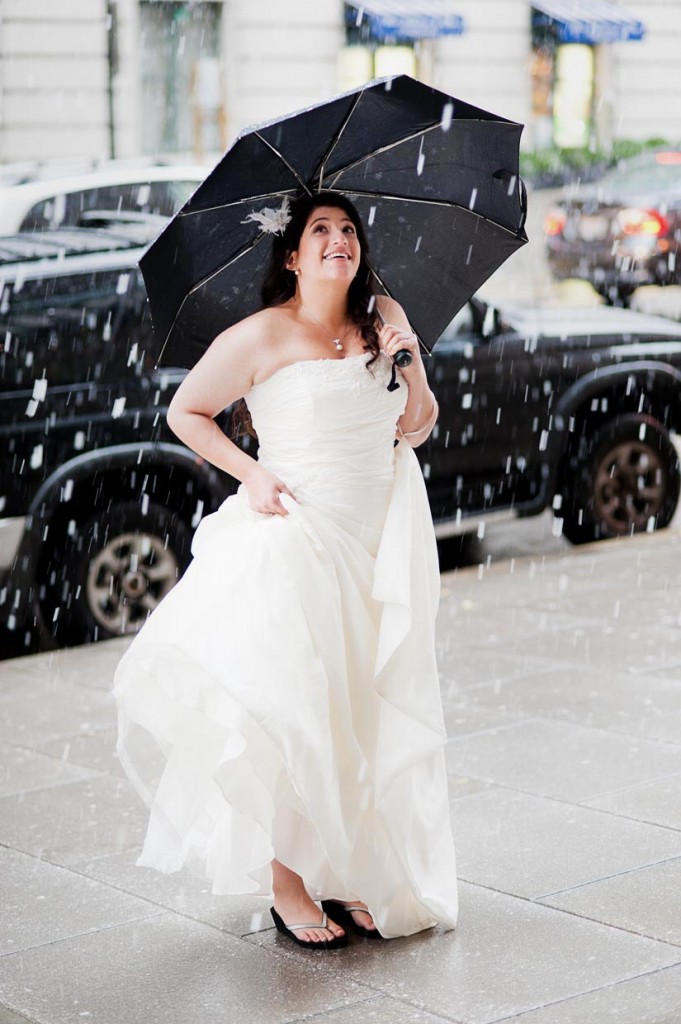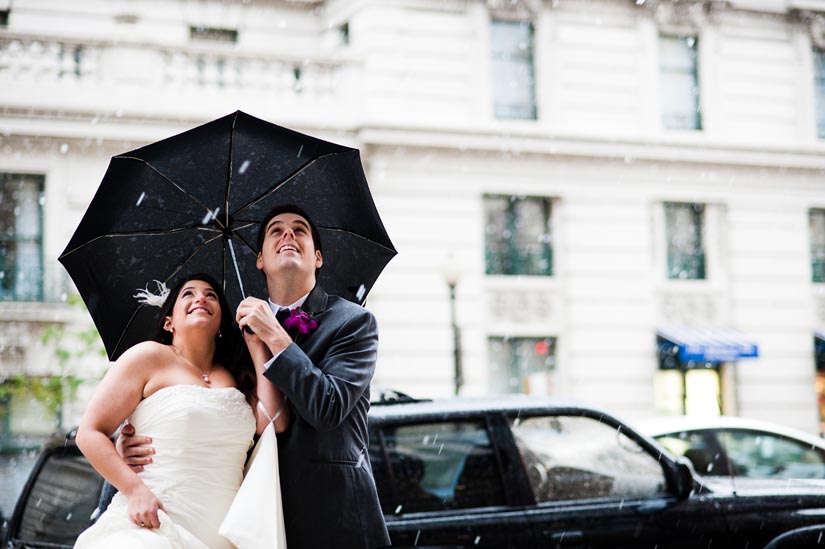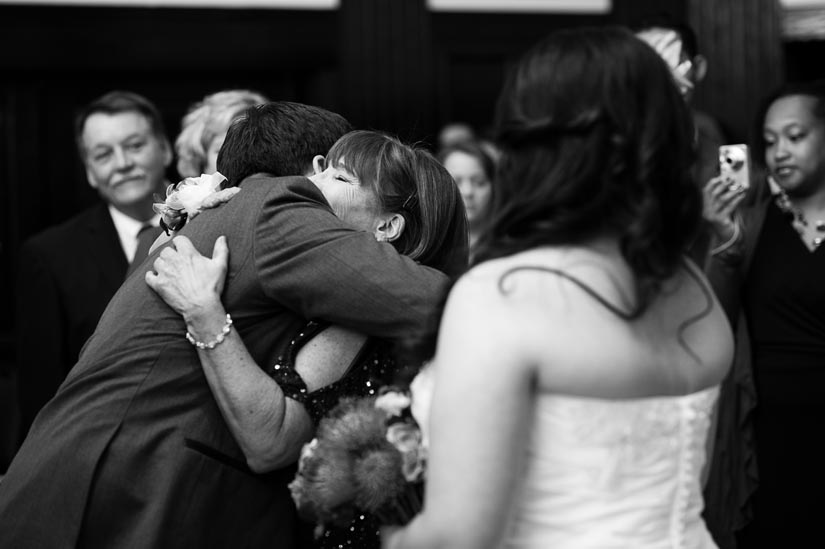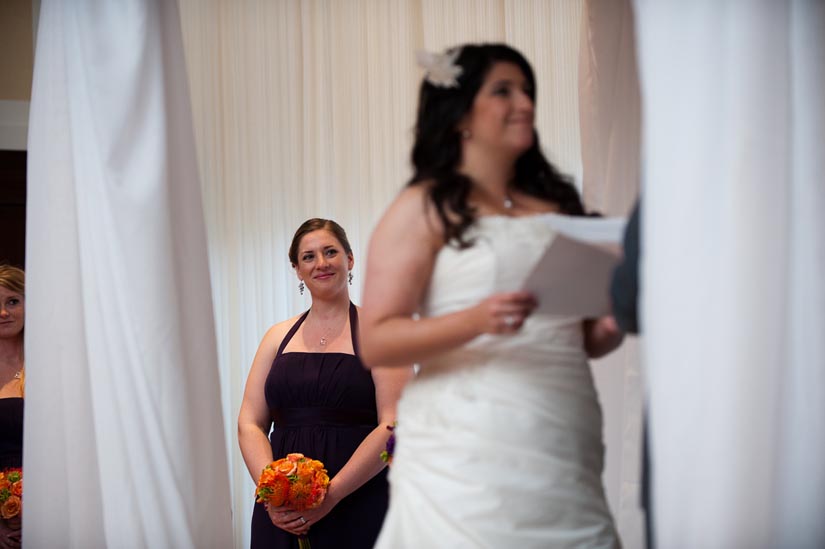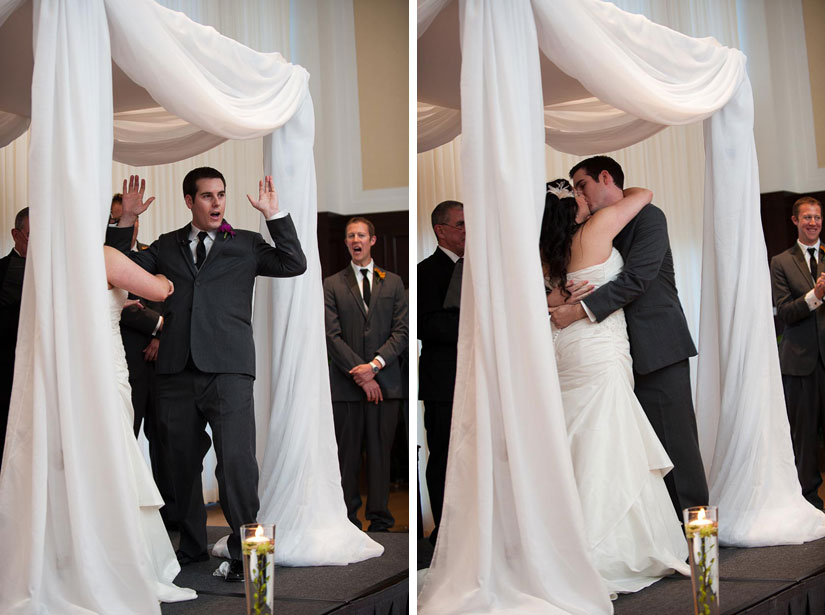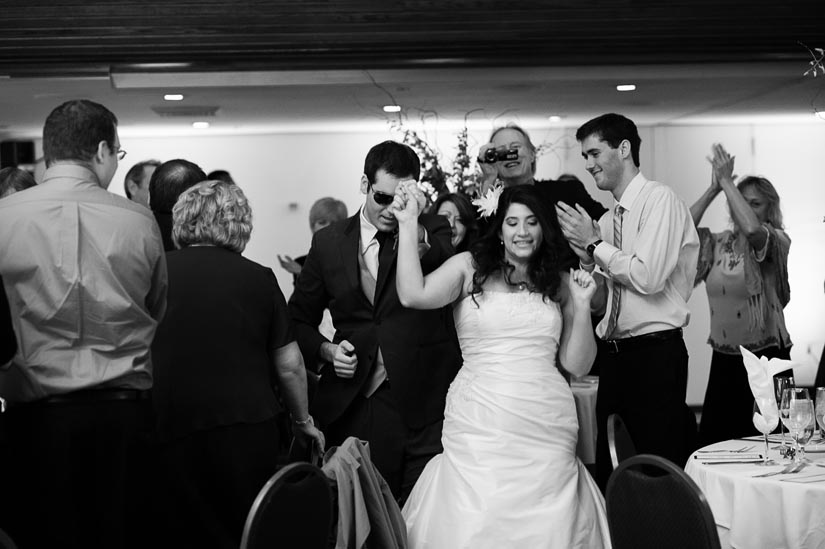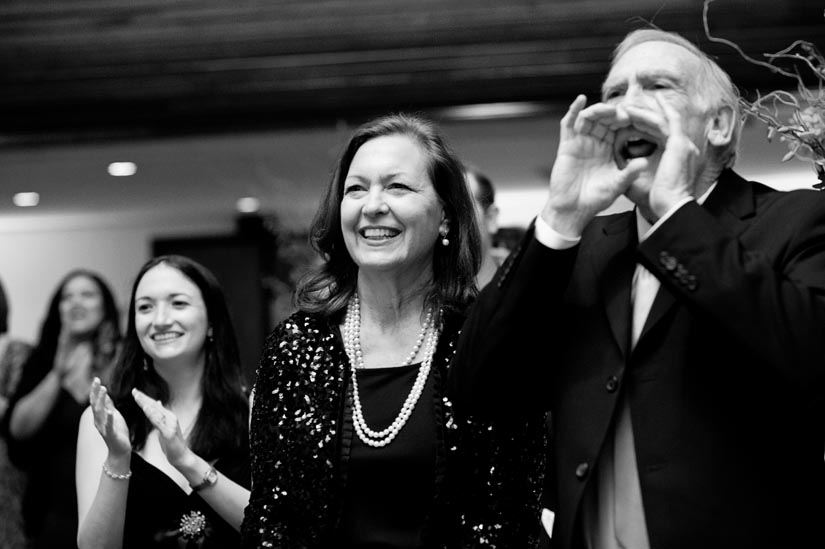 How cute are they?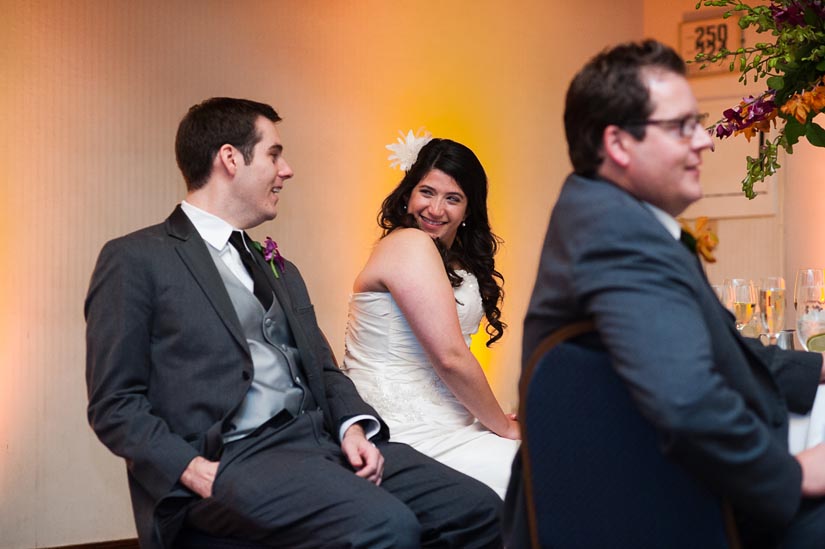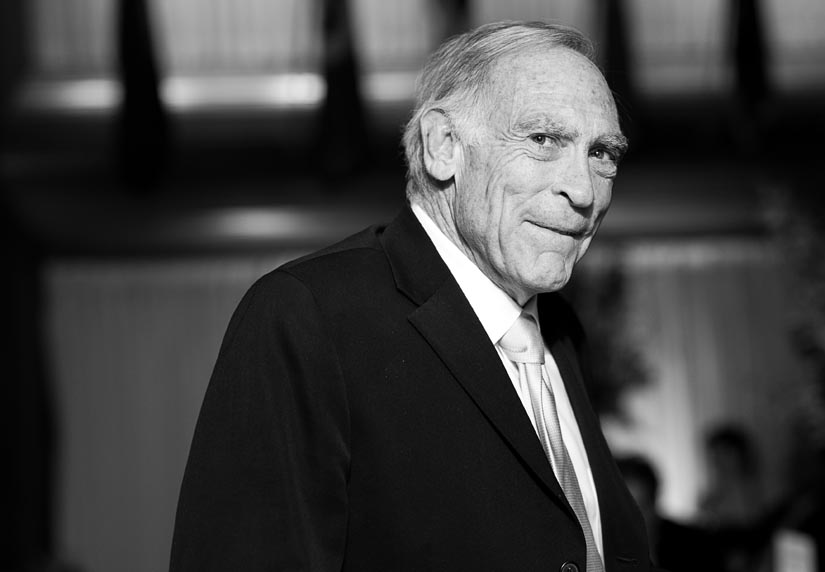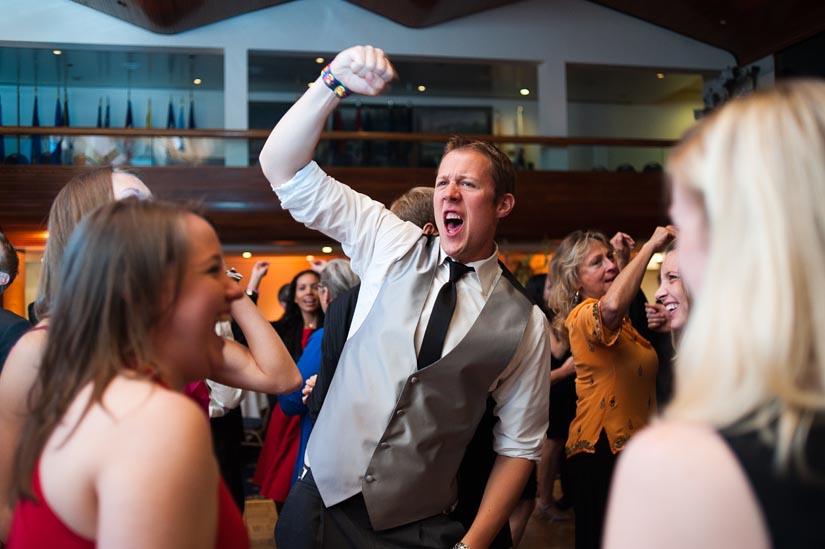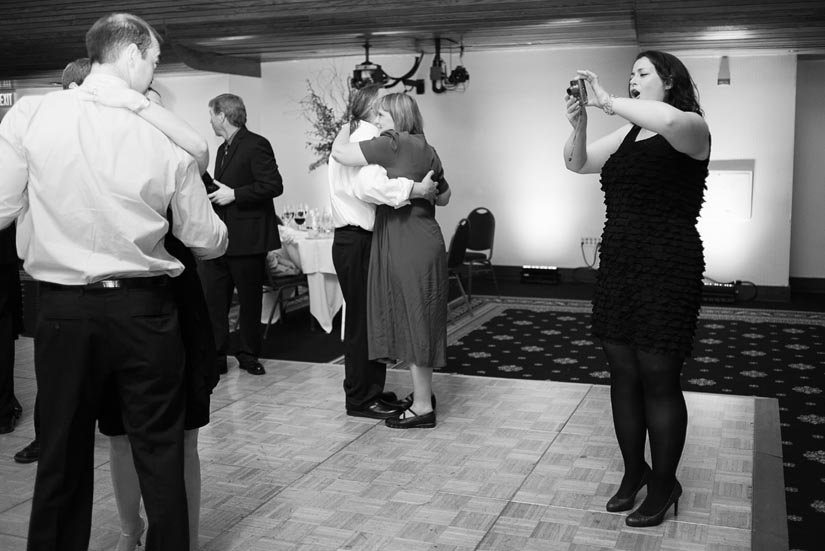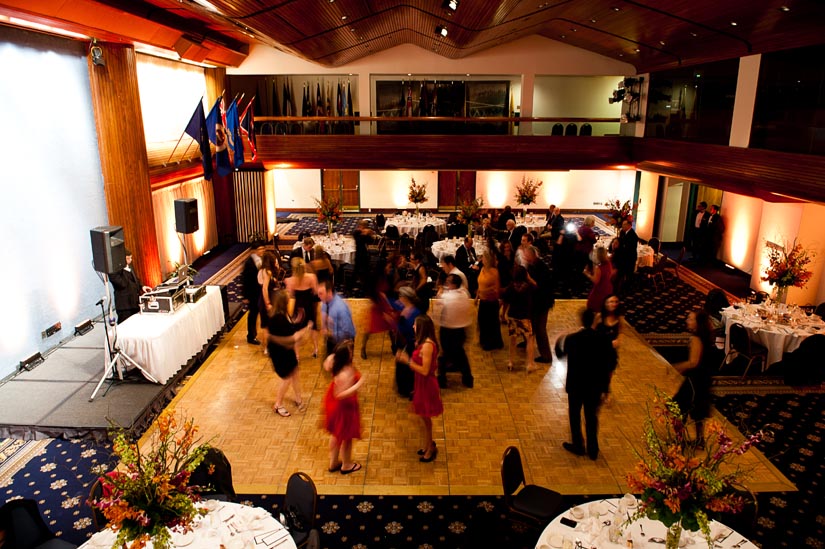 Thanks Molly, Brian and Cassidy!