Jennifer and Nhan have been together for more than twenty years, so at their beautiful
Woodend Sanctuary
wedding, there was no hint of anxiety or uncertainty about the future - these two have been in it to win it for a long time. I mostly couldn't even tell whose family was whose - at this point, they're all just family. These two gathered together a whole bunch of my favorite vendors in the area -
Lula Mae events
, Woodend, and
Main Event Caterers
for a fun, emotional, and lively day:
Jennifer skipped all the hooplah of a bunch of bridesmaids or other ladies up in her getting-ready space. Instead she put on her dress alone (plus me). It was really elegant and peaceful.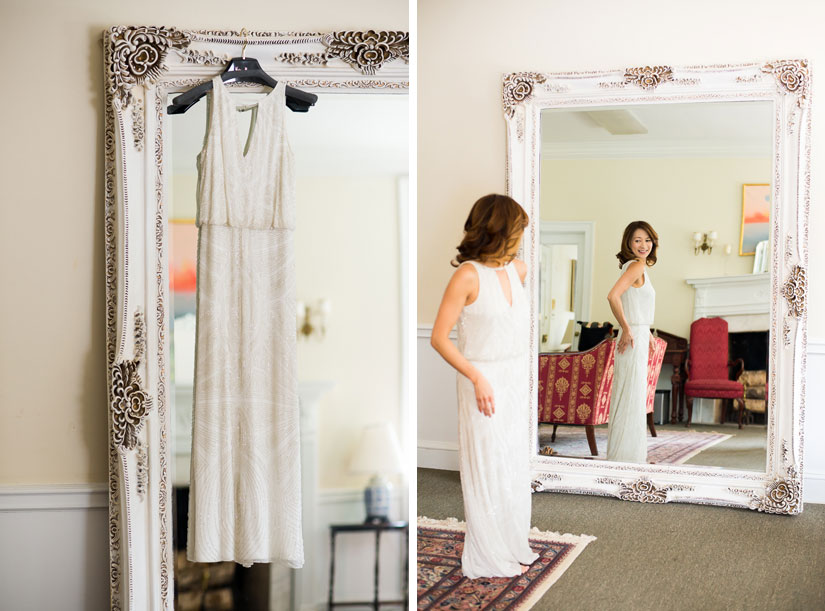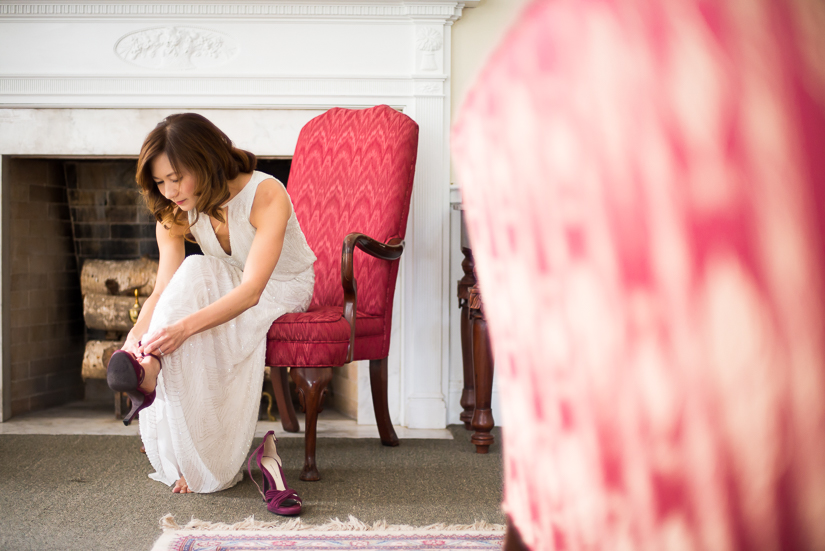 Then we brought in her man.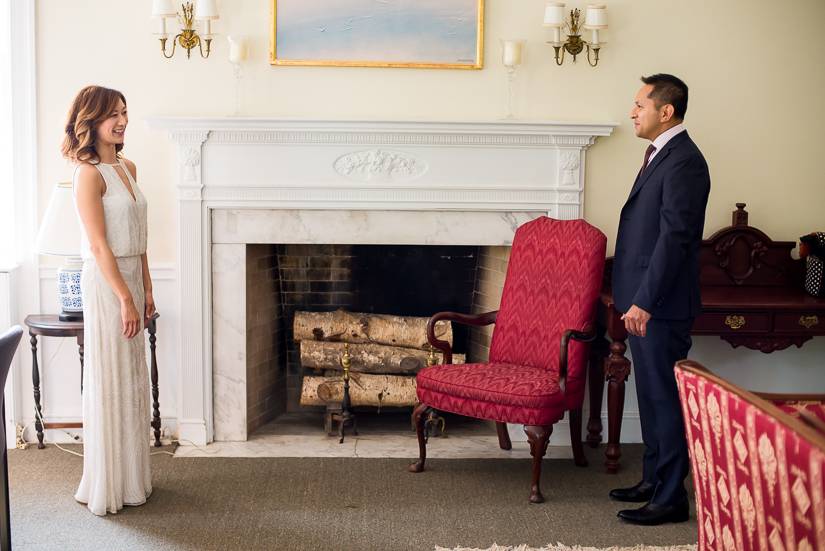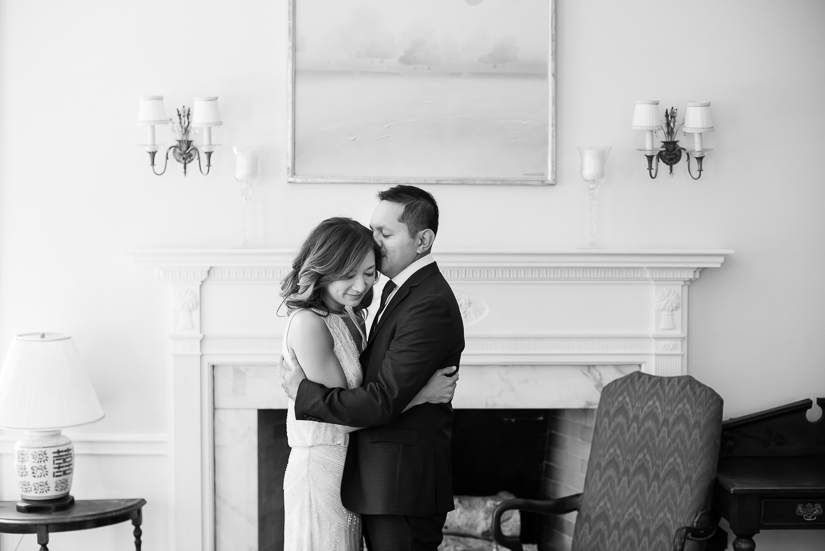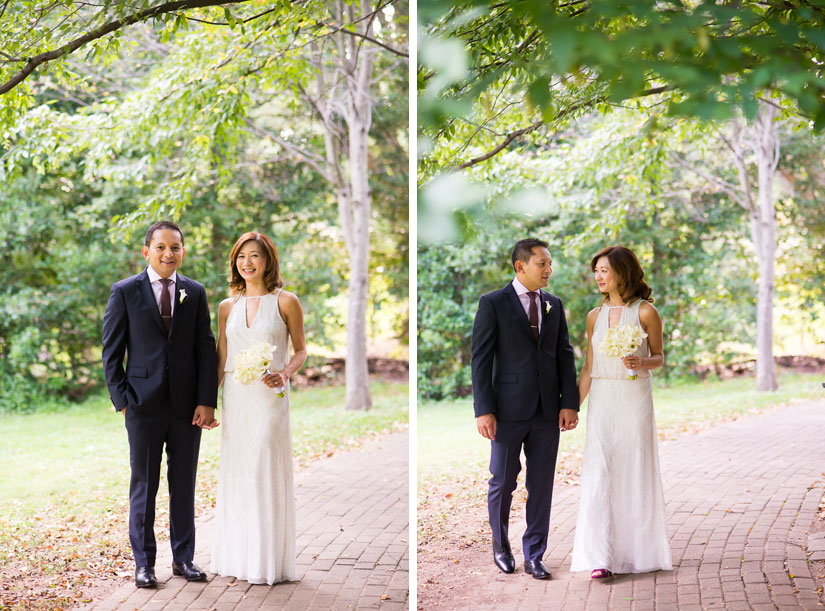 The sky graced us with some fantastic light.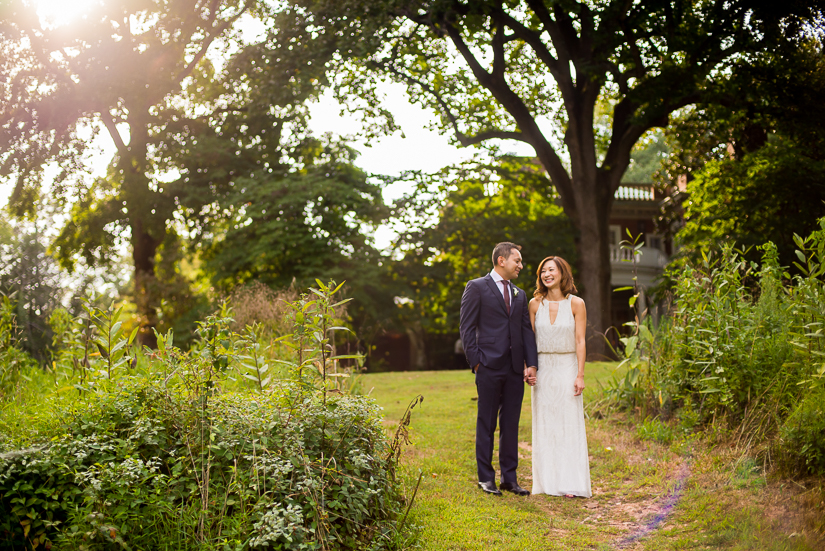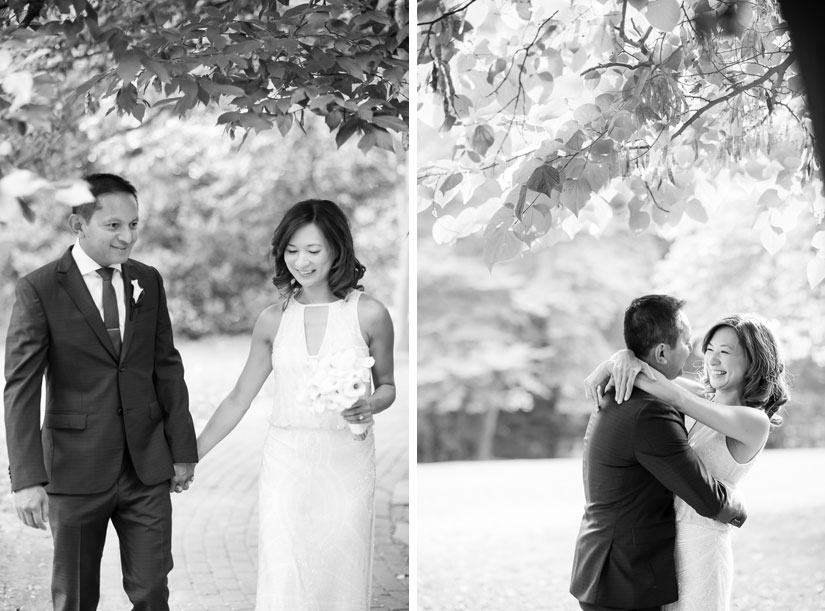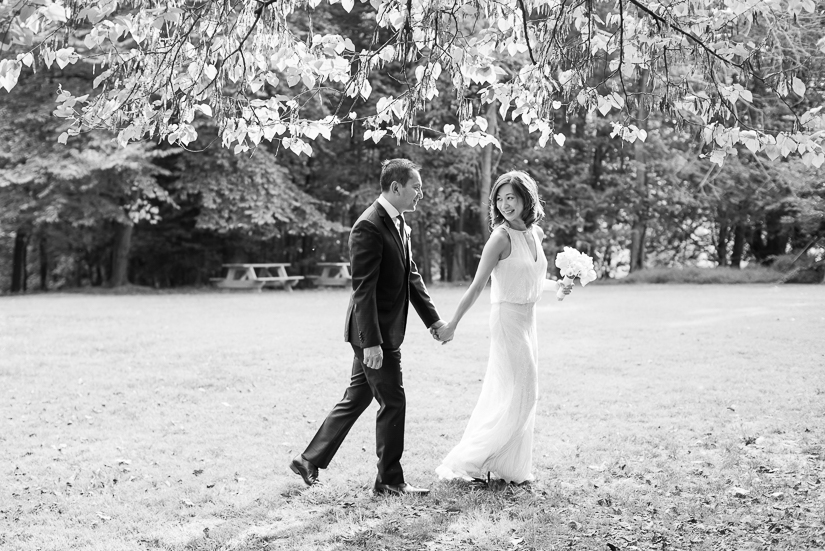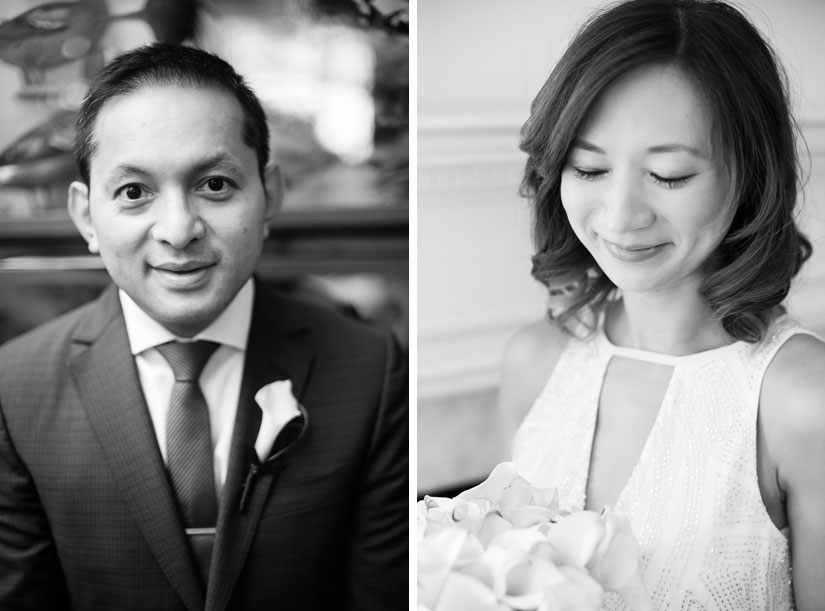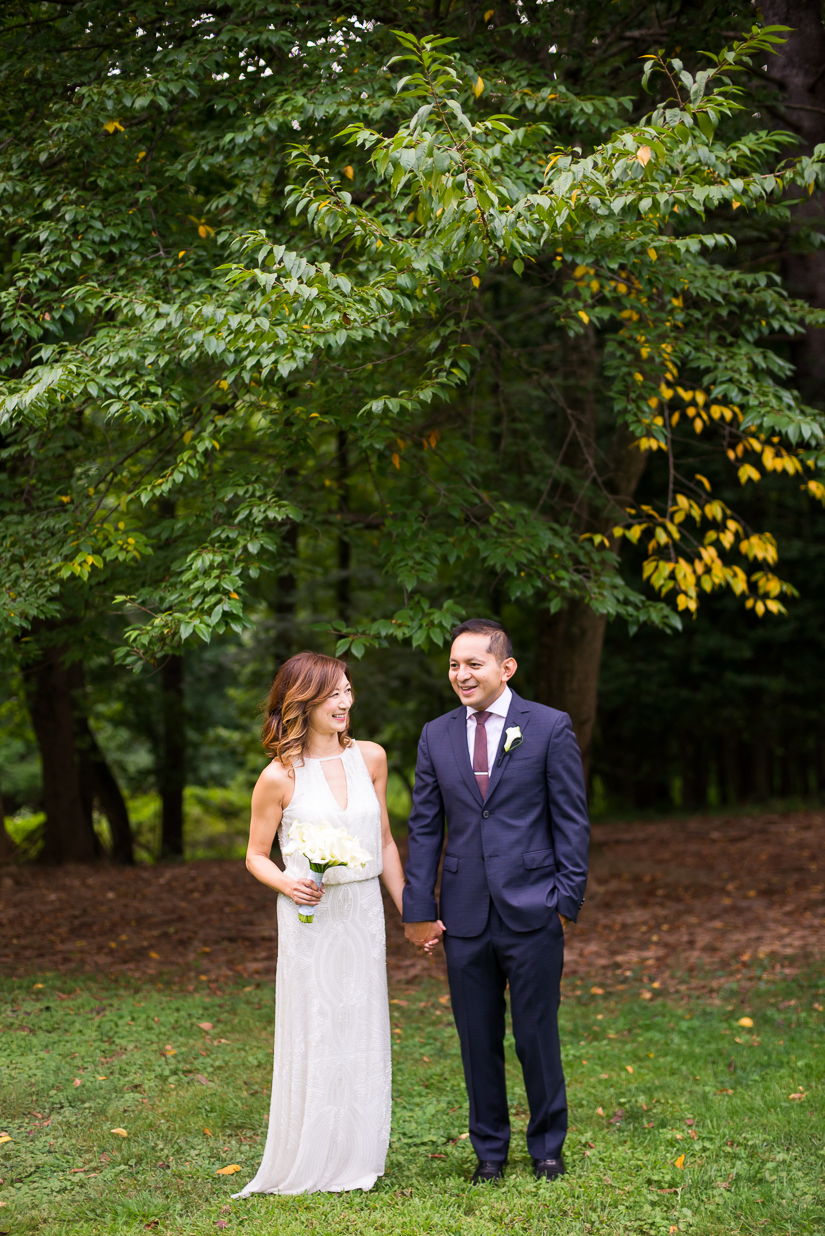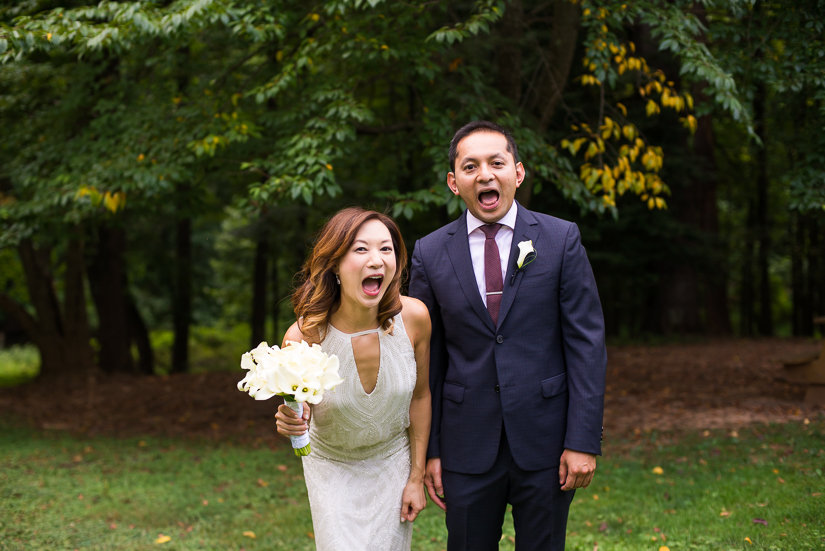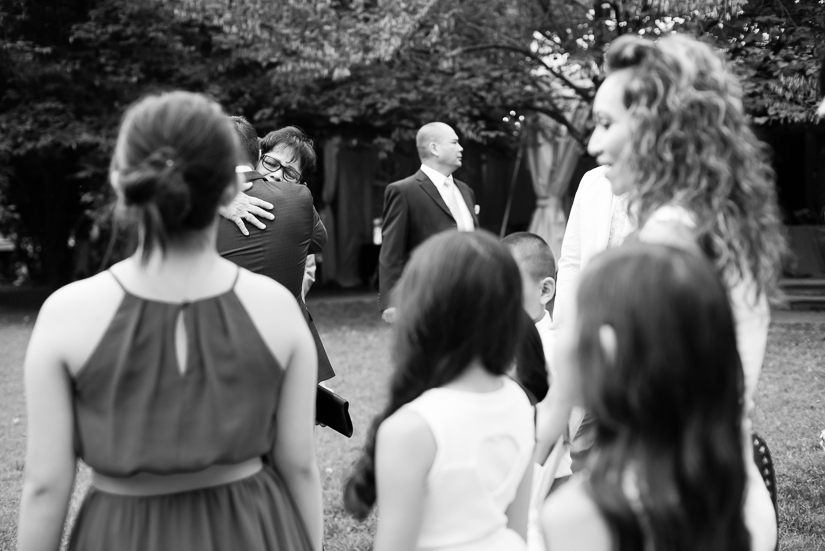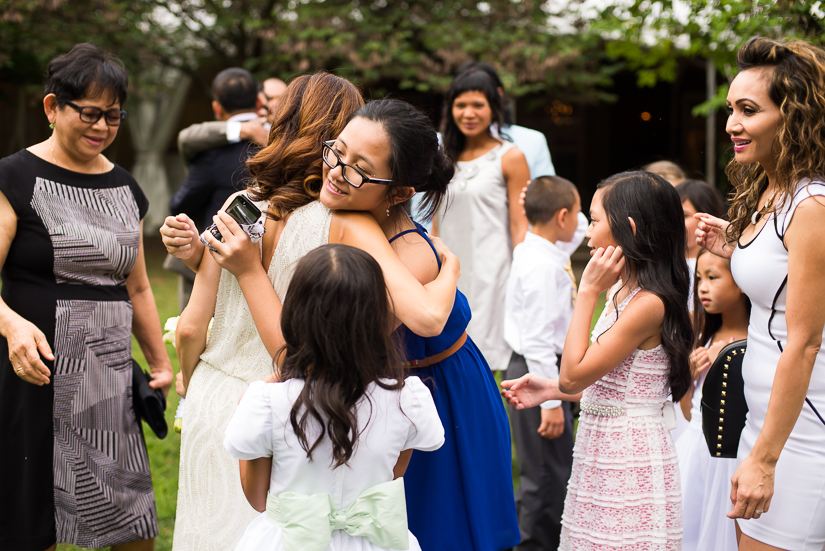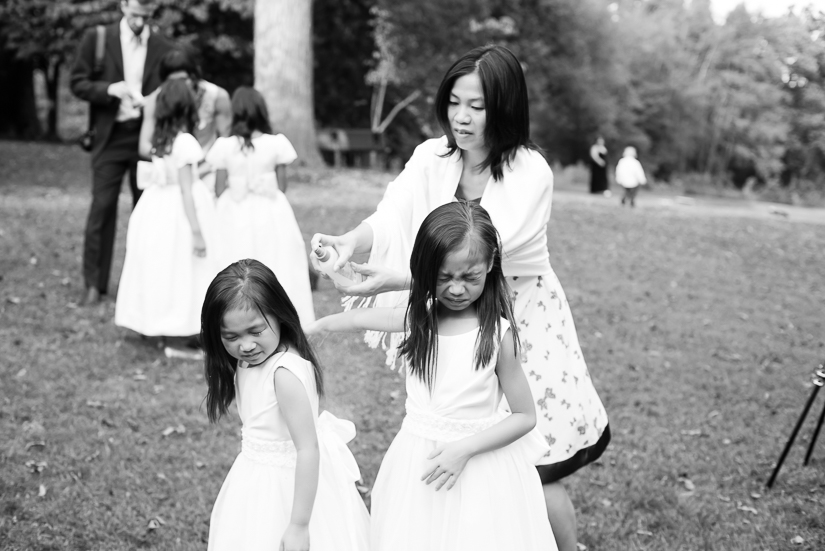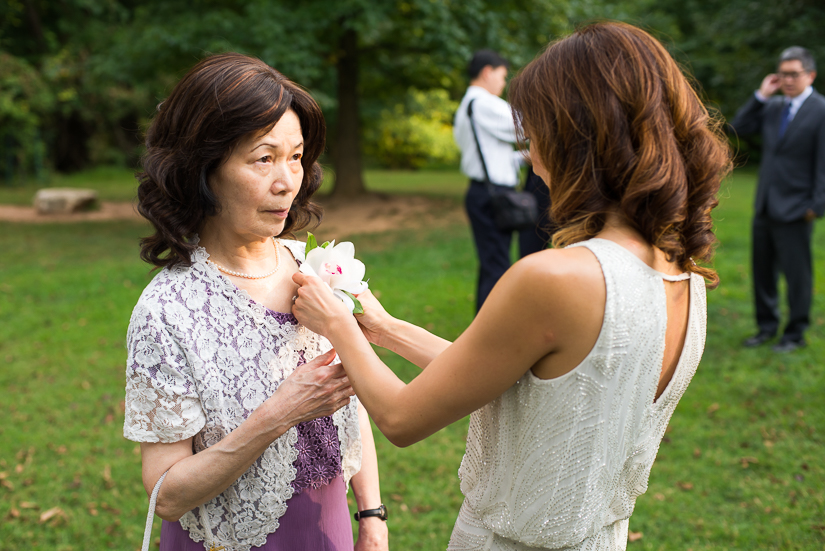 I took so many pictures of these (five!) flower girls. Like so many.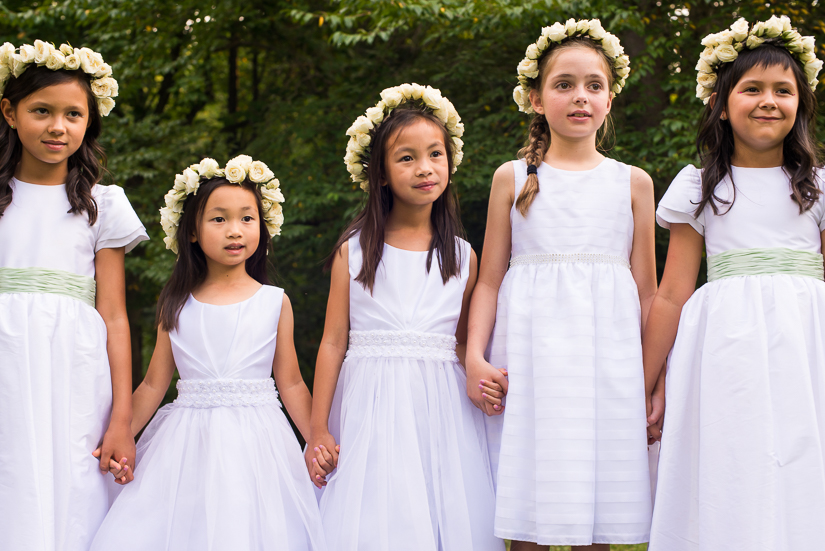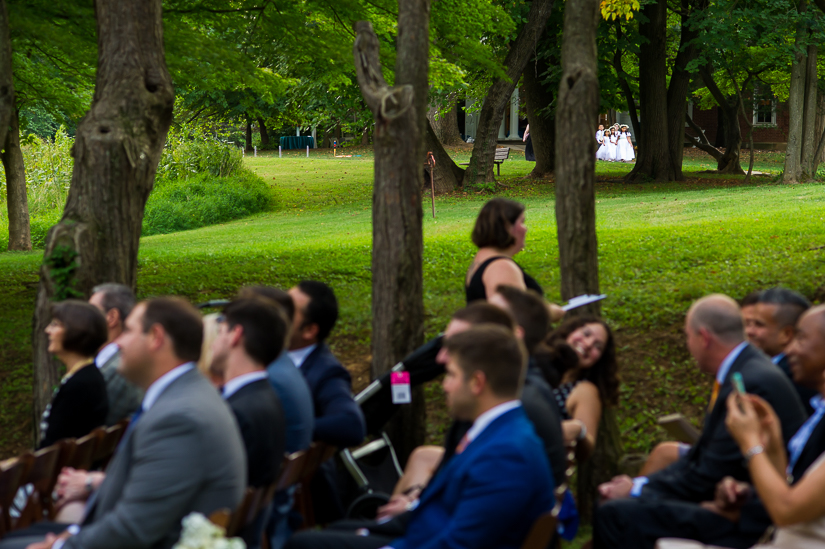 The flower girls (and ring bearer!) didn't know what to do at the end of the aisle so they just milled about for a minute. It was adorable.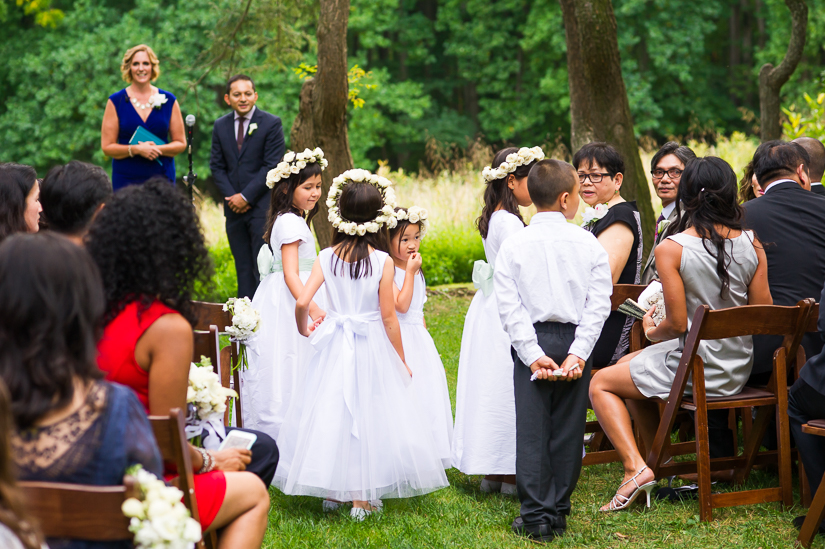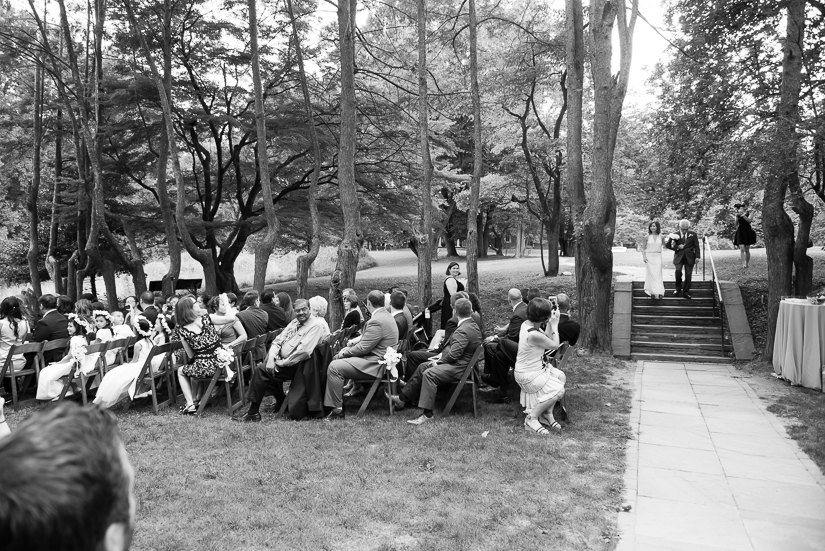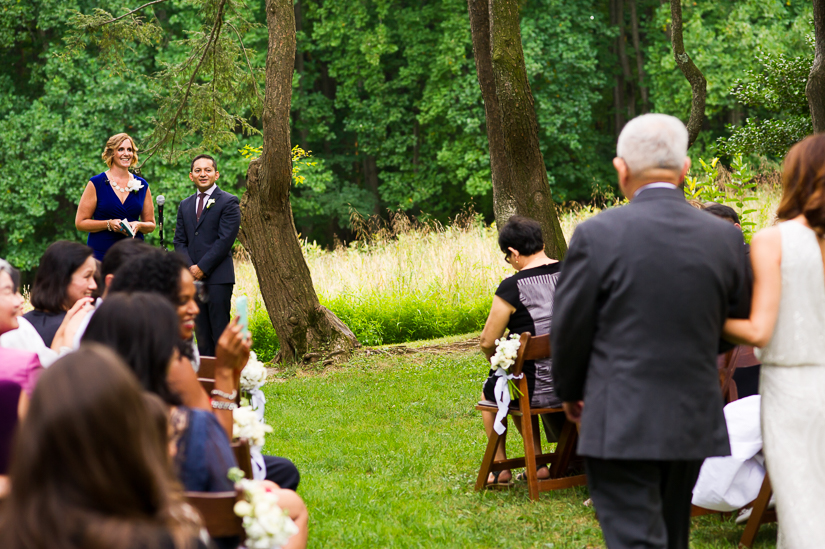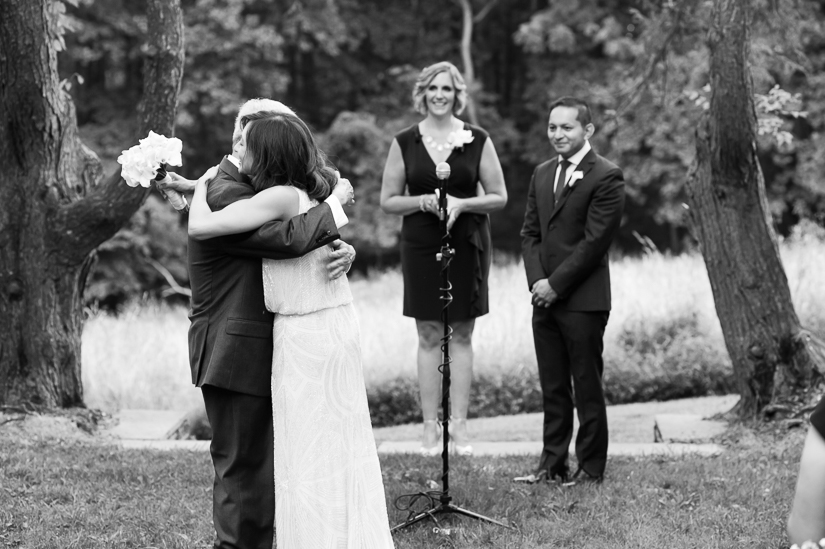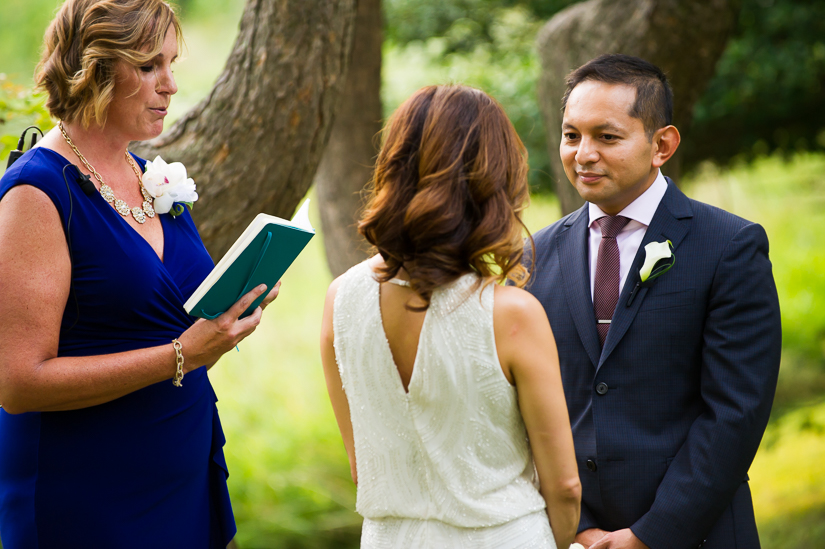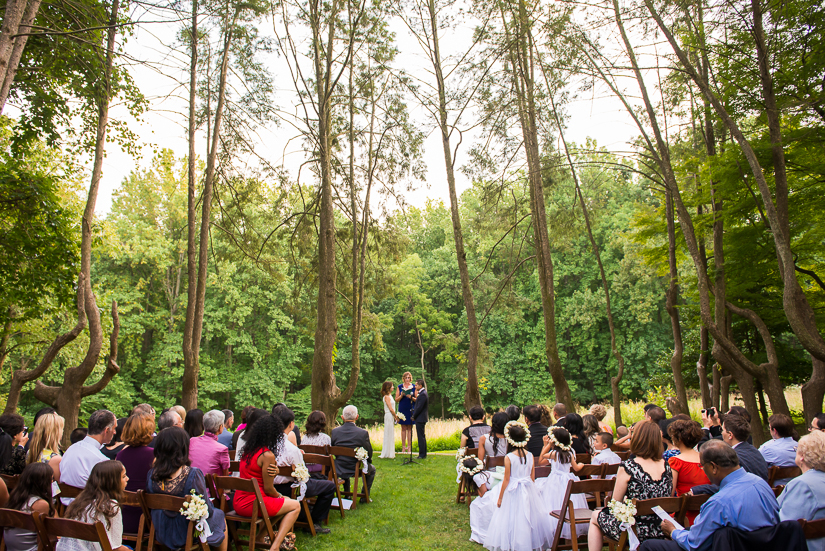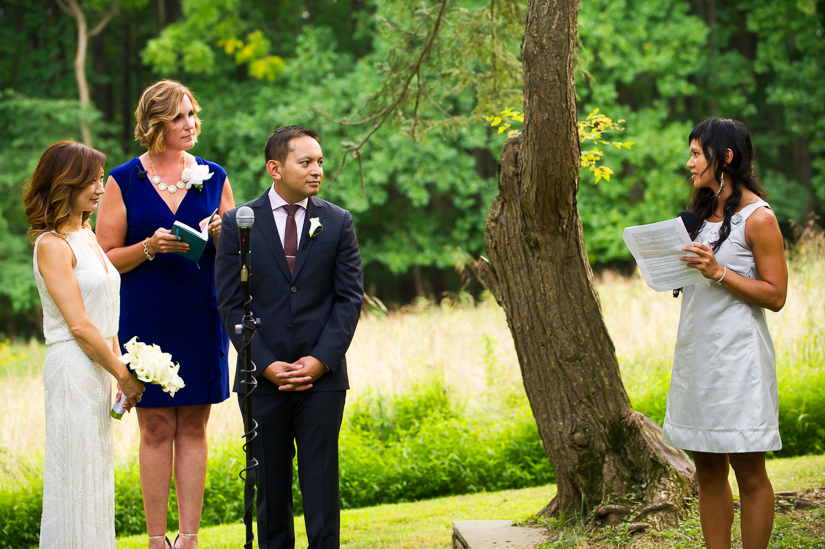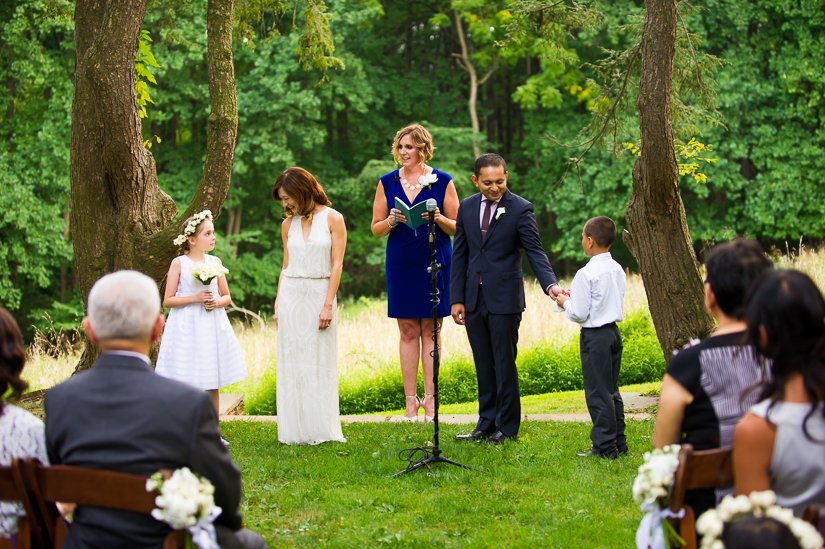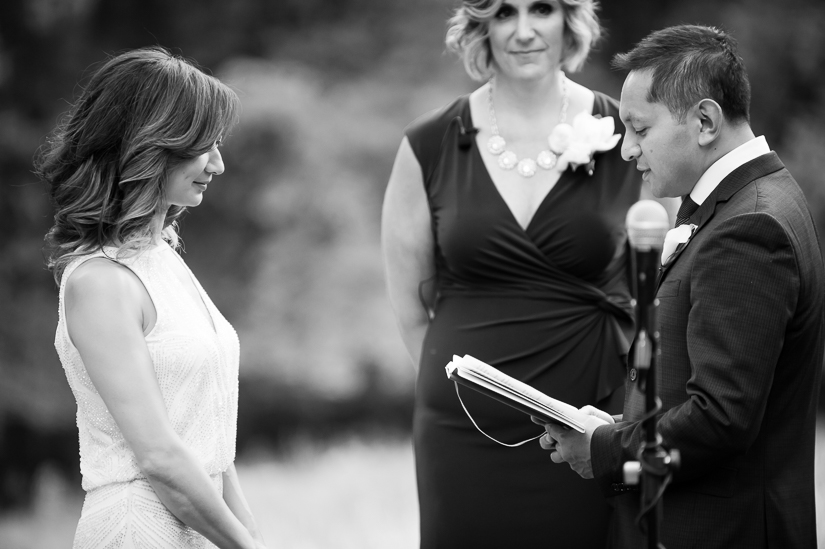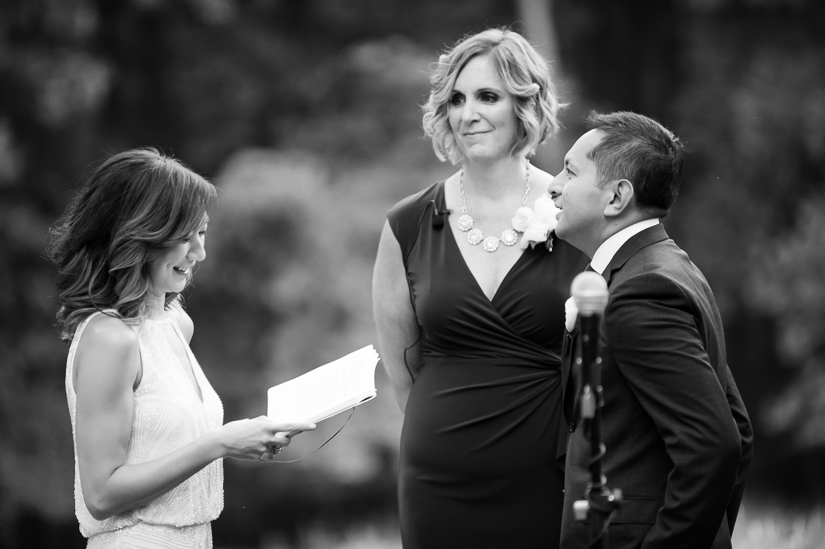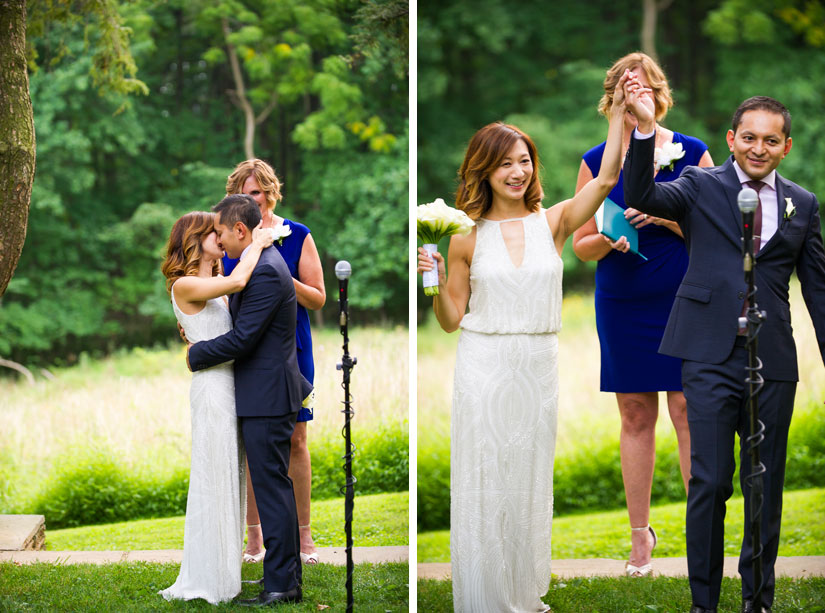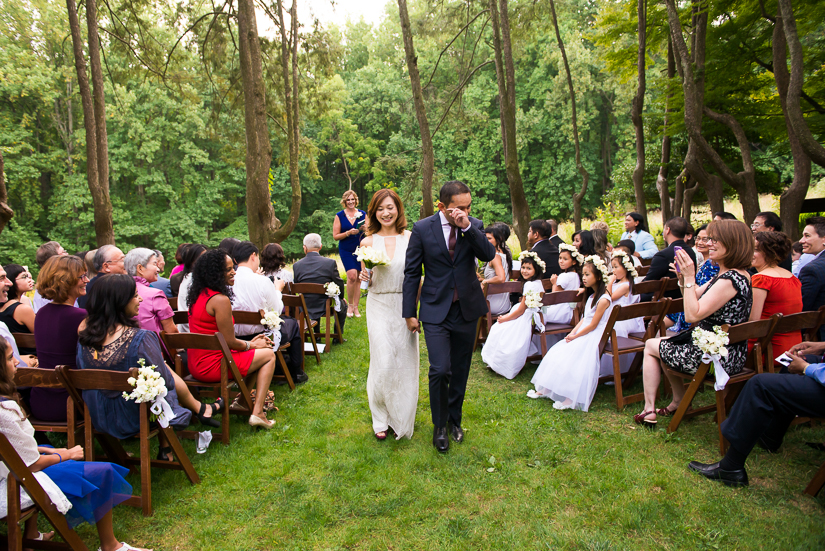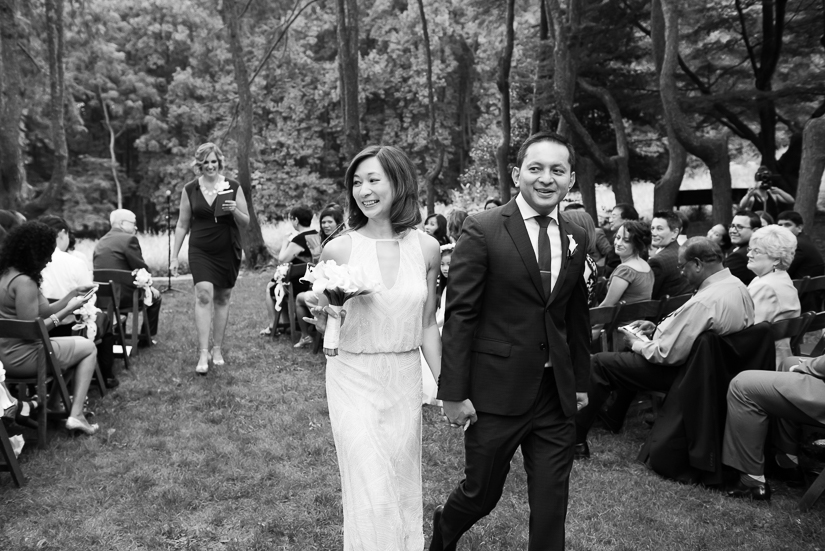 I'm not actually sure Christina (planner) could get this spike out of the ground after it took intense fire from the young set.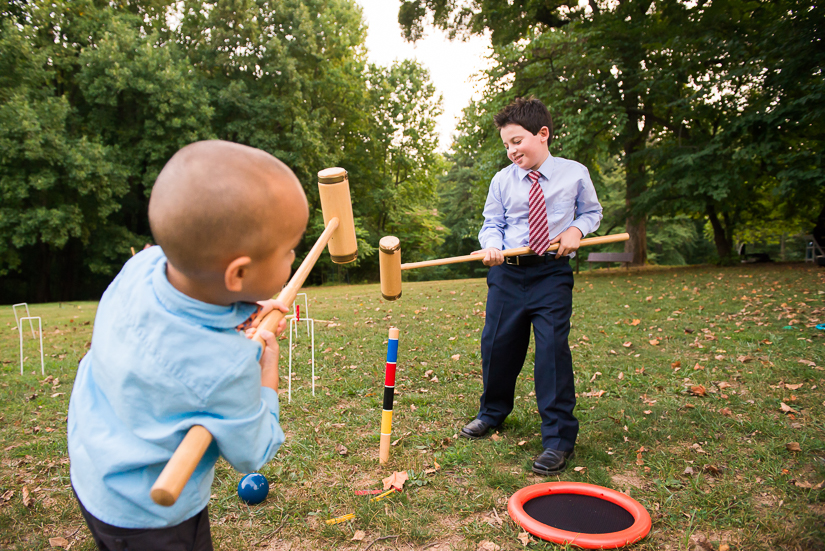 I'm not sure why he was so upset, but it was short-lived.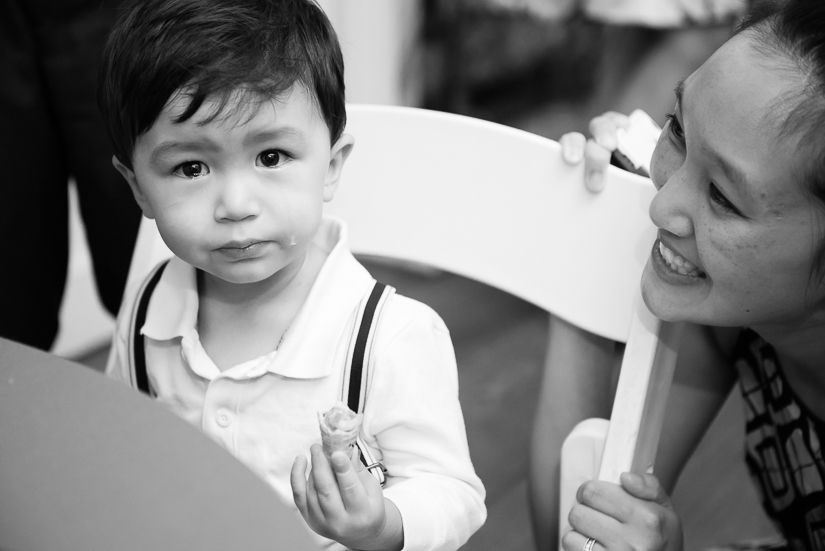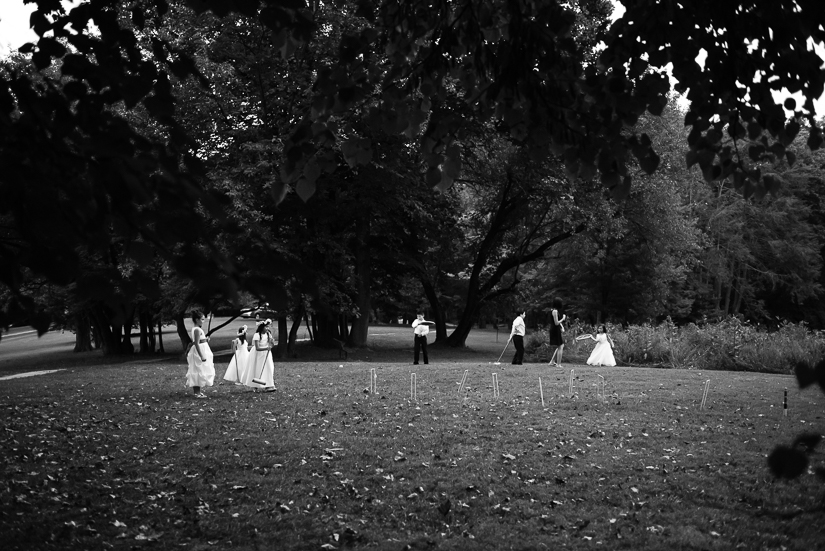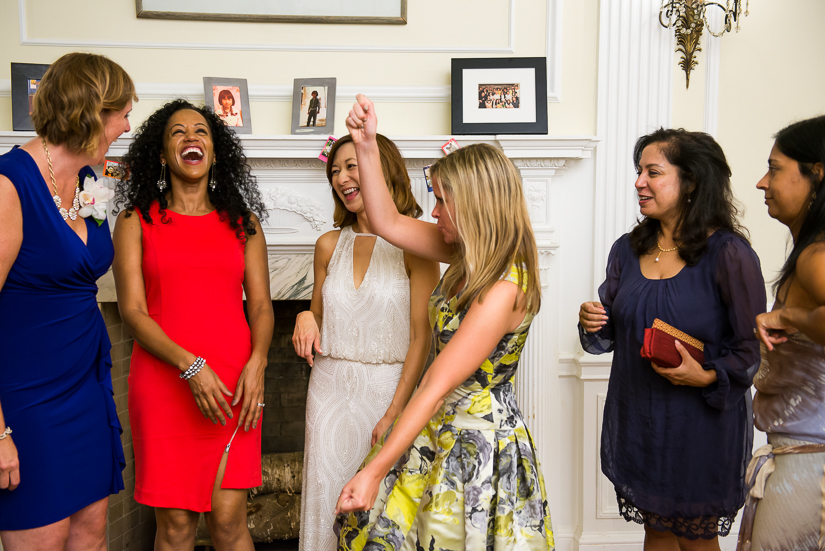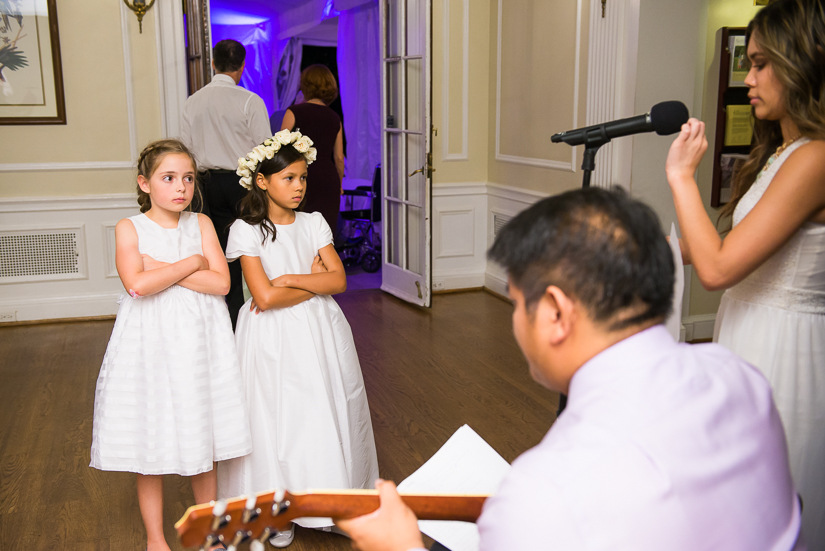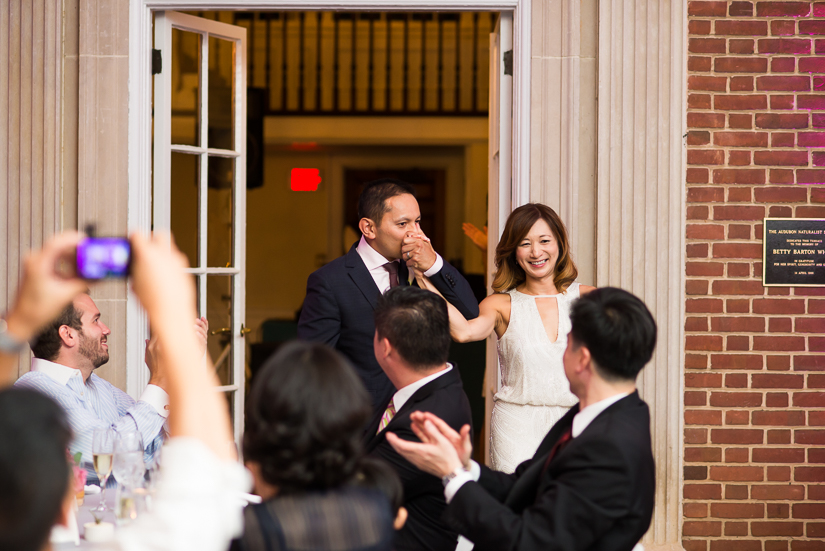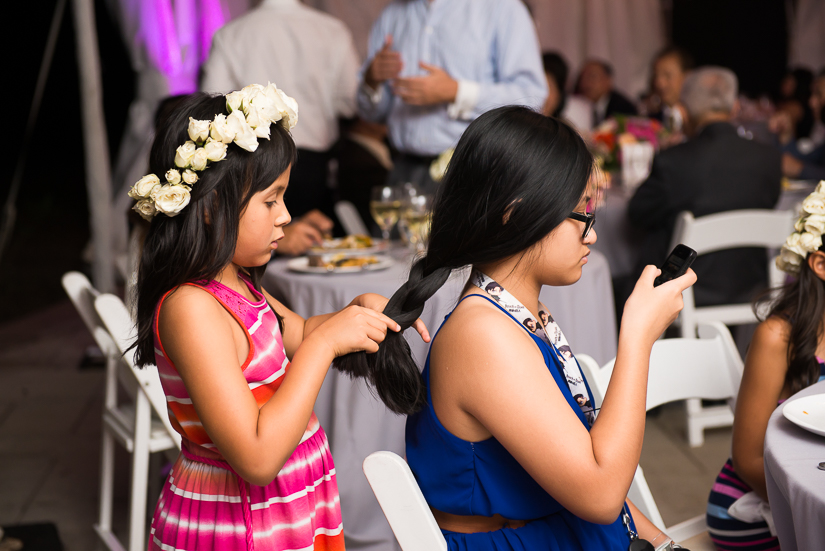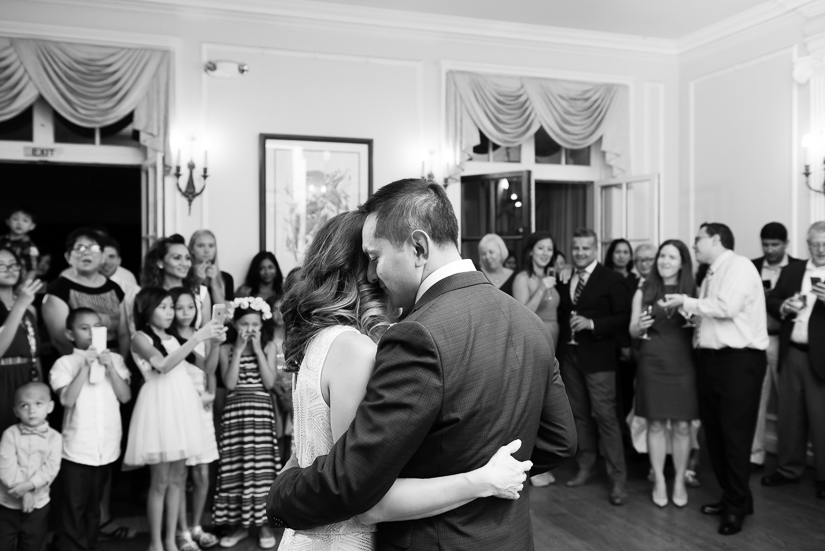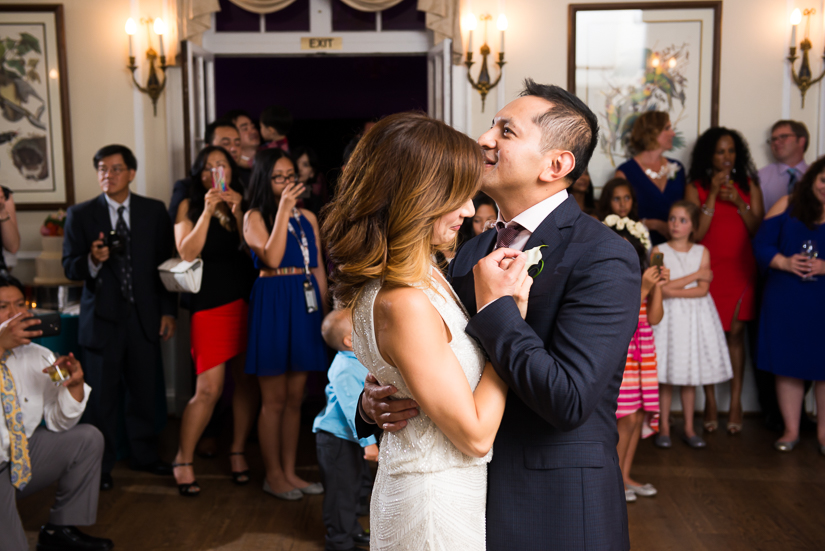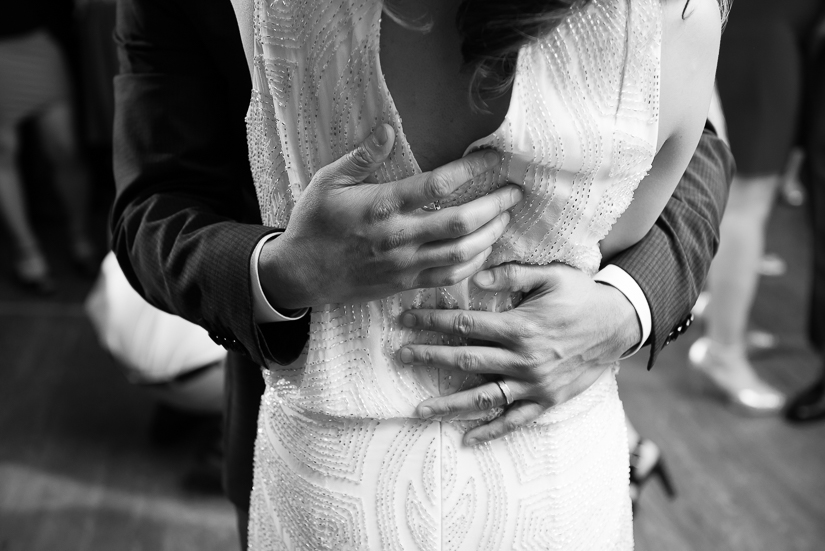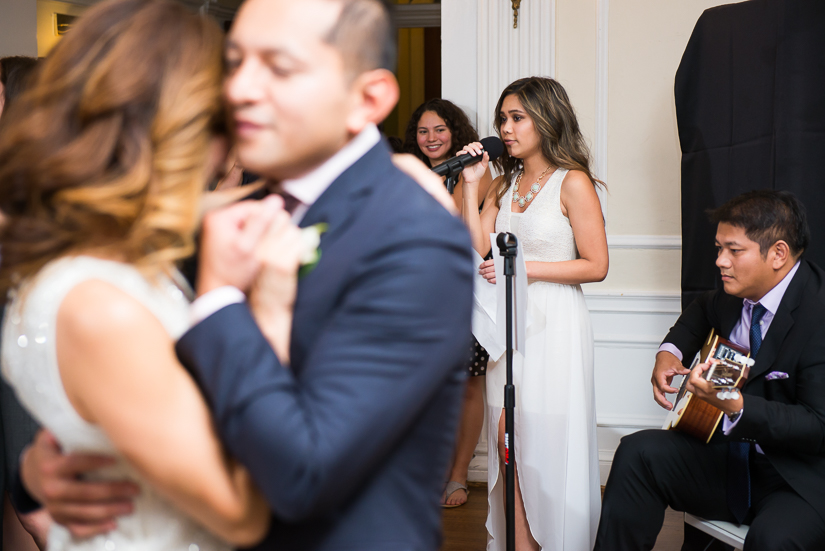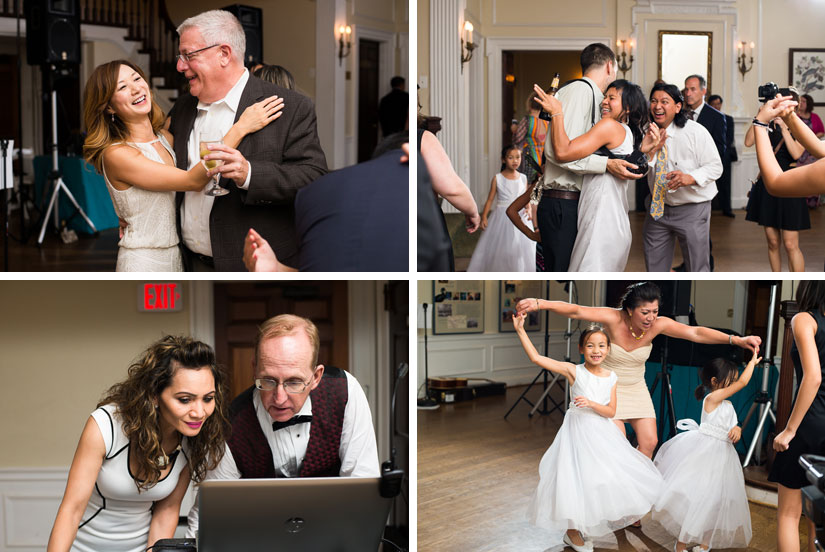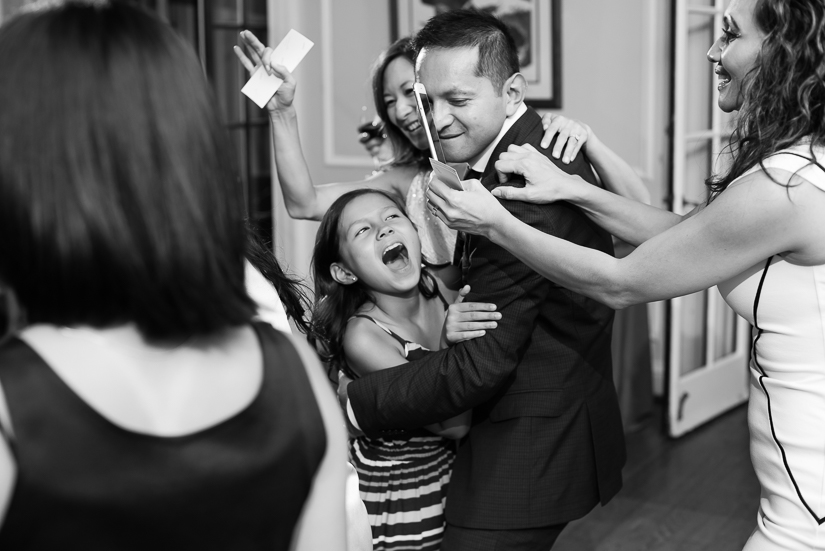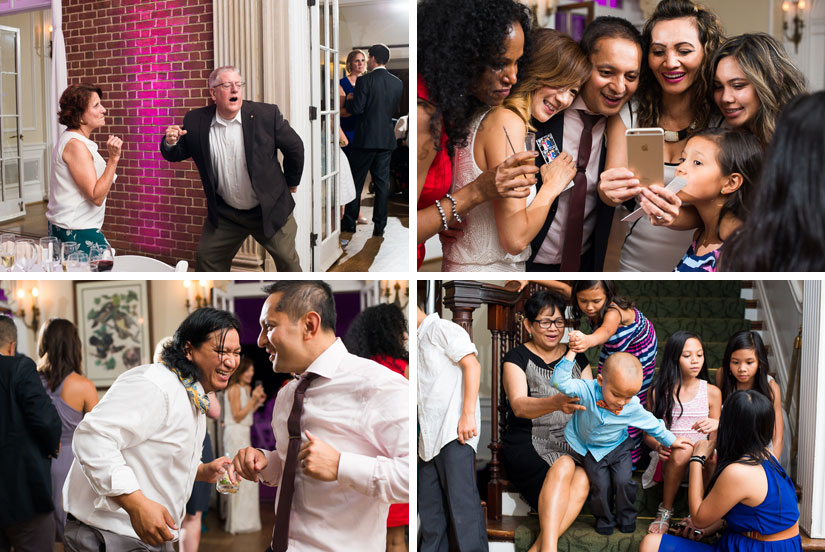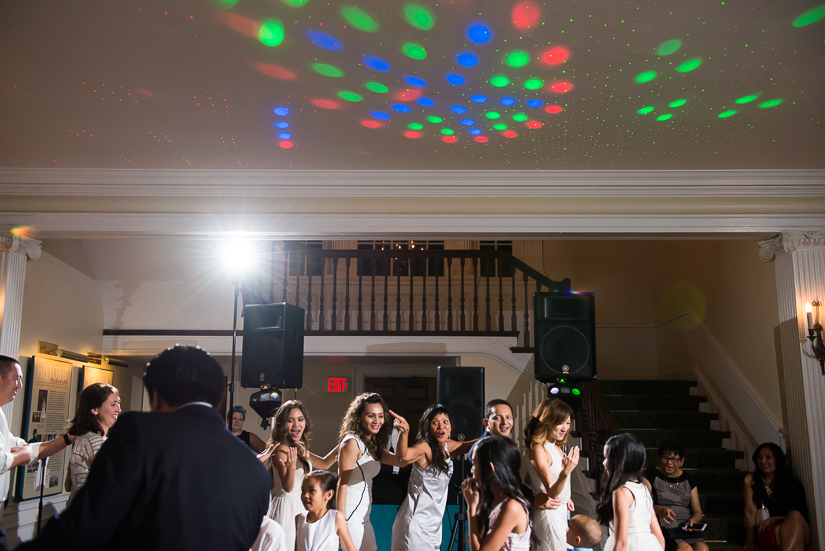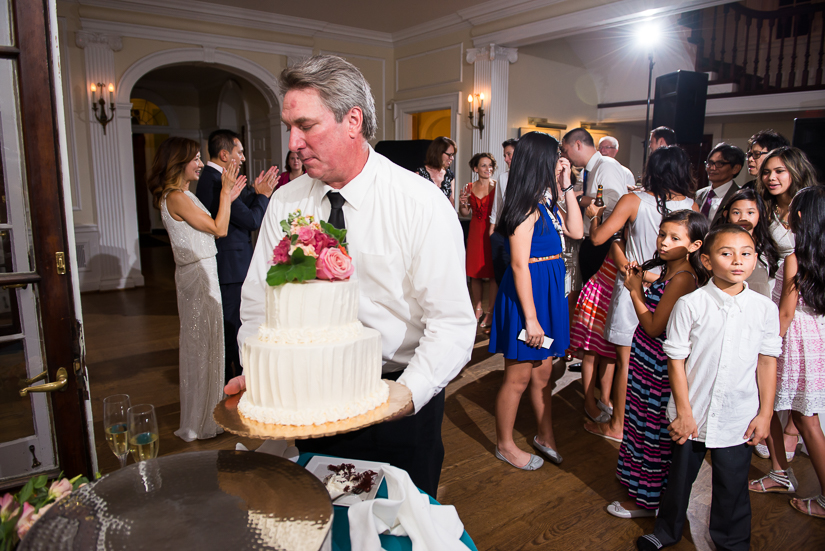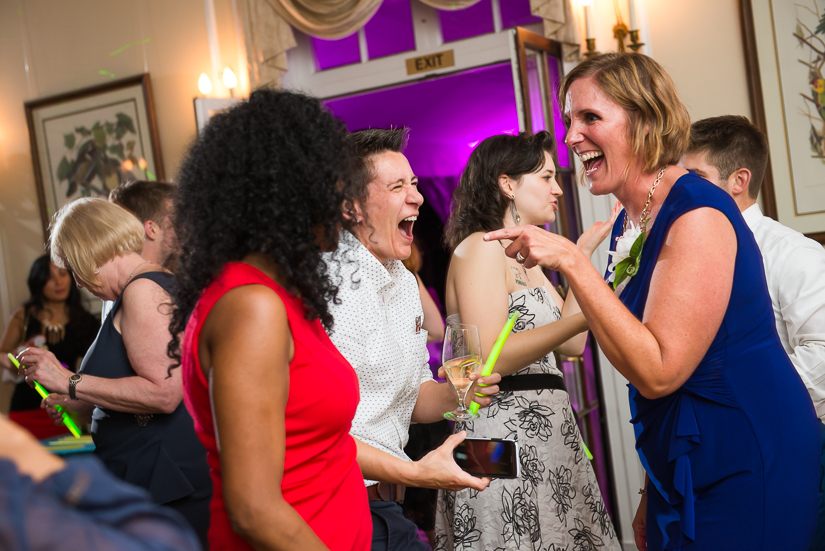 I'd never seen a glowstick break before. They splatter their iridescent goo all over and it is so beautiful and strange!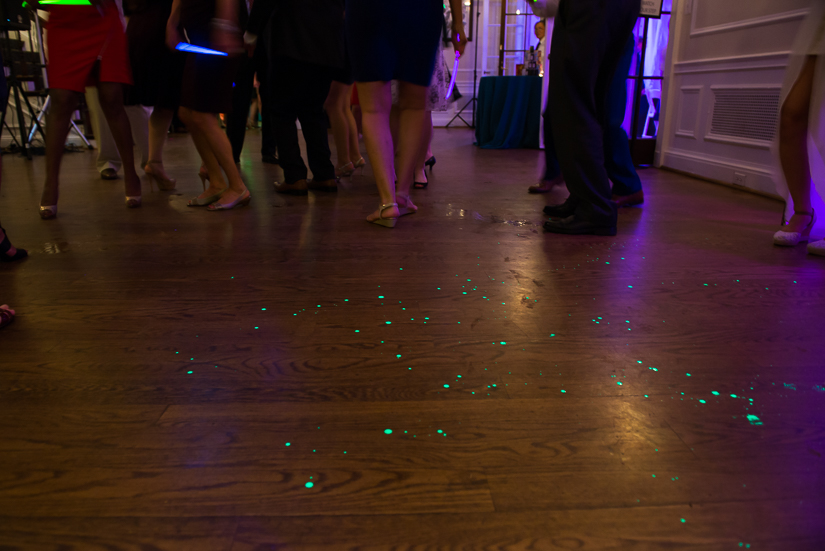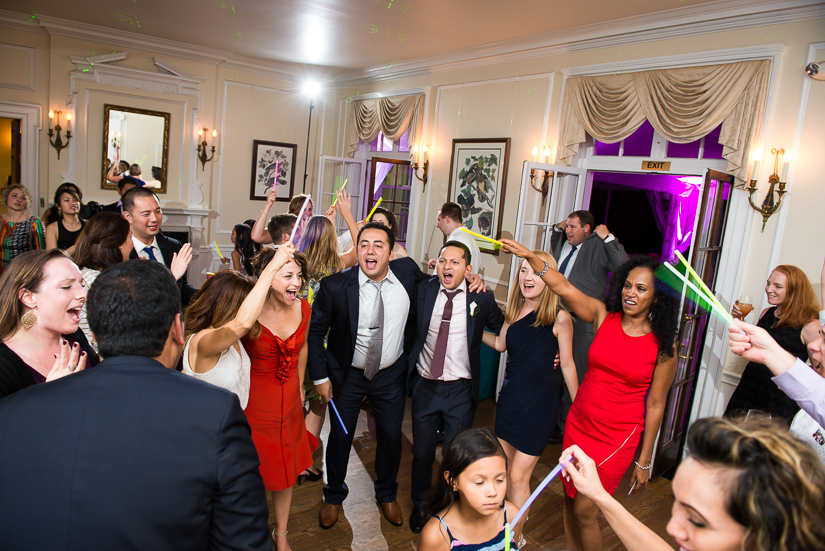 Congratulations you guys! Jennifer & Nhan's vendor team: Planning & coordination: 
Lula Mae events
Getting-ready, ceremony and reception venue: 
Woodend Sanctuary
Catering: 
Main Event Caterers
DJ & ceremony music:
MSE Productions
Florist:
Petal's Edge Floral Design
Videographer: (working on it!) Hair & Makeup:
Akiko Yoshihara for
Kamiya-A Salon
Jennifer's beautiful dress: Neiman Marcus Nhan's dashing suit: Saks Fifth Avenue