Duluth, Minnesota and Superior, Wisconsin sit across the bay from each other.  Both are mariner towns - catering in many ways to the sailors that come into dock for a few hours or a few days.  Superior is decidedly less urban, less touristy. I found myself with a few spare hours this morning before we hit the boats and decided to take a walk.  It's always interesting for me to take pictures when I'm traveling.  Discovering new things, buildings, quirks, people is one of the greatest pleasures in life.  It also helps when the weather is absolutely beautiful.  I had some fantastic morning light to play with.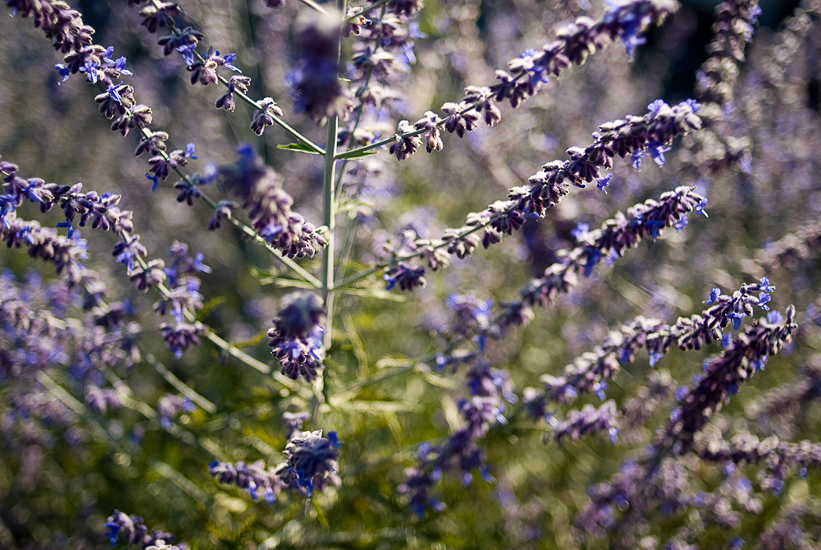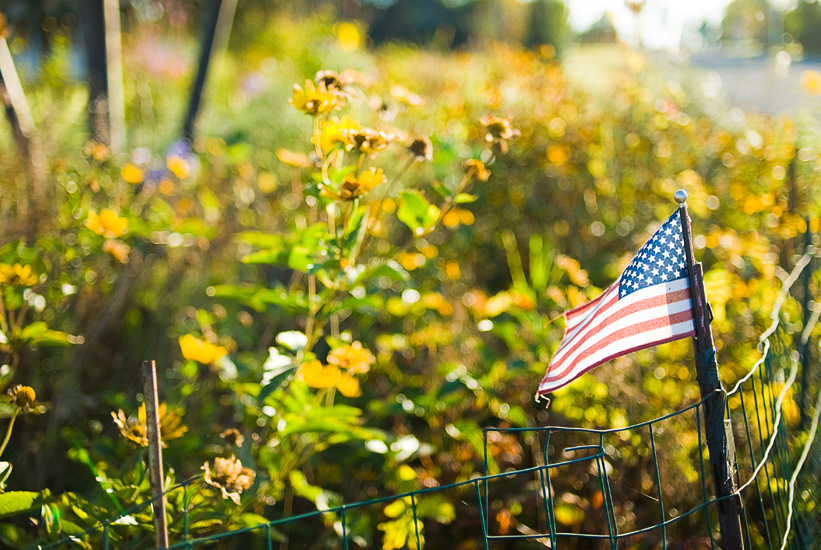 I started out along Belknap Street.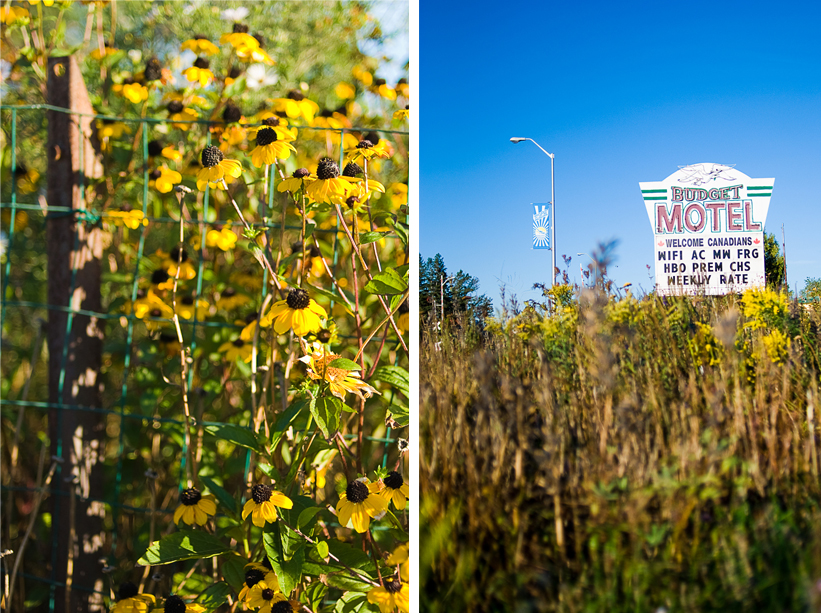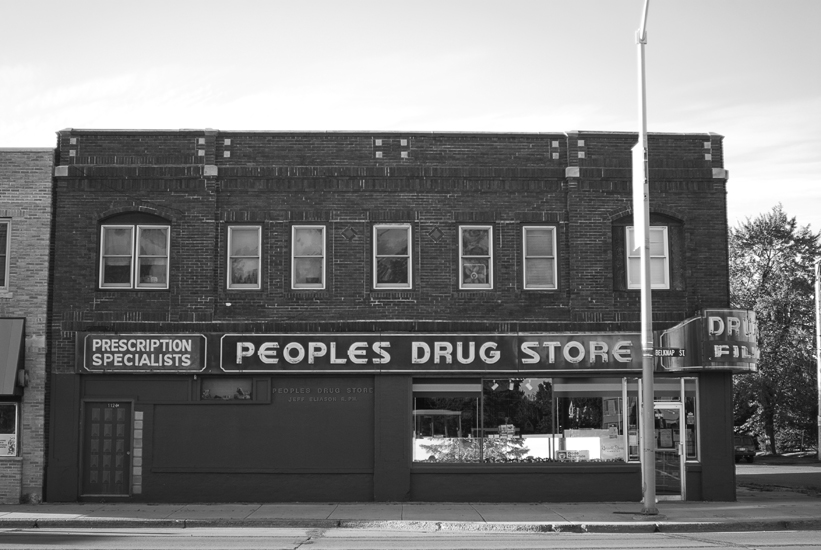 At Tower Ave., I turned right to head down bar row.  My colleague, who used to dock in Superior every five and a half days when he sailed, said this was a wild place at night.  In the day, it was a somewhat sleepy, somewhat depressing little main street.  There were even a few strip clubs!

I only saw the big potential for this one once I got it into the computer.  I thought the reflections were distracting but now I see that they really make the photo, if it can be said to be made.  If I go walking again tomorrow, I'll attempt this shot again with a
lot
more attention to the reflections.



It's true, I'm using another shot I took of these grasses growing on Belknap Street.  I don't have anything to say in my defense - I just
love
the deep oranges (deeper before I converted them for the web!) and the blue, plus the sharp, shallow depth of field.  I would not be surprised if I ended up using these images for diptychs that are totally unrelated to Superior.  I won't be able to help myself!


At the end of Tower Street, my walk took a bit of a turn for the worse.  Turns out you can't walk at all on 2nd Street - not if you want a sidewalk, anyway.  I took a while on the grass but as the road quickly turned into bridges (with no room for pedestrians!) I decided to rough it toward the docks and factories.  It made for better photos, anyway.


I was quite a bit shy about taking photos in this area.  A random girl walking around the docks is already super-suspicious, but a random girl taking photos?  I'm not worried about people being unfriendly out here in God's country but I'd rather get home unhassled. One more from my walk.  This is right down the road from the hotel.  I was glad to be back and glad to grab one of the hotel's cinnamon buns.