Latest round of work travel takes me to Galveston, Texas.  I'd never been before and I'm finding it a very nice place!  Lots of huge historic mansions and a really beautiful downtown area.  It reminds me quite a bit of New Orleans, particularly in the architecture. Adventures today included gift shops (mostly yuck) and a trip out to a colleague's amazing farmhouse.  He's got some rad junkyard-lookin' dogs.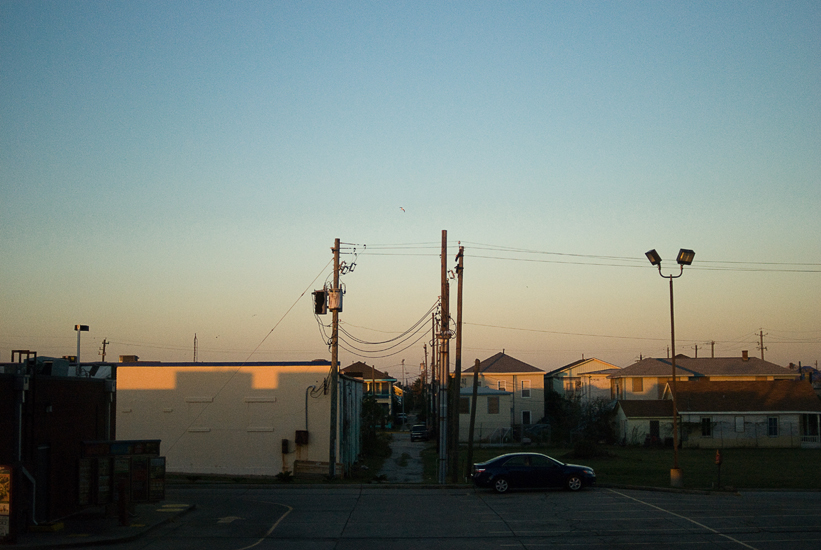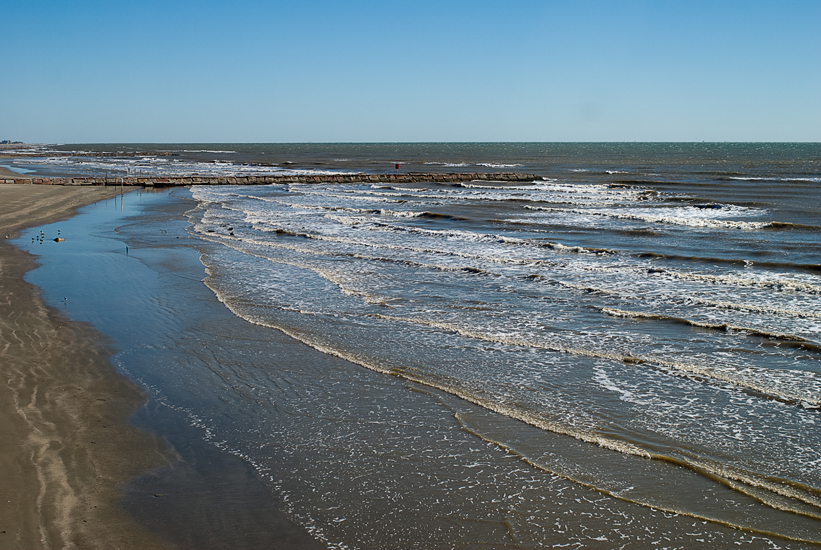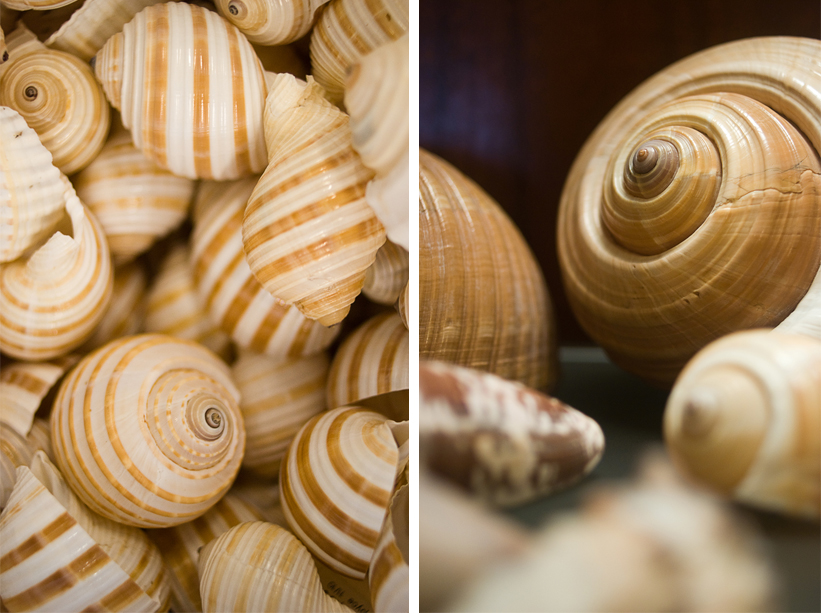 After that, we tried to hit up the Moody Mansion but they didn't have a tour until too late.  Still, I got some snaps around the house and garage.


The aforementioned barn dogs and one rooster.



Work events started at 5.  Here's two of my colleagues, touring the Galveston tall ship.

Coming home to my man tomorrow!