Well I'm in Chicago now.  Part of this birthday trip deal was supposed to be me suffering due to inclement weather.  So far we've had snow, freezing rain, thunderstorm and, this morning, hail.  But temperatures haven't dropped below 20, something I am very happy about and something David laments.  In either case, on Saturday we went to Garfield Park Conservatory, which is a lovely conservatory out on the green line.  I took photos, as usual.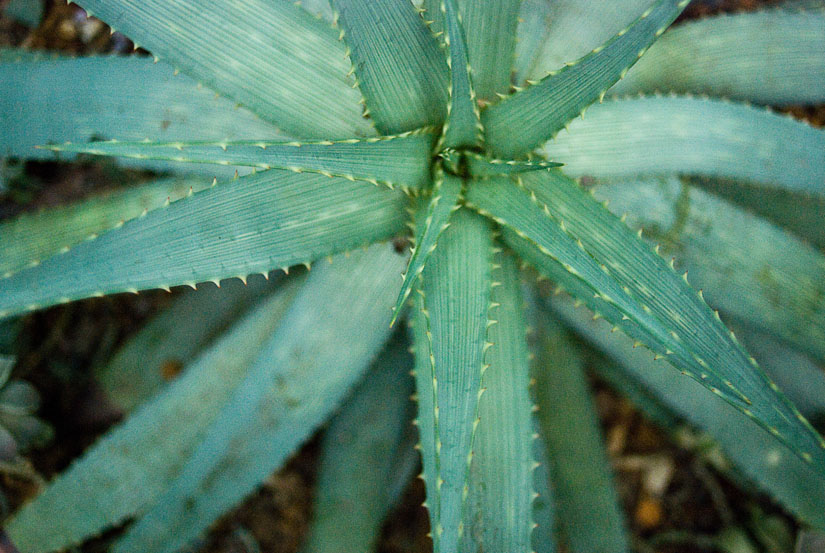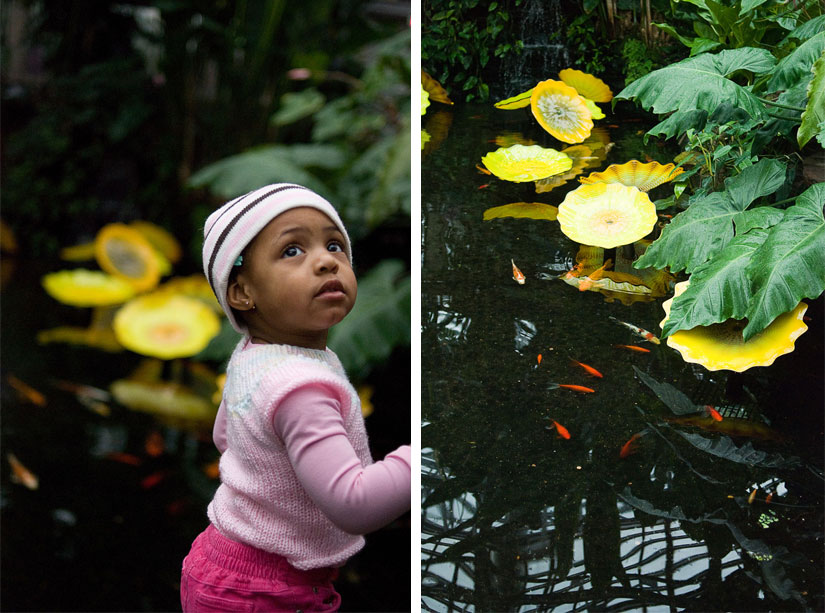 This shot is "freelensed" - I took the lens off the camera body and tilted it to achieve a different plane of focus (not parallel to the camera body).  I had varying degrees of success with the technique - here's a better one.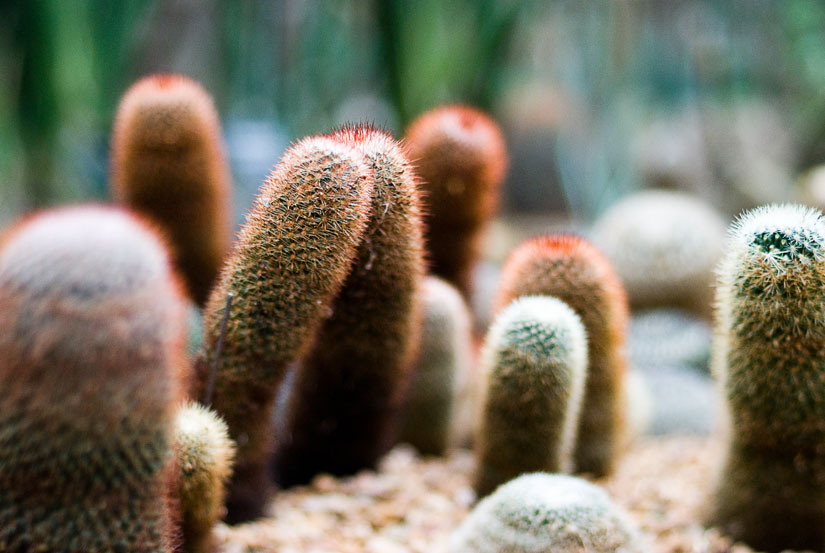 And here's David.  Like I said, it's been snowing, and snowfall creates the most beautiful light for portraits.  Like the one on the left.  His expression is crap (David is notoriously difficult to photograph), but I love the light.




As someone that's never been to Chicago in the winter before, I was struck with the surreal scene of 20 or so pigeons huddled under the heat lamp on the El platform.  Everybody mostly let them be and they let me get really, really close (this is like a 50mm) without seeming to care at all.  Fascinating.



Finally, at least 50% of any trip with David consists of eating, talking or thinking about food.  Here he is blow-torching our lamb dinner from Saturday night.  Yes, it was totally delicious.

More adventures to come, I hope.