People that run marathons are awesome.  As a complete non-runner myself, I am always amazed that anyone can make it over a mile without giving up and getting an ice cream.  Well, the day after our boudoir shoot, E went and ran the Cherry Blossom Ten Miler.  Now she's training to do a full marathon (I think), so you can imagine that she's fixing to get even hotter.  It's too bad for all the other men in the world that she's already taken.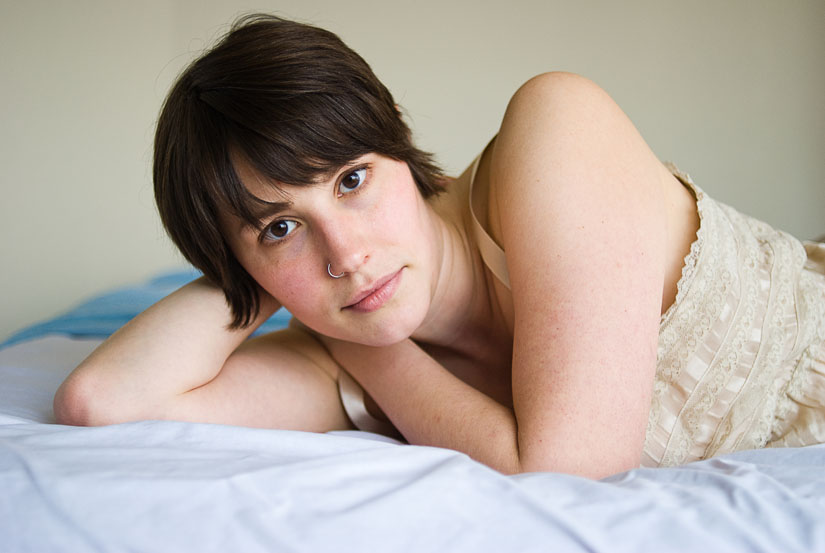 Do I have to repeat myself?  Taken.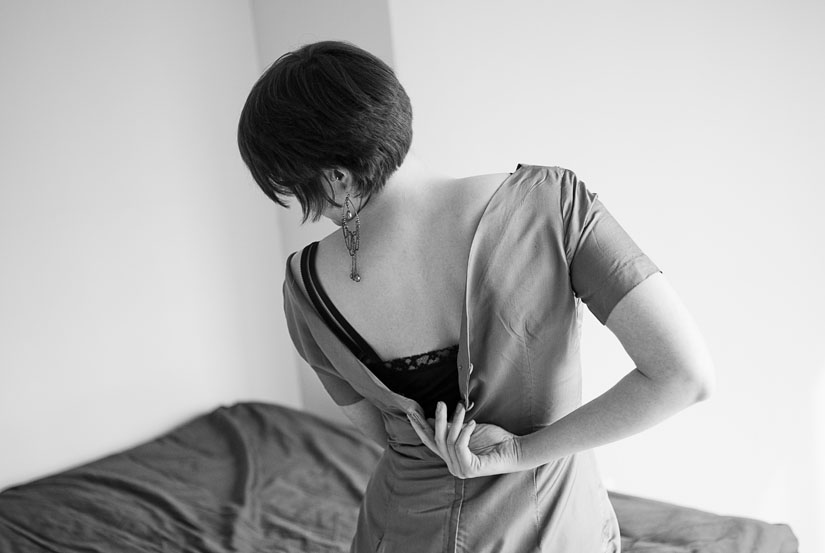 If you'd like to get your sexy on during your own boudoir session, drop me a line and tell me what you have in mind!