I am enjoying the hell out of Seattle.  I think I might want to move here and spend all day shopping at bohemian markets, laughing at kids walking around in Nirvana shirts and eating delectable foods.  Big wedding photography market in Seattle?  Anyway, as food is always the most important thing to me in a place, I'll just go ahead and list the restaurants where I've eaten.  Almost every dish I've eaten here has been excellent:
Le Pichet
,
Lecosho
,
Matt's in the Market
.  I look forward to tasting the recommendations from my bartender at Lecosho.  Loooooving this city! Some images from the last two days.  I haven't done my major wandering/street photography, so hopefully there will be a lot more to come.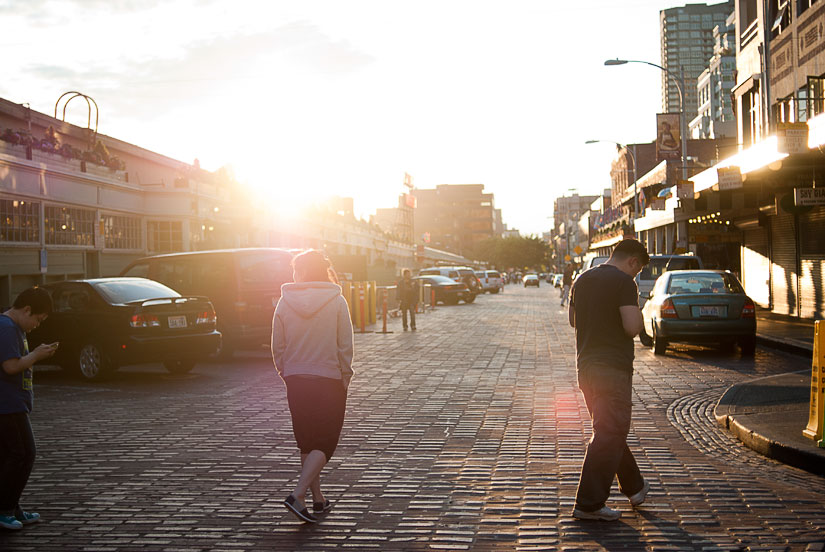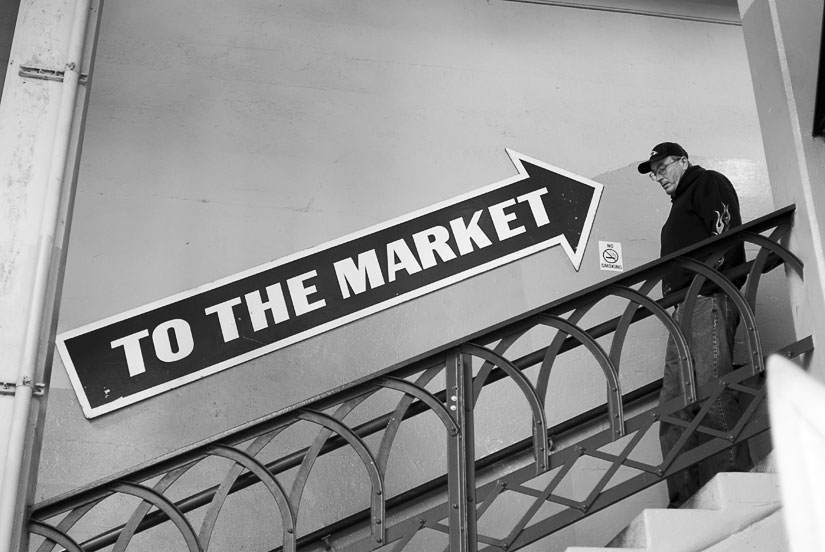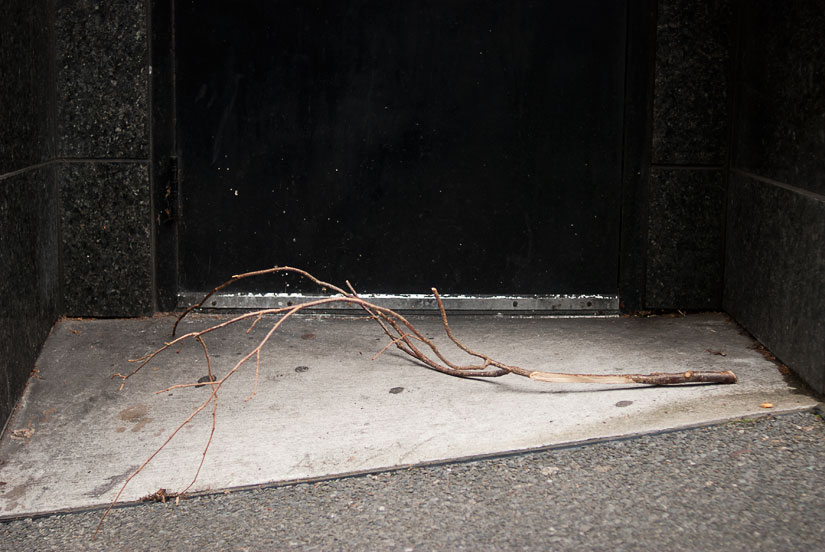 This is a nail salon.  And yes, those hands are definitely supposed to represent hands trapped in prison.  How creepy is this?  Wonderful!  I dig how the red wall in the salon makes this look like film that was damaged in development.