It is.  It really is.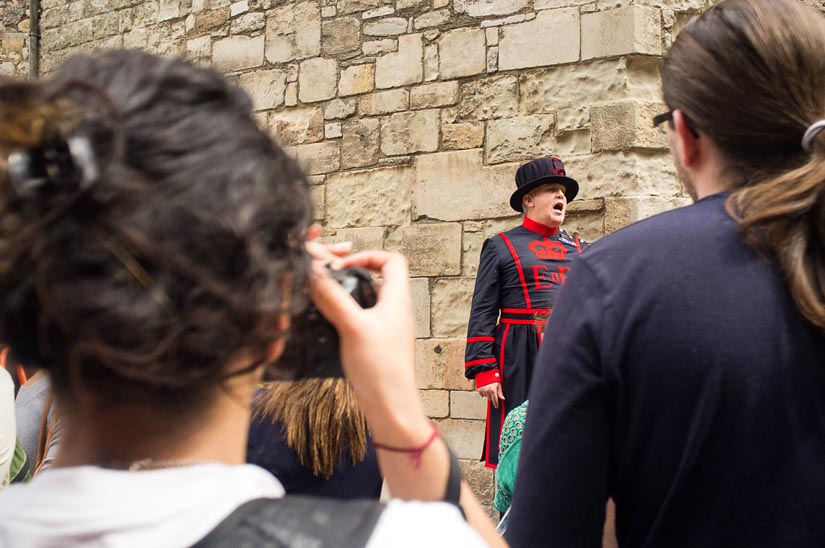 Yeoman Warder at the Tower of London.  This dude was really great at tour-giving.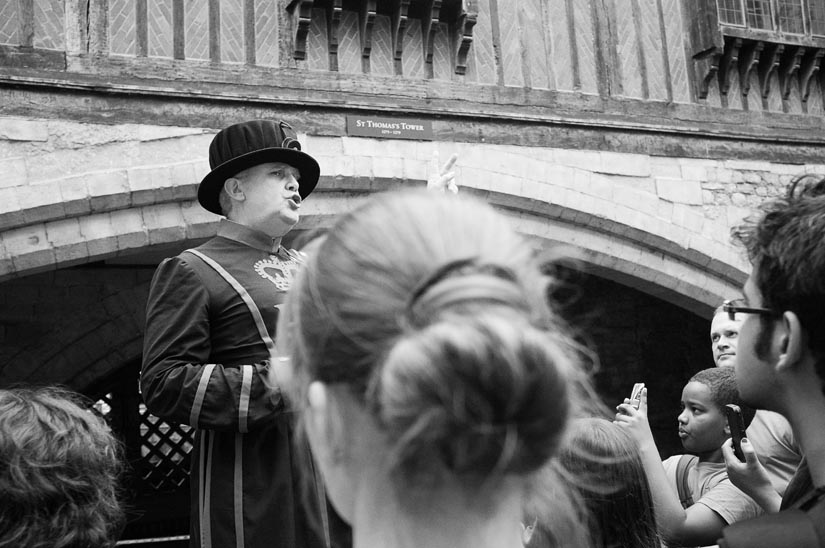 Hee hee.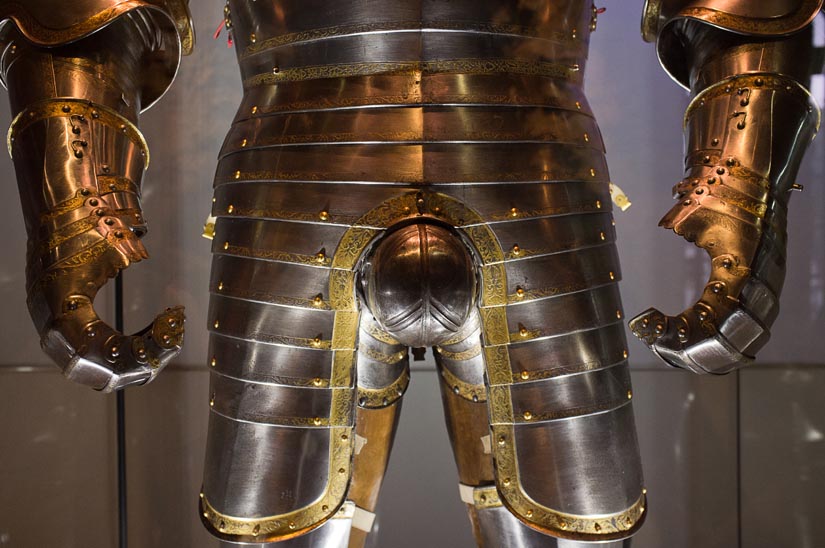 Lloyd's of London.  I don't know what they do, but their building is really cool - lots of exposed ductwork and clear elevators on the outside of the building that shoot up to 30 stories or whatever that is.

I seem to have a thing for English doorways.

Inside the Tate Modern.  It wasn't as bright and poppy as other modern art museums I've been to.  Actually, I loved the hell out of the Georges Pompidou Center in Paris, so Tate Modern had little chance of impressing me.


Standing on both sides of the prime meridian.  Yeah, I do believe I've mentioned my dorkitude in the past.


And finally, the English countryside is every bit as pretty as you've heard.  The lovely
Kari Bellamy
invited me along to photograph a wedding with her.  Here.  Yeah, it was sick.  I'm excited to show you.