That old day job I had sometimes hires me to go photograph really boring things.  But every now and then, they're in really cool places, like New York City.   George and I hit the town the morning of my assignment (fancy gala dinner awards ceremony thing) and did the single most touristy thing possible: the Statue of Liberty.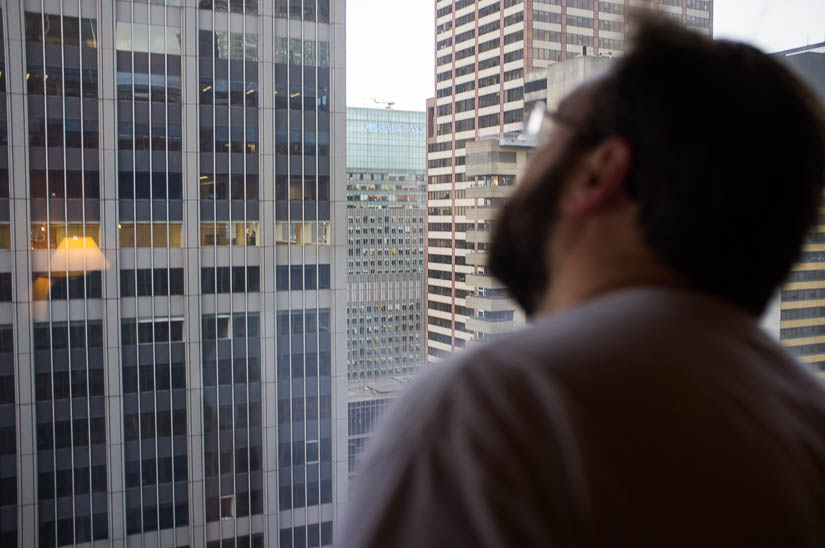 Y'all, this is my husband.  He's away at the moment.  I prefer when he's here.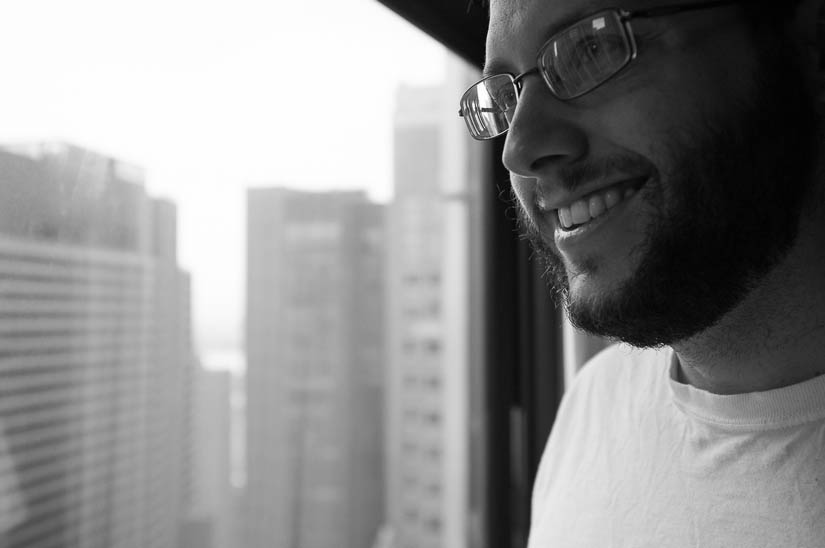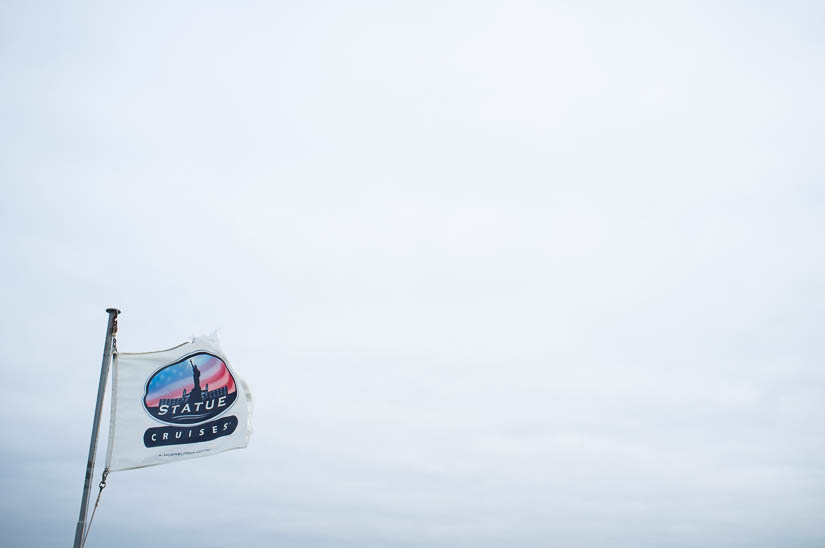 This is a normal "tourist" photo of George and me "making like the" Statue of Liberty.  I have a lot of "making like the" photos in my personal collection.  George says we are going to cherish them someday.  That is likely.  But I'm definitely going to have to teach him about camera angle and lens choice and not making my thighs look enormous.

Then we were done with all that and caught this street show.  What's really weird is that I saw the exact same show performed by
different guys
at Central Park the next day.  I don't know if it's a franchise (a street performer franchise??) or if someone ripped off the other group... but it was the same routine - down to the same jokes!  I thought that was so odd.

The next day, I had breakfast with David and Carrie.

David makes his eggs too runny.