So it's not all
happy couples looking adorable
at this job. Sometimes a girl has to attend educational conferences (or, you know, editing or office stuff or taxes or etc. etc. etc.) Last week, I went to the
LOOK3 Festival of the Photograph
down in Charlottesville, Va. I'm happy to say that I've already met up with some new friends and have started the planning for a large-scale personal photography project - so it's gotten my ass in gear about a handful of things, at least.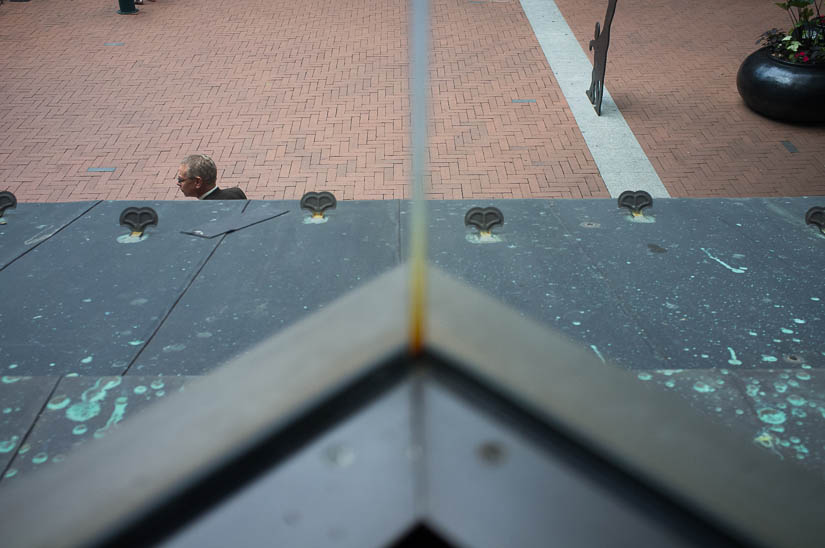 I'm an impulsive and independent traveler. Last year, I happened to be in Charlottesville during the festival, and noticed all these photographers everywhere and big photographs hung down the main shopping strip. So I went home and signed up to be part of the next one. Seemed cool enough, didn't cost so much - I'm in. I then proceeded to book a group house, with just myself to fill one of the six sleeping spots. Someone will come, I figured, and they did! I met five very wonderful people in my group house and nobody got robbed or stabbed or anything.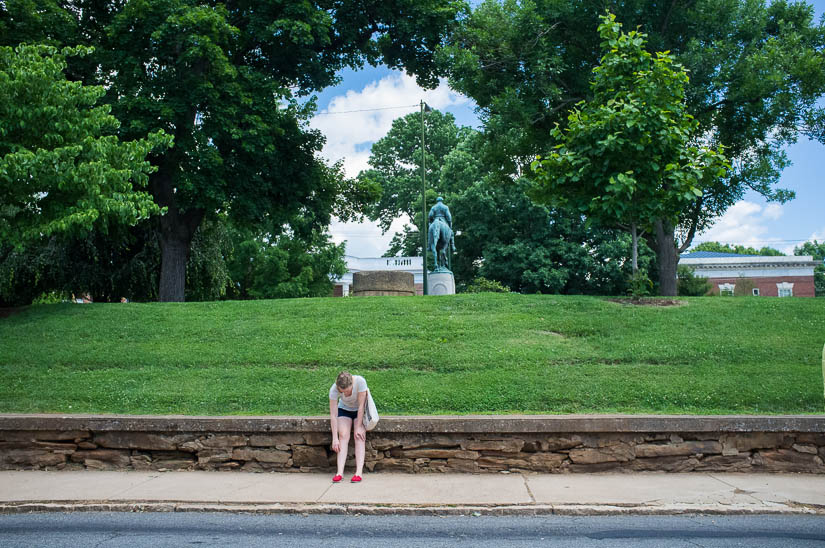 I put myself in situations like this hoping to walk away inspired. It's intimidating hearing from photography greats - who so often tend to be totally blasé about their accomplishments - and for some they get depressed about not being able to achieve. I get inspired to push harder, which is really a nice side effect.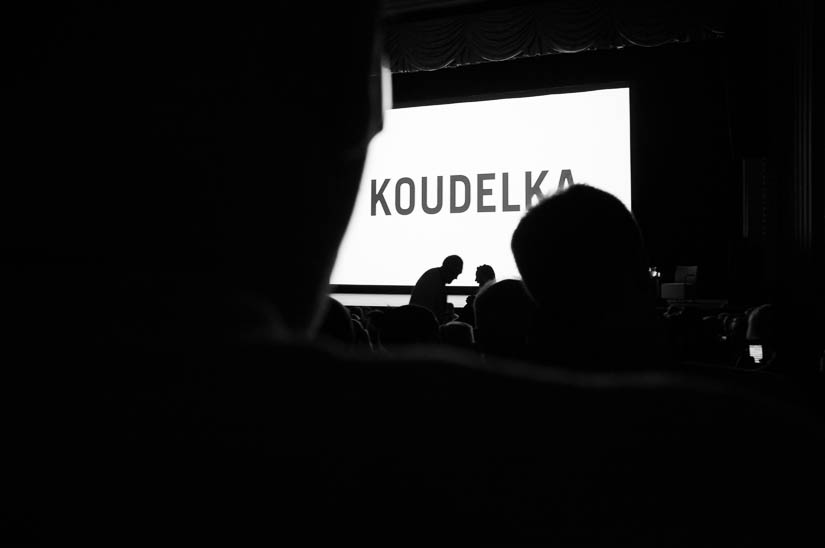 If you travel enough, you learn how to have the best time in the given situation. I know that I do really well when I surround myself with new people and I have a pretty good idea of how to find the right folks to put in front of me (hi new friends!) But then I just need to go out on my own. Fortunately, photography for me is a very solitary thing. I don't work well with others, so I can set out to take some images and have it be completely alone time. Even if I'm photographing people.







(Sorry Nathan.) The used bookstores in town (and there are a freakin' ton of them!) had been pretty well-scavenged for photo books worth picking up.

We stayed at an Airbnb rental with a very nice man named Alp. Here we are riding in the back of his truck while he lets a dog sit up front. As a side note, it's really tricky to take pictures when you're attempting to sit on the wheel bed of a truck. Poor Alexis got quite an eyeful up my skirt.





Spent a few days with this pretty cool cat.
Nathan
is somebody to contend with!

It was pretty great. I want to put myself in more situations like this in the future. Especially considering LOOK3 isn't coming back next year. Onward!