Ah, Anastasia and Nick.  Teachers (up until recently),
NYC dwellers
(up until recently), Harvard attendees, book lovers, foodies.  They threw a pretty kick-ass wedding - at a rad gallery/event space, with beautiful decor and a bar custom-built for their wedding, tasty tasty foods and more love and happiness than you can shake a stick at, if you were one for shaking a stick at love and happiness.  Plus, joy of joys, they arranged for us to do formal pictures inside the Smithsonian American Art Museum.  (How do I keep having
clients
that are into portraits at museums?  Because I really, really love doing them at modern art museums.)  You love this couple too, right?  How could you not.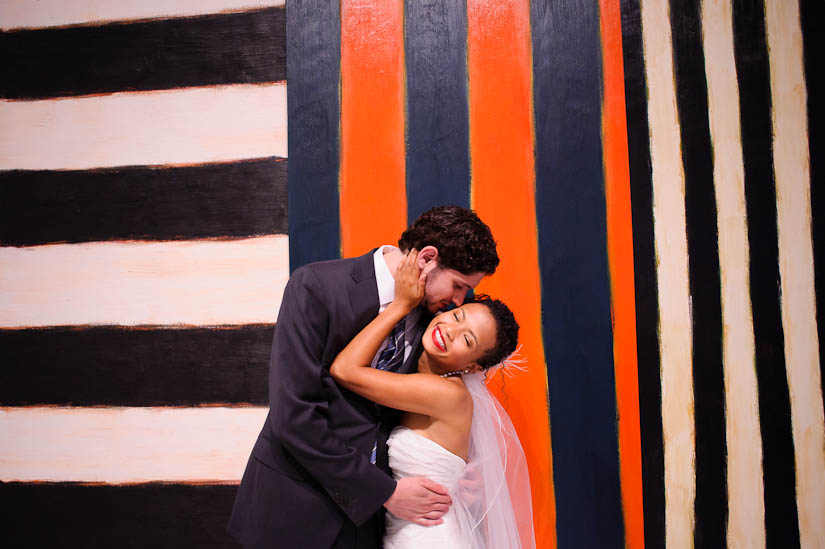 Anastasia and her girls got ready at the
Hotel Monaco
.  I really dig how the Monaco plays with fabrics and patterns.  So did this stuffed pig.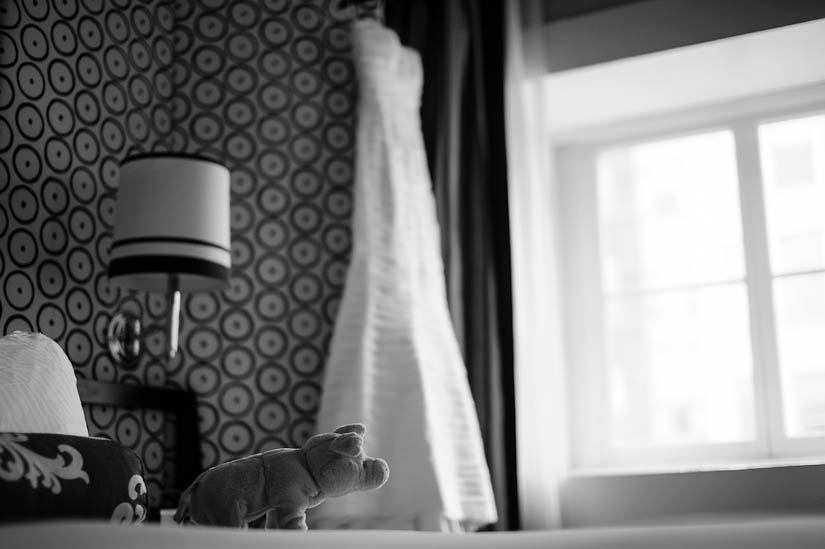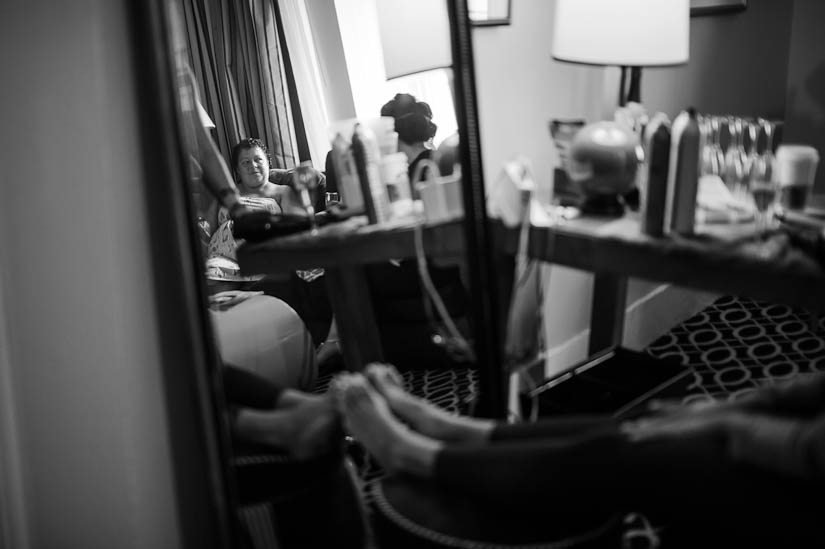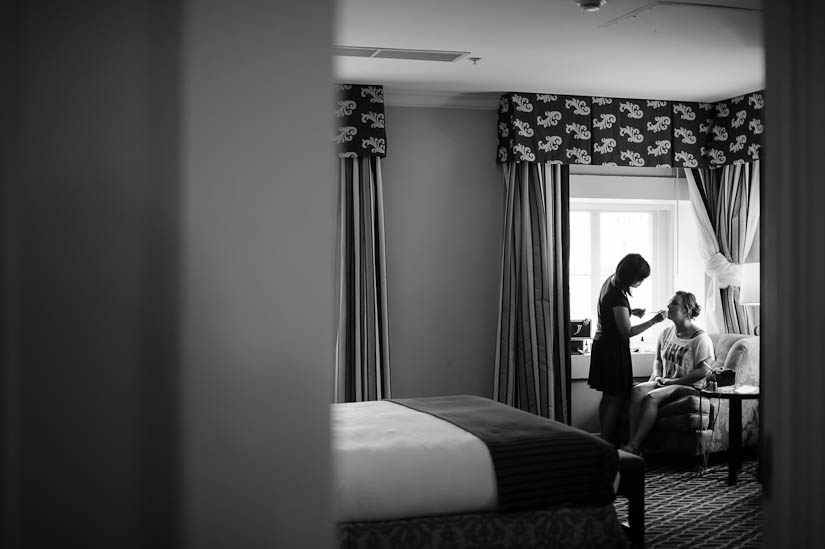 Anastasia carried simple white roses and her bridesmaids had these fantastic green things from
Amaryllis
.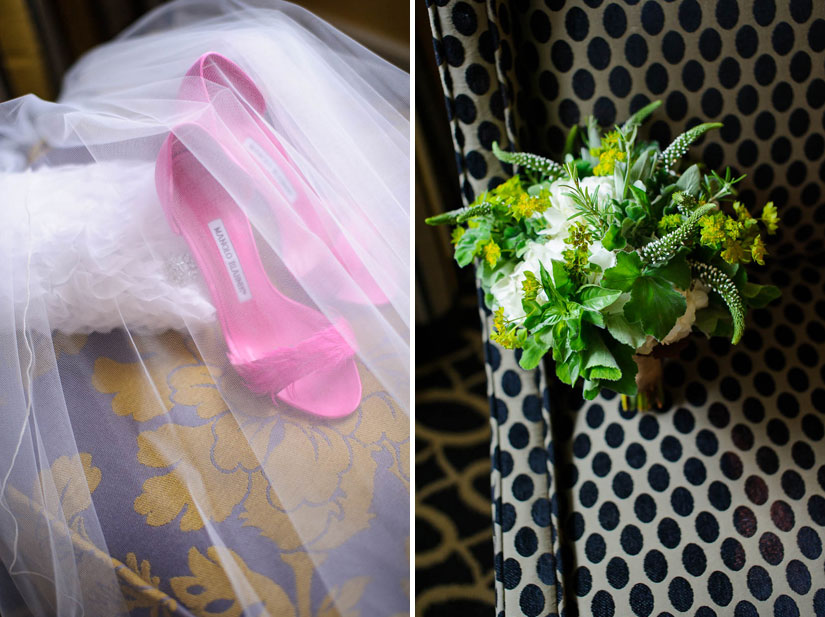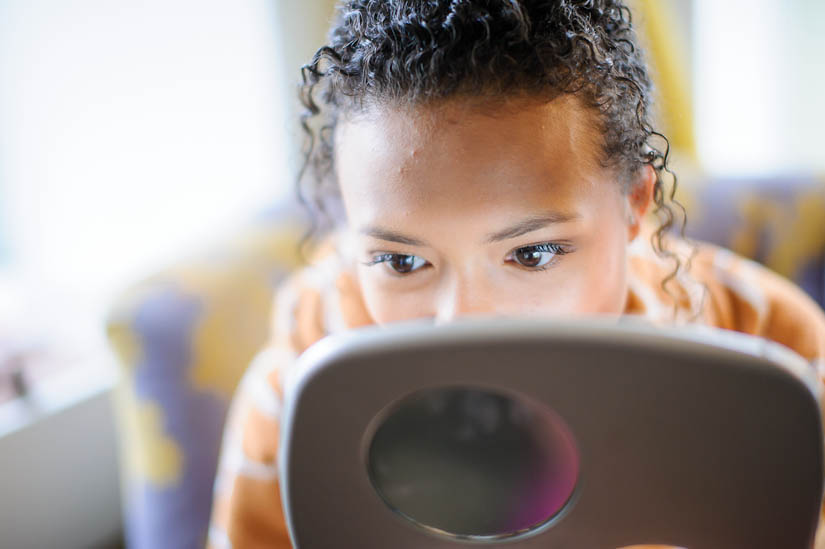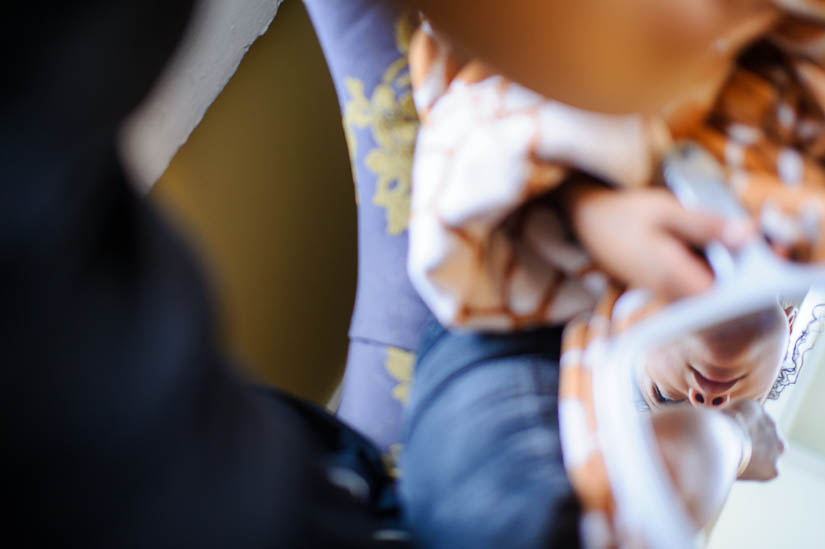 Rockin' to some old-school jams.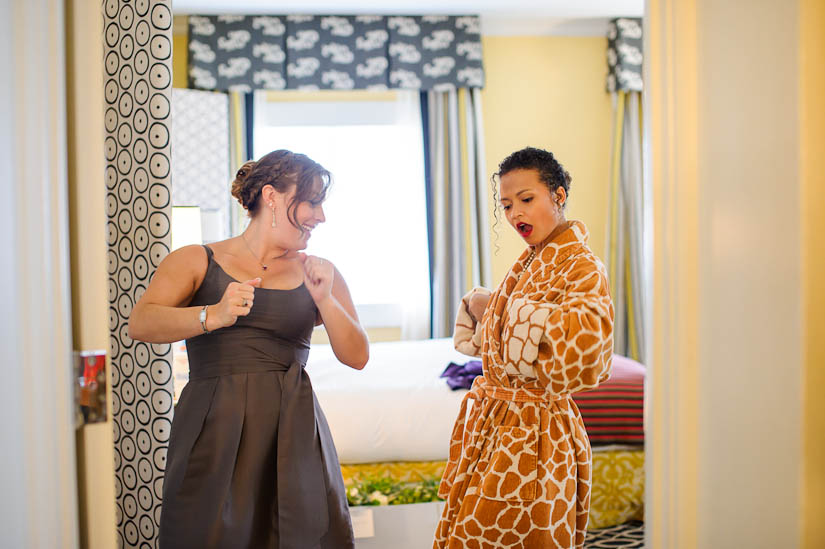 And bein' gorgeous.  A girl can do both.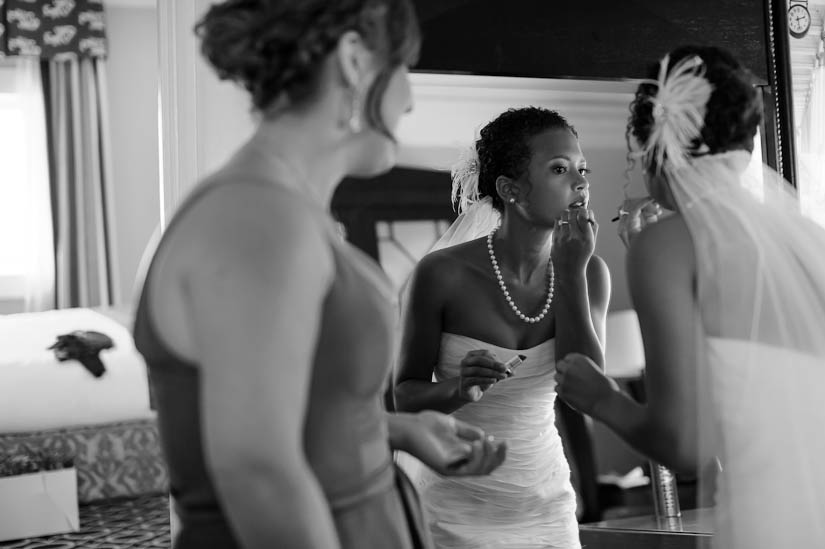 Then we scooted across the street to rock out the
Smithsonian National Portrait Gallery
and
American Art Museum
.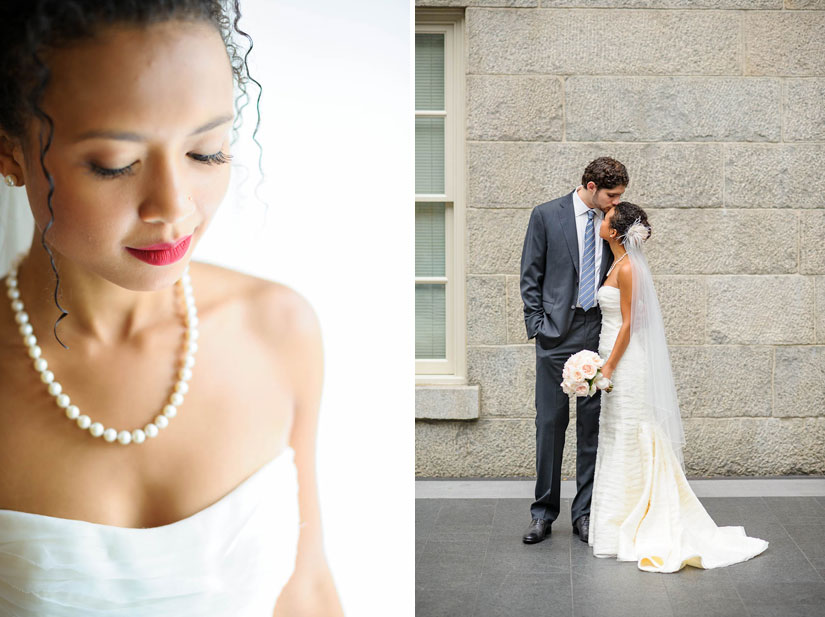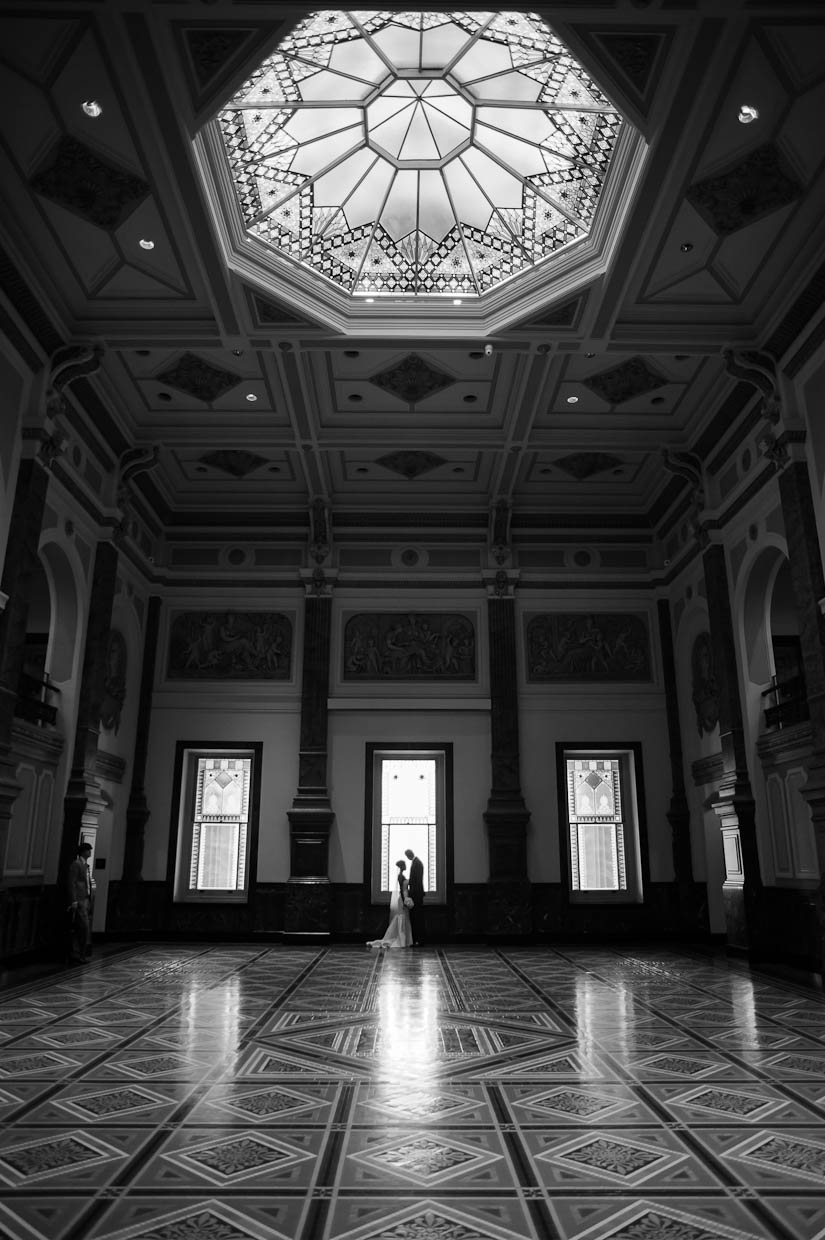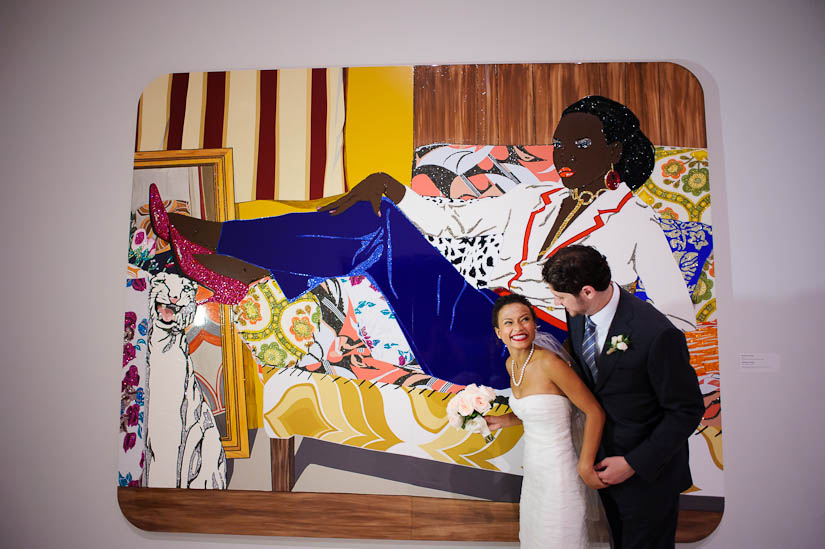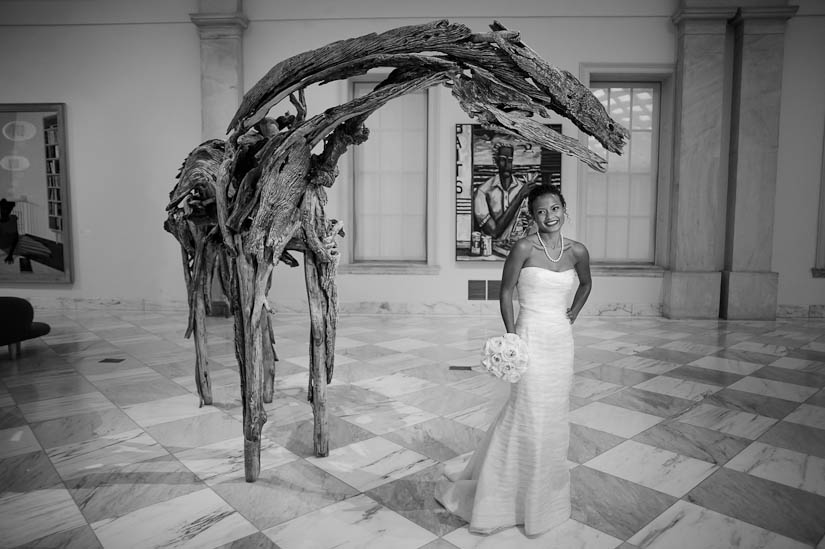 This is like like 50% more portraits than I ever show.  Suck it up - this was awesome.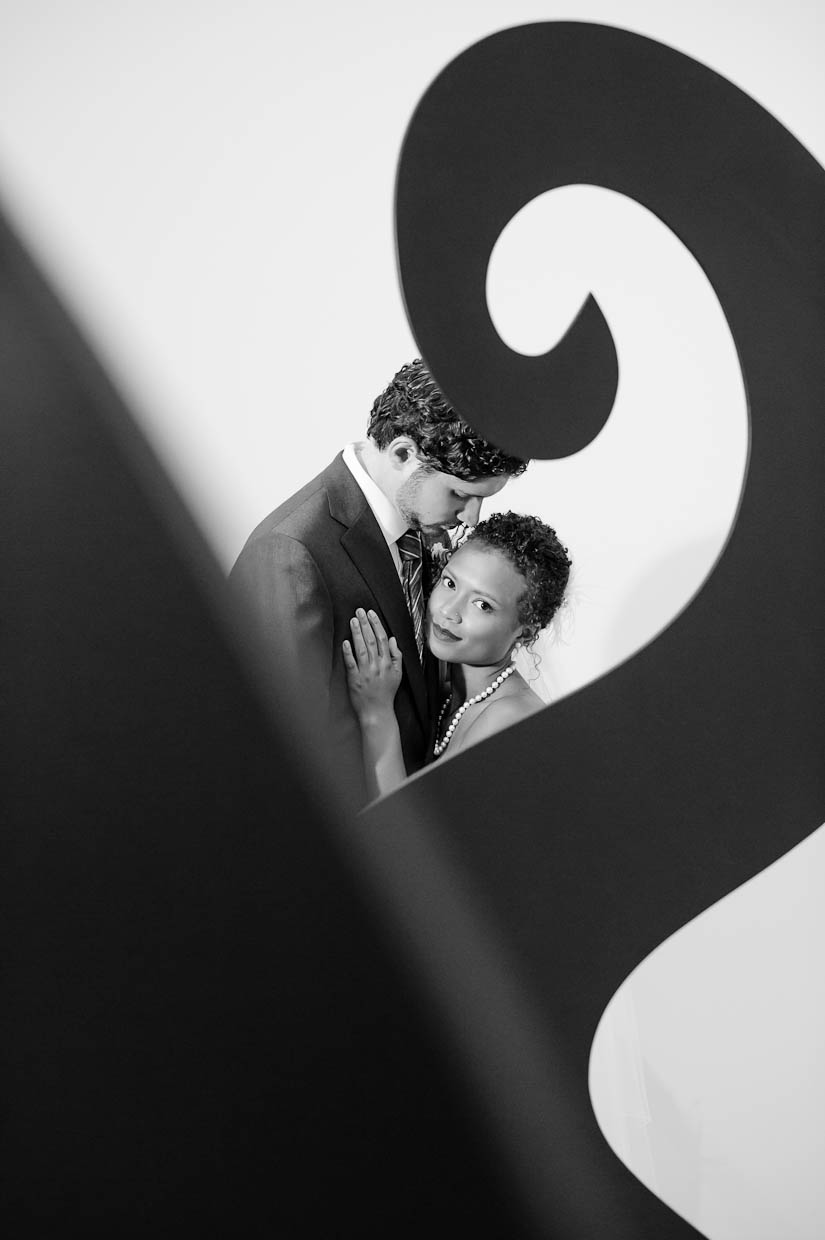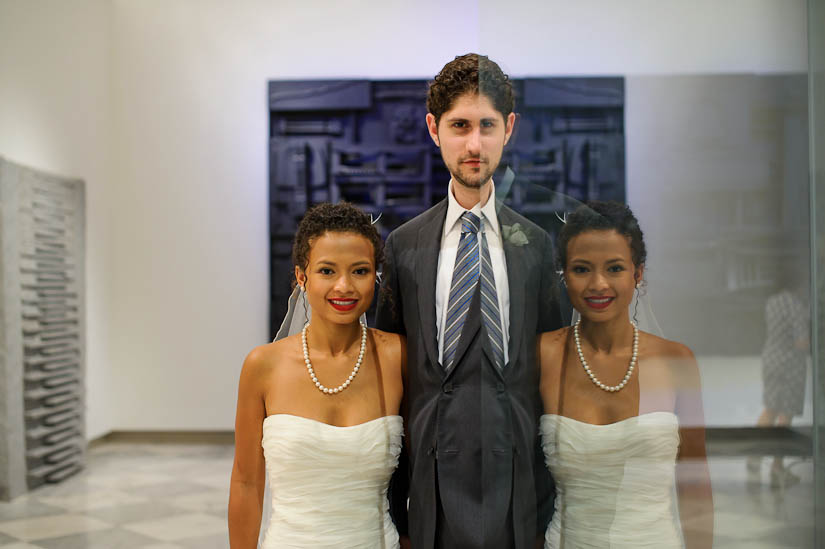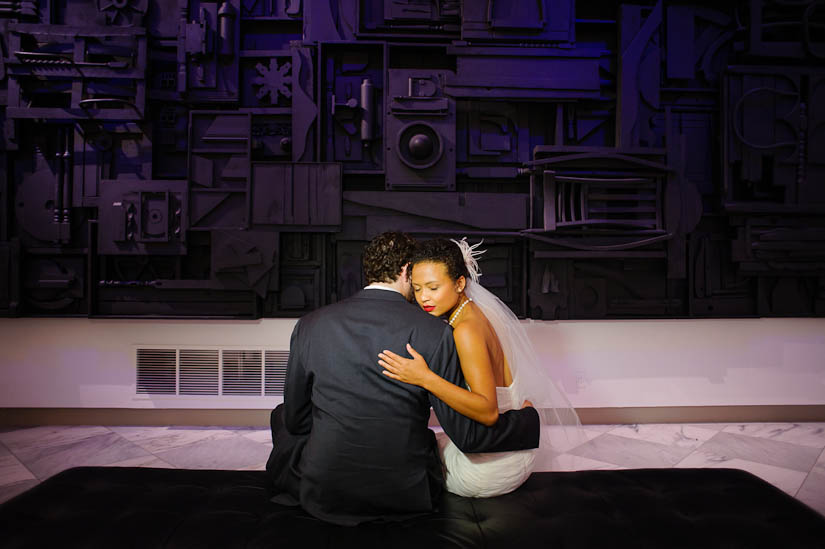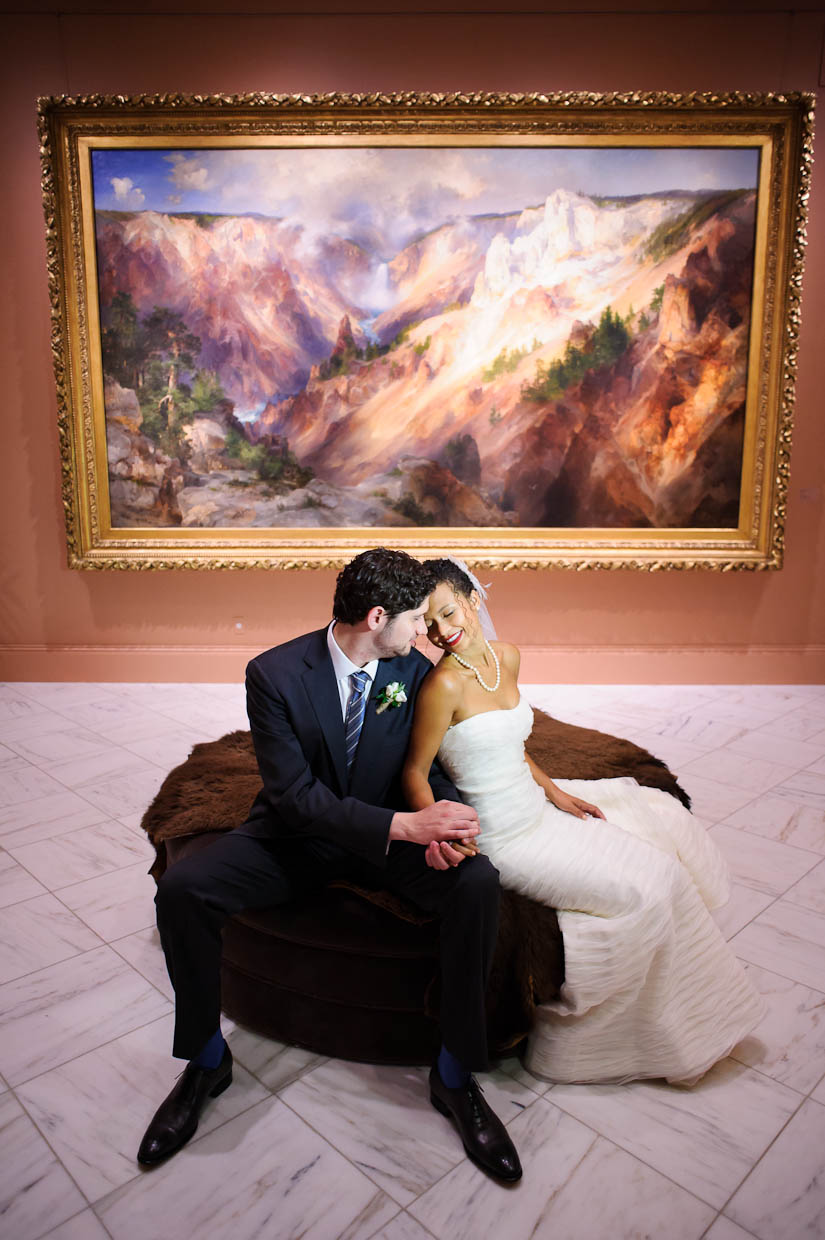 Then it was go time.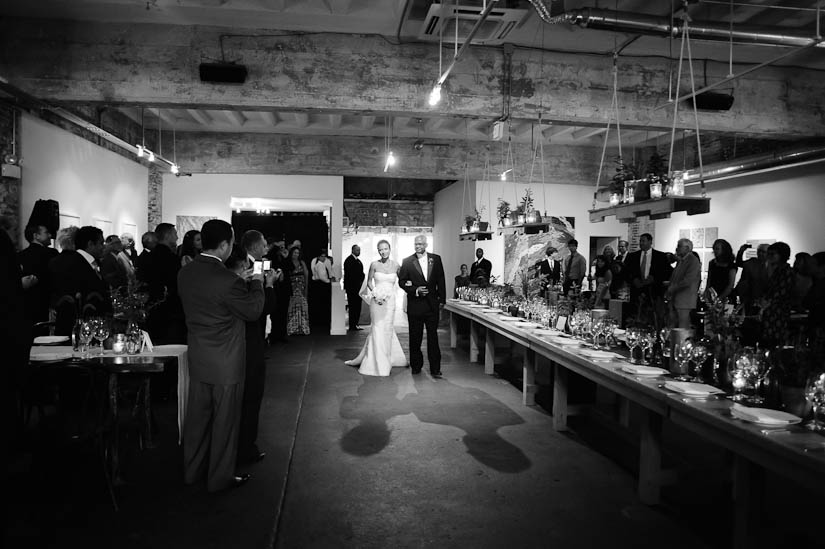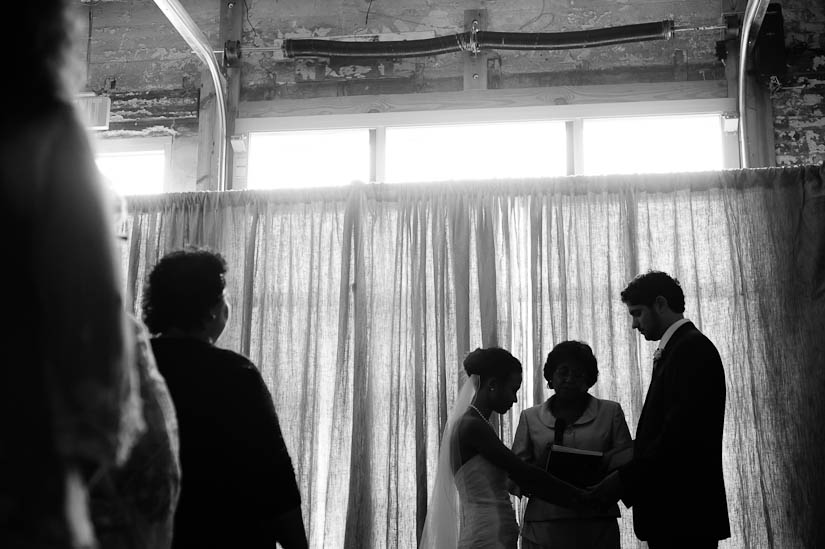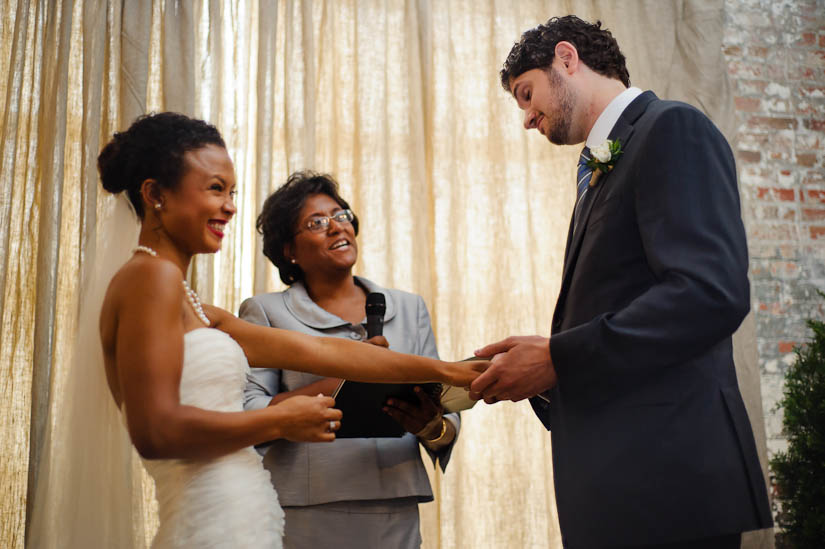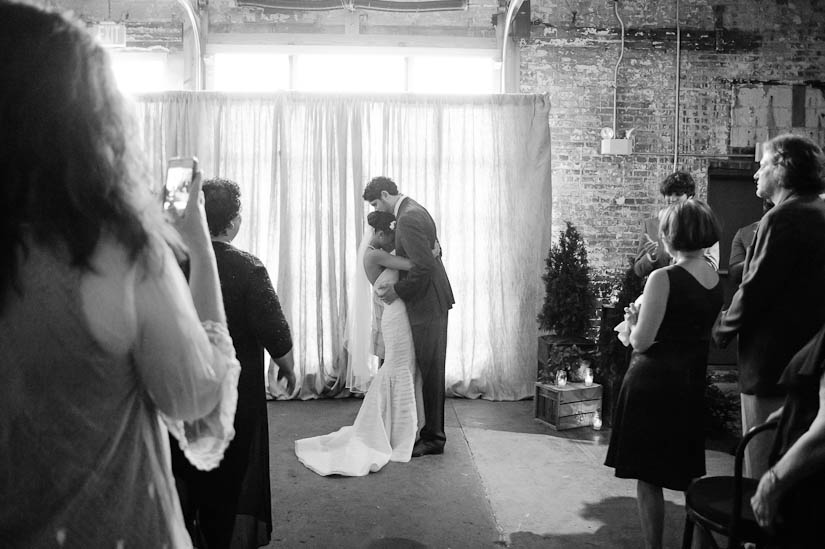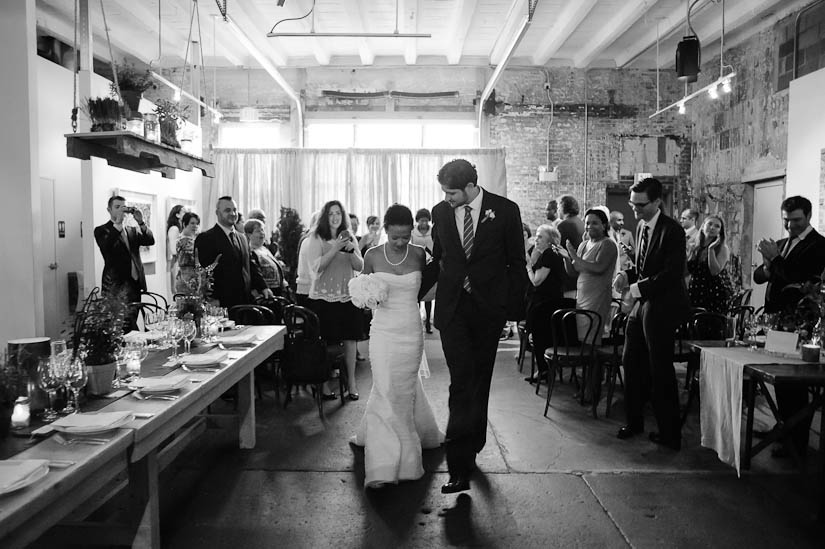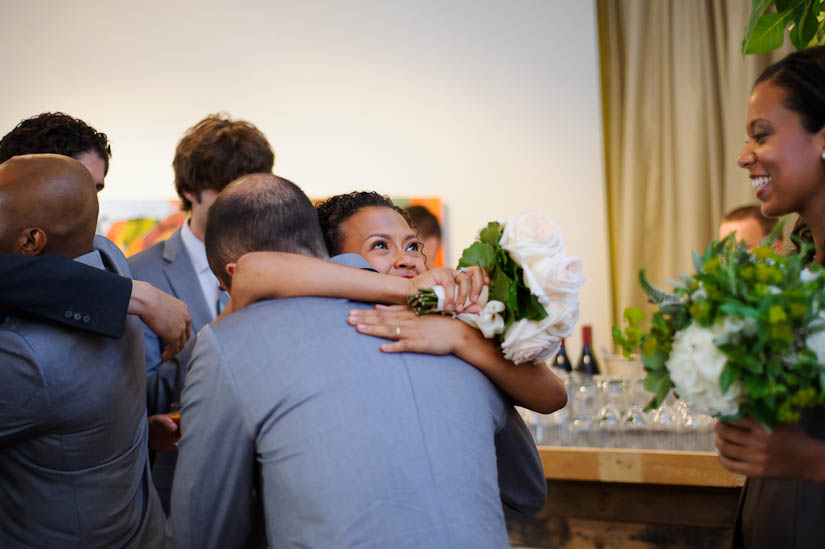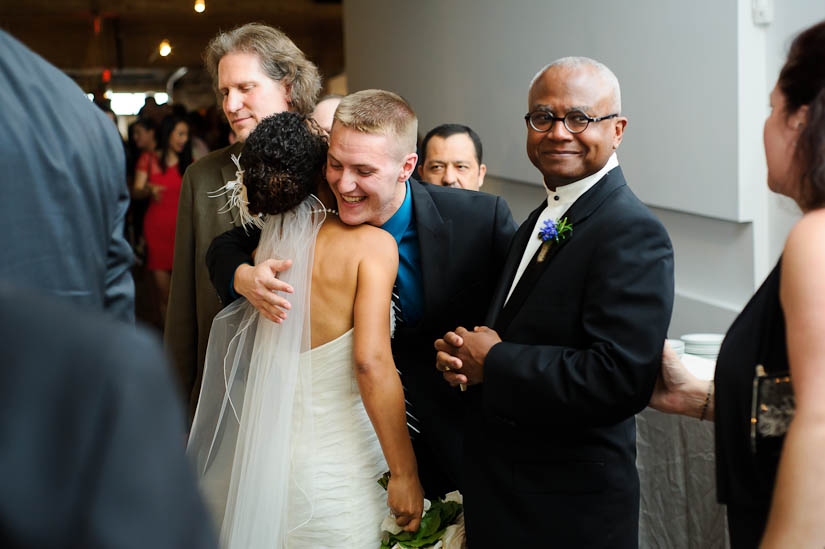 Longview Gallery
was such an awesome place to shoot.  I loved playing with the art and how clean the space was otherwise.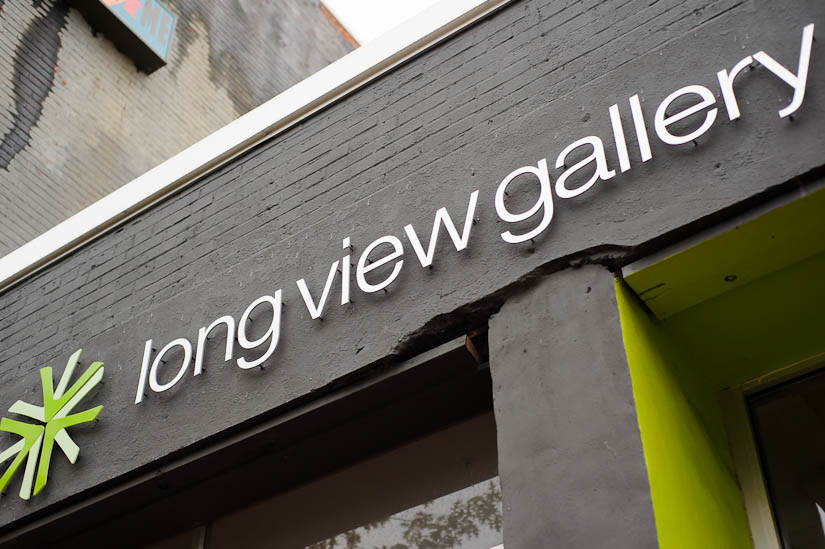 Amaryllis and the team at
Ritzy Bee Events
did a beautiful job with the decor.  Anastasia and Nick are big foodies, so they had farm tables with edible plants and rustic touches.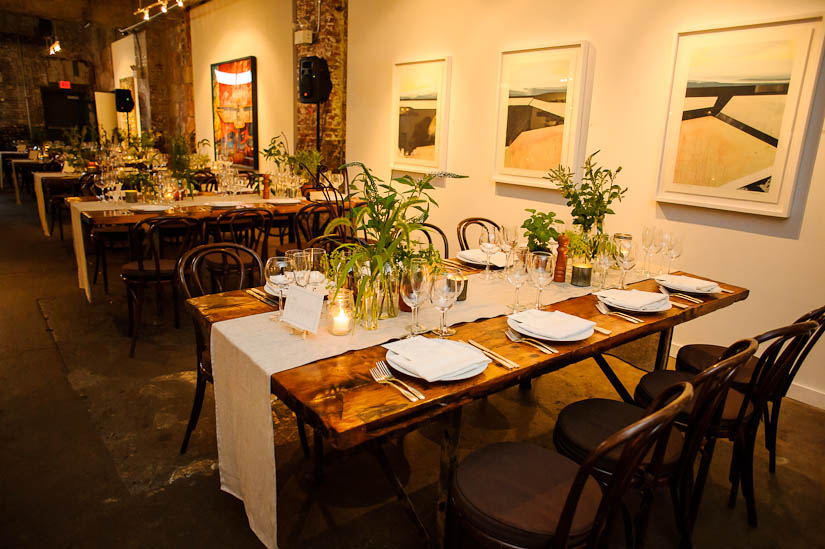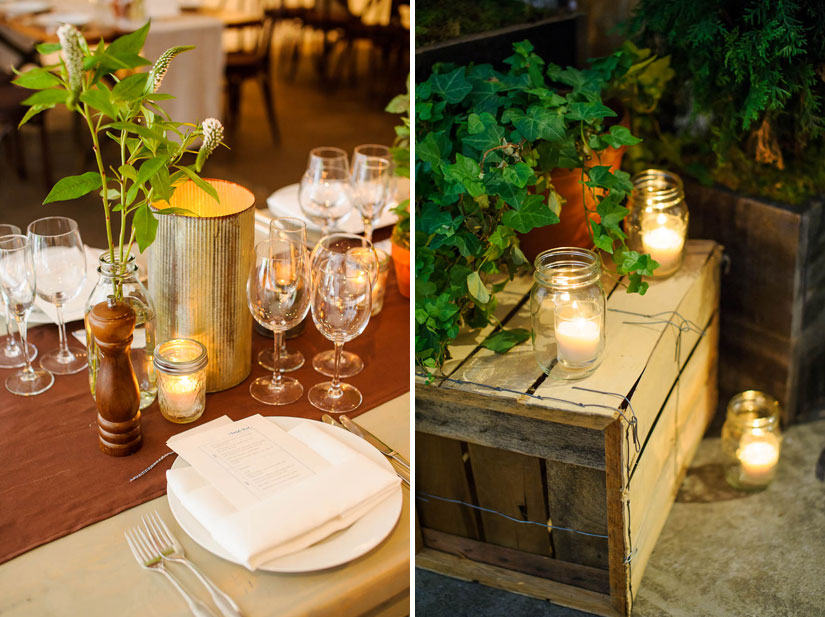 Wedding photographers.  They are always trying to make your life harder!  But you can get them back by posting their photo-bombing on the internet for all to see.  Nice work,
Sarah
.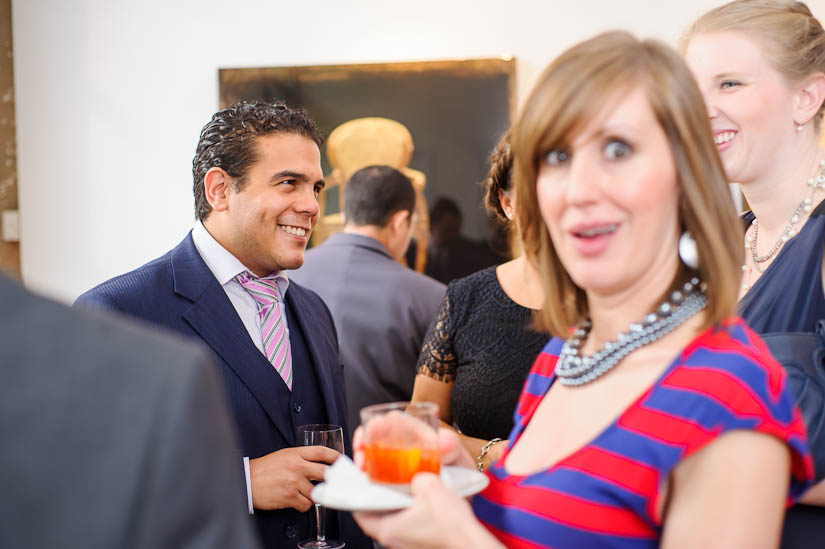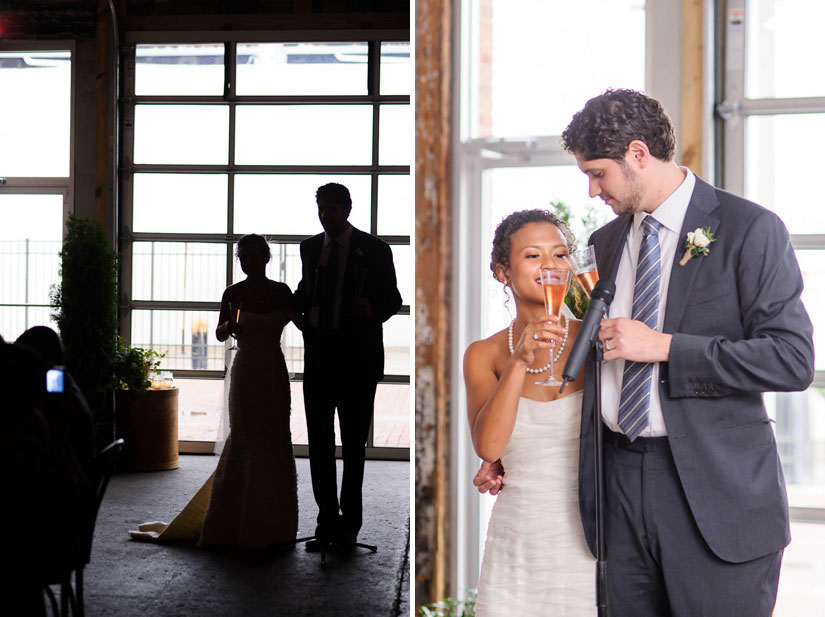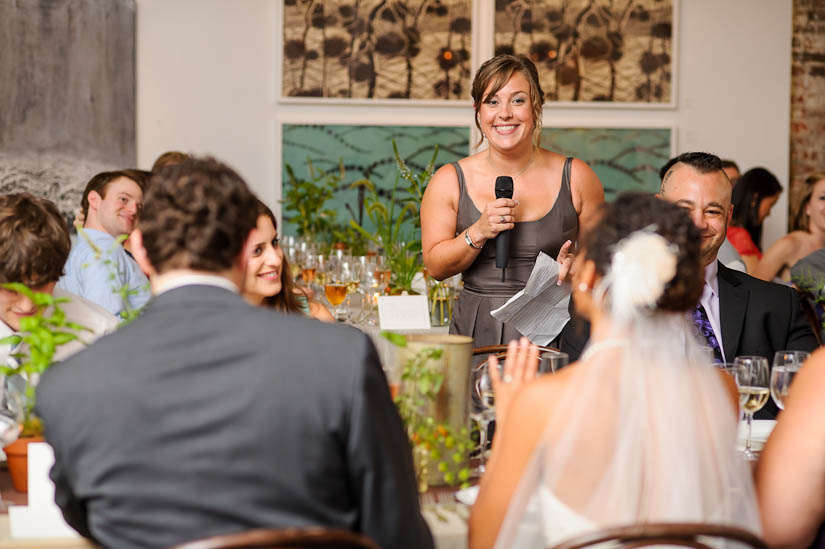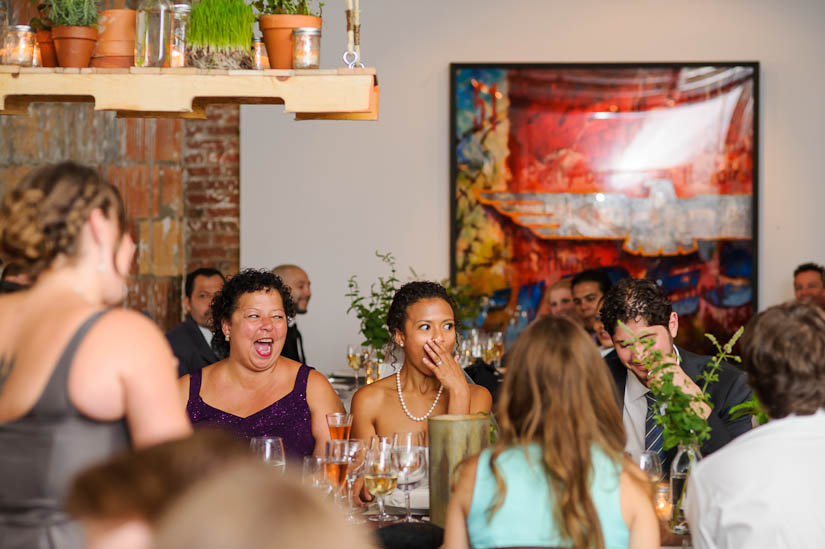 I would never have used this word before
Spencer's workshop
, but this wedding had more than one beautiful palette.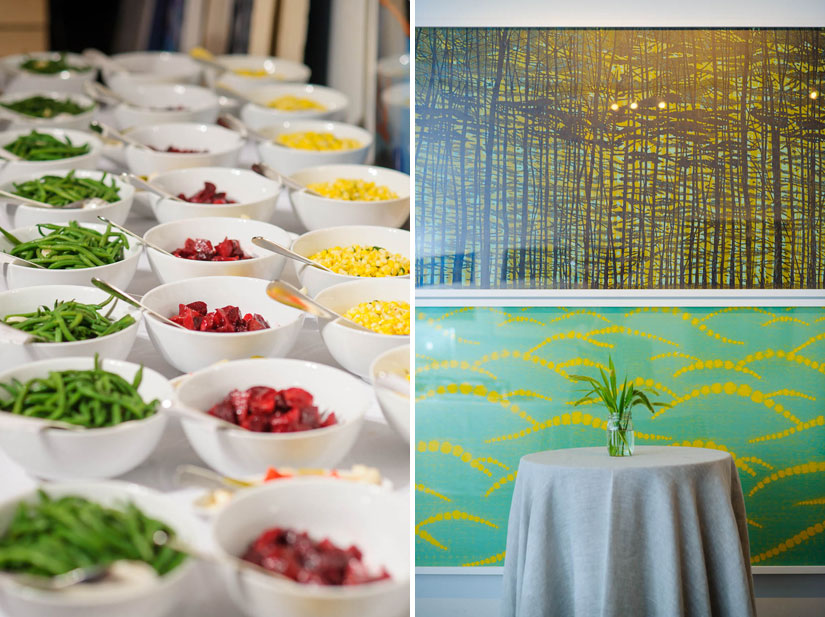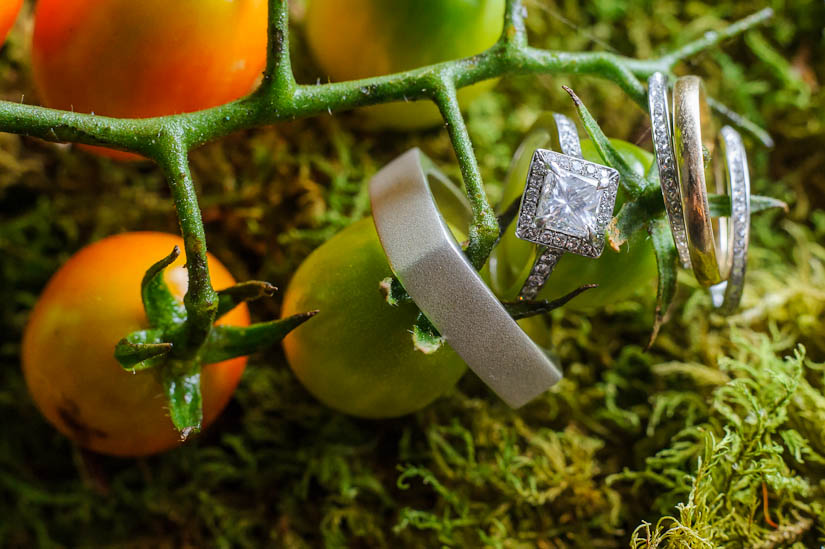 A couple after my own heart.  No cake, just lots of pie.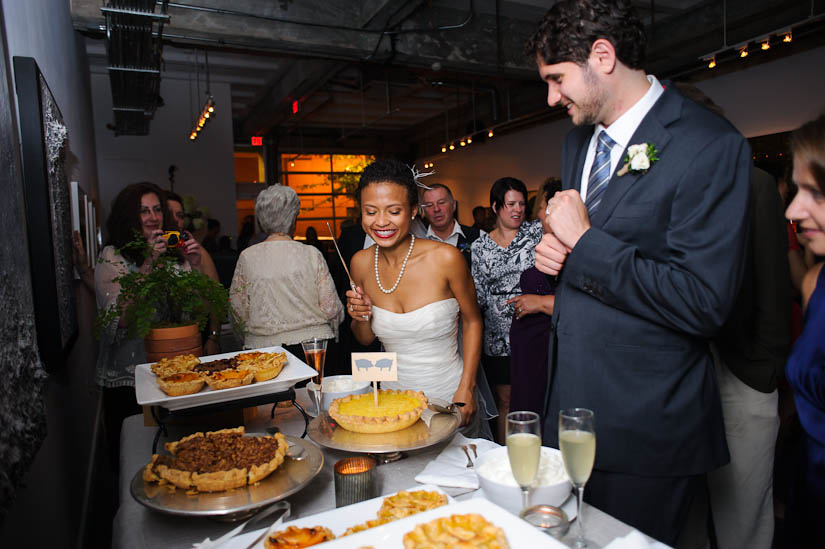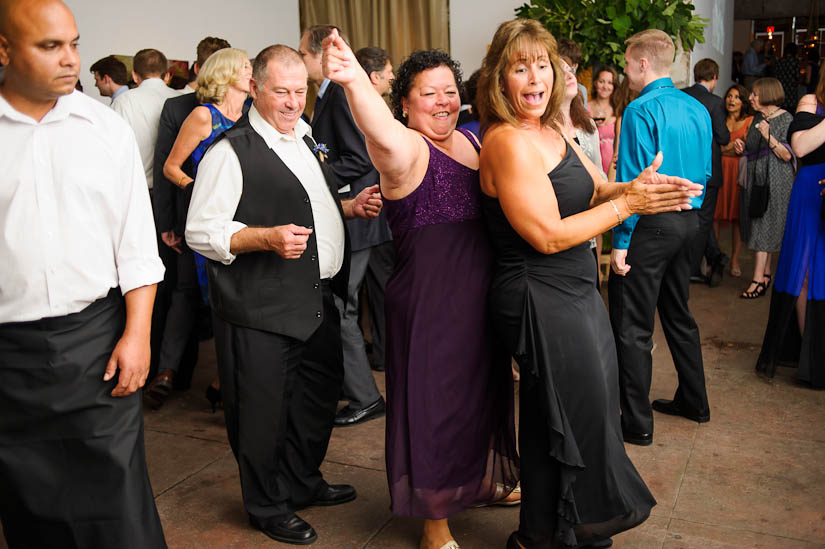 The real purpose for mason jars, amiright?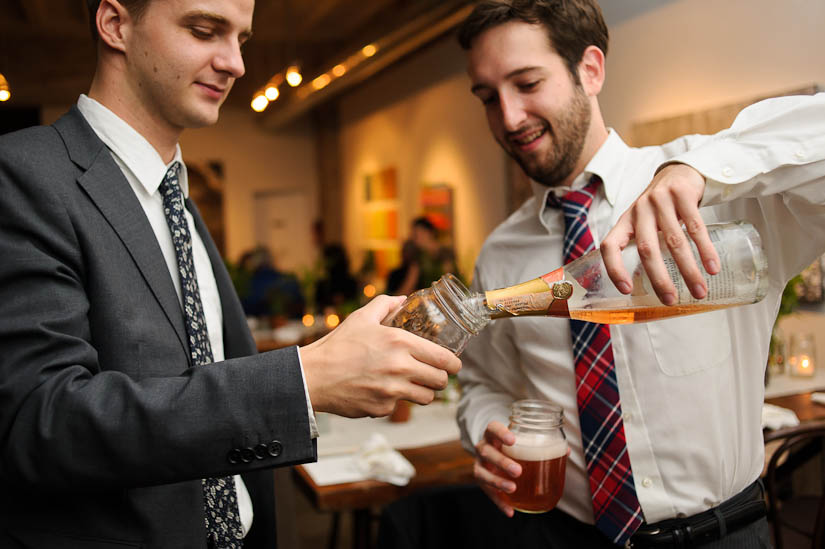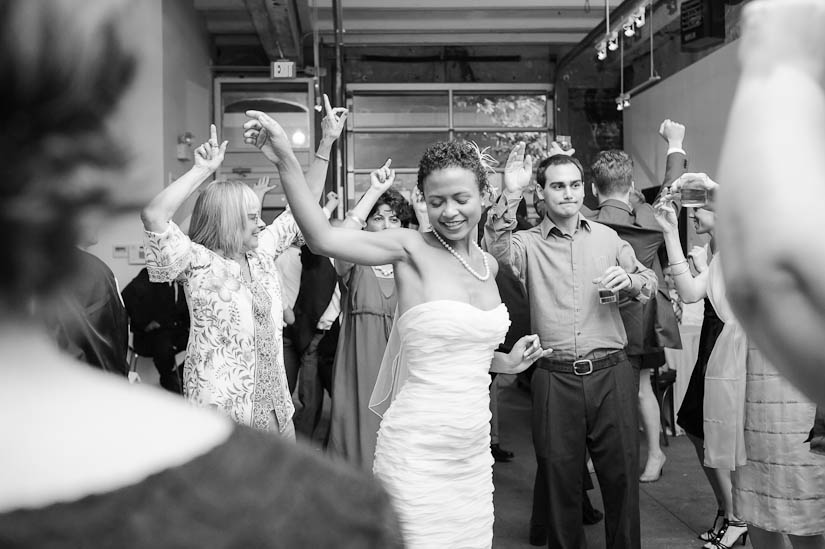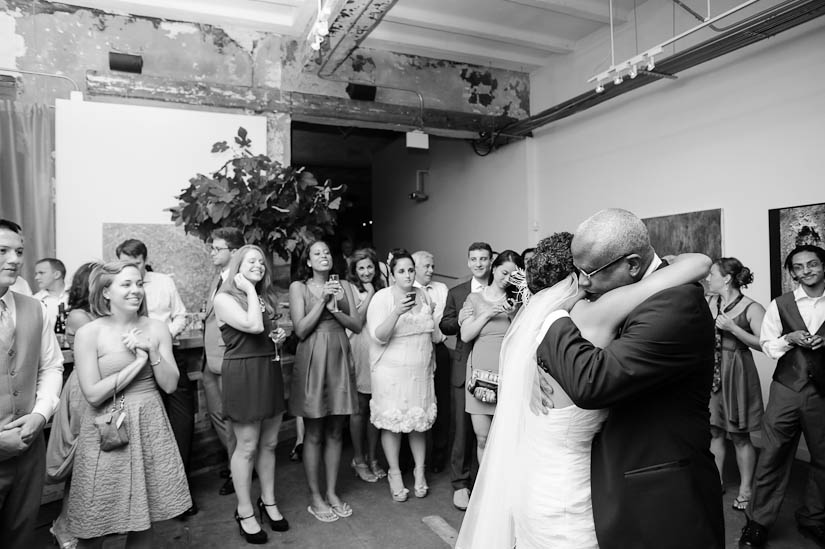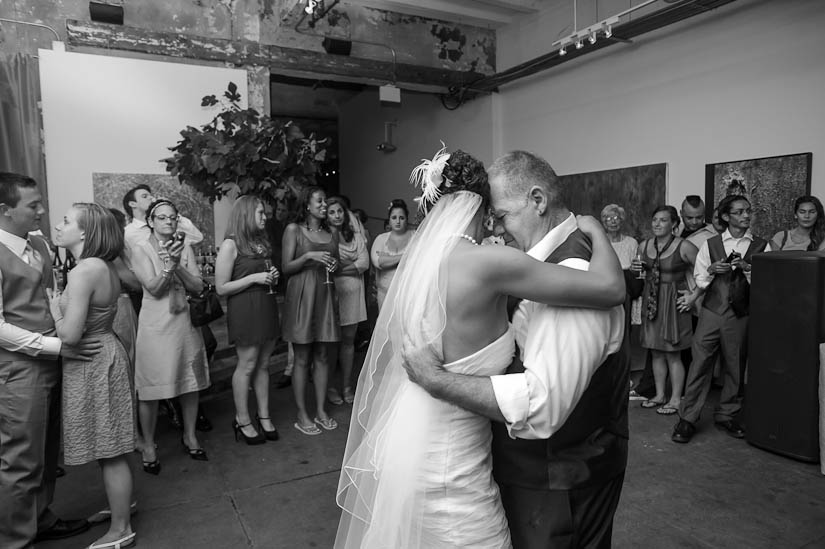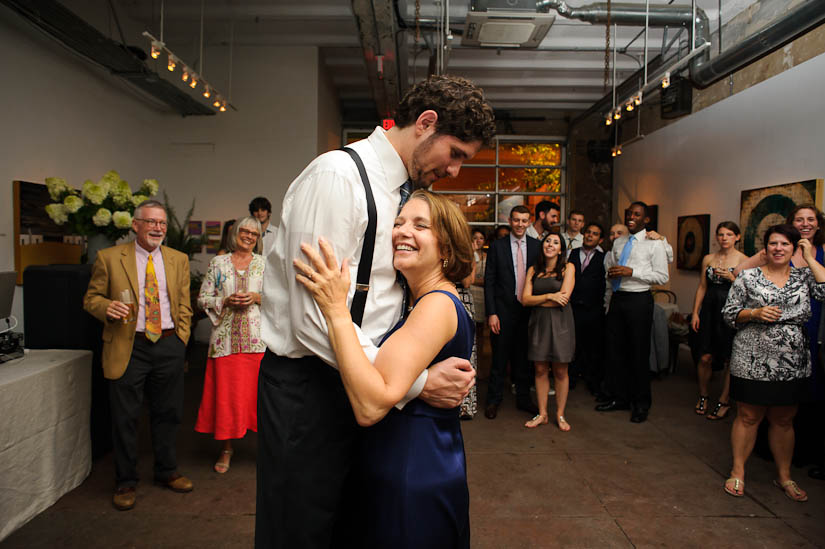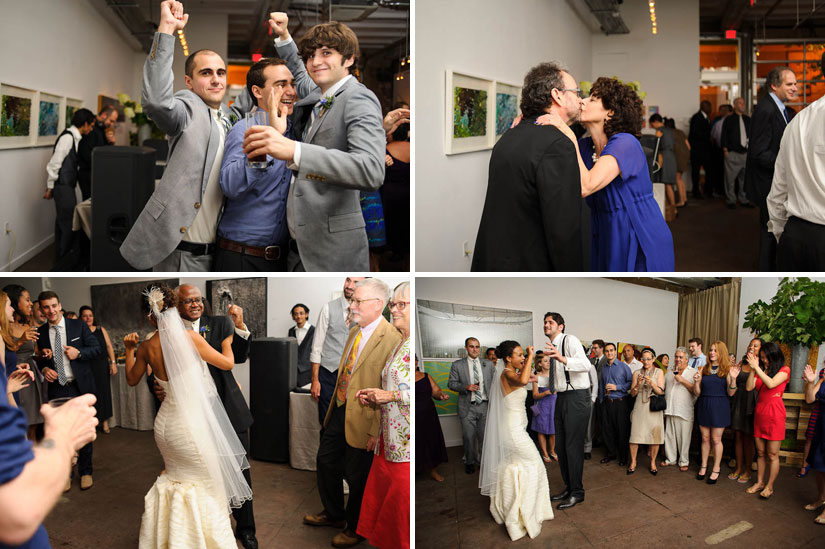 Rockin' out with
DJ Atticus
.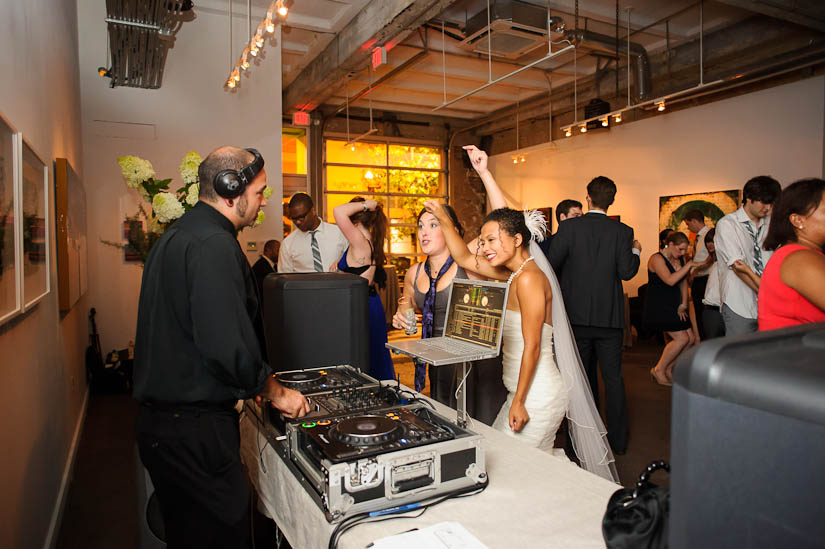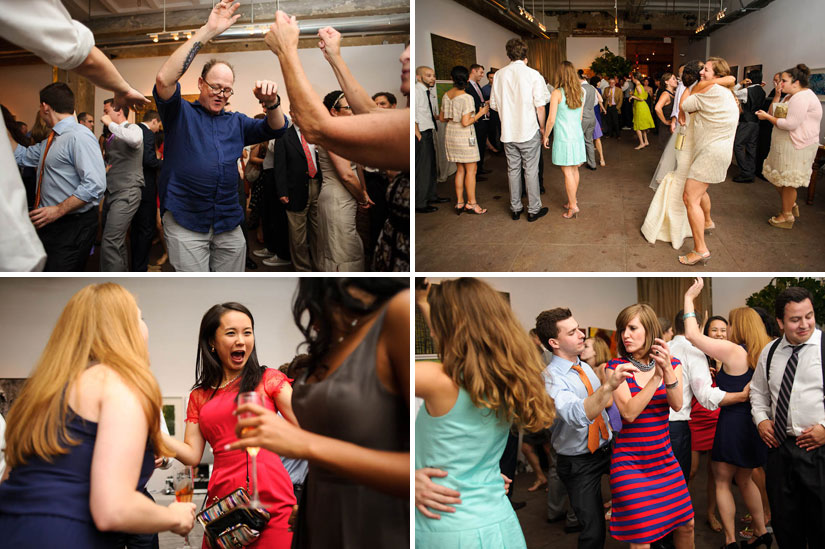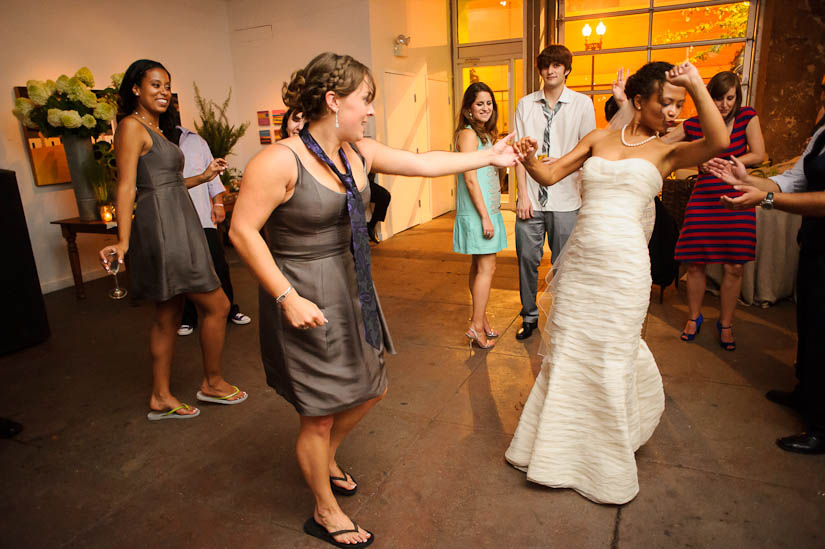 Woo!  Congratulations you two!  It was a great pleasure to document your wedding. Anastasia & Nick's fabulous vendor team: Ceremony and reception venue:
Longview Gallery
Getting ready venue:
Hotel Monaco DC
Wedding planning: Kelly and Maria of
Ritzy Bee Events
Caterer:
Well Dunn
and
2Amys
Florist:
Amaryllis
DJ:
DJ Atticus
Hair and makeup:
Andre Chreky Salon
Anastasia's gorgeous dress:
Puccini by Peter Langner
Atelier:
Mark Ingram
(highly recommended by the bride - she says to take the drive up to NYC!) Veil:
Erica Koesler
Bridesmaid dresses:
Jenny Yoo
Nick's dashing suit:
Isaia at Saks
Groomsmen's suits: J. Crew