I'm constantly telling my couples to choose somewhere meaningful for their engagement session.  Plenty of people take this to mean their neighborhood, which is awesome and I love shooting in and around my peoples' homes.  But Anastasia and Nick took this a big leap further.  A couple days before their engagement session (in New York City!), they changed their minds from somewhere scenic to their very own kitchen.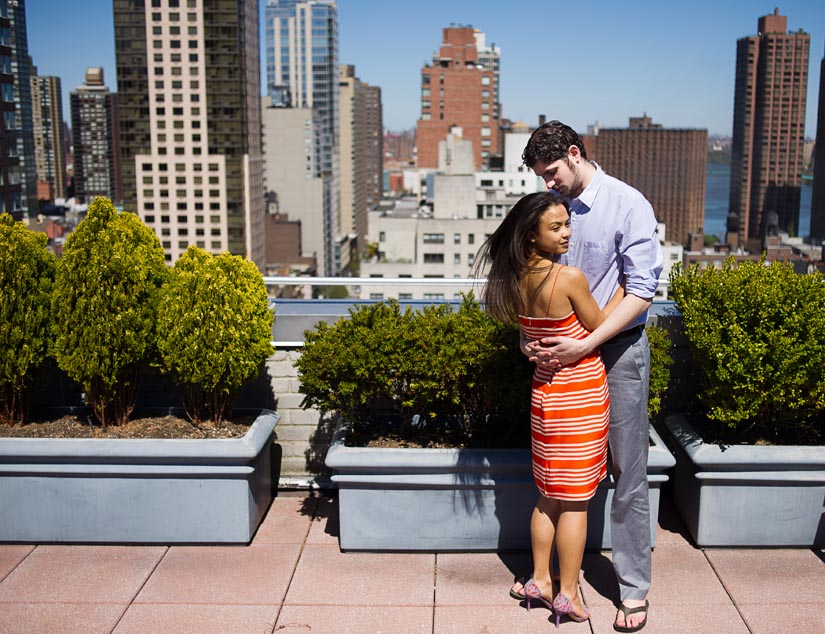 This was a really really cool engagement session for me, and not just because they fed me porterhouse steak.  As I strive to move my business more and more toward candidness, documentation, photojournalism, I'm thrilled to work with people who want their real lives on film.  So, without further musings, Anastasia & Nick cook dinner: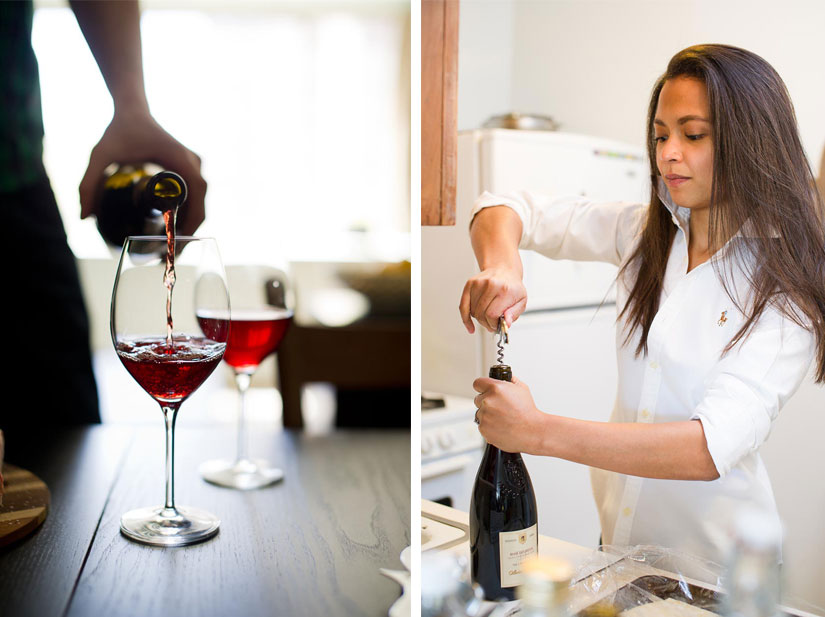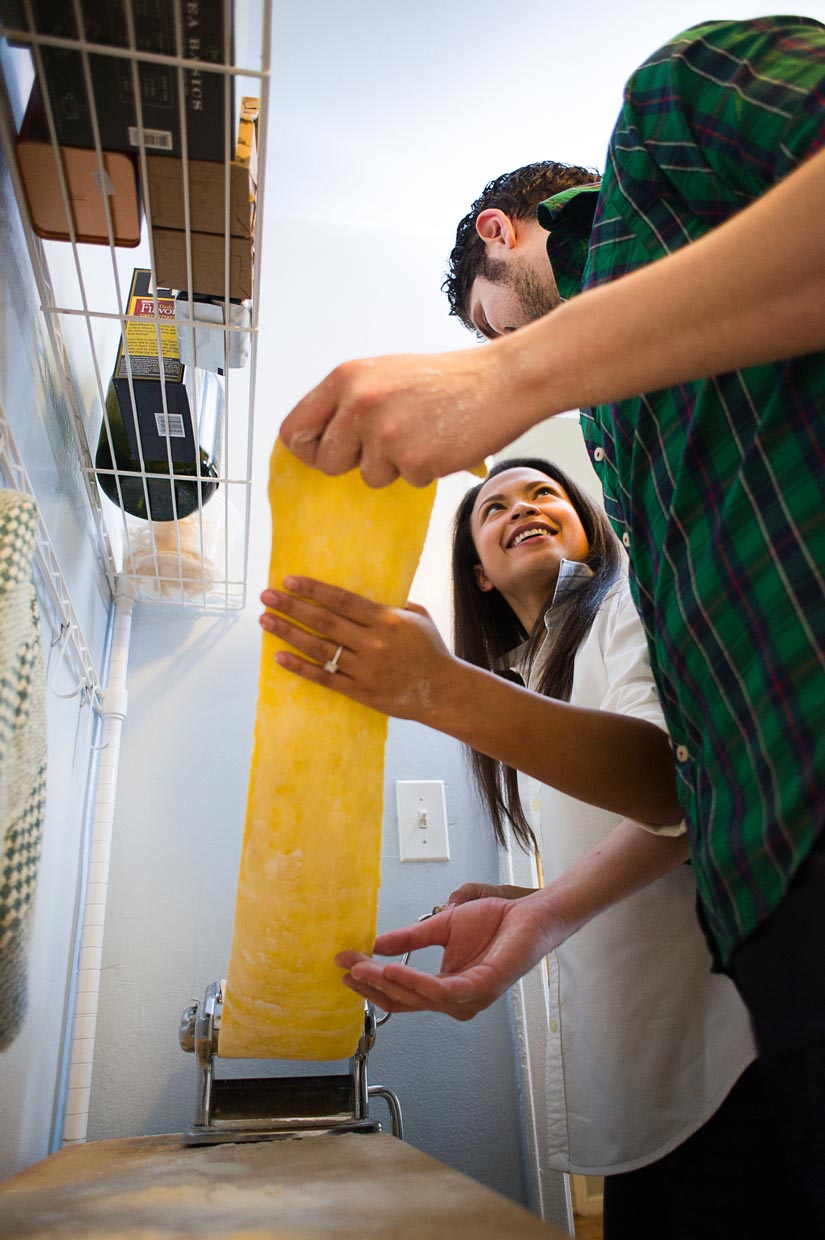 As you can imagine, I'm even more excited now for their wedding in July (here in DC).  Thanks so much for inviting me into your home, guys!  It was so so cool.