A couple weeks ago, I photographed the National Hispanic Foundation for the Arts' Noche de Gala.  The NHFS promotes Latinos in the media, telecommunications and entertainment industries.  Their annual Noche de Gala recognizes students who received scholarships that year and the individuals presented with the organization's awards. Also, Jimmy Smits was there.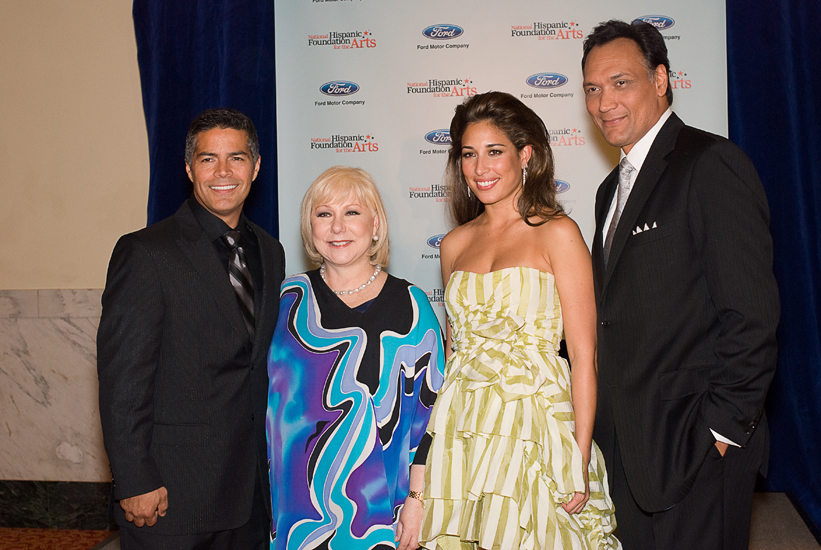 From left to right: Esai Morales, Cristina Saralegui, Giselle Itié and Jimmy Smits.  Actors Morales and Smits are two of the five founders of NHFS.  The others are actors Sonia Braga and Merel Julia and attorney Felix Sanchez. Here are a few more from the evening.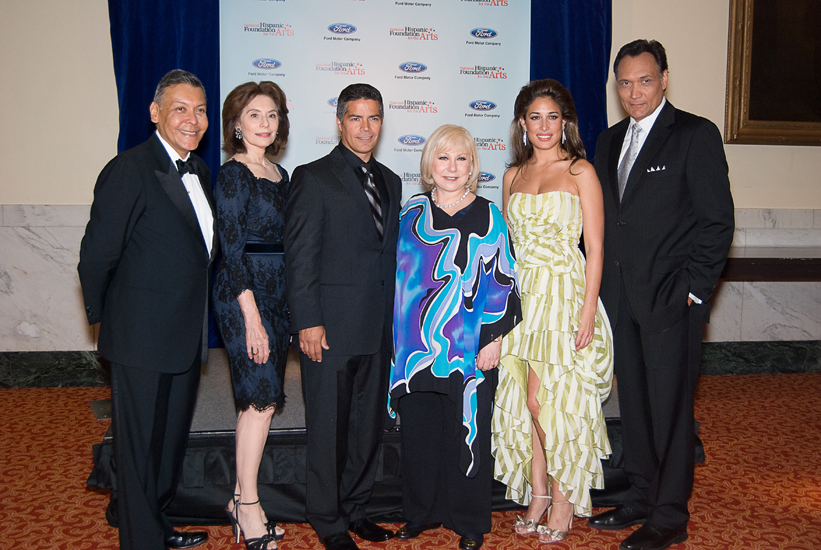 On the left, attorney Felix Sanchez and actress Merel Julia.  Cristina seemed really cool.  I didn't get a chance to talk to her or anything, but there is a weird kind of communication between photographer and subject - you look at each other, acknowledge that a photograph was taken, maybe she is checking to make sure you got what you needed... it's kind of neat.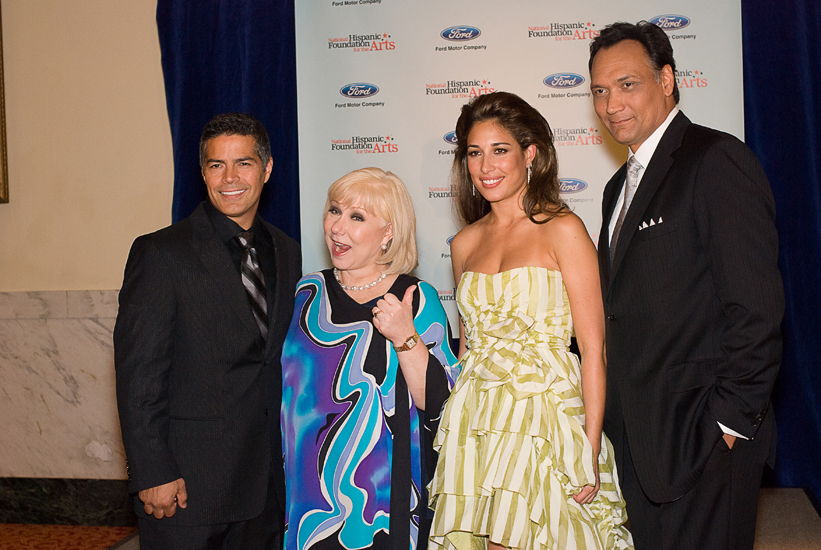 Actress Sonia Braga and Ugly Betty's Tony Plata.




The amazingly gorgeous congresswoman Loretta Sanchez (D-CA) with Jimmy Smits.  We can make fun of actors - they're real people, too.  In fact, I was very impressed with Smits' willingness to pose for
every single picture
asked of him - which included side-by-side shots with every single woman in the room (minus me!).  He seemed like a nice guy.


We were also serenaded by singer Frankie Negron.