Lauren and Jack and a lovely little engagement party at
Cava
restaurant in Eastern Market, Washington, DC and asked me to come along and capture some candids of their guests mingling.  Their wedding on Cape Cod sounds wonderful.  I wish you guys the best!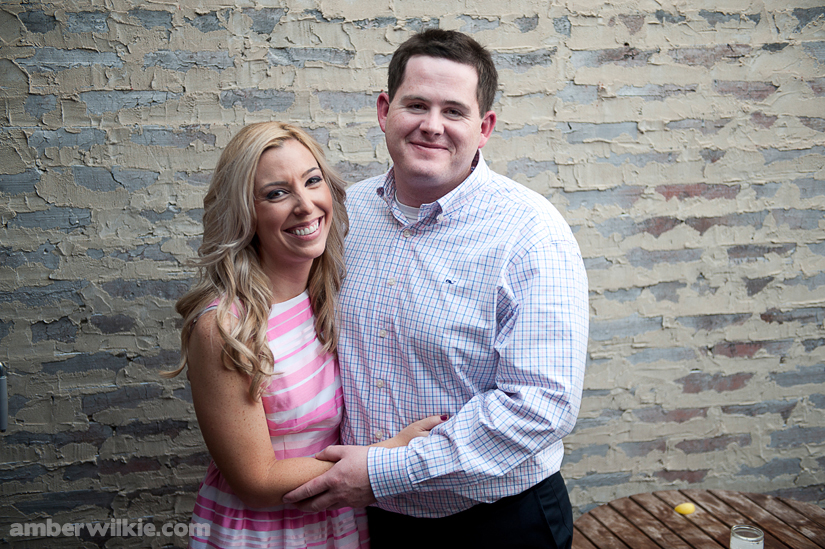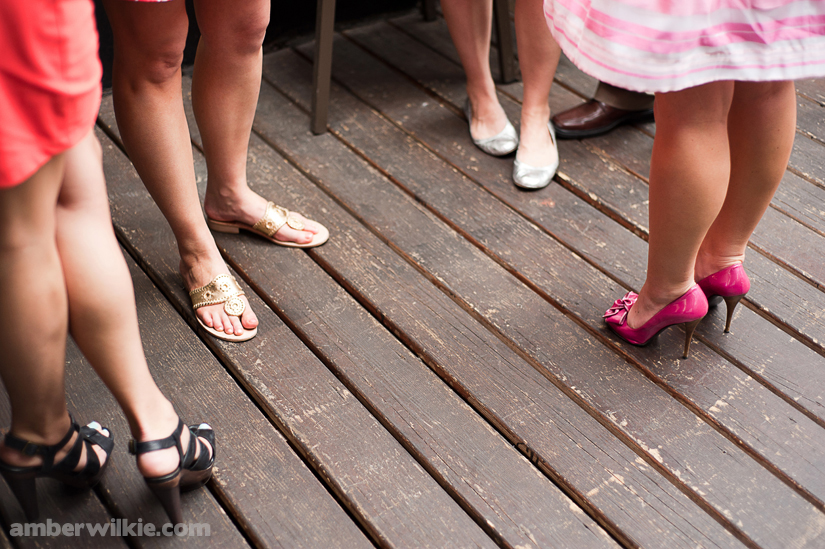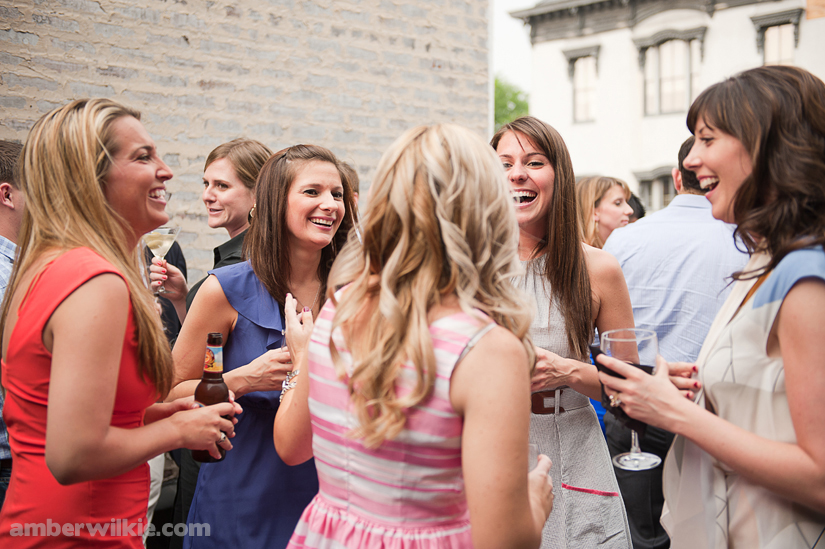 An outtake from a quick "all my girls" photo.



I've been to Cava for dinner.  They have really tasty foods.  And I can't resist tasty foods.


Congratulations you two!