The amazing
Charlotte Geary
had me out to second shoot Stephanie and Dave's beautiful wedding at Rust Manor House in Leesburg, Virginia.  Stephanie was a very relaxed bride and spent the entire reception dancing away!  Dave is a camera enthusiast himself and was the most camera-friendly groom I've ever worked with.  They looked fantastic in their wedding gear and the camera
loooooved
them.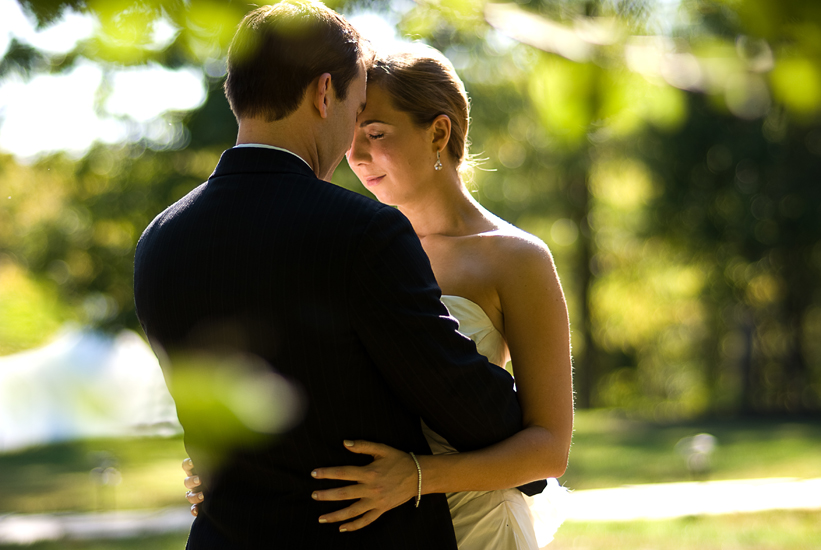 I don't have a great deal of experience second shooting, but I have to say I had a total blast with Charlotte.  Plus, the second shooter gets to hang with the boys.  In the guys' dressing room, there is no stress and more often than not there is plenty of drinking and always lots of joking.  Dave had to throw in some hotness, just for kicks.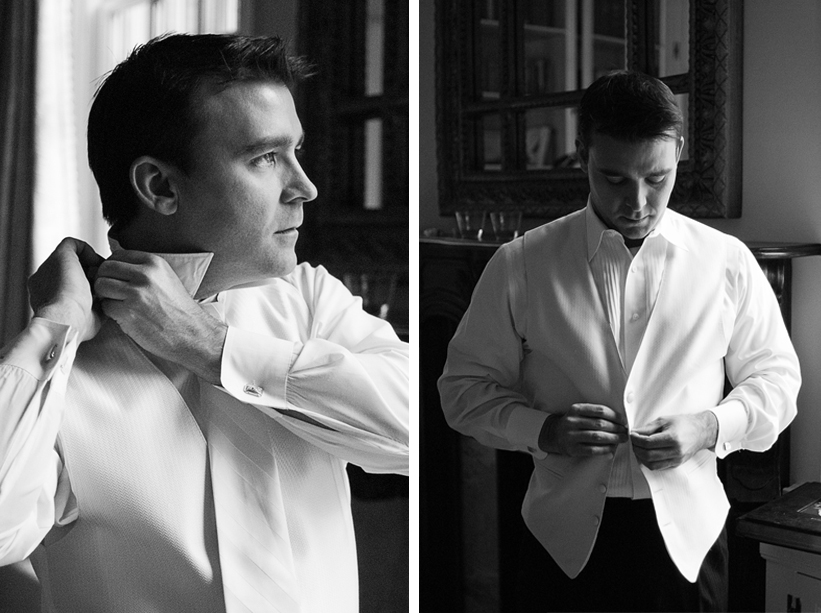 Stephanie gave him these Tiffany (!) cufflinks a few years back.  It's always nice when couples can incorporate small personal details into every part of their wedding day.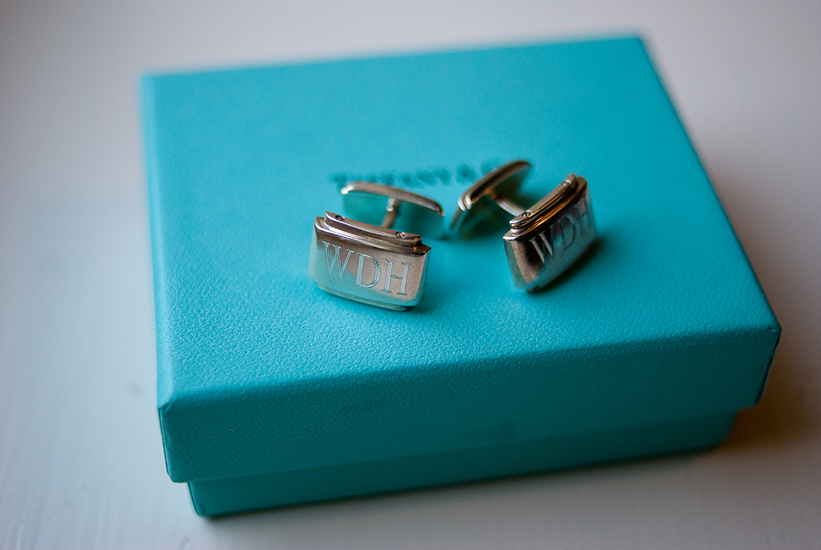 Stephanie and Dave opted to see each other before the ceremony, which is awesome because there was plenty of time for portraits.

















Thank you Stephanie, Dave and Charlotte!