Amy and Matt got married on a beautiful day last week after having planned their wedding for just a handful of days (not that you can remotely tell). This wedding completed the trifecta for me – I finally photographed a wedding conducted by the third lawyer in Arlington who performs them. Even better, lawyer #3 holds them in a lovely courtyard in-between all the office and apartment buildings! Afterward, we rolled on down to the Netherlands Carillon / Iwo Jima Memorial for iconic views, "urban" scenes and even one in the "deep woods." Amy and Matt:
We started in a pretty little courtyard to the side of the lawyer's office building.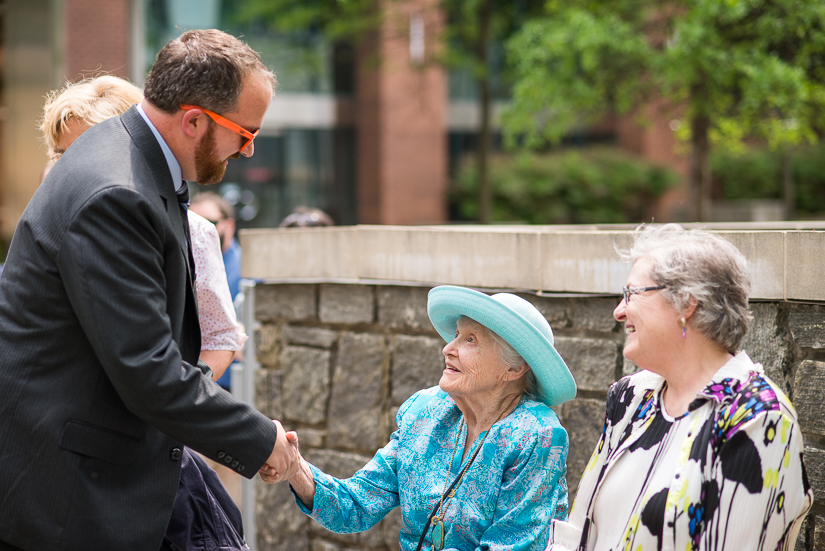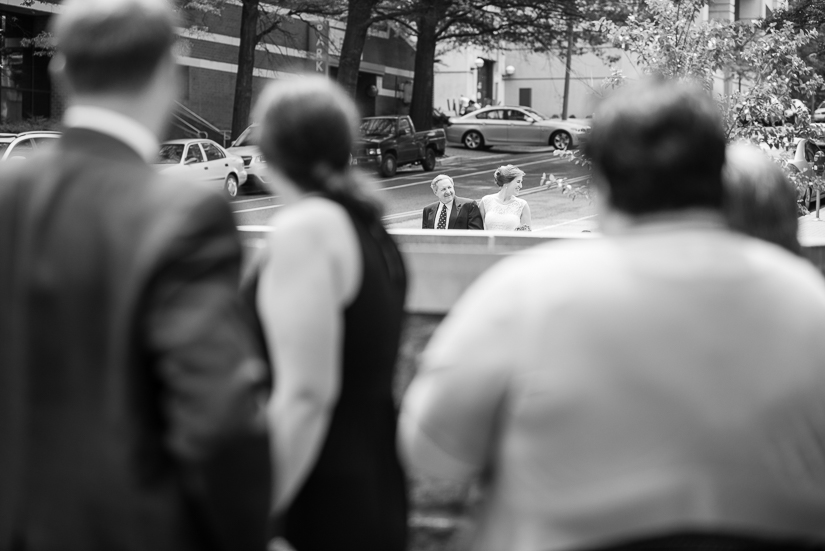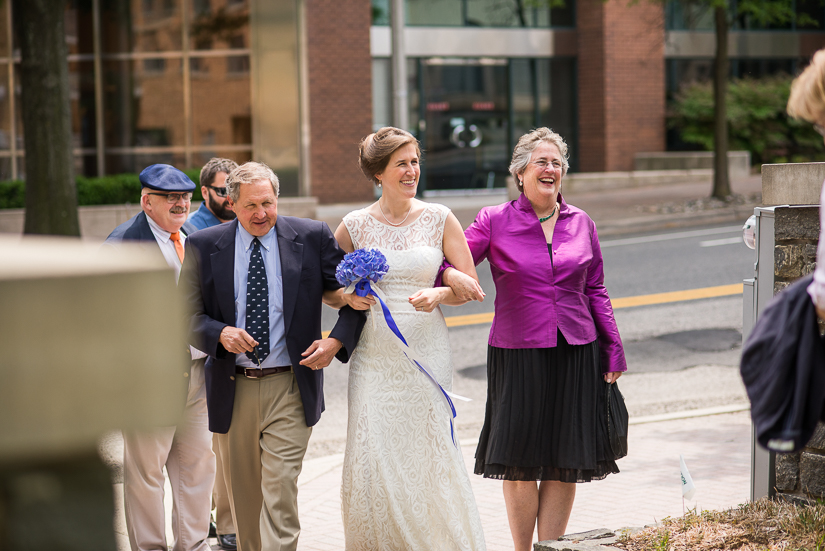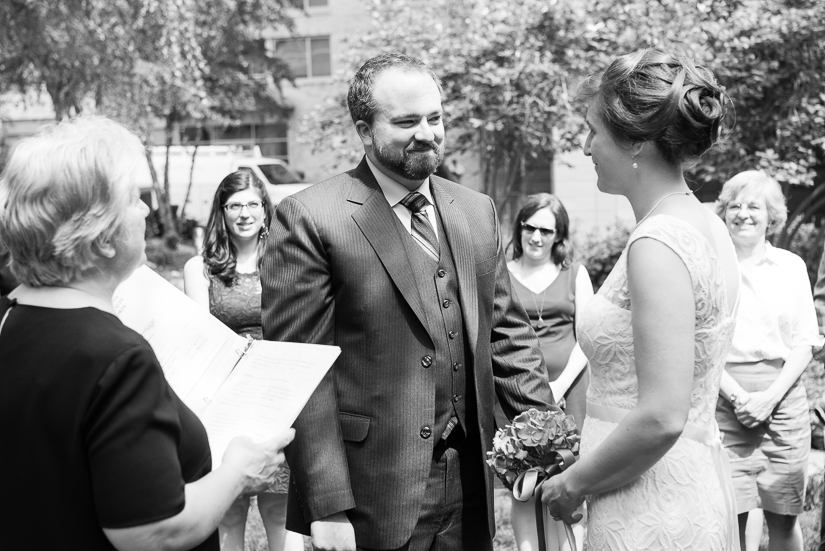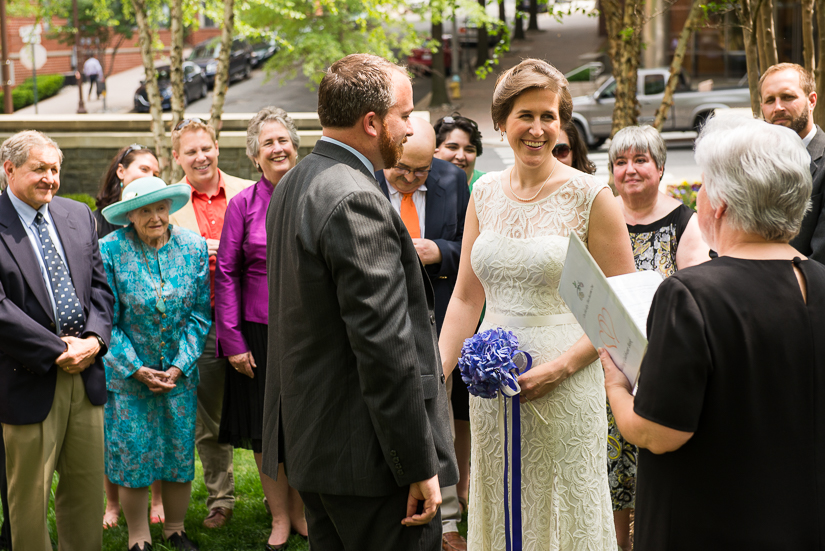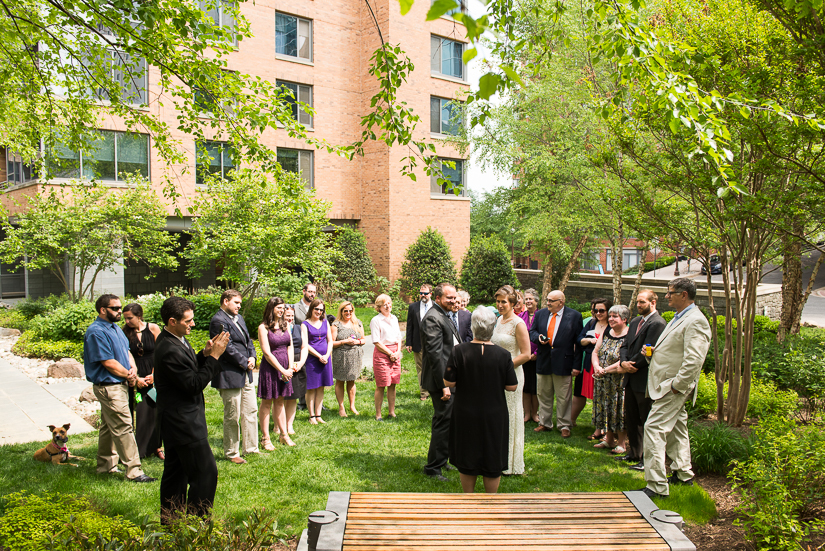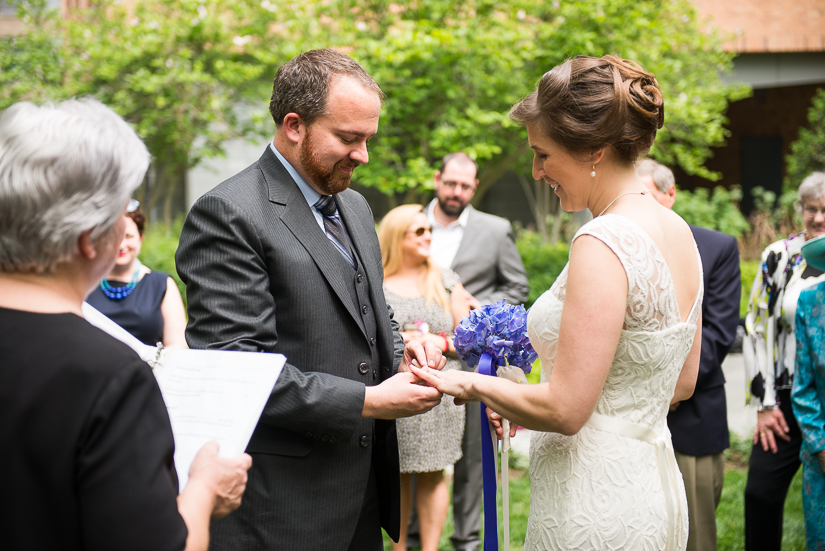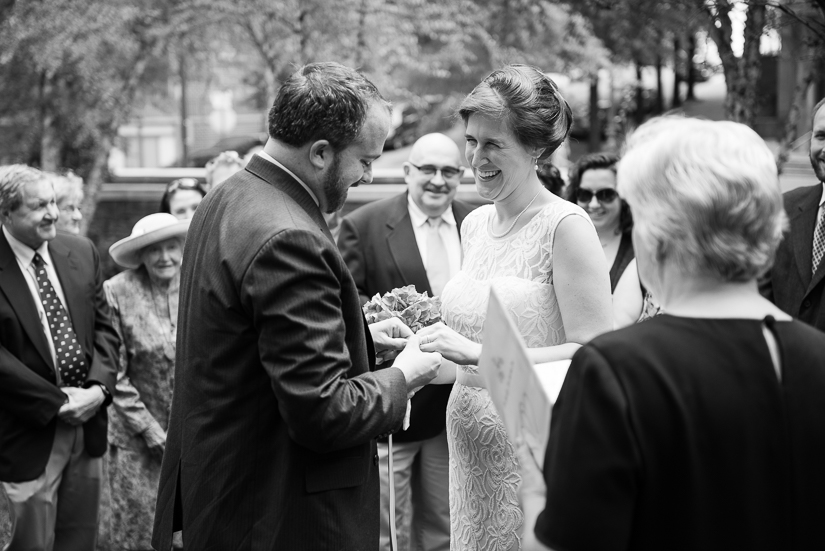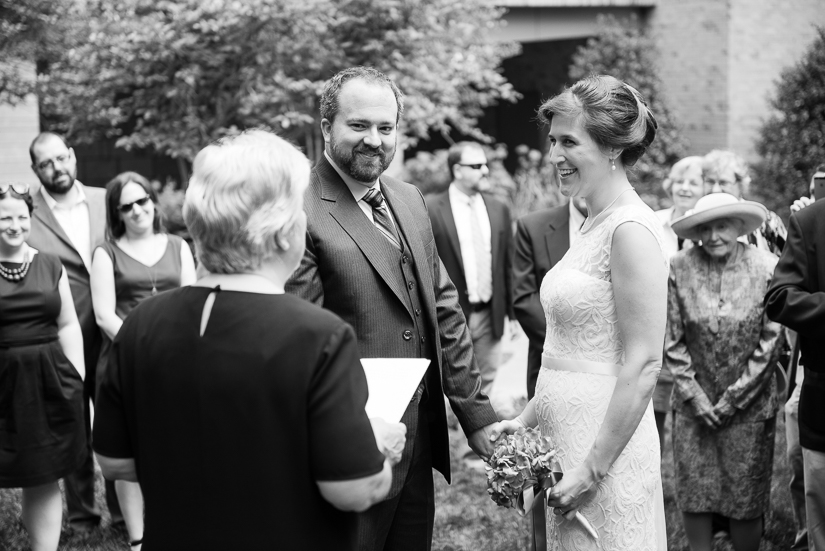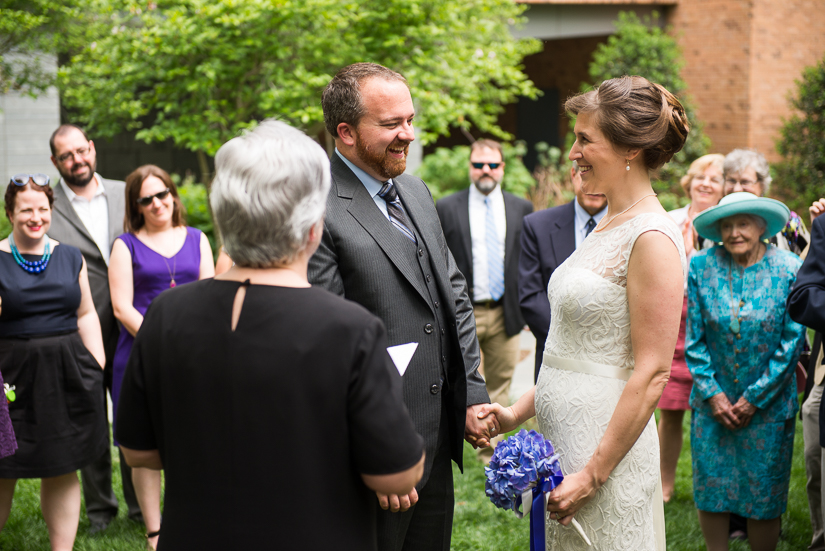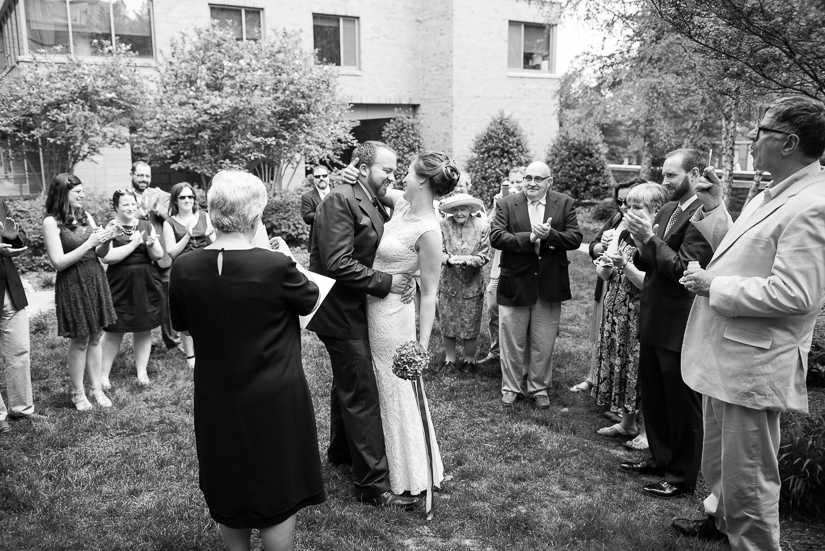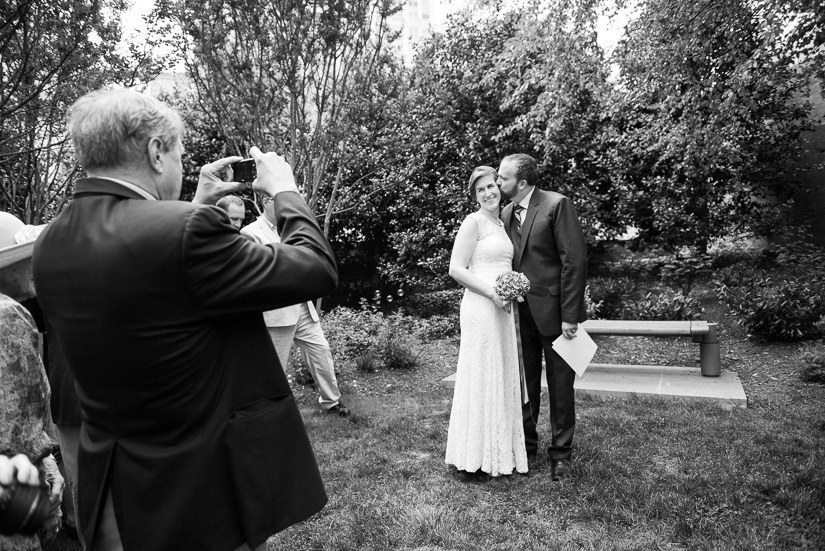 There were even canine guests.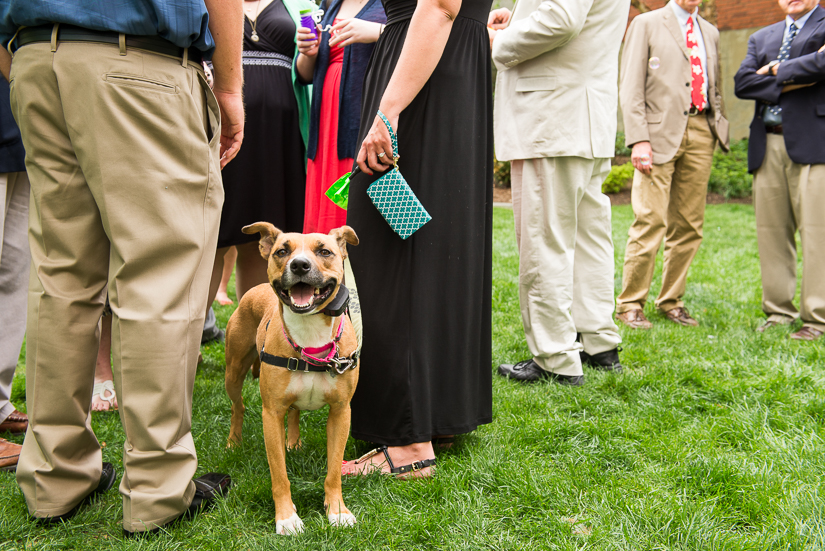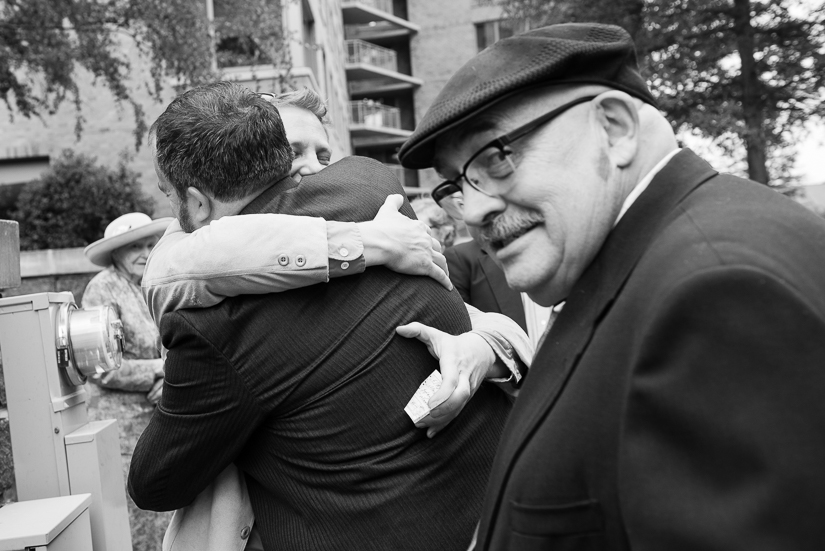 Then we hopped in some cars and rolled on down to the Iwo Jima Memorial and Netherlands Carillon. It's a good spot for after Arlington intimate weddings because there's lots of pretty trees and such and also an unexpected but lovely view of not one but two memorials! Read more... (225 words, 29 images, estimated 54 secs reading time)