On Sunday, I drove up to Baltimore's Inner Harbor for a fun little get-together with some great local photogs from the group
Starting a Wedding Photography Business
.  If you are in the business, this is a great forum in which to participate.  Endless knowledge streams out of the archives, if you'll only look.  Highly recommend!! We might have been a bit awkward at first, but once we got some burgers and quesadillas in us, it was time to rock it camera-style.  First, two images from our short photo walk around the harbor.  I really like these and I'm kind of amazed I got anything at all that I liked because we were really only shooting maybe 15 minutes, very casually.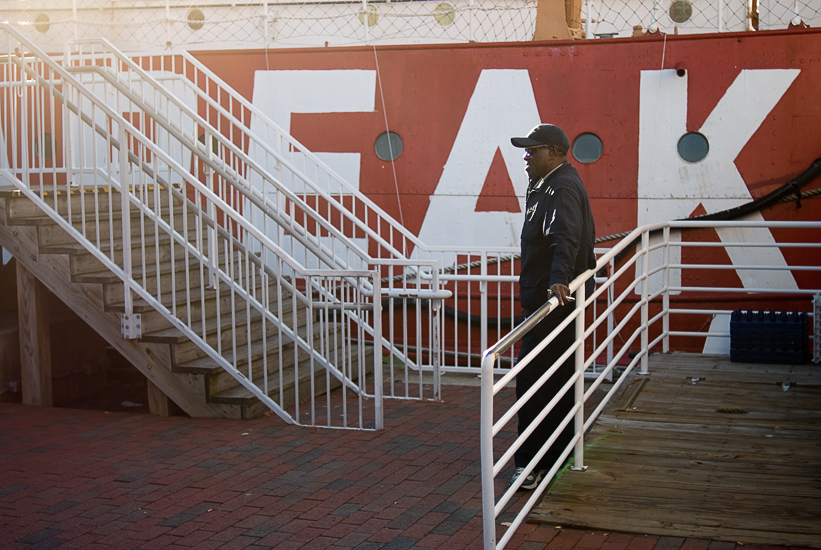 No, these people aren't with our group.  I took the shot I wanted (cute couple looking out on the water) but my focus point was wrong, so I went to do another and she turned around!  I expected this image to be her looking mad.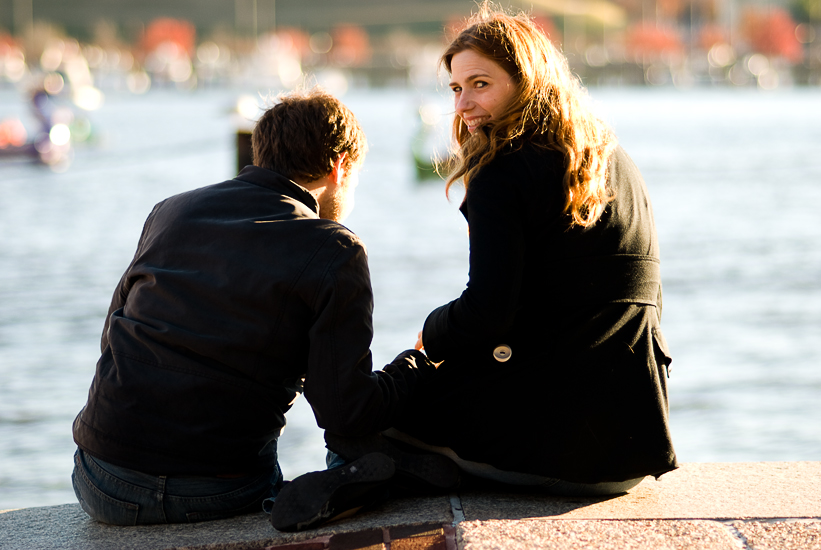 Jaimie
and
Rehan
: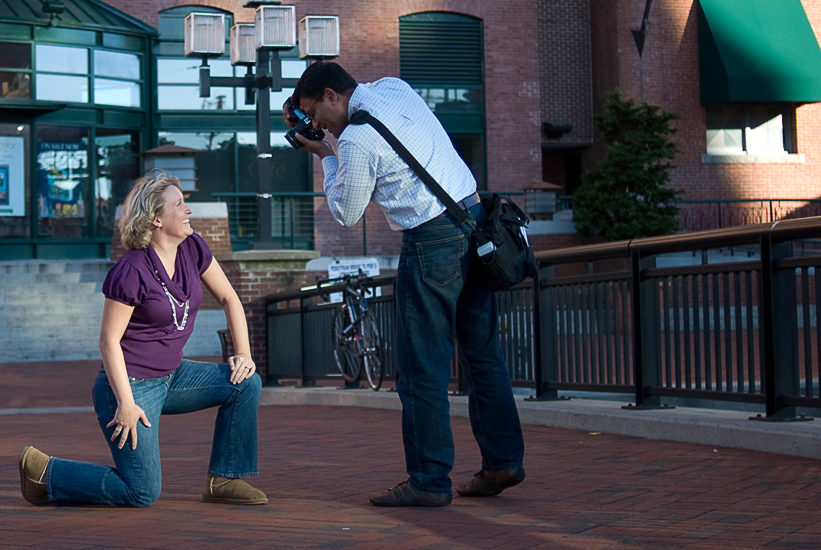 Jaimie and
Ayesha
:

I've known about freelensing for a while but I got frustrated when it didn't immediately work out for me.  Ayesha showed us all how to do it right (or well, right enough - probably need to stop up quite a bit to actually get something in focus).

Angel
:

These guys were there too, but I either didn't get any photos of them or didn't like the ones I took (hey, 4/8 ain't that bad!):
Sarah
Bill
Doug
Chris
Looking forward to the next meetup!