When we met to discuss their engagement ceremony, Priti and Vimal said the priest would say a lot of stuff in a language I wouldn't understand and that they would be doing a lot of "things".  And that it would take 1.5 hours.  I walked away from that meeting a bit confused, but I have to say their description was entirely accurate.  It was really exciting to photograph a new cultural experience for me, but I still have no idea what went on during the ceremony. These two have a very calming aura about them.  Throughout the entire evening, they never looked stressed or even tired.  I think they will complement each other very well.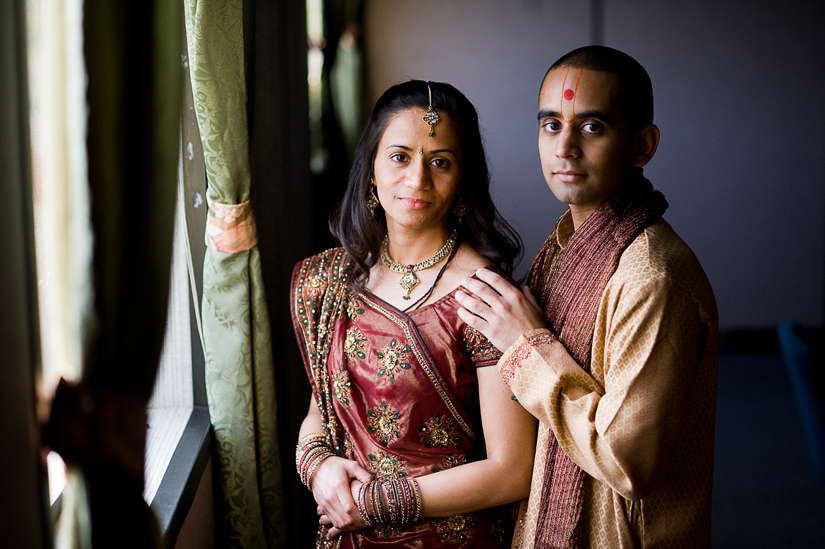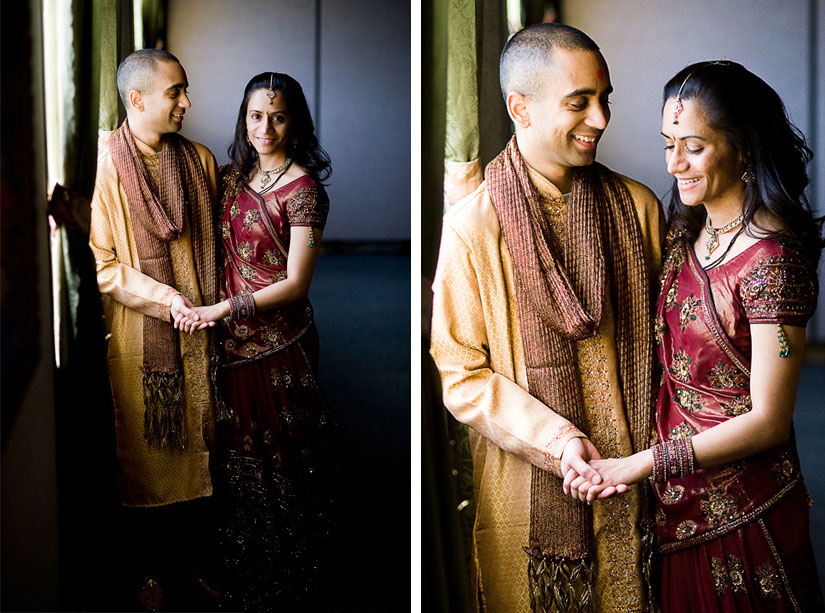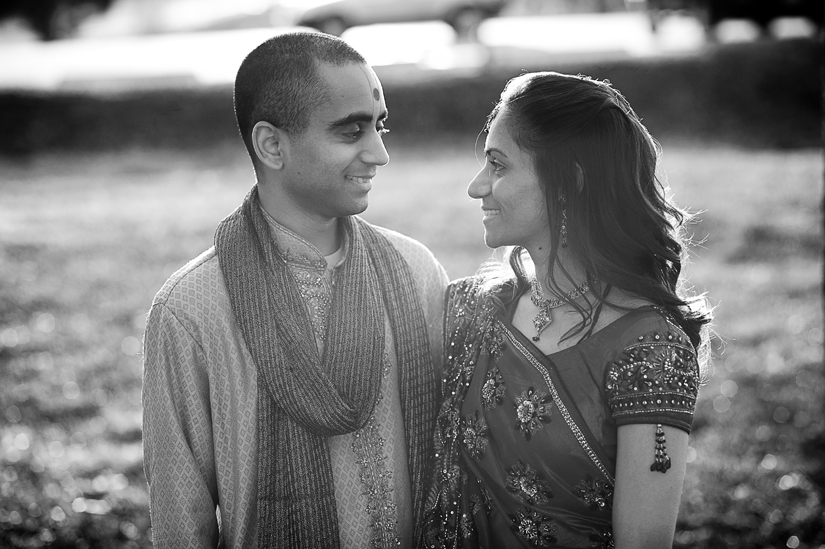 Part of the ceremony is an exchange of gifts.  Priti's family gathered theirs outside, then walked together to meet Vimal's family inside the temple.





After prayers, the "doing things" part of the ceremony began.  Priti and Vimal sat with the priest in front of an elaborate collection of items and a board (for lack of a better word - sorry guys!) with white stones on it.  I have to say I didn't understand anything that was going on, but it was all very interesting.


When they began, the board looked like this:

And when they finished, it looked like this:

Priti and Vimal are enormously generous people.  They chose to forgo an engagement ring and instead donate the money to the World Food Programme!  To symbolize their commitment, Vimal potted a plant and Priti watered it.


It was a lovely ceremony.  I really enjoyed experiencing a culture new to me.  Priti and Vimal, I wish you the absolute greatest joy in your long, happy future and best of luck with the wedding planning!  And now, just a few more details and scenes from their engagement ceremony: