The fantastic
Cassidy DuHon
had me out to second shoot Janet and Michael's relaxed, intimate wedding at the Ritz Carlton in Tyson's Corner.
I loved how they incorporated their children into the ceremony, with a beautiful candle-lighting symbolizing everyone coming together.  It is the fate of the second shooter to hang with the groom but I don't mind - I love the groom.  For instance, as soon as we stepped outside to take some portraits, Michael lit up an awesome pipe!  Finally, the kids at this wedding were fantastic.  Check the guy working on the kid mafia and the world's happiest baby.  As far as I can tell, babies
love
cameras.  Good times with this laid-back couple.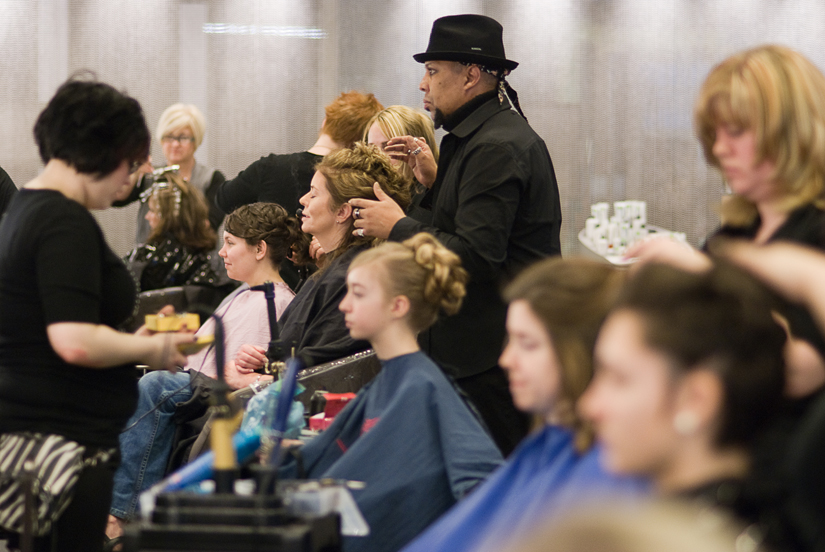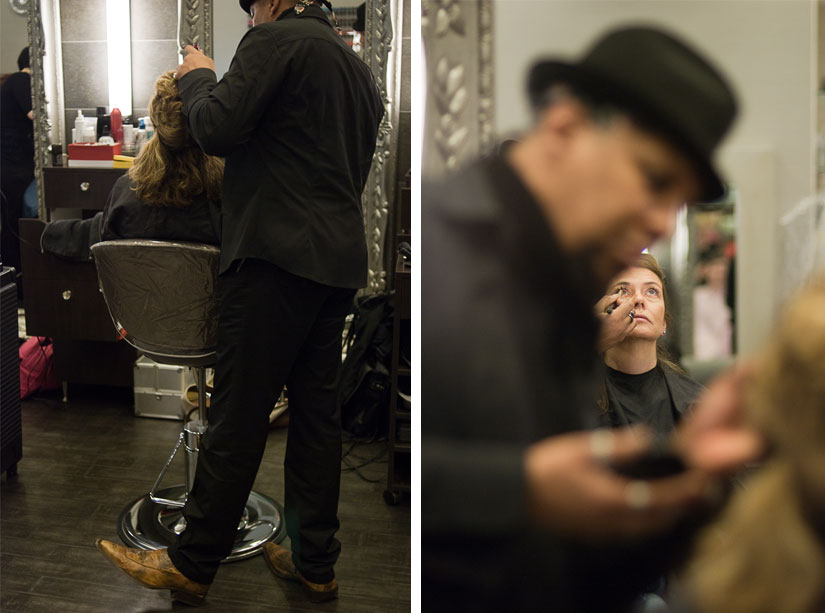 Check out this sweet tattoo.

And all the lovely ladies at Zoe Salon in the mall.




Janet's jewelry and her favorite book.  I can't remember what it is (!), but it was certainly well-loved.















And my favorite picture of the day...

Congratulations, Janet and Michael!