I really like parades.  It's like a huge party in the middle of the street that all your neighbors are invited to.  George was suspiciously quick in agreeing to come with me to the Old Town Alexandria St. Patrick's Day parade.  Turns out he just wanted to sit in a coffee shop and do homework (boring!).  But I had fun on the street.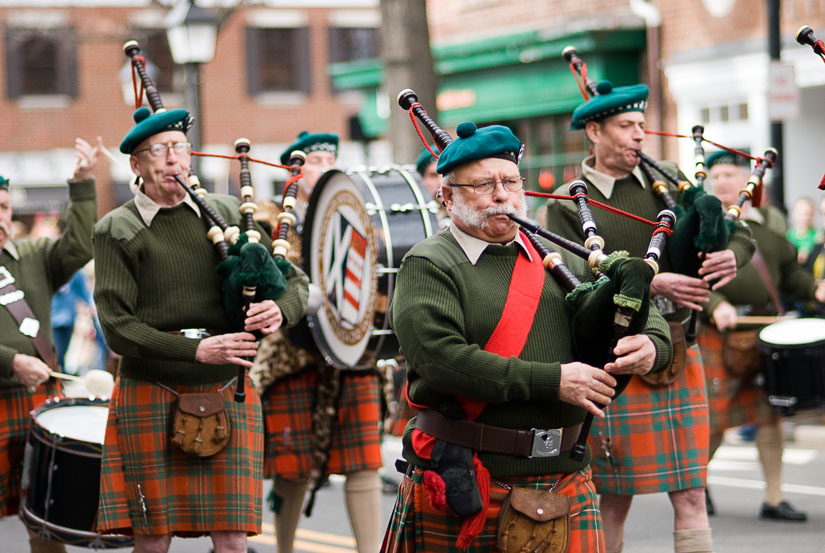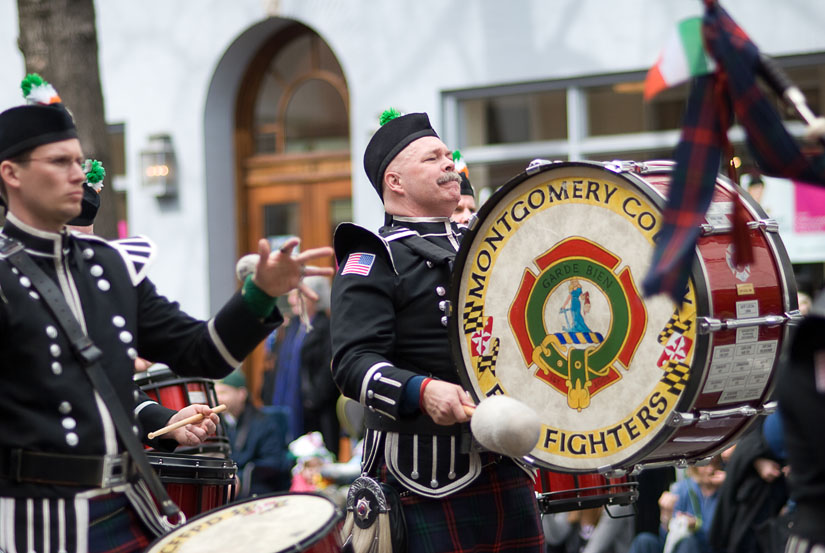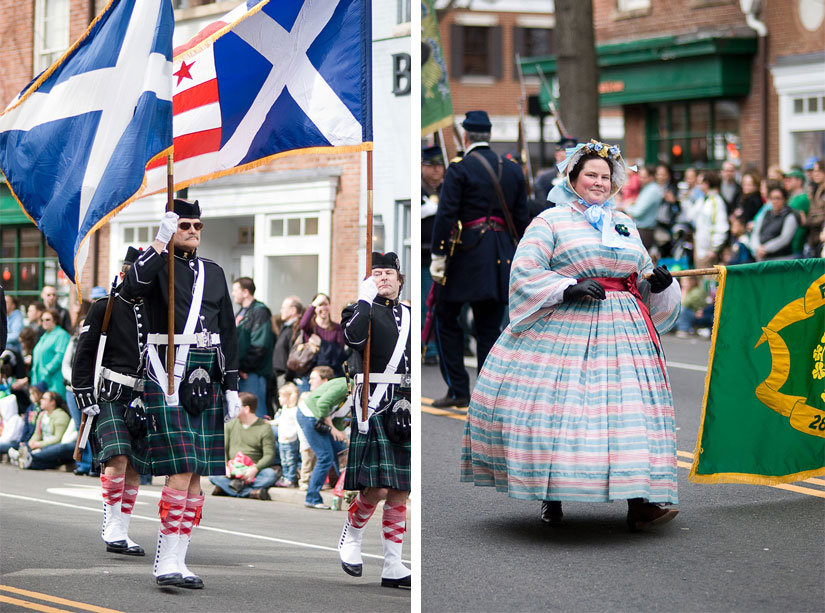 Naturally, there were doggies.

The one on the right was totally insane.  He's gear up and run full-speed (not much for this guy) and then get jerked back on the leash.  He'd recover and by then his walker had met up with him and he's run top-speed again.







The cops ended the show, as always, but these guys had a whole motorcycle routine choreographed.  As you can see, the adults were quite impressed while the children seemed to be scared out of their wits.