Y'all, you have to forgive me for the silence around here.  This week and the next two are solid travel for me, interspersed with weddings and engagement sessions!  I almost didn't accomplish a self-portrait at the wondrous Bellagio…  but I did and here it is: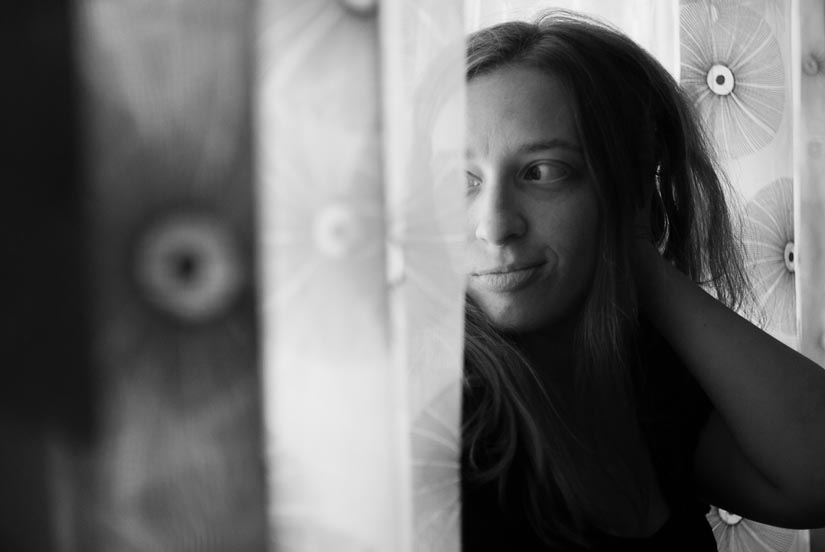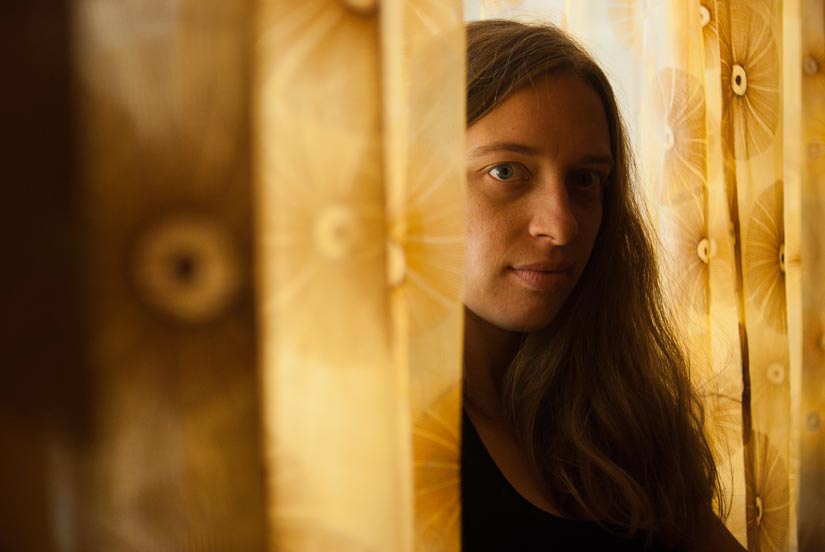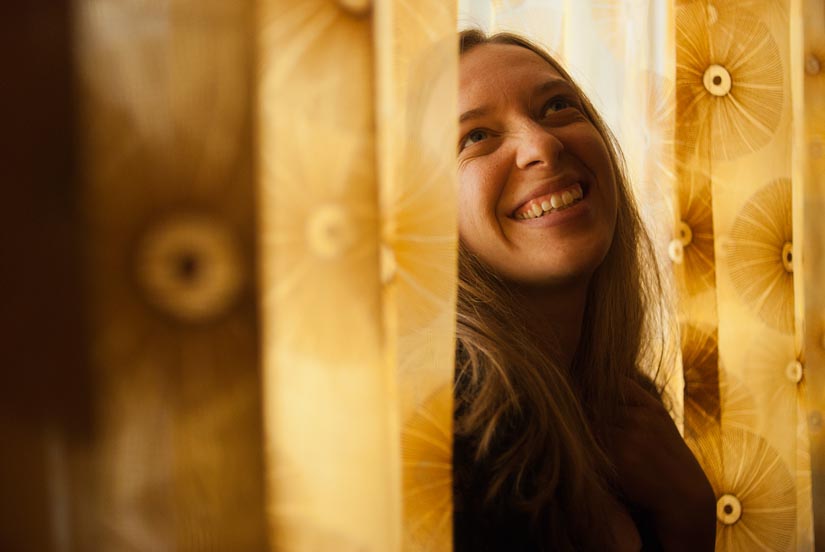 Las Vegas is a weird place.  It's like Disney World for adults with money (though I suppose Disney World itself is a place for children with money).  Everything is immaculately detailed.  For instance, we had our conference at the Bellagio, where we also stayed.  They have these neverending series of hallways and meeting rooms back behind the hotel where most guests would never go.  I didn't think too much about the decorations, until I got up early one day and took a walk.  There was an entire team of people putting together a floral display.  Each of the floral displays in the conference area was made of live flowers!  And they all had a different design *each time* they had to be replaced!  The attention to detail and thought that goes into decoration is both impressive and outrageous.
If you follow this blog, you might recall that George and I got married in Las Vegas nearly two years ago.  It was kinda sad to be there without him.  "Look," I said to a colleague, "that's Bill's Gamblin' Hall.  George and I had our first dance there."  Hard to be nostalgic about that without your hubby.
Well, time for me to hit the road again.  It's NYC time.