I had the great pleasure of working with two exceptional couples today, both of whom really turned it out for their sessions.  I've got a little preview up for both of them, but you can look too.  First up, Karen and David, who gave me the Meridian Hill Park tour and showed me its many delights.  I am so looking forward to their upcoming winter wedding.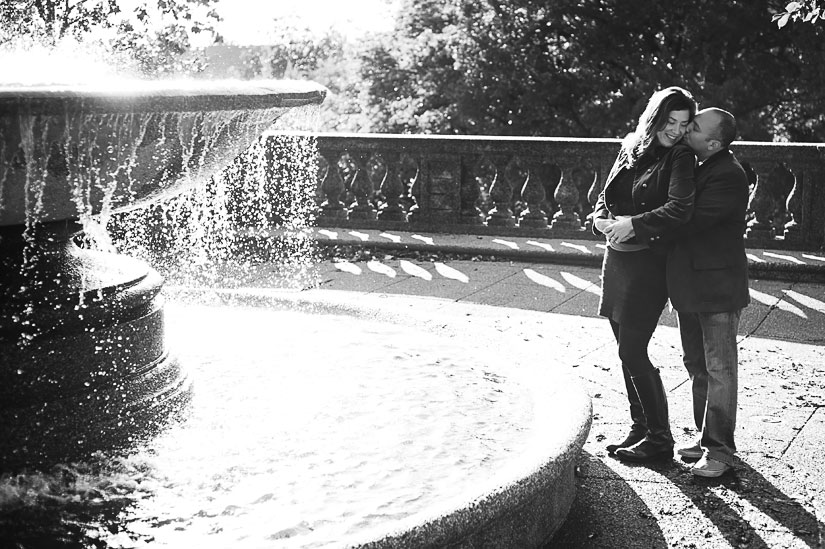 And I've also got a preview for Monica and Adam, who braved the ridiculously-frigid-for-October wind coming off the Potomac to take a spin around Roosevelt Island with me at the necessary but slightly painful hour of 8 a.m.  We had absolutely stunning light for almost the entire session and it was cool getting to see a new place so close to home.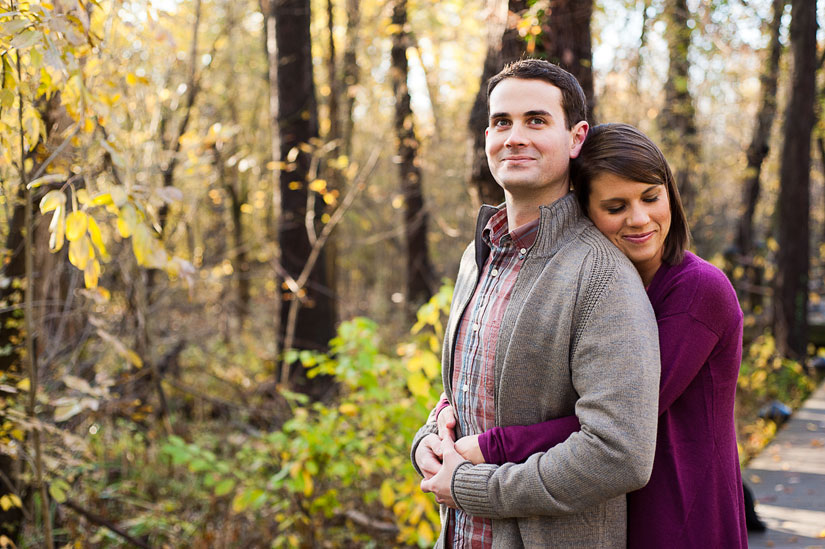 More to come from these rad couples.