Jenny and Edmund are getting married next month at the serene and lovely Meadowlark Gardens. But for their engagement session, we wanted to take it to Georgetown to get a city vibe. We were "rained out" (and by rained out, of course I mean the weather turned totally beautiful that evening after dire predictions all week), so a freak cell that popped up as we headed into the city scared us a bit - but it cleared right up just as they arrived. The sun even came out some to play.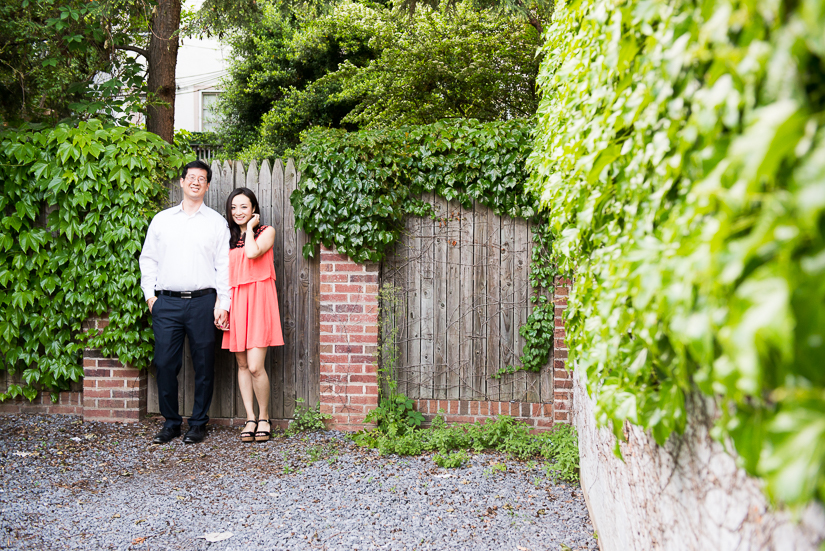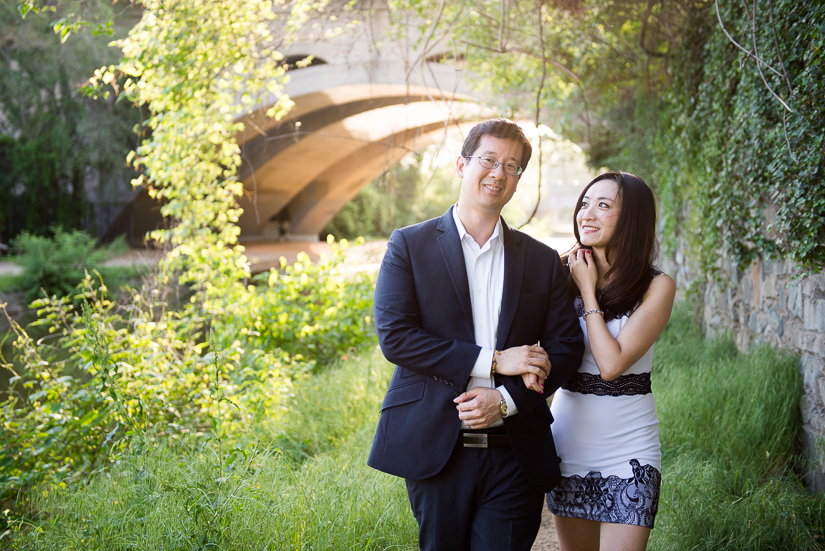 I really enjoy working in Georgetown. It's got such variety - Key Bridge, canals, graffiti, cutesy cobblestone streets and adorable little alleyways and houses.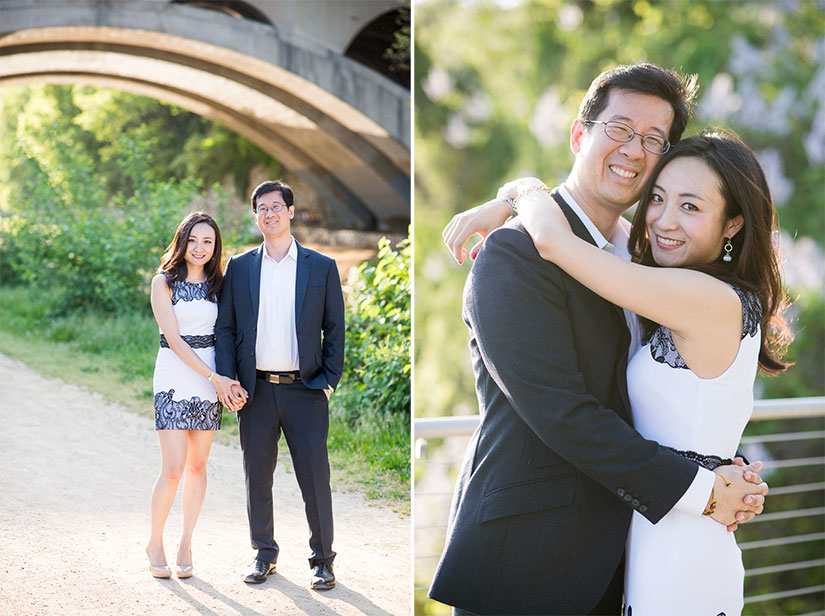 Jenny told me she learned English partially by watching How I Met Your Mother - hence the yellow umbrella. The more I thought about it, the more difficult that seems - the show is all puns! Some people are cut out for this learning-other-languages thing.

Congratulations guys!