Ann's father carefully laid down pictures of relatives and items from their religion on a cloth-covered tabletop.  As he worked, her relatives poured into the room, filling the small hotel suite. He spoke in a language I didn't understand, but it was clear from the vibe in the room that everyone was sending Ann off to her wedding with as much love and support as they had.  And then later, these people all got down on the dancefloor.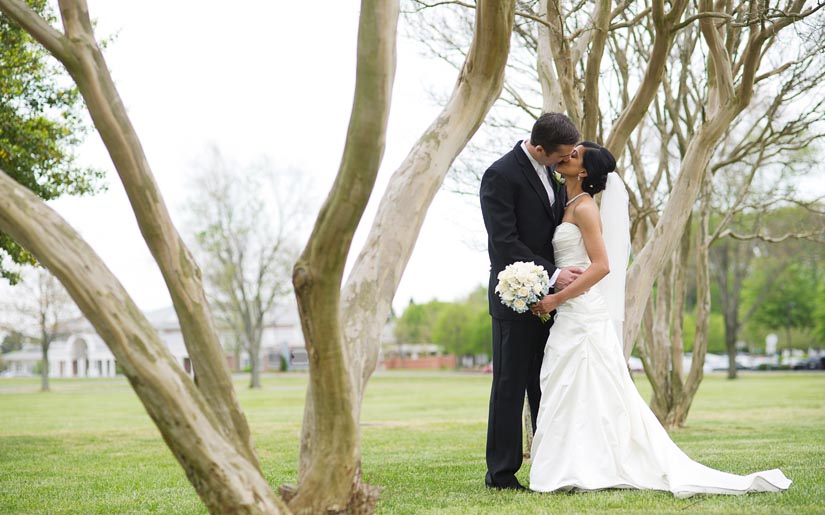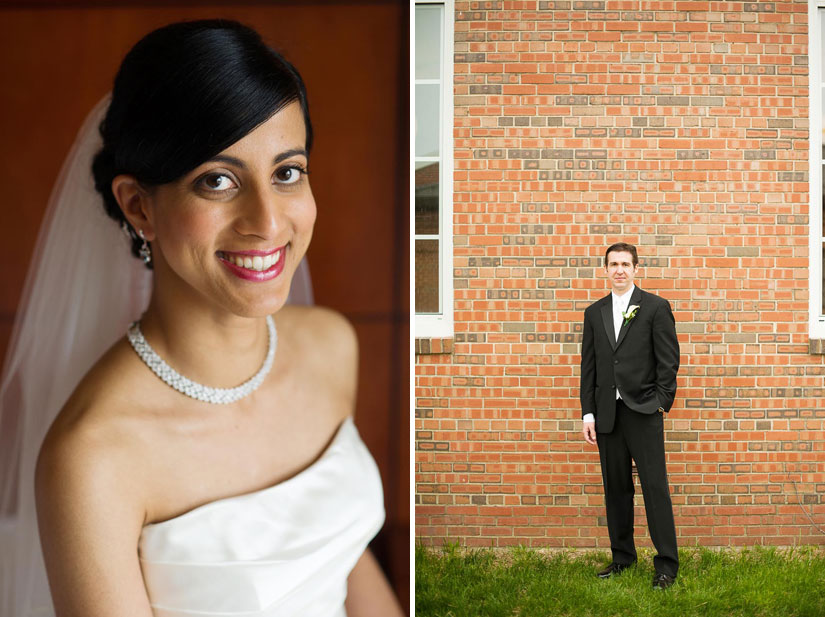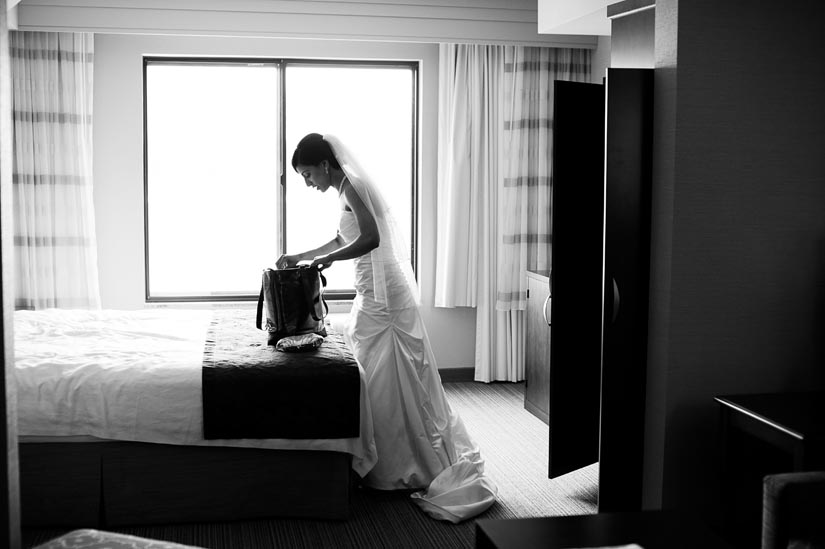 Ann's bridesmaids - in blue saris, no less! - were her sisters.  Chris' dad told me his girls jumped at the opportunity to wear saris for the wedding.

Ann and Chris got hitched at the
Chapel at Quantico
, a really nice little church on the base.  Special thanks to
Angel
for coming out to work with me on this wedding.  A couple of these images are hers, including this nice portrait of Chris in the pews.

There was no shortage of adorable kids at this wedding.













When Ann told me all the decorations were "included" with her reception, I was pretty skeptical.  I've been to
those
 wedding halls before.  But
Fredericksburg Square
really impressed me with their classy decor, experienced waitstaff and friendly DJ.  I'd definitely recommend it as a venue.















Congratulations, Ann and Chris! Ceremony:
Chapel at Quantico
 (I think you need the hookup to get married there) Reception:
Fredericksburg Square
Photography: that would be me Videography: Natasha from
Dolce Studio Films
The cake:
The Cakery
Florist:
Anita's Petite Fleur
Hair:
Bella Hair Salon
DJ: provided by Fredericksburg Square