Pamela and James... by far my silliest couple to date.  This wedding was really fantastic - held in Pamela and James' home and the home of their friend and neighbor, the talented designer
Andrew Law
, Pamela and James treated their guests to a lovely outdoor ceremony and a rockin' kick-ass party.  Nope, those two are super compatible, as I witnessed.  In addition, Pamela and James have two of the cutest, sweetest, most polite little boys I may have ever met.  I even got a hug from big P at the end of the night!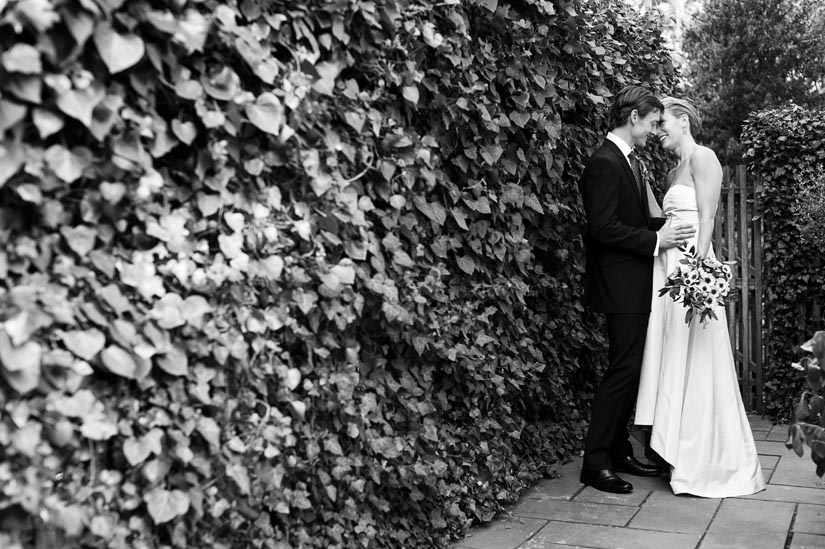 Pamela got ready inside Andrew's house.  It was fun to play with the doorframes and angles.  Also because there were little people running around everywhere.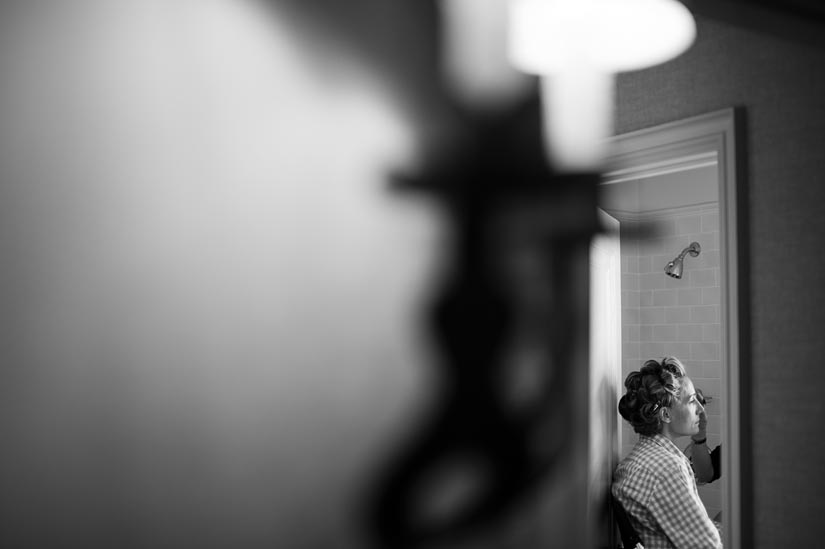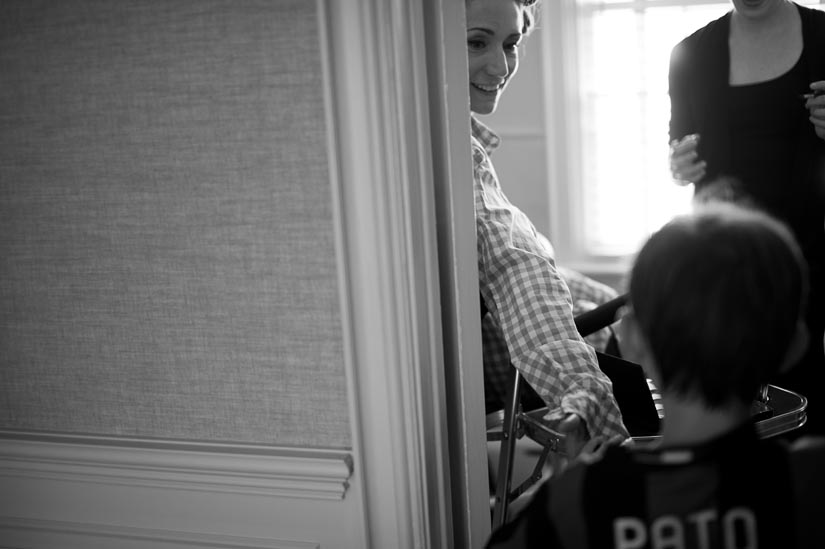 Pamela's gorgeous bouquet.  I believe those are anemones, but my flower IQ is about 4.




During the ring exchange, P and H were hanging onstage with Pamela and James.  She got his ring on, but halfway through him putting on hers, H threw his arms around mom.  It was pretty seriously cute.



Toldja they were silly.

Big thanks to
Porter
for coming out to shoot this one with me.  How could I not post this?



Porter's.  Love it.




And these next two are also Porter's.  Good times!









Congratulations you guys! Pamela & James' vendors: Hair & Makeup: Lauren Miller through Claire Burnham Invitations, Paper Goods, Graphic Design: Virginia Hobin,
Heritage Isle Press
Ceremony band:
Split String Soup
Reception band:
Winn Brothers Band
Caterer:
Eat & Smile Catering
Florist:
Farmhouse Flowers
&
Ultraviolet