It's been far too long since I posted something personal.  Truth is, we're in wedding season full-swing and I'm too busy to have a personal life at the moment, let alone doing something photo-worthy.  On the plus side, I've been photographing some awesome weddings and I'm so pleased and excited to share them with you. But yesterday, I got to see one of my photo heroes do his thing and it was pretty rad.  Everybody has the photographers they first started watching when they got into photography or weddings.  
Jeff Newsom
was one of my people.  I remember thinking his tilt-shift portraits were magic and having no idea how he pulled off what he did.  Take it all the way to yesterday, I still didn't know how he was doing a lot of what he was doing.  Naturally, I didn't pick up all the secrets, but it was neat to see similar photos being made. My main takeaway from workshops seems to be a kick in the pants, creatively, more than anything else.  It's a function of the workshops I've attended, but I don't walk away with a new skillset or particularly improved in any dimension.  And, truth is, mostly learning about how other people run their business makes me very glad I run mine the way I do.  I'm very pleased with almost all of my systems, marketing, etc.  Balking at the workshop presenters is actually great - it makes me feel very secure in my ways. But the main thing is, it gets me excited to try new things.  I can do weddings - and do them well.  It's adding some of that weirdness on the fringes that gets me freshly excited.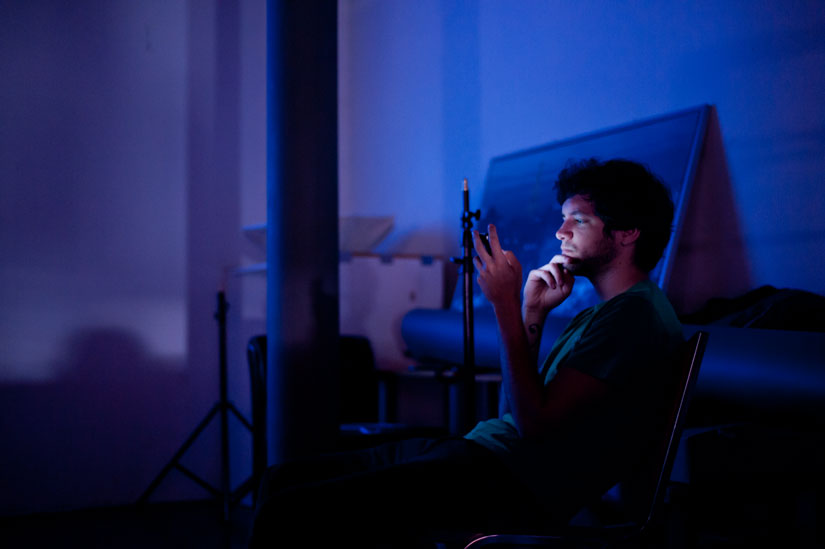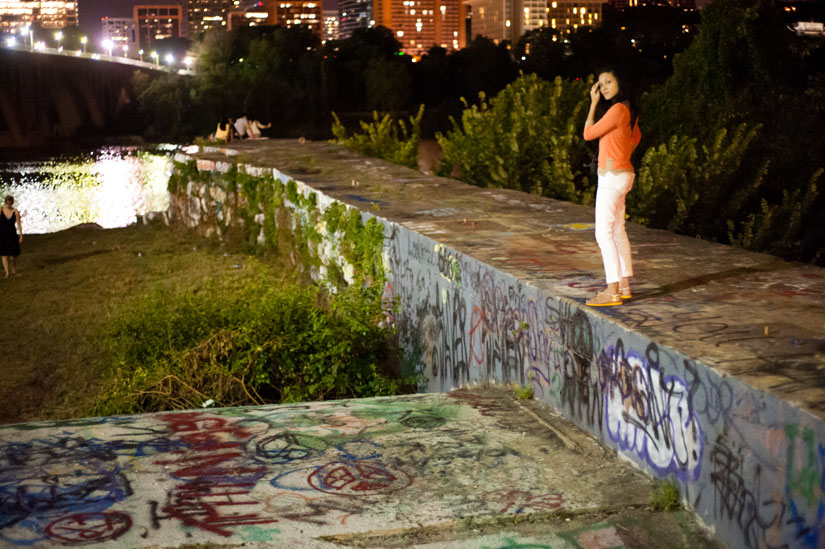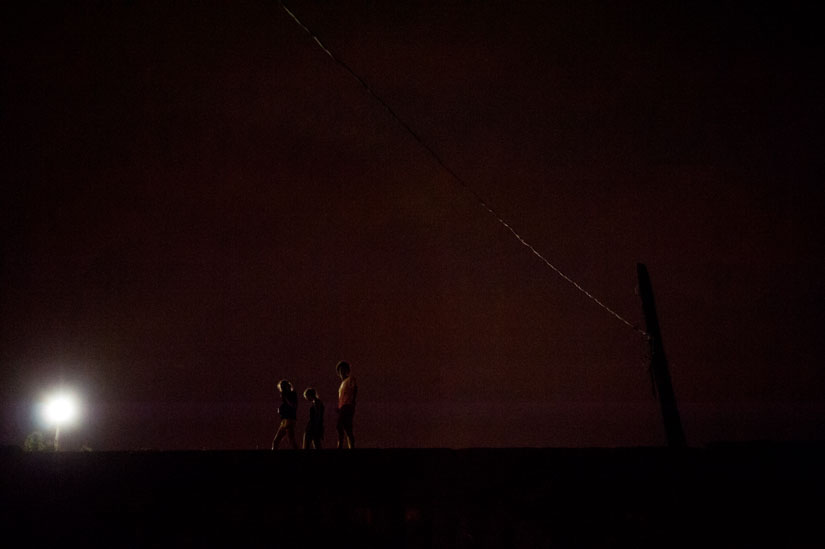 I have one more workshop scheduled for this year, coming up in a couple weeks in New York City.  It's going to be a very different experience than the other three I've done this year (three!) but after that, I'm pretty sure I'll be done paying to see photographers speak or show us their thing.  One of my biggest takeaways from these workshops is that nothing the photographers are doing is magic - it's just practice, ingenuity and application of their vision.  They've trained themselves to see the weird, just as some of us might have trained ourselves to see light or flattering poses, etc (not that they haven't - illustrating a point!).  I think I'm at this point interested more in collaboration than workshopping.  Maybe I'll organize some collaborations... who knows! In any case, it's great to see other photographers work, particularly photographers who do things so differently than me.