Heather and Ben got married earlier this year, but wanted to rock the hell out of their wedding gear one more time.  So we met up at the site of their nuptials – Tabard Inn – to do a little photo work.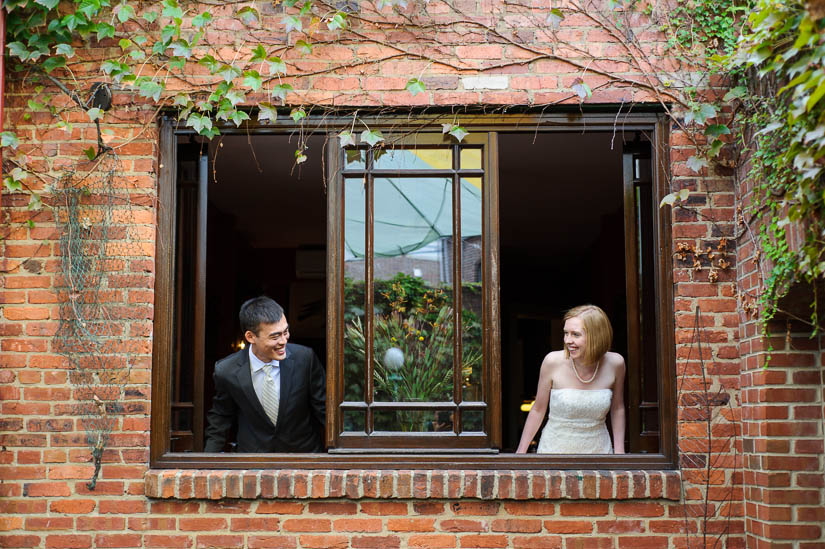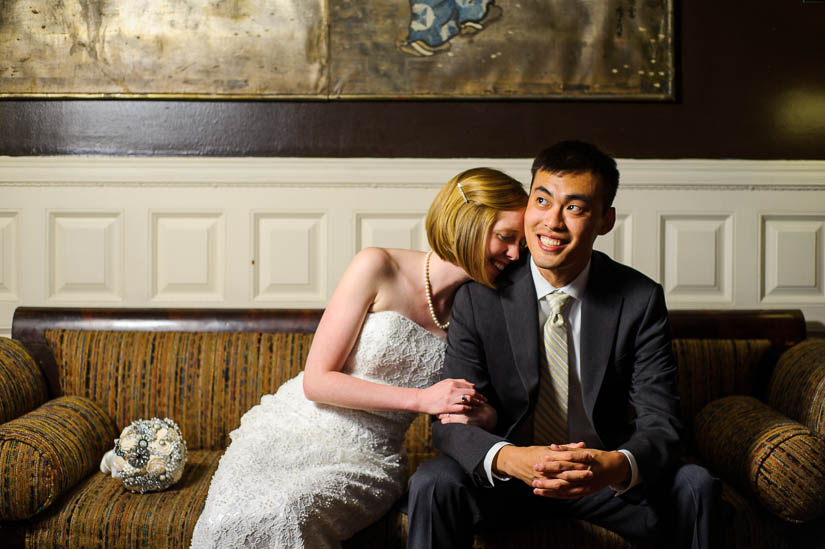 Then we scooted outside to the nearby Meridian Hill Park.



This photo is totally ripped off from something I saw on pinterest.  I realize that's not actually giving credit.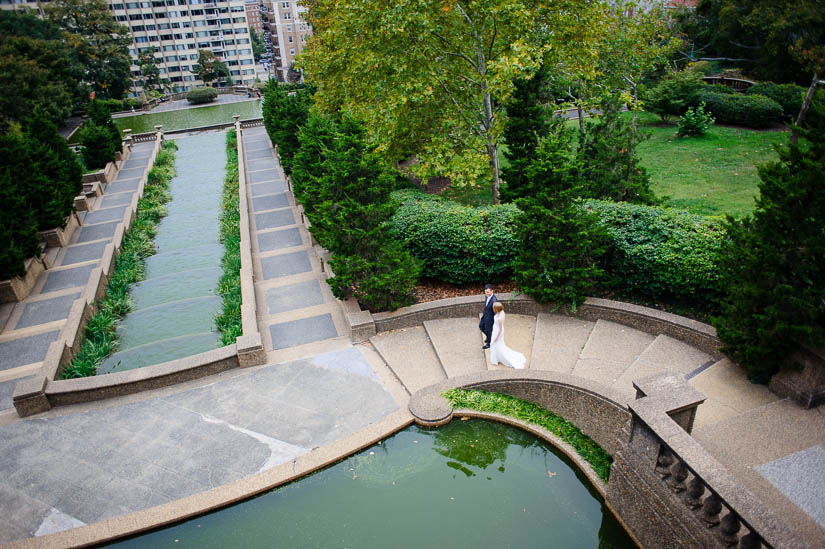 Congratulations Heather and Ben!