Heather and Gary got married on a day that should have been uncharacteristically warm for winter, but was instead blustery and frigid. But Heather stuck with it in her awesome bright pink dress and we shuffled off to the
National Gallery of Art
for portraits after their ceremony at the
DC War Memorial
. These two are so sweet to each other - it was really cool to document their wedding.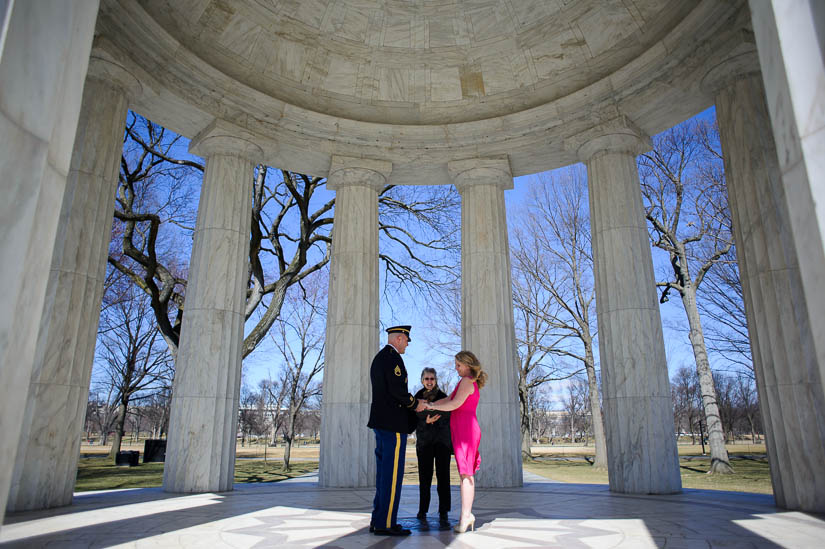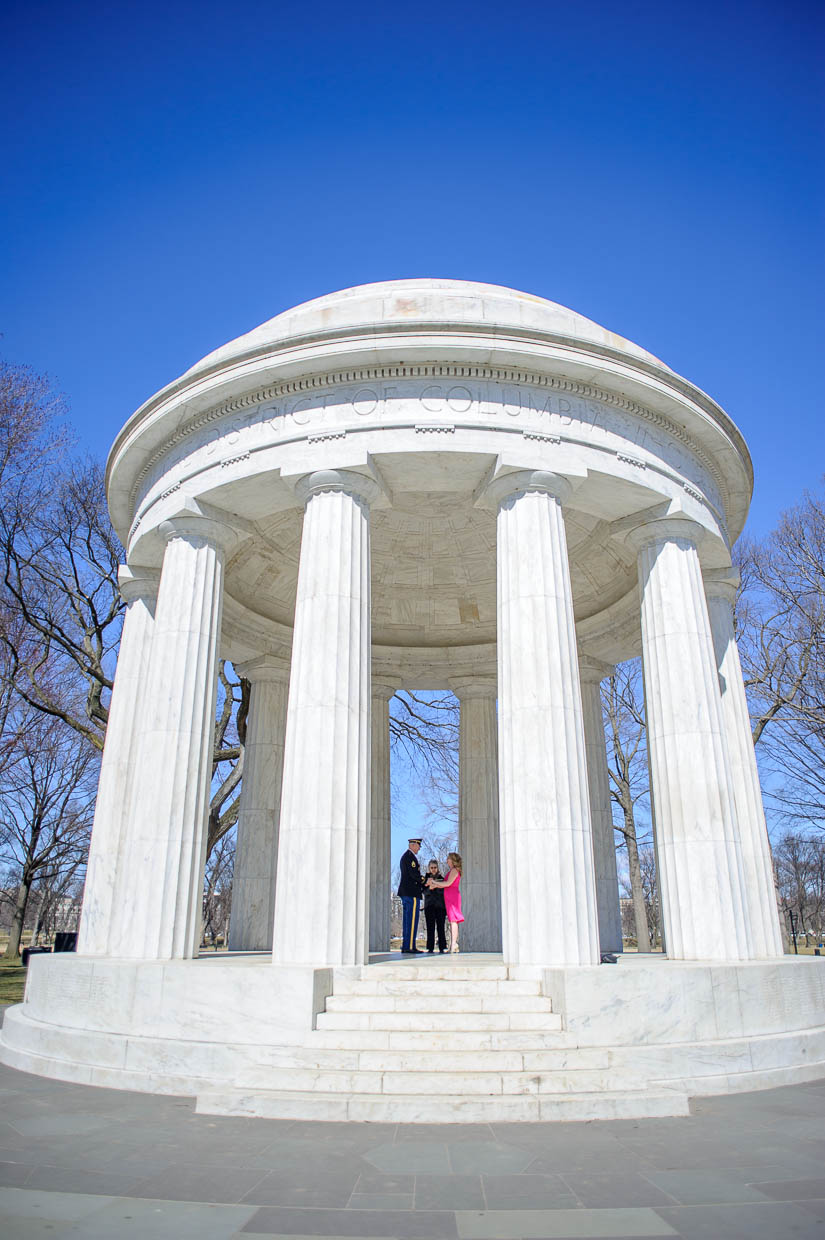 They hired one of my favorite officiants in DC -
Sue Mosher
. She always does a great job and tailors each ceremony to the couple's believes and history.




Love this candid frame.

"We got married, yeah!"


We were well done with being outside, so we shuffled to the National Gallery of Art for some quirky portraits.



And today I learned how to make a gif in Photoshop!



Revising old favorites. This is such a great hallway.


Congratulations Heather and Gary!