Hi everyone! As most everyone visiting this website knows,
I'm moving to Sweden
. We leave in one month!! That means I need to get rid of everything I own. Most of my stuff is worthless, but I do have some camera gear and associated bits that I'm hoping to offload. I'll update this page as I sell things. Pickup for everything is in Shirlington (Arlington). If you're interested, drop me a line to amber@amberwilkie.com.
Photobooth! (Almost everything you need to start marketing these to clients) $300. 
More info
here
. I'm willing to break this up at this point - if you're interested in just the photobooth countdown-shutter contraption, or just backdrops, etc. - let me know.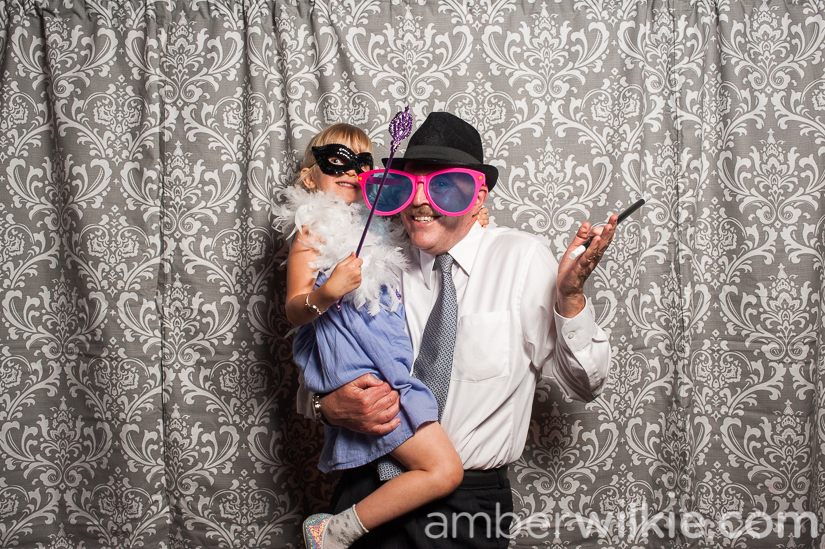 Blu-Ray Burner. $40
Bought this guy in 2012 for long-term backups of RAW files. Never had a problem with it. It's
this one
.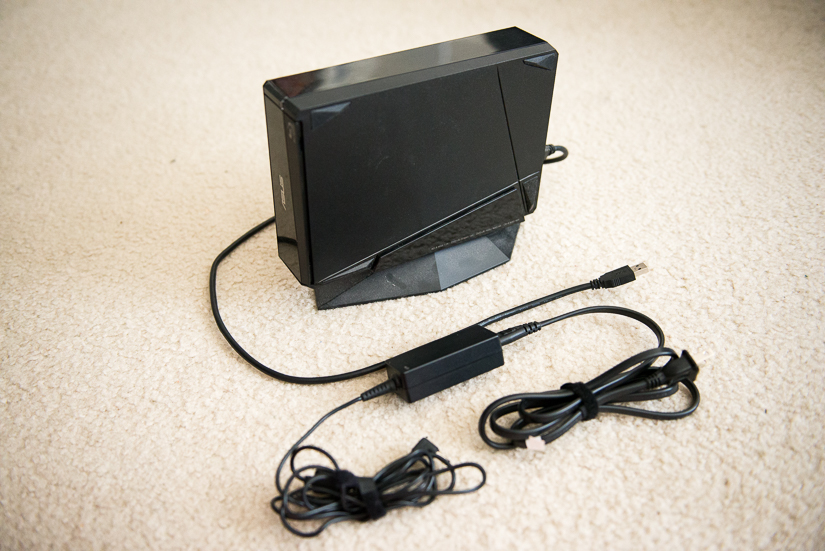 Westcott X-Drop in Blue / Slate pattern. $50. 
Just like
this one
but in the pattern shown below (no I never got around to ironing it). I have all the stuff that came in it, nothing wrong with it - but it is a little small for photobooths. Great for headshots or whatever.

Impact QuikBox folding softbox. $75. 
This one
. Absolutely nothing wrong with this. Truth be told, I never used it on a shoot, though taking it out for the photo - I definitely should have and I am a gear idiot.

Two rolls of 5' White Seamless. $15/each. 
Mostly unused.