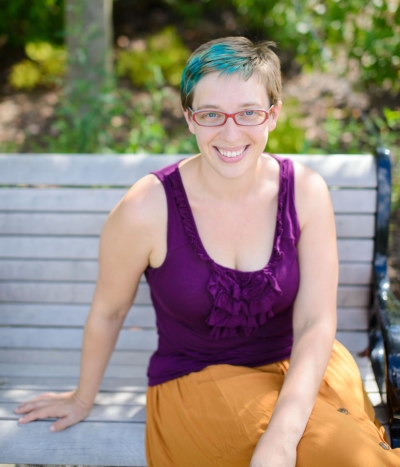 Yo! I'm Amber.
I'm a Star-Trek-watching, thrift-store-shopping, belly-laughing, road-tripping, food-gobbling, photo-obsessed kinda girl.  You could say I collect hobbies: ceramics, yoga, drawing, guitar (and so many more) . I spend an ungodly amount of time on the computer. If being a nerd is cool now, then I am super cool.
I used to do wedding photography full-time and that was great. But then I thought: I'd really like to build web apps, so I went to bootcamp and now I do that for a living. Change is fun!
I made this promotional video for my photography business and it's funny and weird and I'm just going to go ahead and keep on linking it (plus a bunch of wedding links because it was damn hard to earn those 30 five-star Yelp reviews!
Did I ever get paid in Bitcoin? I did not.