There's a time and a place for posed family photos – Christmas cards, Grandma's mantle – but how can a photo that looks like everybody else's photo possibly capture the spirit of your family? That's why I don't do them. Documentary family sessions are about getting to the heart of who you are as a unit. They're real and honest and they're not perfect. Sometimes semi-staged ("hey guys, let's play tug-o-war!"), sometimes totally unscripted, documentary family sessions are about showing what it's like to be a member of your family.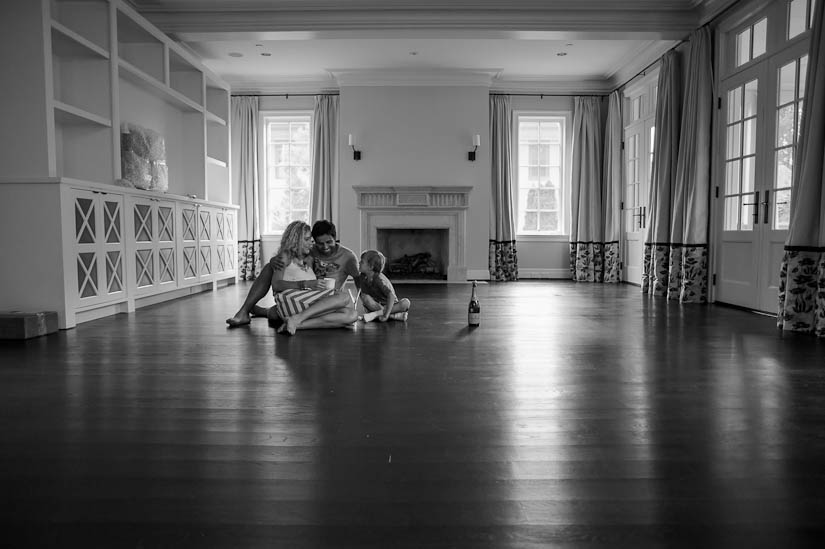 These photo sessions usually revolve around an activity – a trip to the playground, or flying a kite, or building a fort in the back yard. Ideally, something you guys do all the time. Something you want to remember. At times, it makes sense to hire a photographer for major life events – like moving into a new house (above). Maybe it's a nostalgic holiday thing, like visiting a tree farm (below).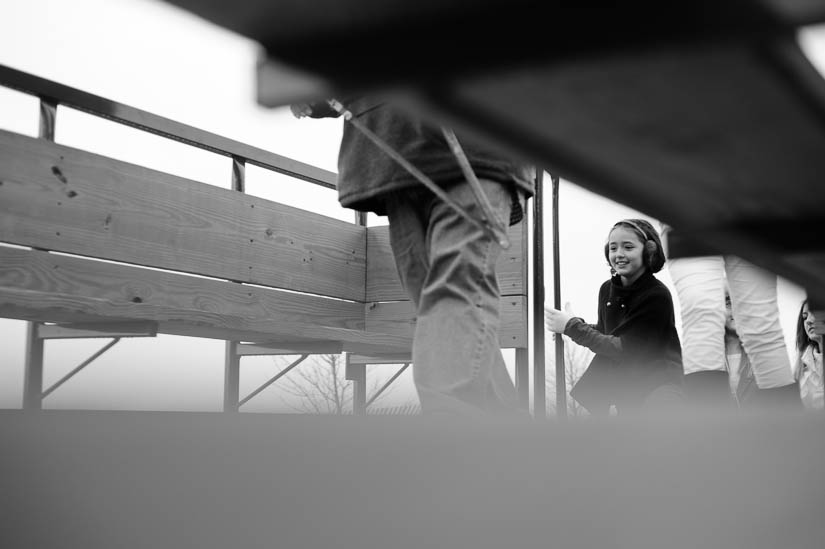 The idea being, all told, that life is great. And worth remembering just as it was.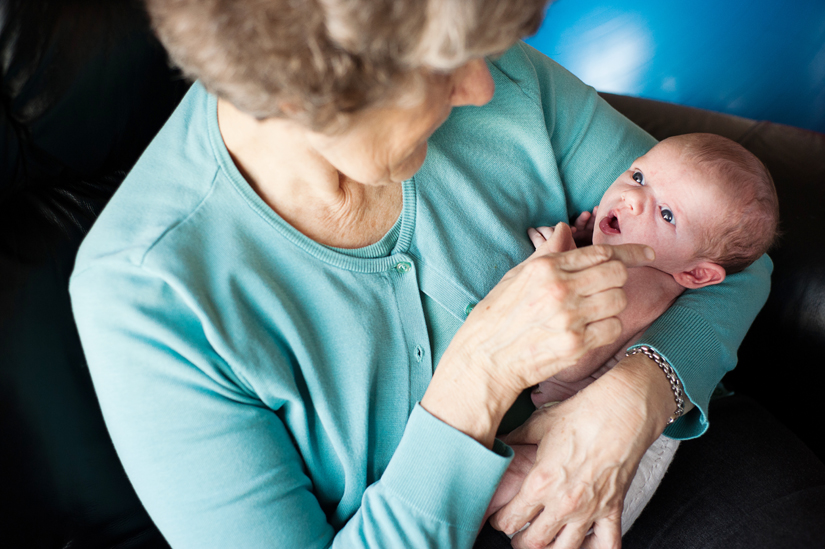 One of my favorite things about these sessions are showing kids as they are – not that forced horribly cheesy grin they do for photos. But joyous, and also scared, angry, pensive. Real.




I don't complicate these sessions too much. You guys, and me, with a couple of hours doing something you love. And yeah, we'll grab a couple smile-at-the-camera photos, but nothing the kids are going to cry about. And probably more like a big group hug photo anyway.

Write me to find out about pricing, availability and whatever other questions you have. I'd love to tell a little story about your family.