Documentary family sessions are about getting to the heart of who you are. They're real and honest and they're not perfect. Sometimes semi-staged ("hey guys, let's play tug-o-war!"), sometimes totally unscripted, documentary family sessions are about showing what it's like to be a member of 
your 
family.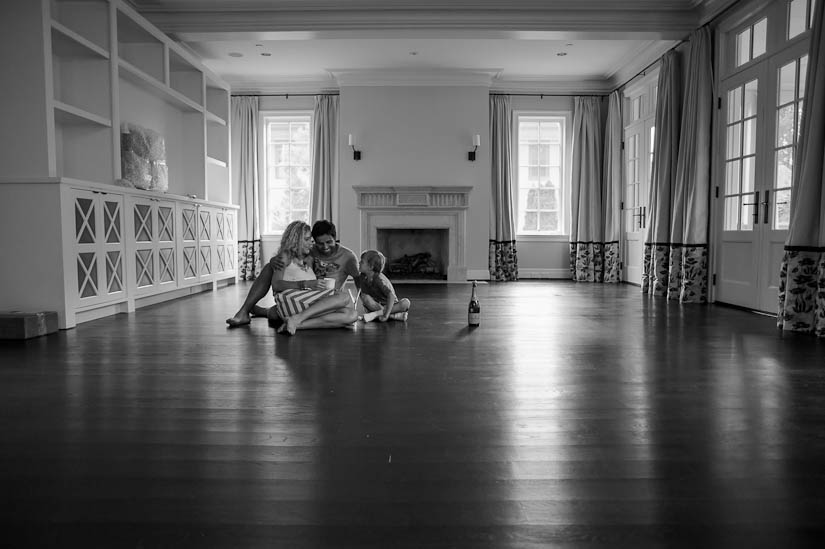 We'll pick an activity and I'll come with my camera and you all just play. If you're tired, rest. If you're hungry, eat. This is life and when you capture it on film, you'll remember it better. Not necessarily a perfect day, but a real day. This day. With these people.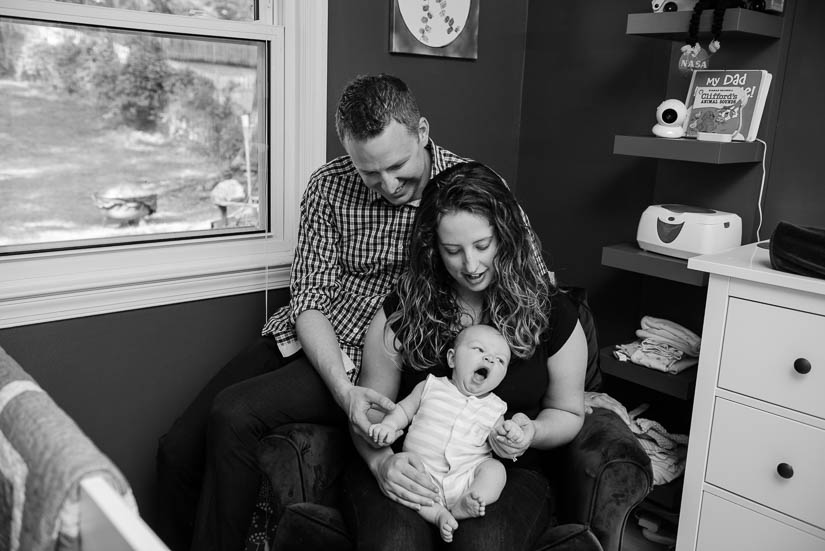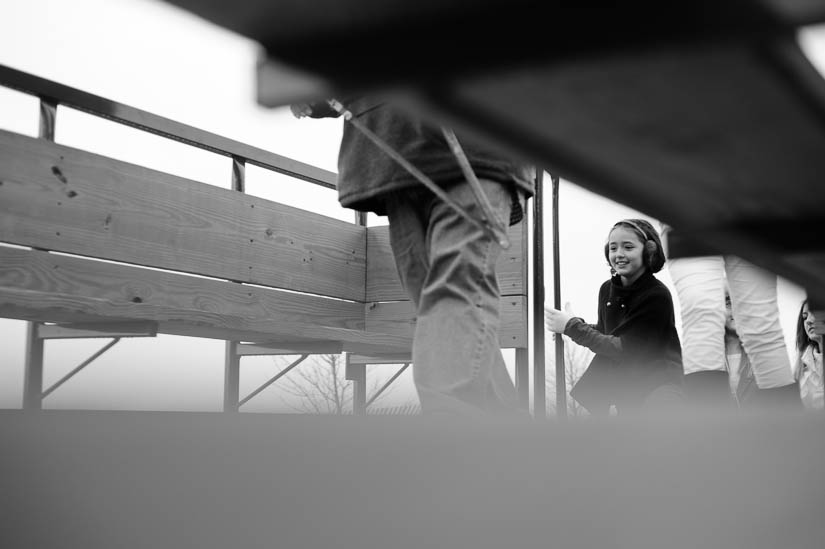 I stay long enough for you to relax and forget about me.


For kids to be themselves: joyous, but also pensive, frustrated, scared, curious.


I don't complicate these sessions too much. You guys, and me, with a few hours doing something you love.

Documentary family sessions are offered mostly on weekdays, booked no sooner than two months in advance, include a beautiful layflat 8x8 album and digital files and can include as many family members as you like (bring everybody! The more interaction, the better). Sessions start at 1200 for a half-day. Prints, gallery wraps and other items available a la carte.
Write me
. I'd love to tell a little story about your family.
FAQ
What will we do?
Any activity is good, as long as it's not watching TV! Build a fort, cook dinner together, have an epic game of Monopoly, finger paint, go to the beach, draw, set up your Christmas decorations, swing on the swings. Play. Be you, as you are. I don't want you to force a smile; I want to hang around and wait for you to really smile. Major life events are great, too -
newborns
,
moving into a new house
, vacations, obviously:
weddings
.
My kids won't sit still for a photo.
Great! Who wants stiff, formal portraits of a young free spirit? I'll show your child just as he or she is. And I make a point of documenting as many personalities and they'll show me. Kids fall down, get annoyed, enjoy an enormous sloppy ice cream cone. These moments are worth remembering.
What about newborns?
Newborns require a slightly different approach. I still aim for a documentary style, but there's a bit more direction going on. Normally we'll cram in all the baby's "activities": feeding, bath time, cuddles, napping. It takes about an hour and we get lots and lots of photos - babies don't do much! Newborn sessions are booked at my regular portrait rate of 600.