You may remember Megan and Pritpal from their gorgeous
Sikh wedding
, or maybe from their
engagement session
.  Well they're back!  And I'm so excited to share this documentary family session.  I'm always trying to make my work (and by necessity, my subjects) more personal, more intimate, more narrative.  And this wonderful family gave me the opportunity last week when I photographed them moving into their absolutely stunning new home.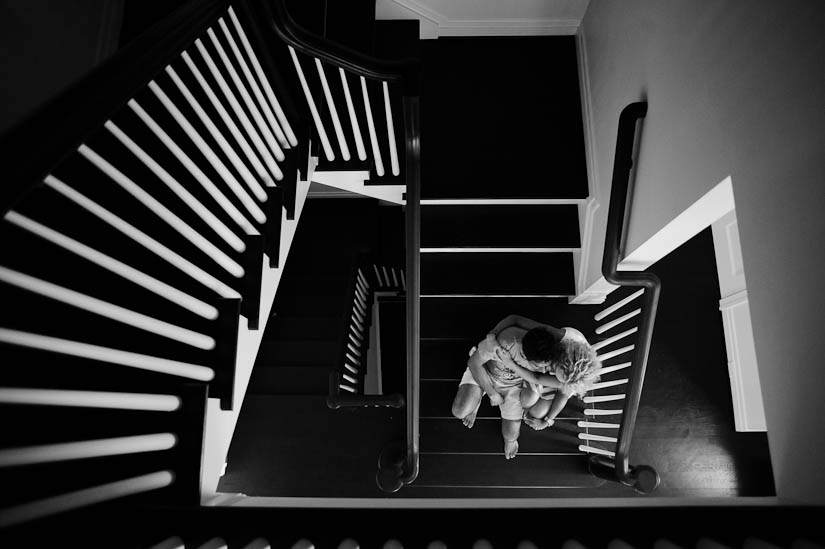 We started at their comparatively small apartment in Clarendon, cleaning up a bit and packing some last boxes.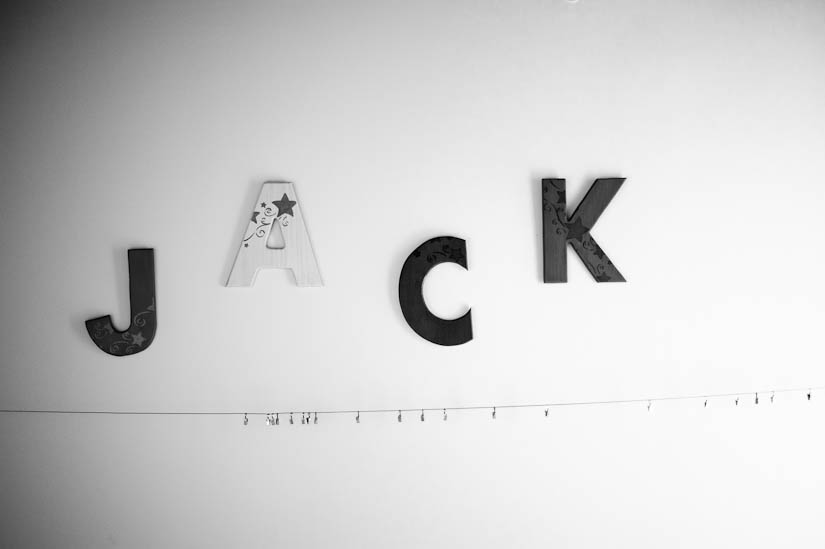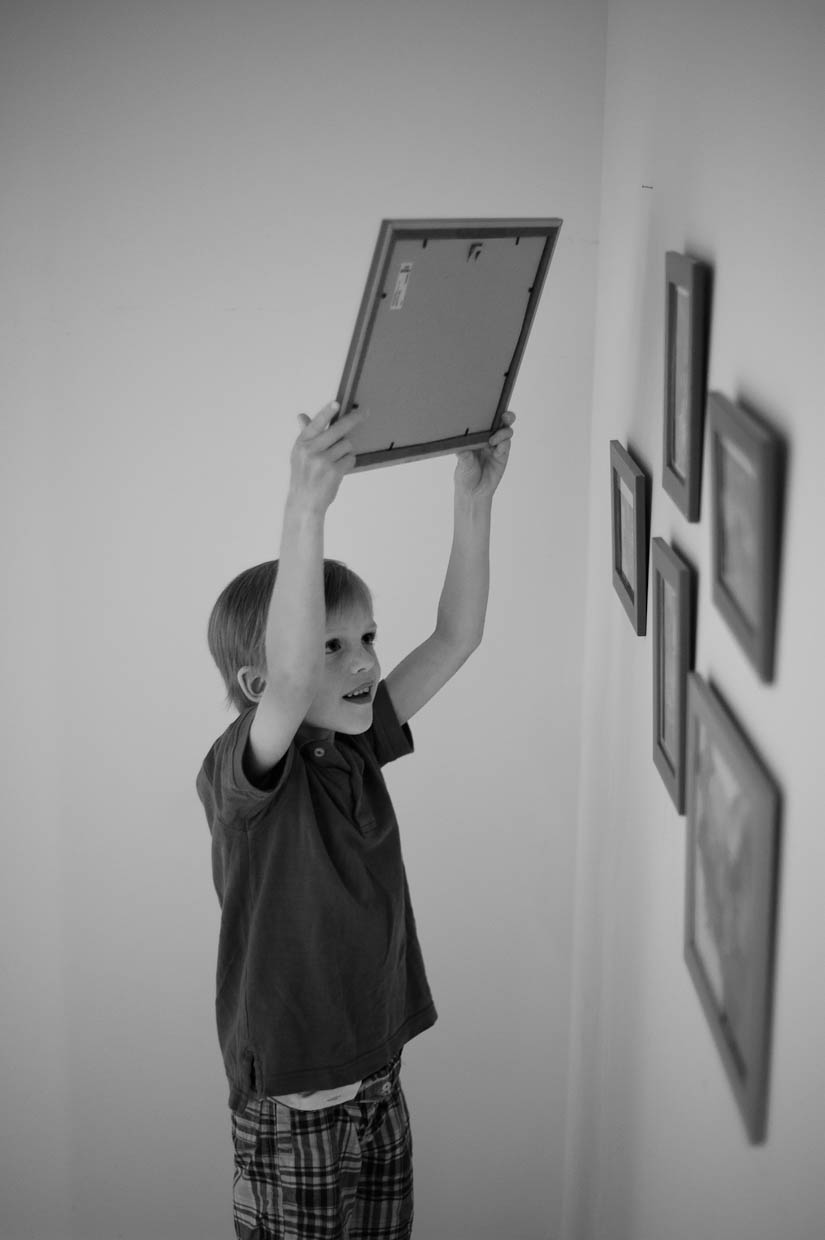 Then we rolled on out to Maryland to show them moving into their beautiful new home.  But first, the Hulk came out.


This chalk wall was already in the house when they bought it.  How cool is that!?






There was a temporary break in festivities.  Wolverine is a solitary figure.

All was quickly well again, though.








Thanks again Megan, Pritpal and Jack.  It was so awesome to document your move-in!  Always good to see you guys.