The groom came in on a horse.
Just wanted to let that one sink in, because it was just the start of the awesomeness of Nabila and Navid's Bangladeshi wedding at the Renaissance Baltimore Harborplace. The outrageously talented Ayesha Ahmad had me along to second shoot their very beautiful Muslim ceremony. I got to see all kinds of traditions (always a special treat for me) and shoot this incredibly awesome groom-comes-in-on-a-horse thing. I'm going to suggest it to all my grooms – definitely a way to make an impression!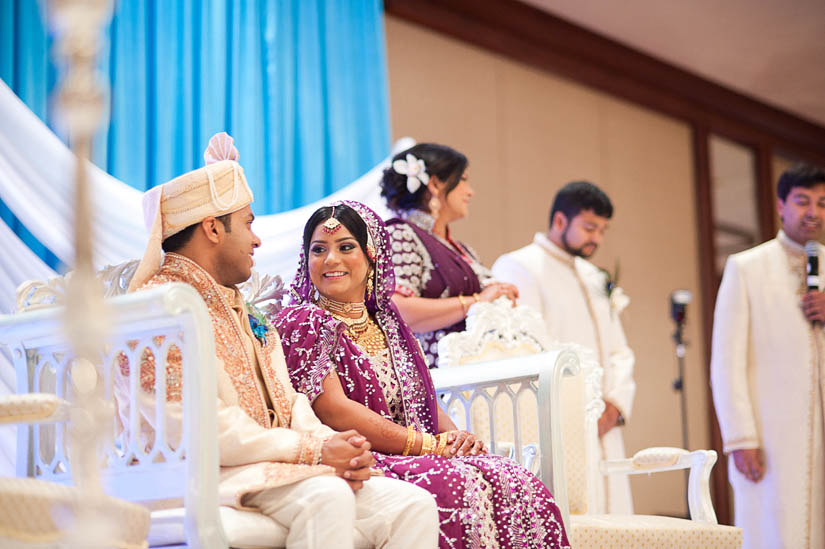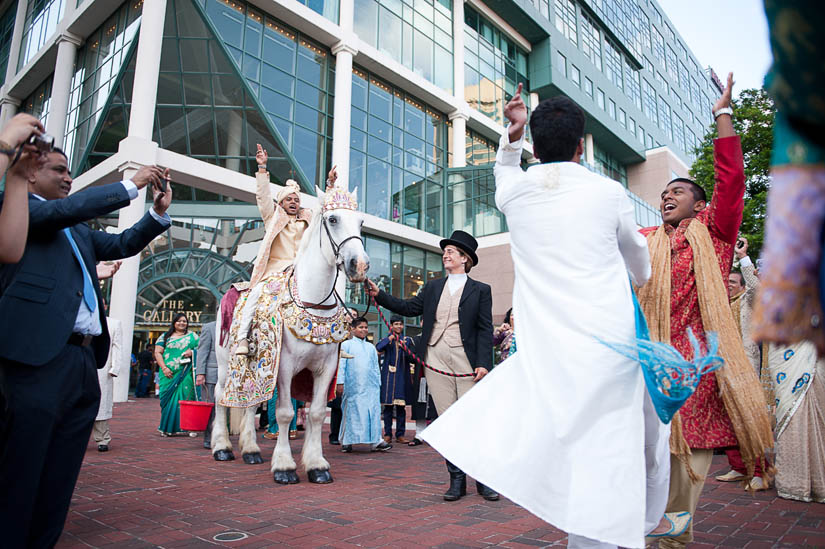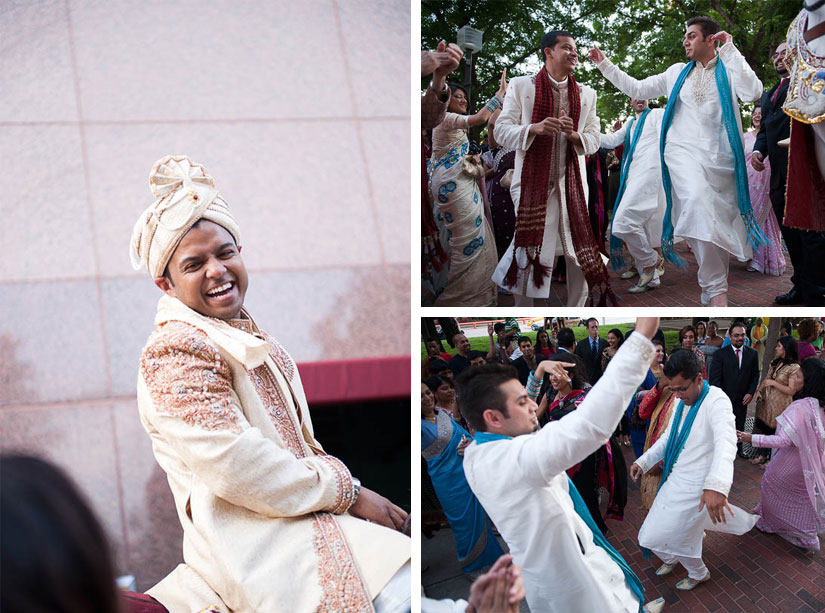 This hotel is right by the big tourist mall on the Baltimore harbor and so there were tons of tourists around, a bunch just standing staring at Navid and the procession. You don't see this every day!


Read more... (367 words, 33 images, estimated 1:28 mins reading time)