Emily and David were married in a very special place, a place where no one had ever been married before. David's family was involved with the founding of Wolf Trap – not "the Barns" wedding venue, but the actual amphitheater and park – and he and Emily decided to say their vows in the Children's Theater, outside, amongst the trees and paths that David grew up playing around.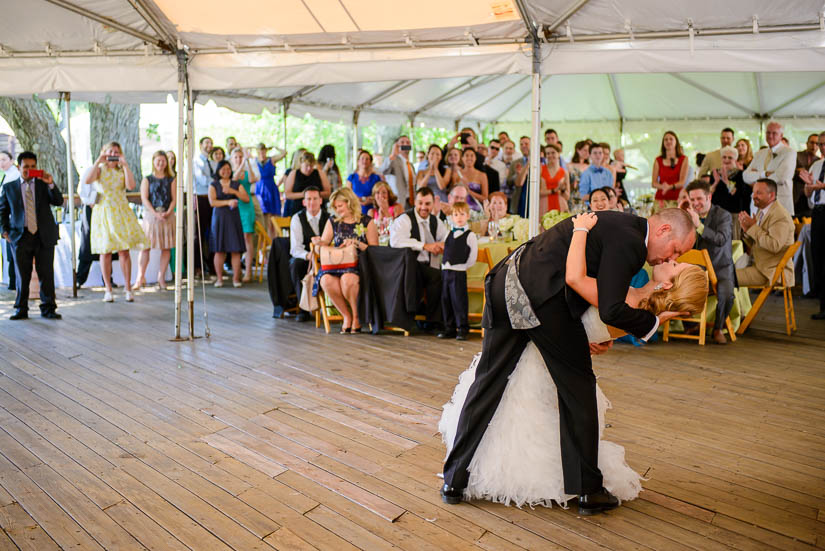 Emily started the day with her hair stylist of 10 years, Mickey Bolek from Michael Anthony Salon. And, oddly, her makeup artist was someone I see all the time when I get my hair did. DC gets smaller every day.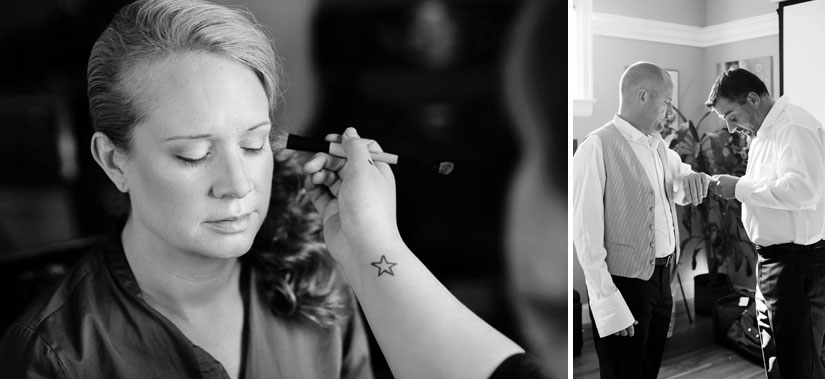 Then we all hopped in our transports and headed out to a fantastic day at Wolf Trap.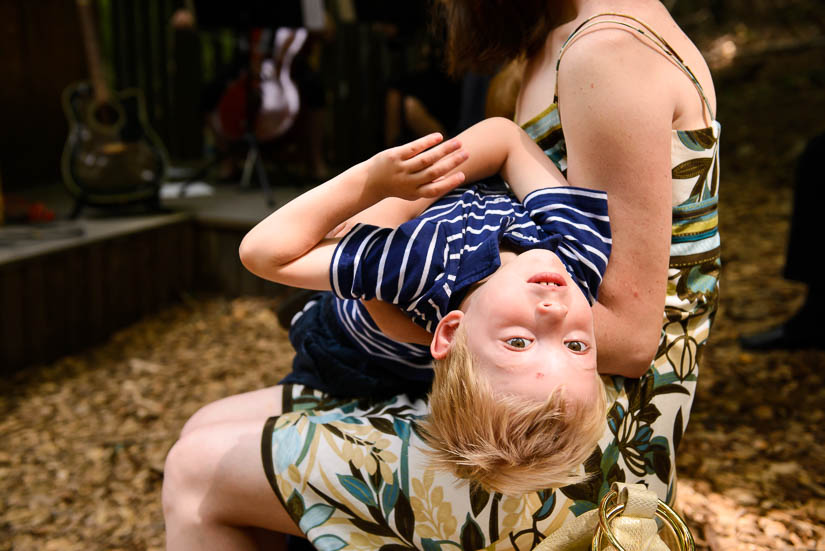 Many cheers to Emilie of Bliss Weddings & Events for planning and All The Things.










Read more... (263 words, 42 images, estimated 1:03 mins reading time)