Just for fun, here are a handful behind-the-scenes photos from a couple of weddings this year. I thought about going back through and grabbing all my "sync shots" (I'll explain) but, seriously, no one cares and that would be a lot of work. Big thank you to all the great photographers I've worked with over the course of the year, and a special tip of the hat here to those who took a moment to grab one of me in action. Here's what I look like at weddings: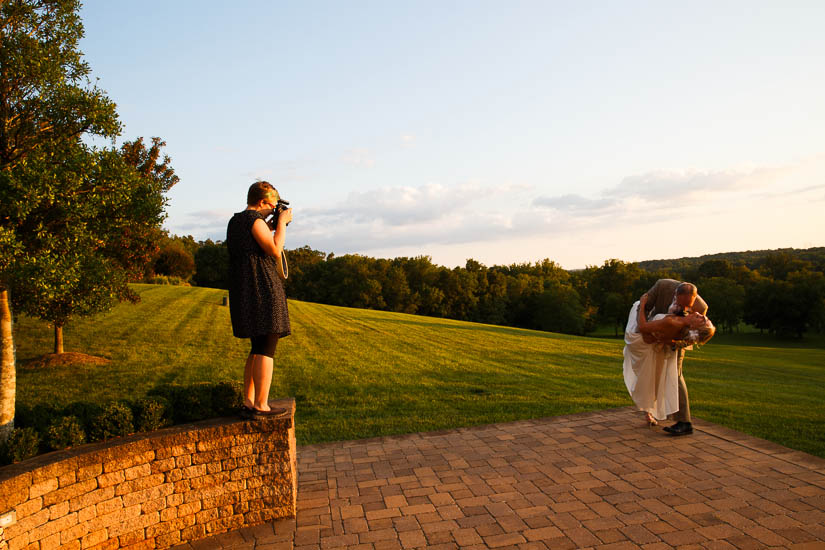 Possibly my favorite ever. Sorry for the compression and weird-looking-ness of this photo – it's been to Facebook and back again. Still, who could deny a wedding photographer herp derp?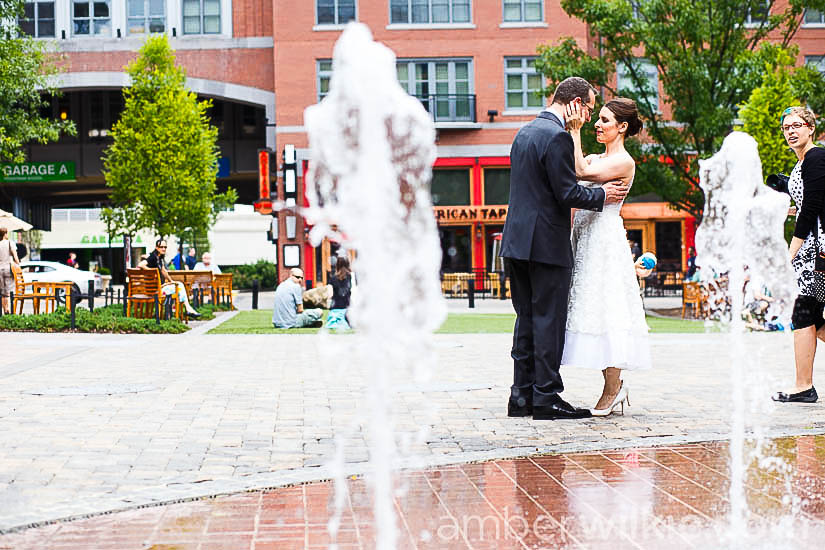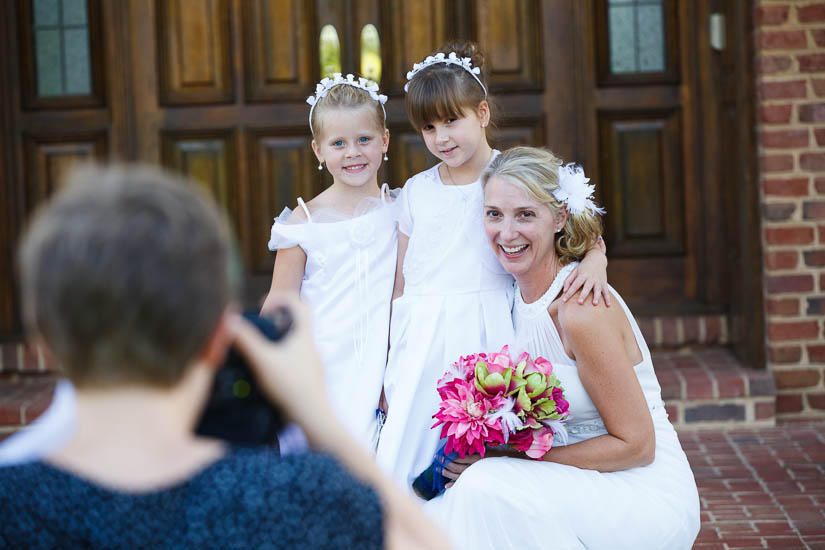 More derping. I'm good at this.


I'm honestly not sure what I'm trying to demonstrate. No part of a cake-cutting involves that hand motion. Read more... (243 words, 14 images, estimated 58 secs reading time)