Meredith and Shahrooz were married at the classically beautiful River Farm in Alexandria, Virginia. The weather was perfect, the light was amazing and there were four adorable flower girls, who I took way too many photos of and am currently including way too many in this blog post. Meredith and Shahrooz were relaxed, gracious and had a pretty seriously great wedding.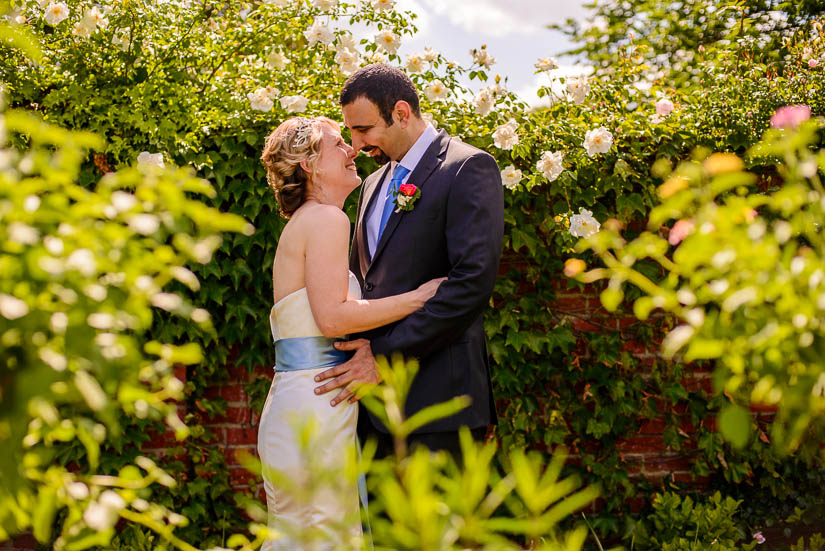 We started the day at their home.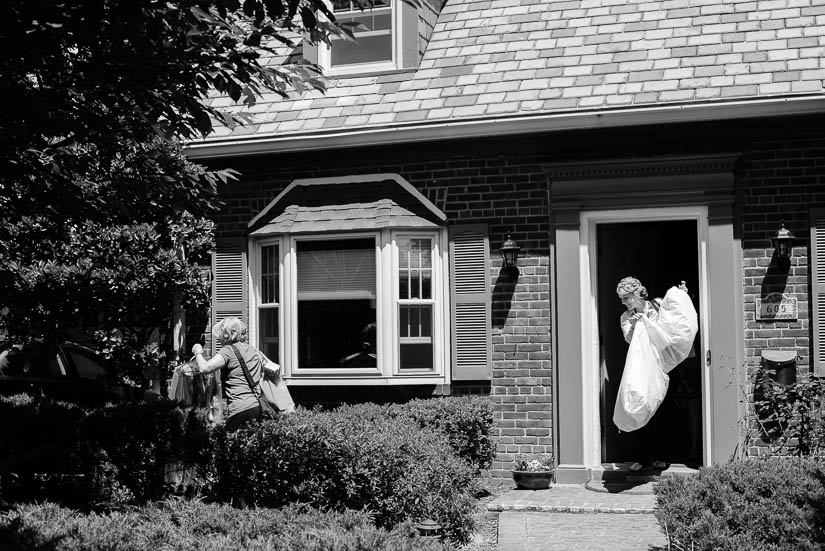 But quickly scooted on to River Farm for dress and things. It was a tornado of ladies and girls getting prettified. Too much for some.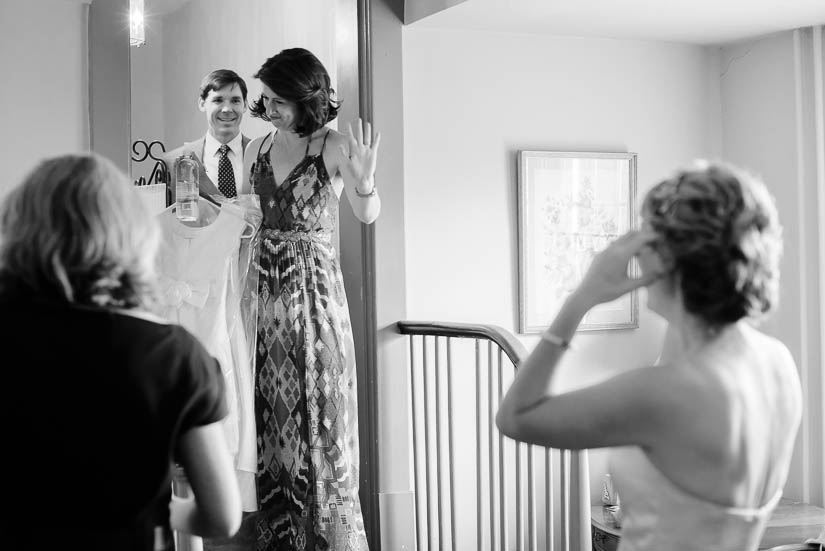 Big thanks, as always, to Julia. I love this simple portrait of Shahrooz. It helped that those cufflinks were incredibly difficult to take on and off.

So I'd heard lots about River Farm but I had no idea how truly beautiful it is. The gardens are so picturesque. Read more... (338 words, 40 images, estimated 1:21 mins reading time)