Heather and Frantisek were married at the beautiful Rosemont Manor with some pretty serious mountain backdrop action going on (or as much of that as you can get here in Virginia). It was about the nicest, prettiest day you could ask for in early June. A well-traveled, international couple, tight-knit families and some rambunctious kids made for a heck of a wedding.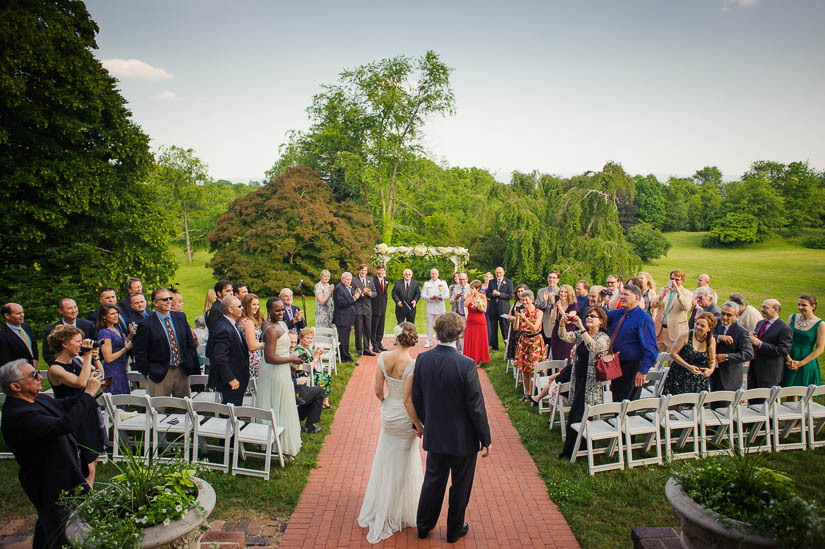 Heather got ready in this fantastic room with beautiful old mirrors. Victoria Stiles did an amazing job with hair and makeup.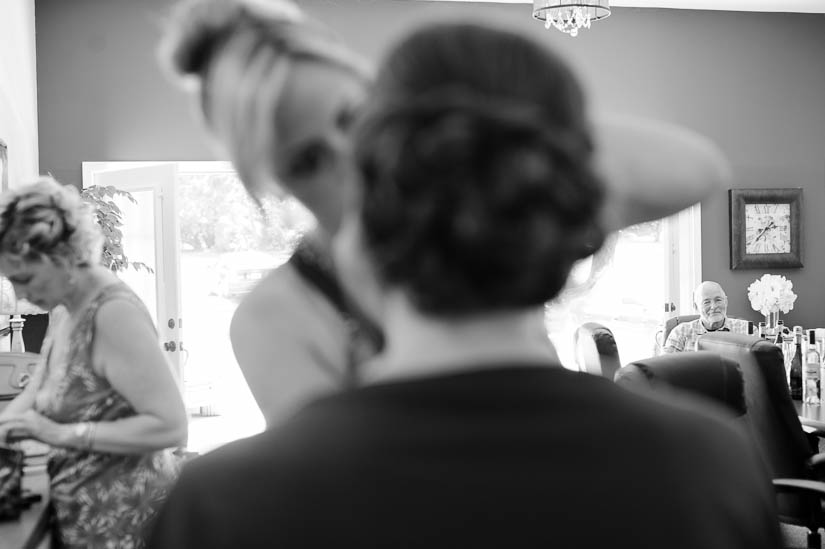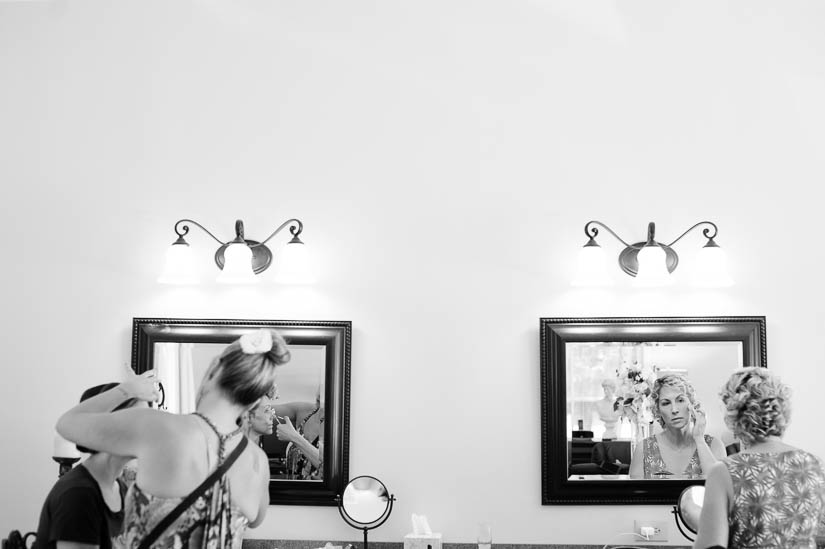 While Frantisek was in the main house.






True story, our daring, animal-loving bride survived a spider attack in this very spot. No spiders or humans were harmed in the making of these images.




Read more... (374 words, 51 images, estimated 1:30 mins reading time)