Leah and Mike were married at the outrageously beautiful and quaint Silverbrook Farm out in the Virginia countryside. They put heaps and heaps of effort into making the place their own and showing their guests a great time – from lawn games and pre-ceremony snacks to meticulously collecting vintage dessert plates. It was quite an occasion. And their guests rose to the challenge, busting it on a mad dance floor. Leah and Mike: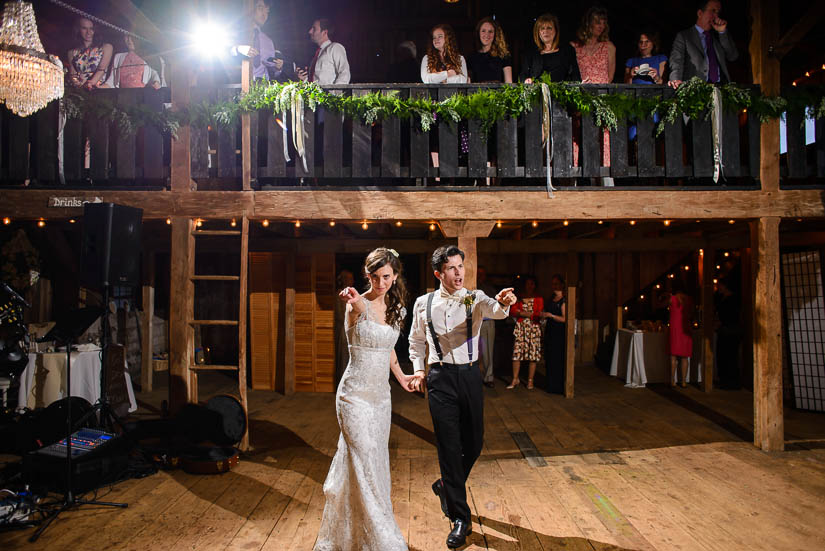 As always, Julia did a fantastic job.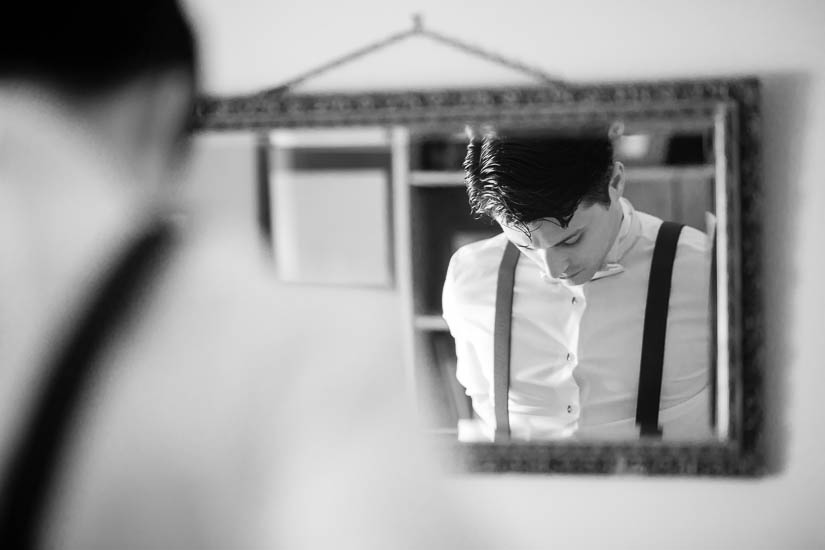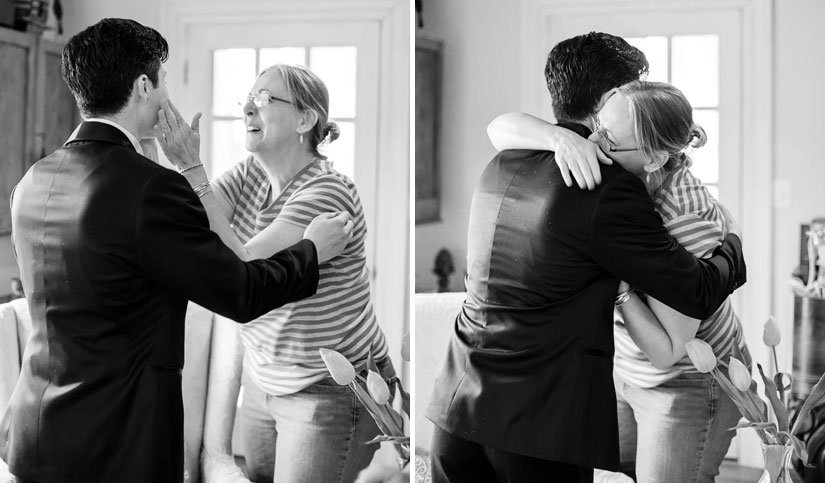 Leah and Mike planned plenty of time for me to take them to the barn and back, scooping up all the little scenes and cutesty bits around the property.

We made ample use of this window.


Look at these classy people.






They provided lawn games and snacks for their guests to enjoy before the ceremony… Read more... (422 words, 72 images, estimated 1:41 mins reading time)