Sheetal & Ando are getting married soon way on back home. DC is a temporary stop for them, so it makes sense for them to capture a slice of their pre-married life right in the District. We wanted to hit a lot of spots, so did an extended engagement session last weekend to sweep up some waterfront views, dog park action and one of the prettiest scenes DC has to offer – the magnolias in full bloom.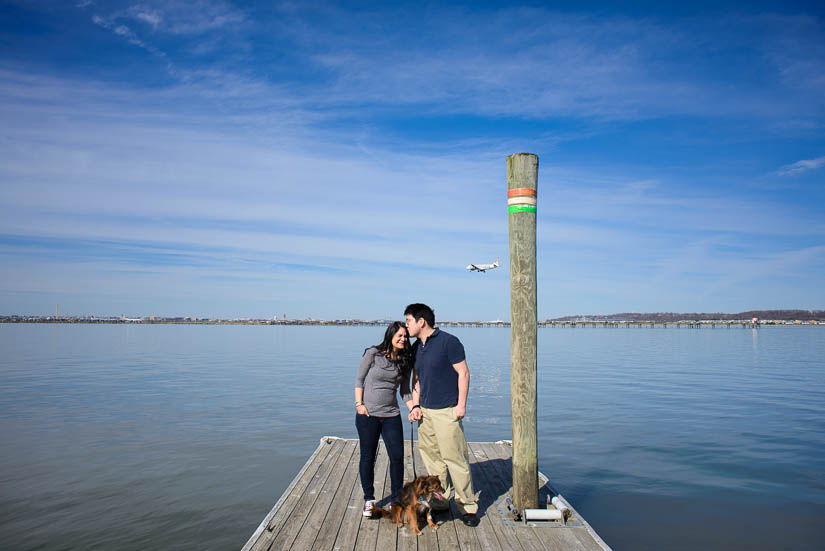 They brought along their little love puppy whose name is a Star Trek reference!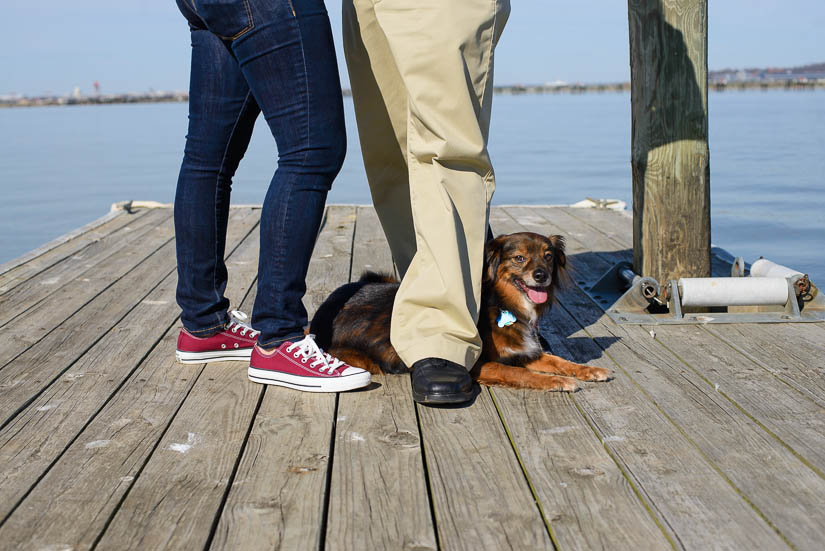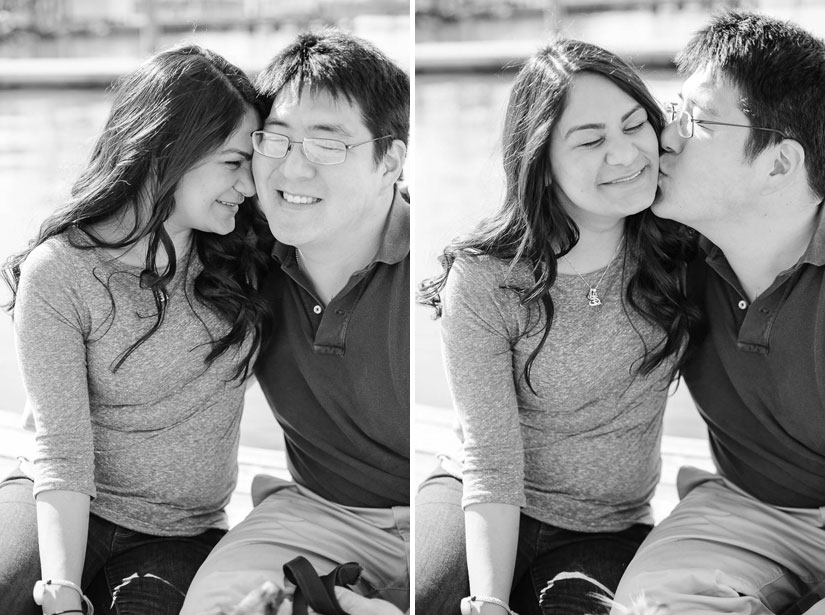 They met at sea! How romantic is that? Hence the maritime and water theme here.






We took the doggy to the Shirlington Dog Park to do some candid action.



Read more... (191 words, 18 images, estimated 46 secs reading time)