Miranda and Josh got married at the resplendent (that's a new word on this blog!) Mexican Cultural Institute last month, amid scads of friends and family and minus frills and buffet seating and white dresses. These two threw exactly the party they wanted with all the things they needed – good food and drink, lots of folks, an amazing venue and none of the fuss. Miranda and Josh: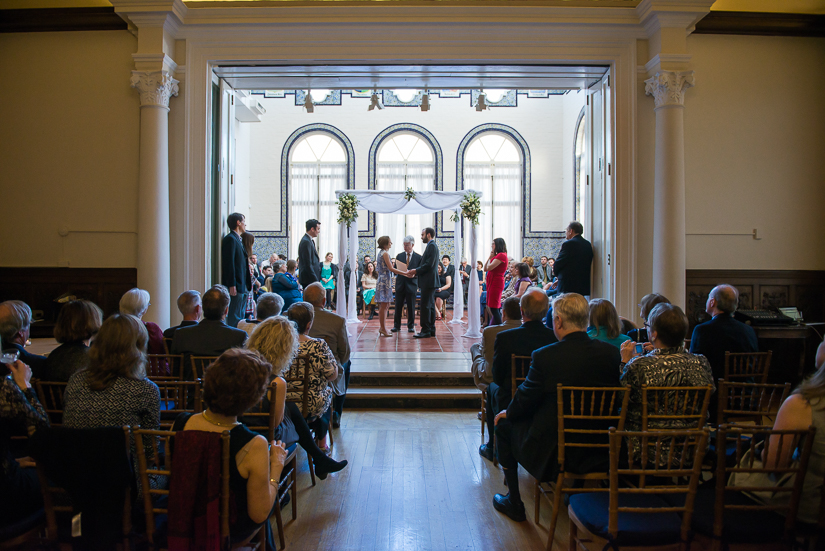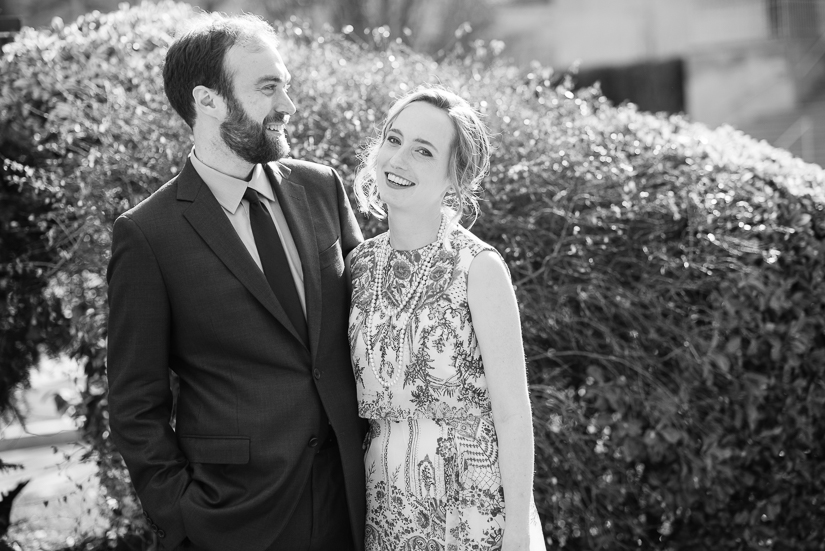 Miranda skipped a giant white fluffy dress for this elegant azure number.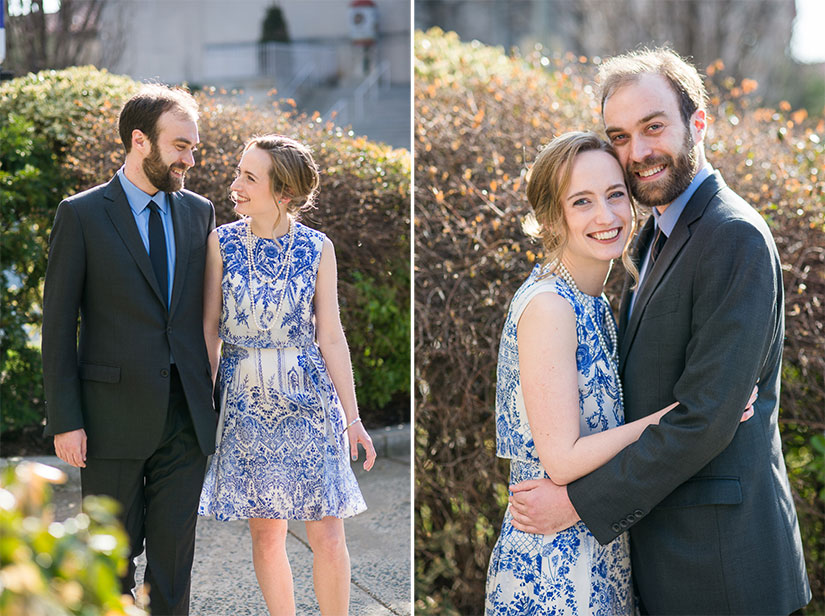 The Mexican Cultural Institute has these amazing murals in the stairwell, echoing the Federal Buildings in Mexico City. When we met before the wedding to walk through the venue, I was floored (walled?).


And the rest of the house is really sweet too – that's an organ on the right!


Read more... (227 words, 38 images, estimated 54 secs reading time)