Before I start gushing, let me say a huge thank you to the amazing
Kari Bellamy
, who let me tag along at Jude and Mark's wedding. If you're a long-time follower of the blog, you might recall that I spent a good month in
England
and
Belgium
last year. As luck would have it, Kari needed a
second photographer
 in that timeframe for a wedding in Yorkshire. In a castle. With an incredible couple. With a vintage tea party theme. Are you excited yet? Oh my god, this wedding. Also, it was in the English countryside and the 
heather was in bloom. 
Seriously, guys, this wedding.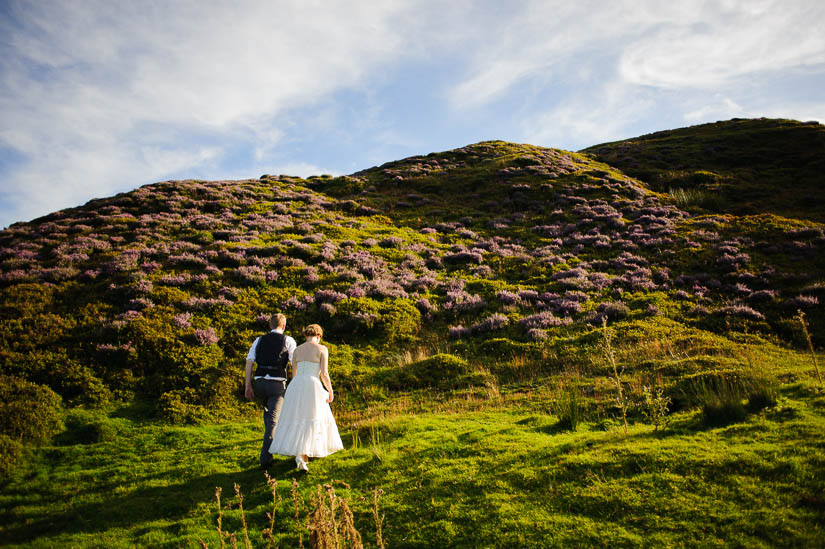 These are the kinds of venues wedding photographers get to work in England. This is
Danby Castle
, in North Yorkshire. It's the place where Catherine Parr moved after Henry VIII died. No, really.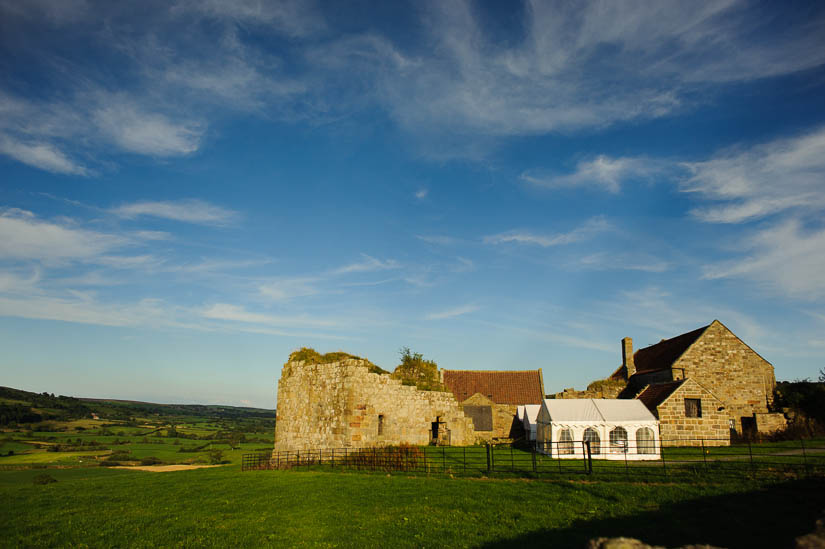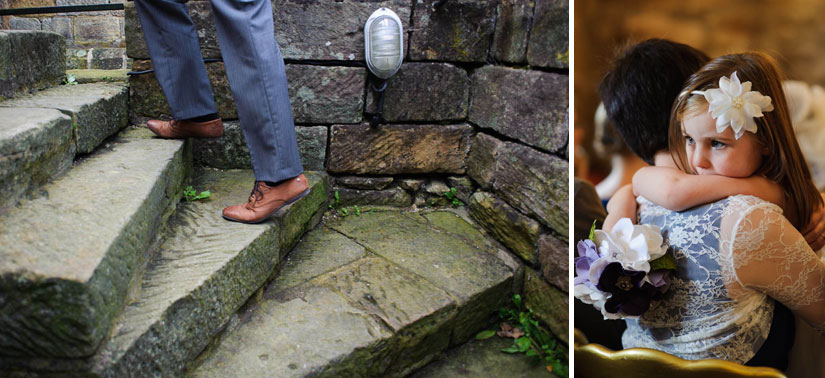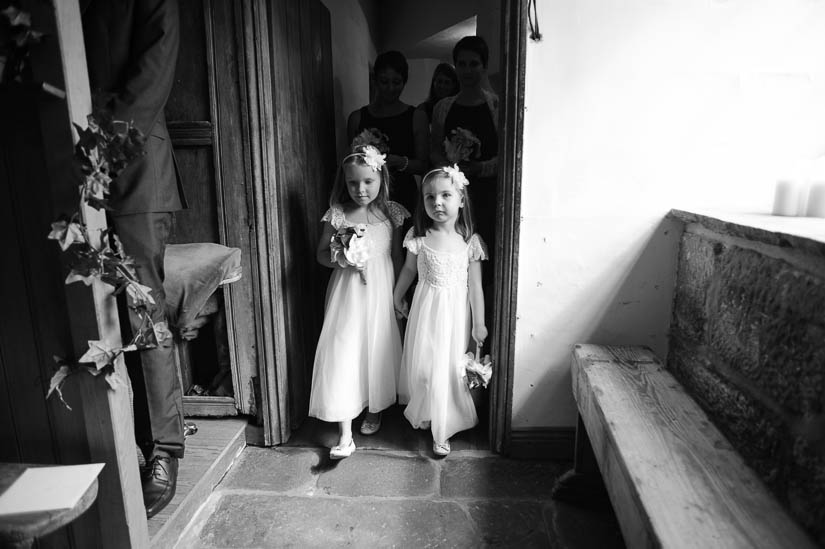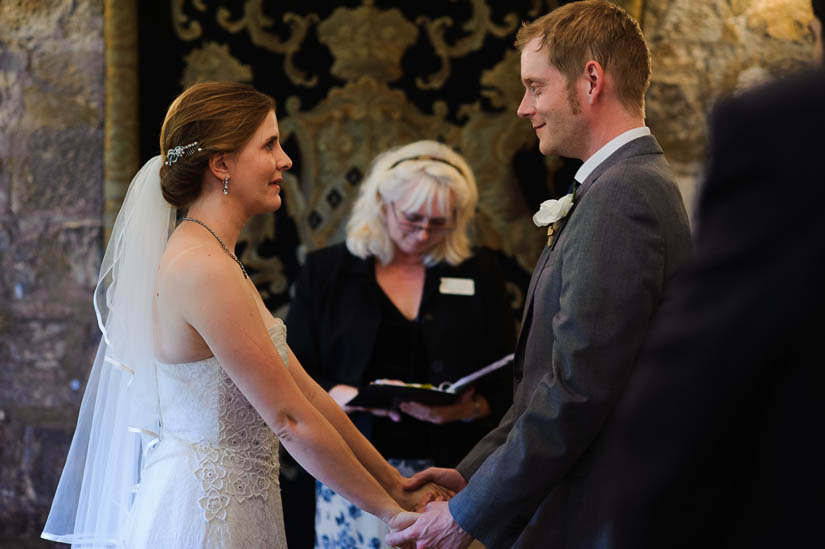 I learned all about English weddings, which are surprisingly different from American ones. For instance, there's a part of the ceremony you're not allowed to photograph - something legal.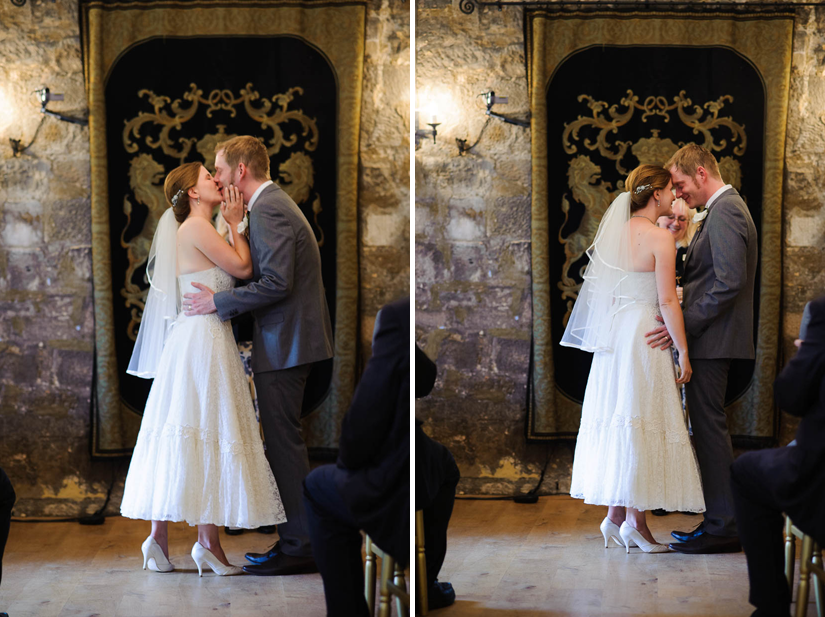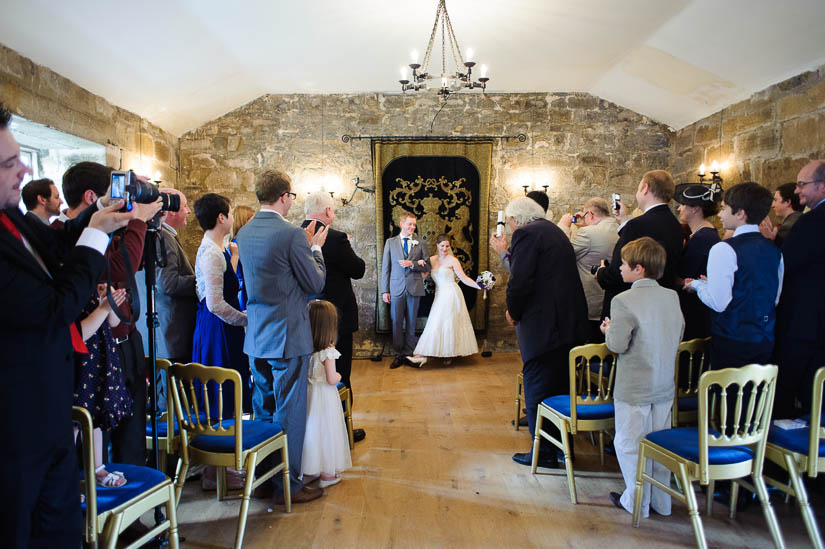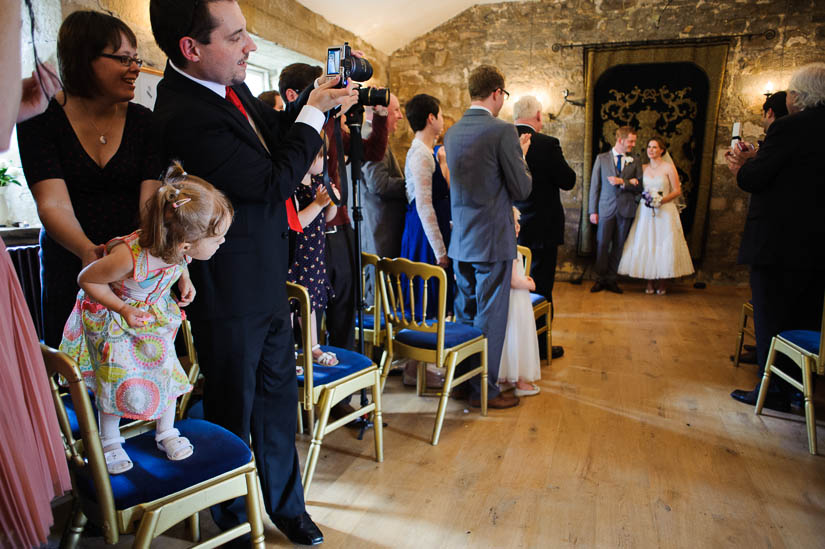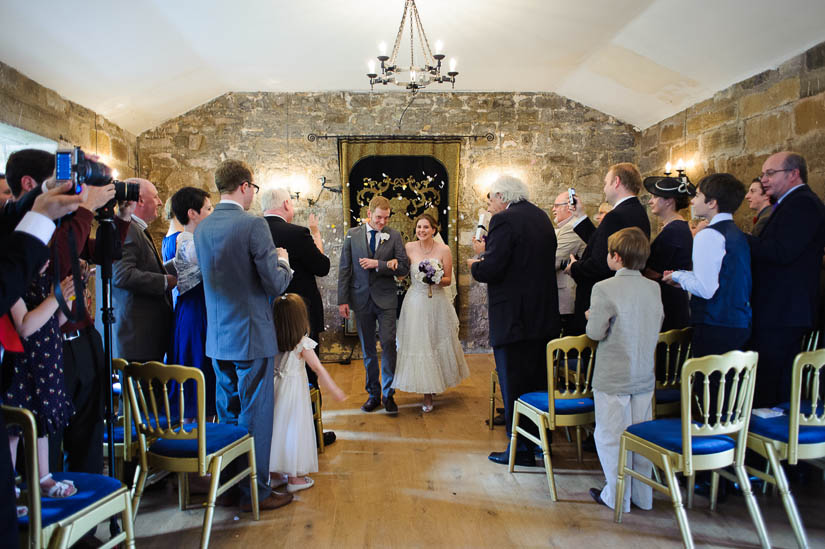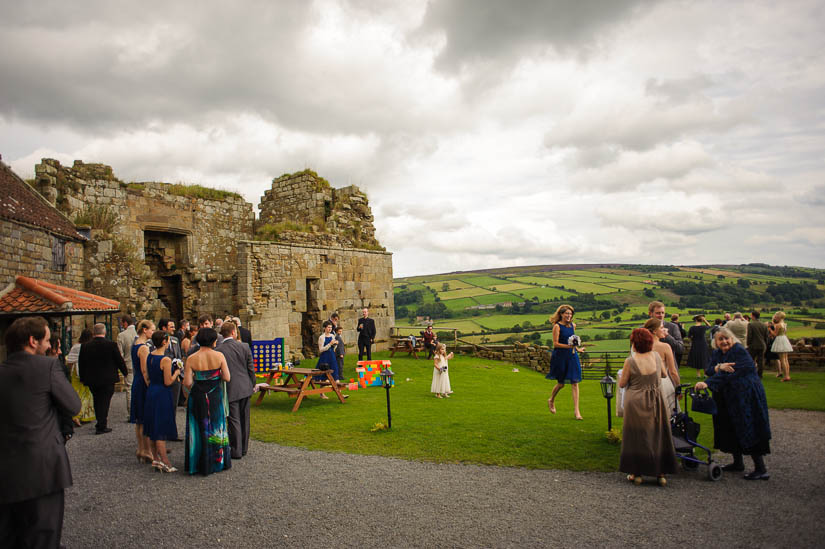 One of the great things about this day was that Jude and Mark hadn't hired a second, so I was "off the book" so to speak. Which means I could take whatever photos I wanted all day, without worrying about "getting the shot" or making anyone happy other than myself.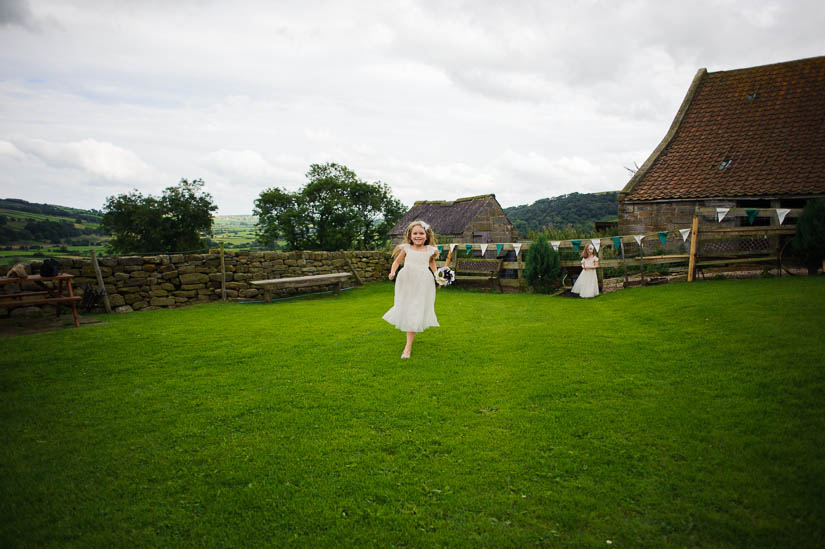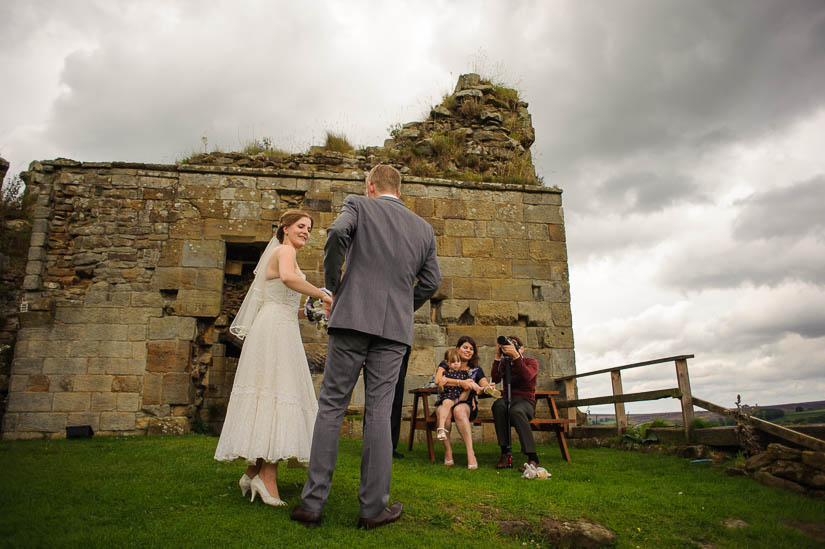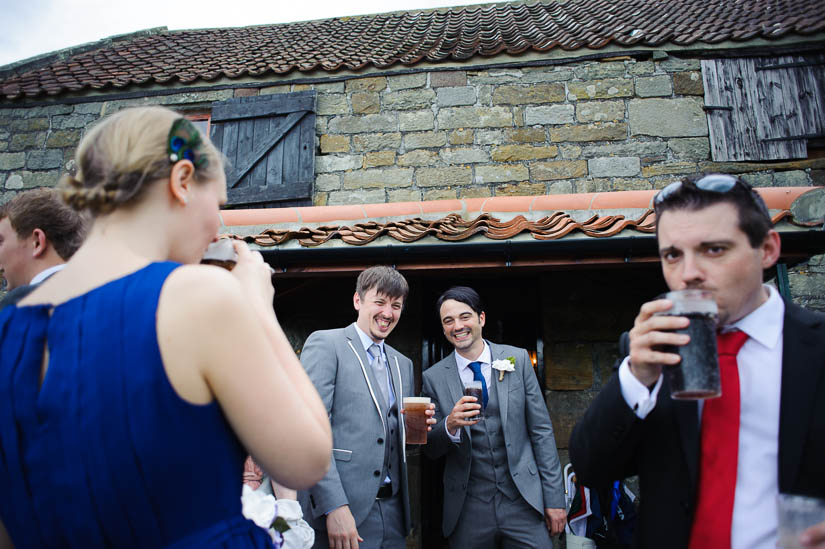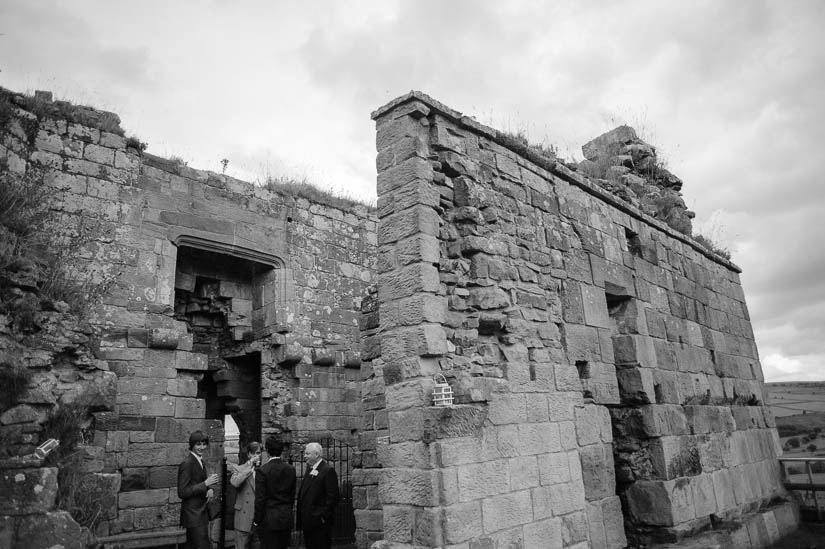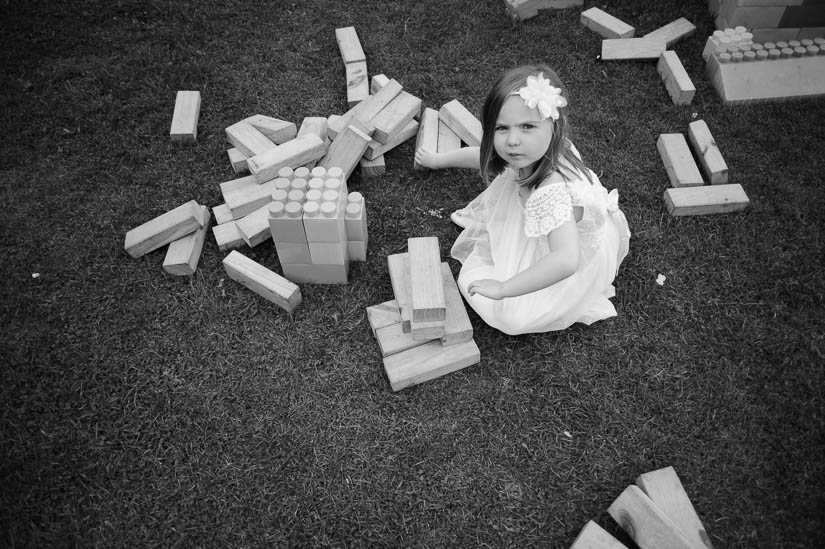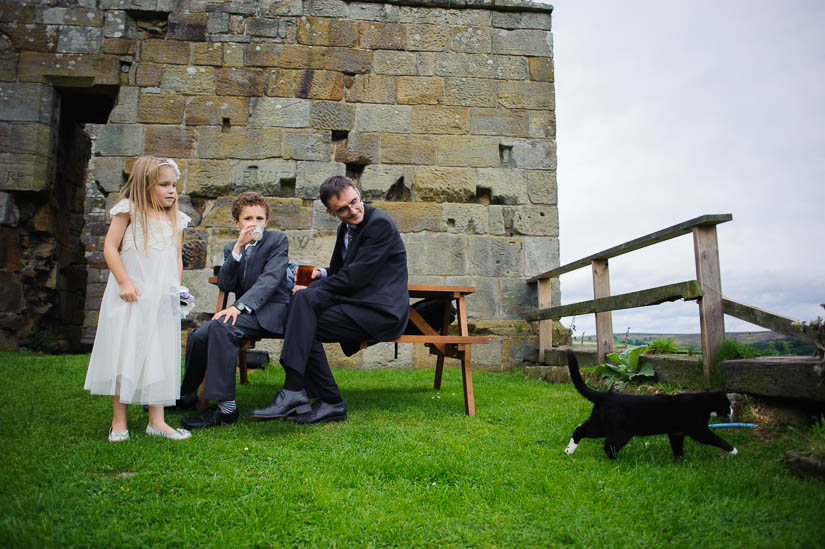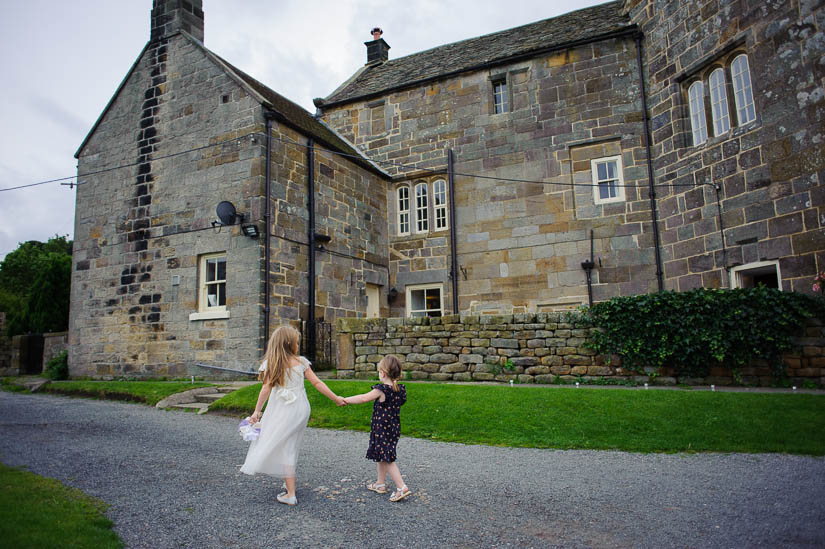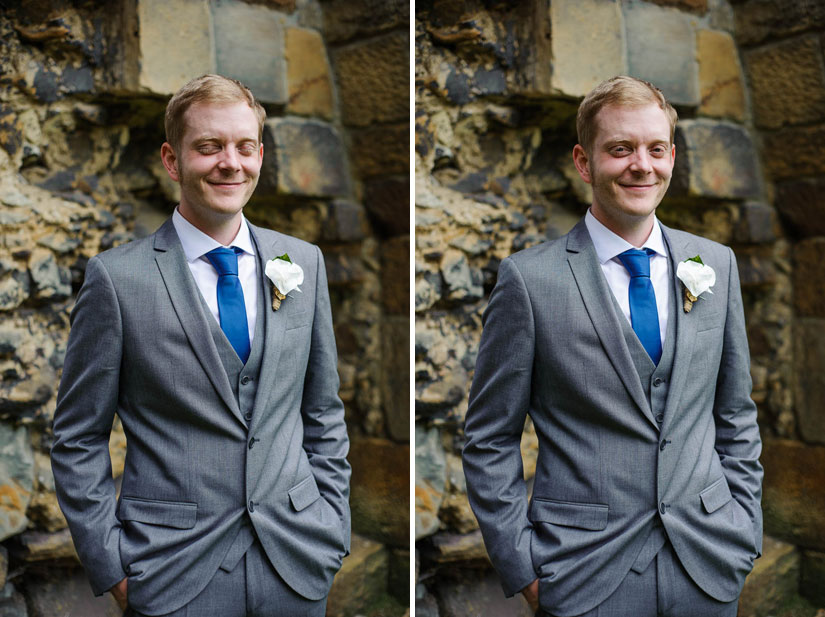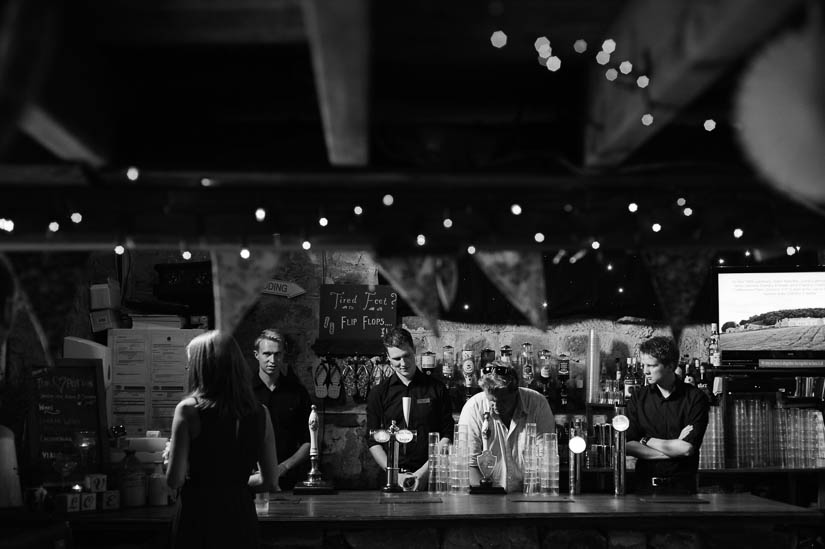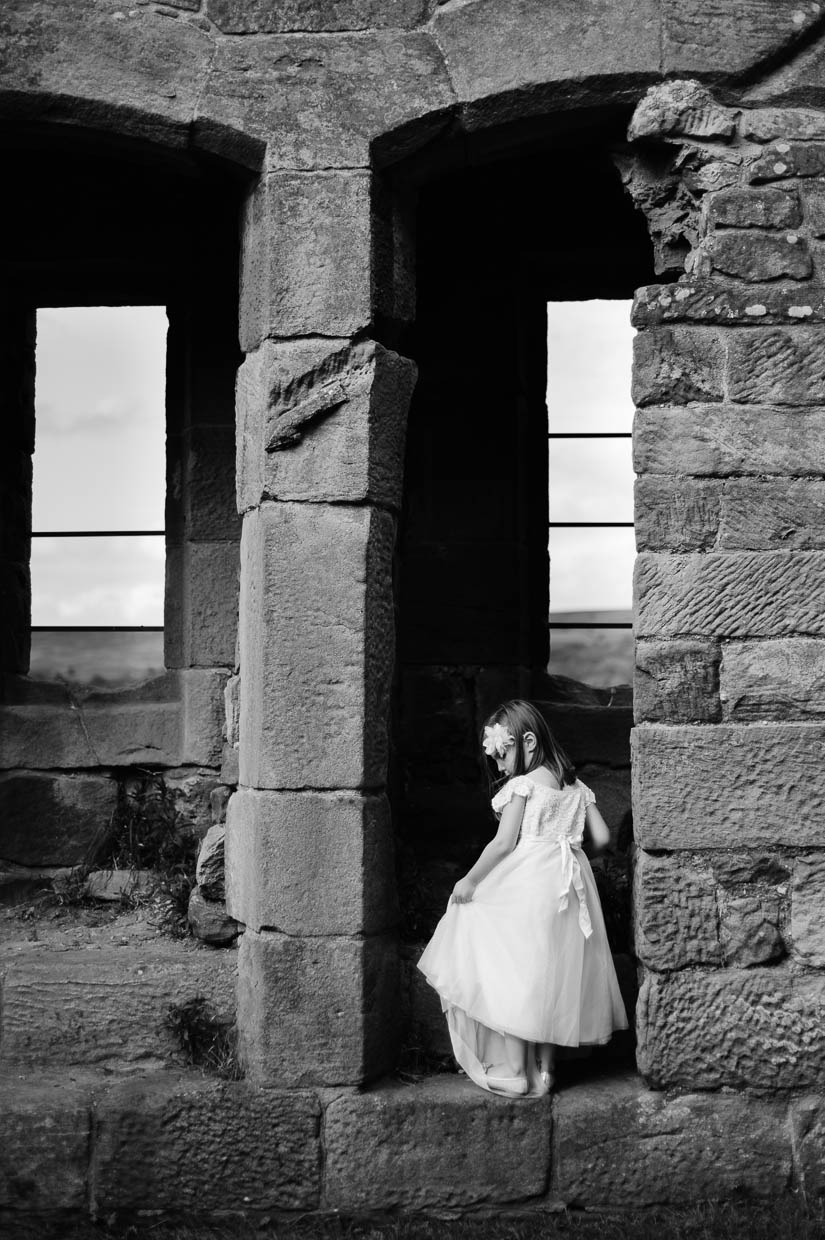 Also, vintage tea party theme. I mean, could a wedding have a cuter set of decorations? I'm not sure it could.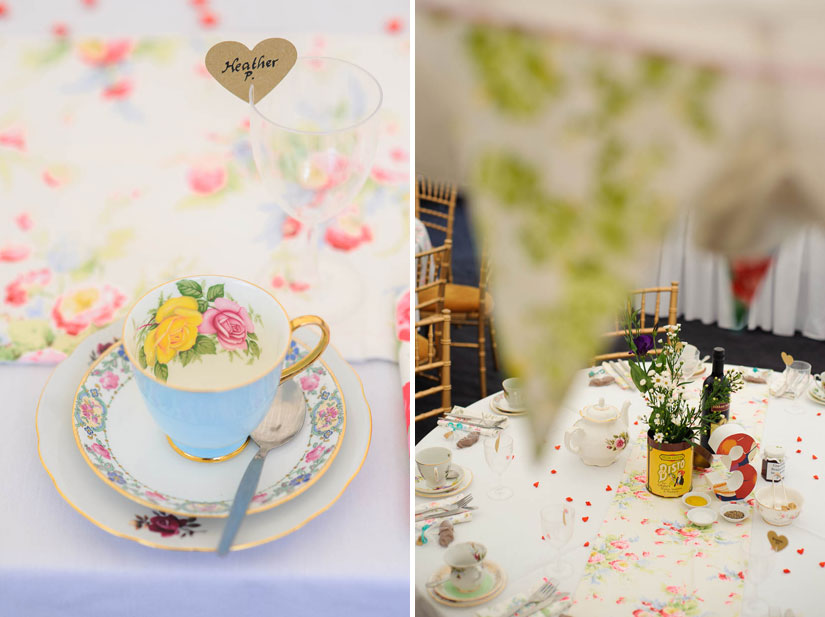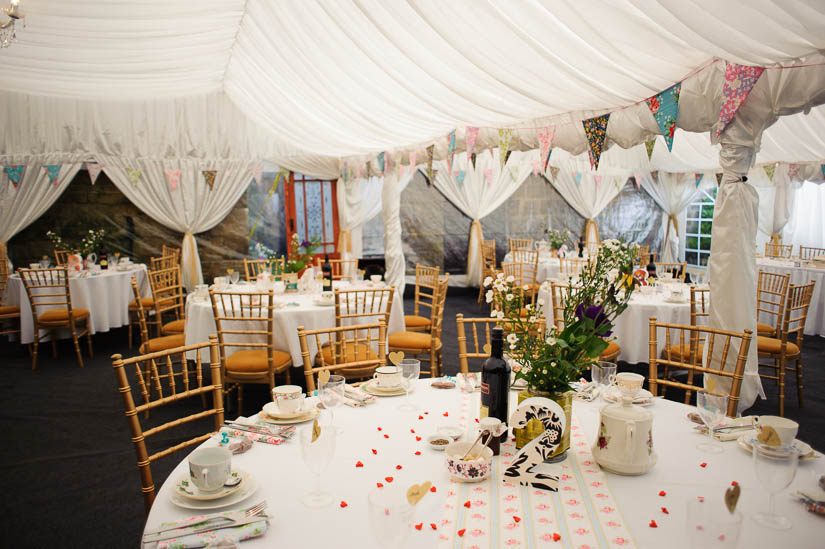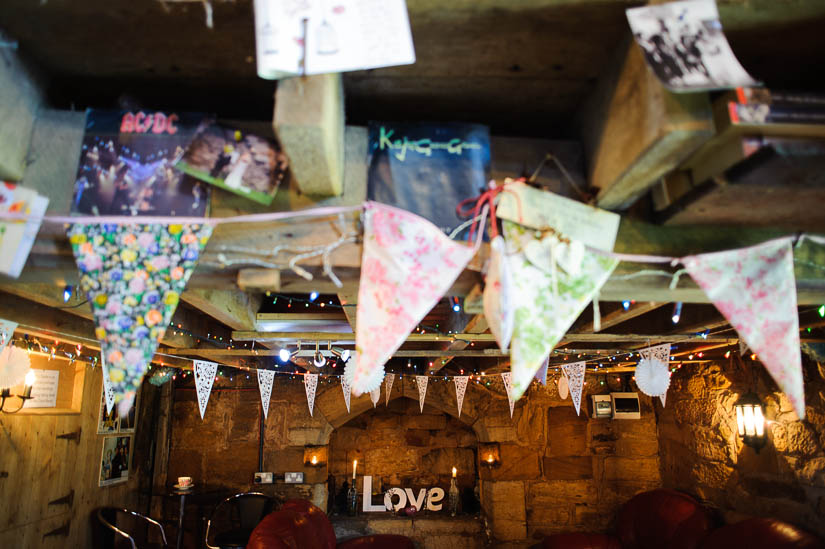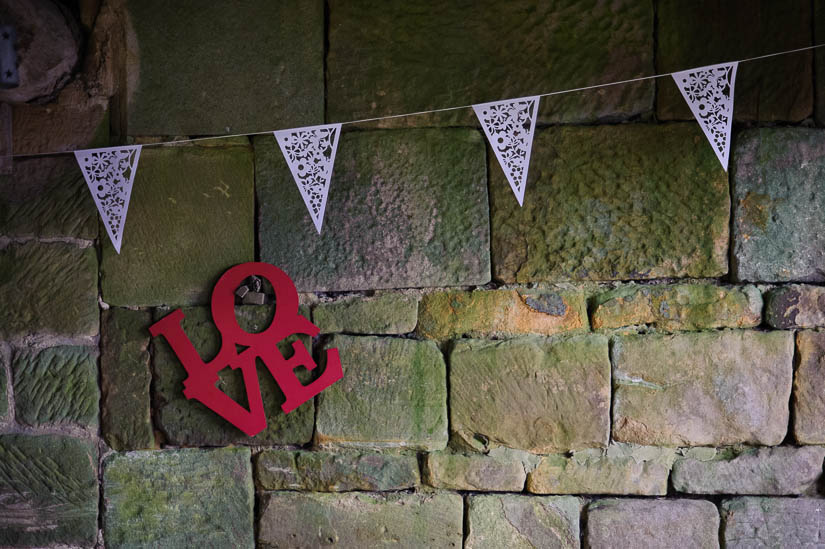 So another different tradition, is you have the ceremony (which has to take place under very specific regulations), then you have a "wedding breakfast", regardless of what time the meal actually takes place. Later, there's dancing and then another meal is served - weddings are allllll day affairs in England.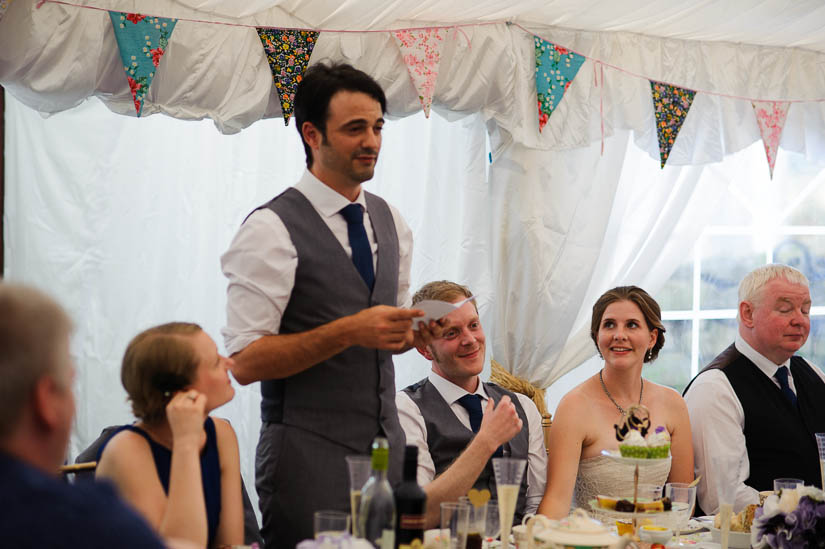 In fact, the time to do portraits, rather than between ceremony and the meal, is between the "breakfast" and the "reception." We got to steal Jude and Mark away to go do portraits...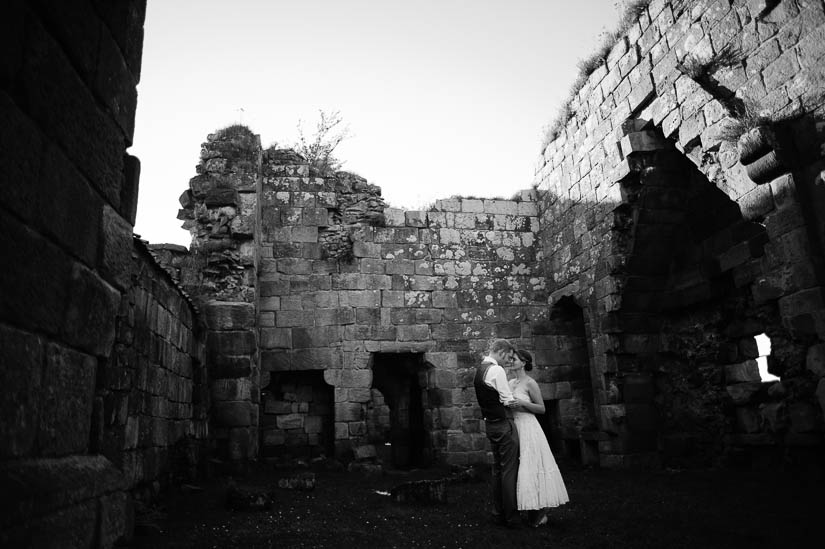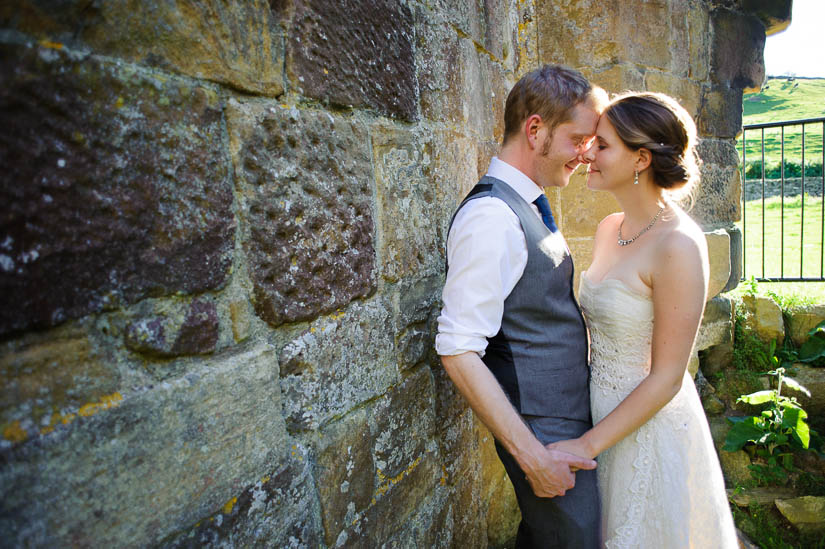 ... in the freakin' English countryside, which was covered in heather. Yes, I was freaking out.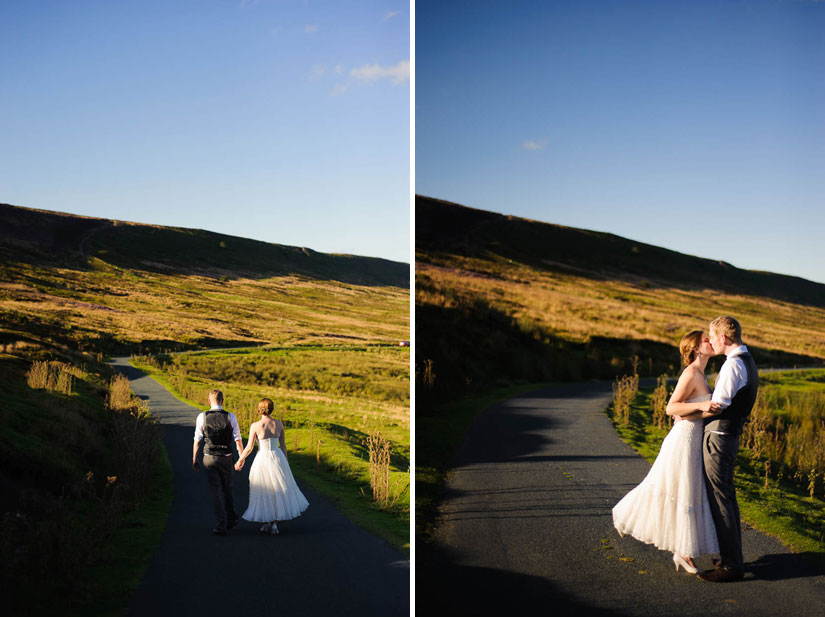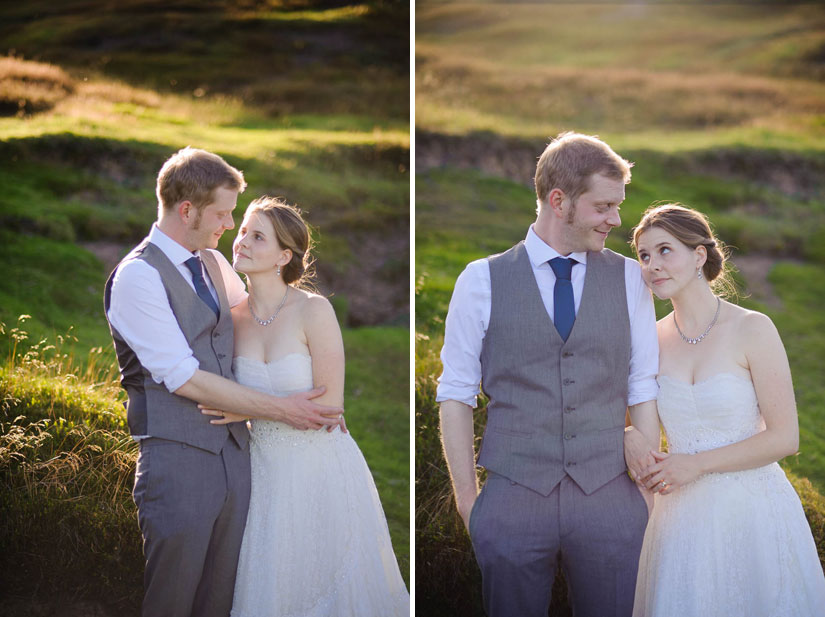 Seriously.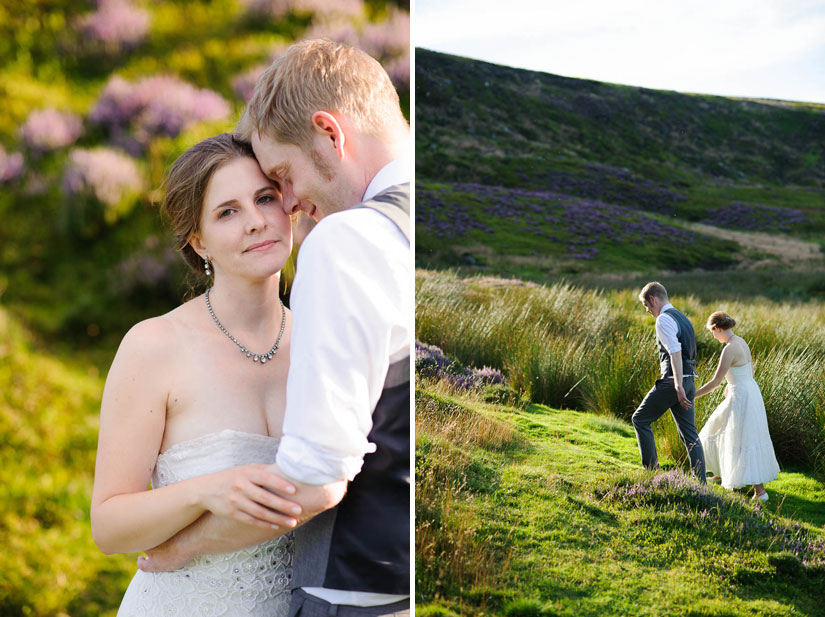 Picking flowers for his bride.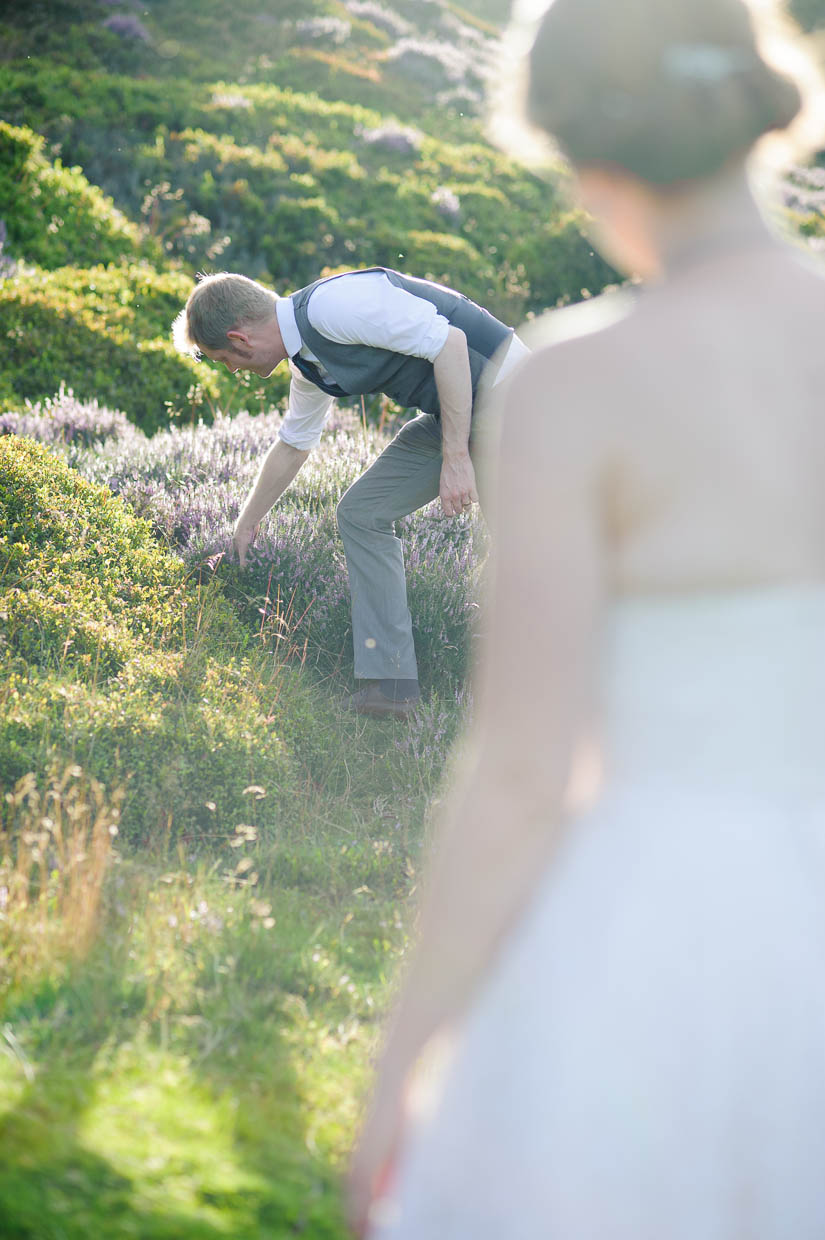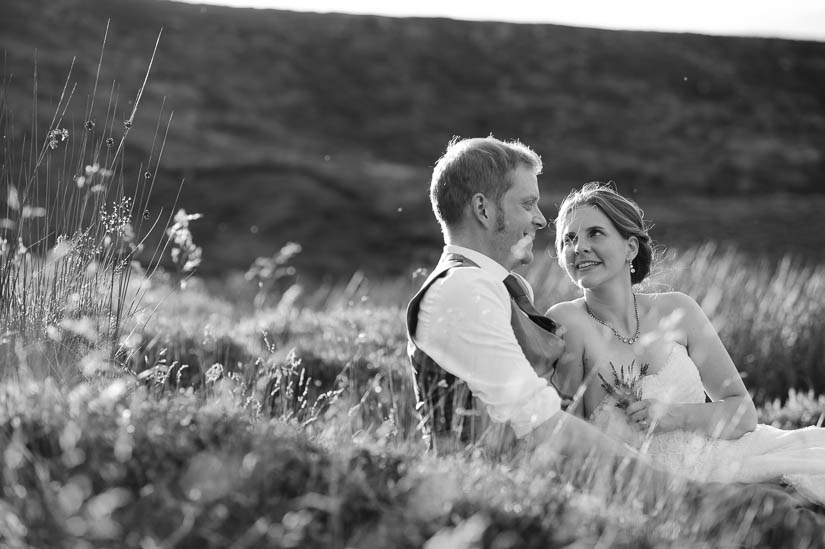 Seriously.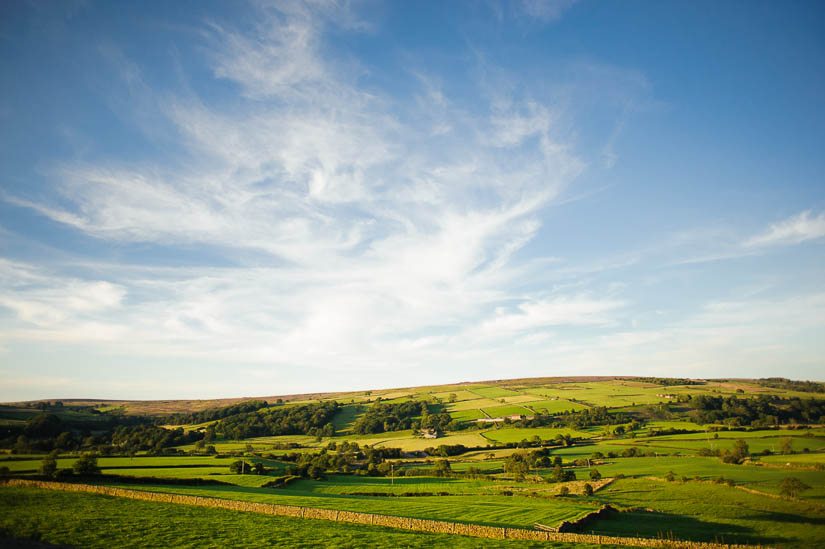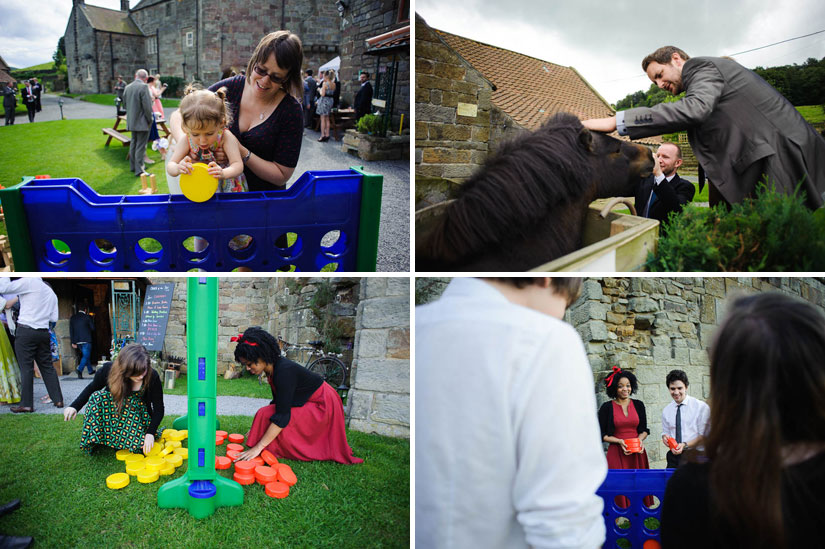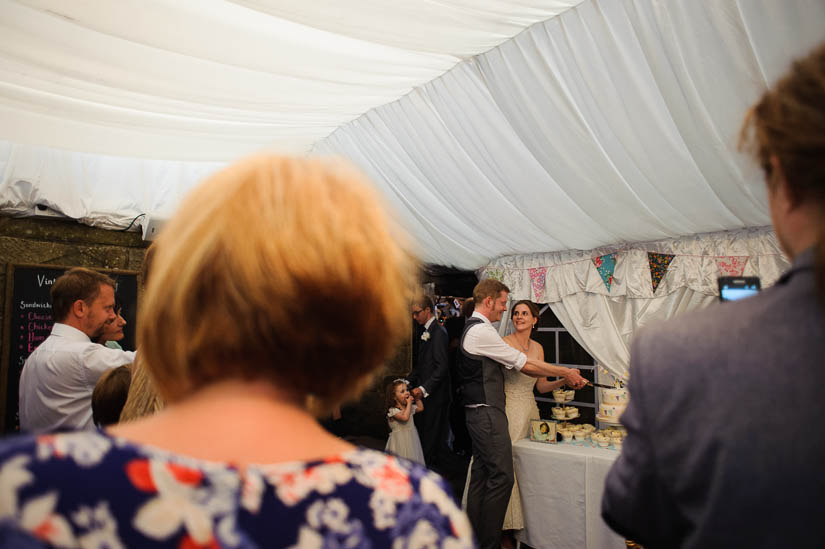 Then after the breakfast, after portraits and some more hanging around in a "cocktail hour" type setting, you have the reception with a "disco."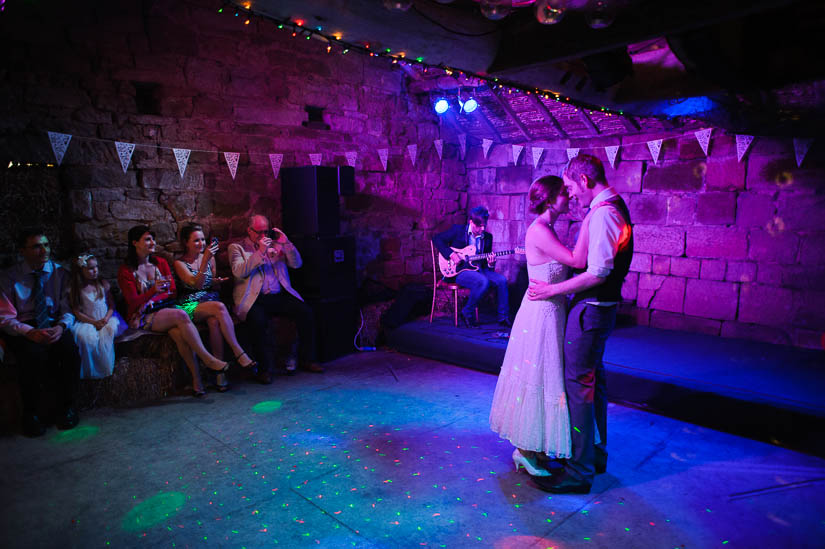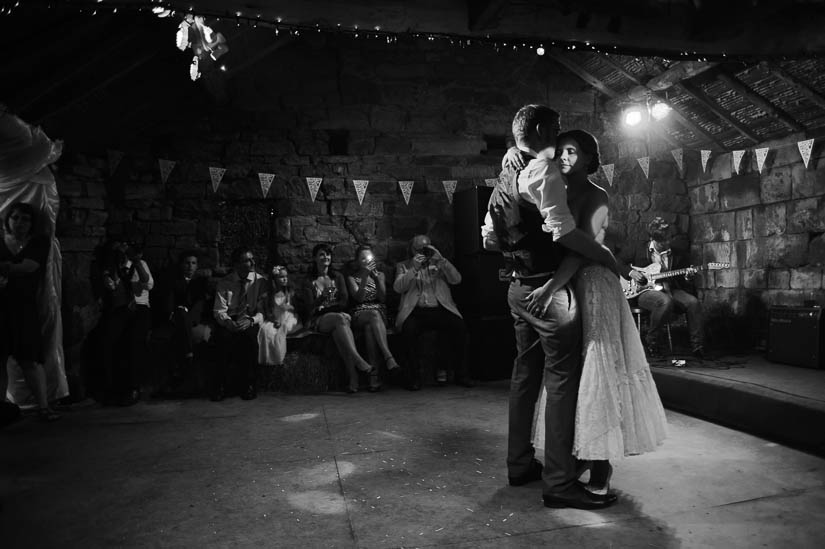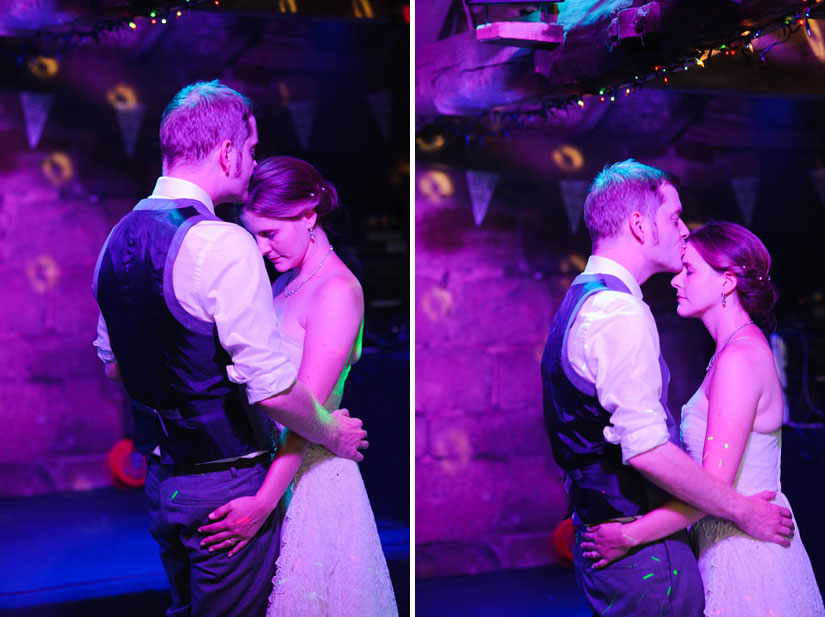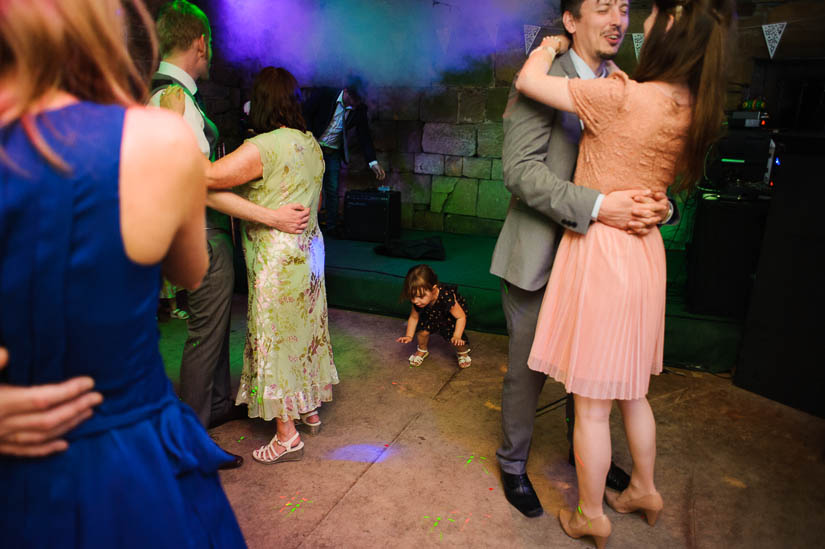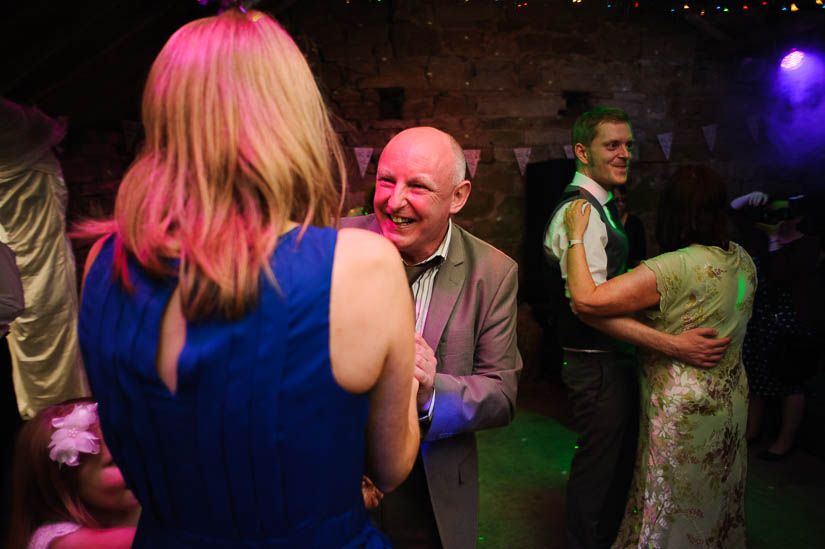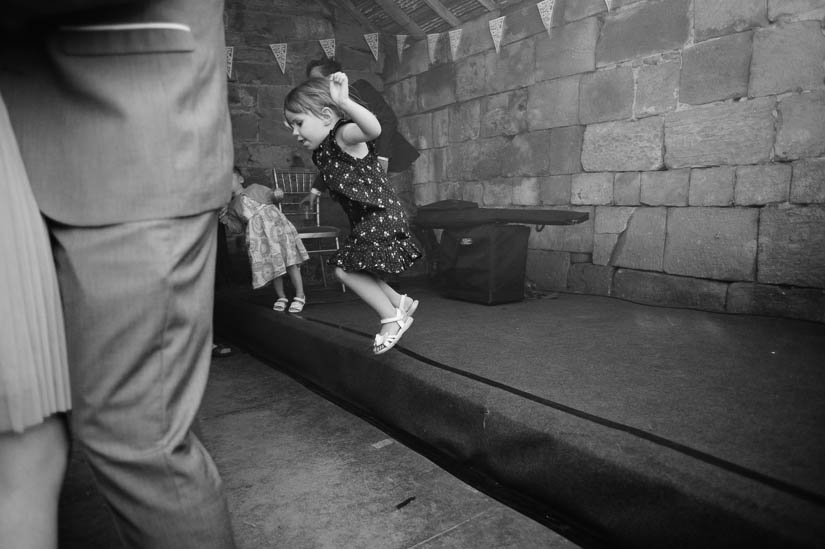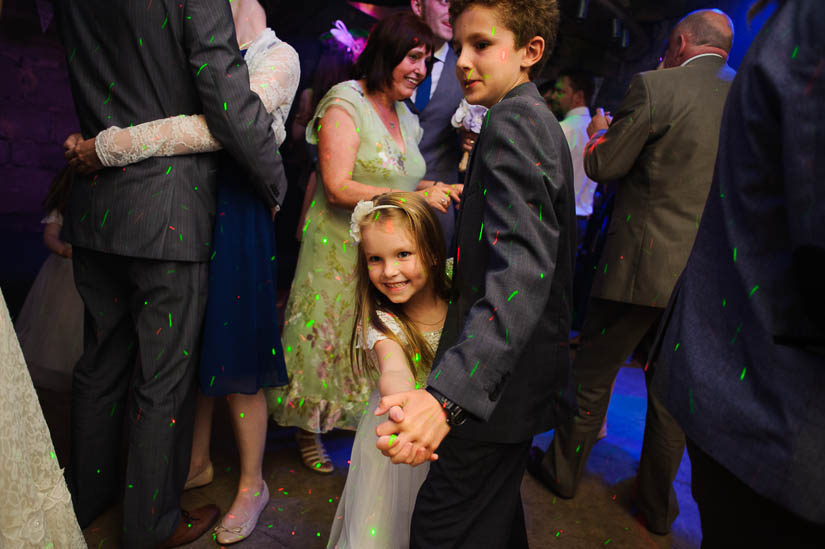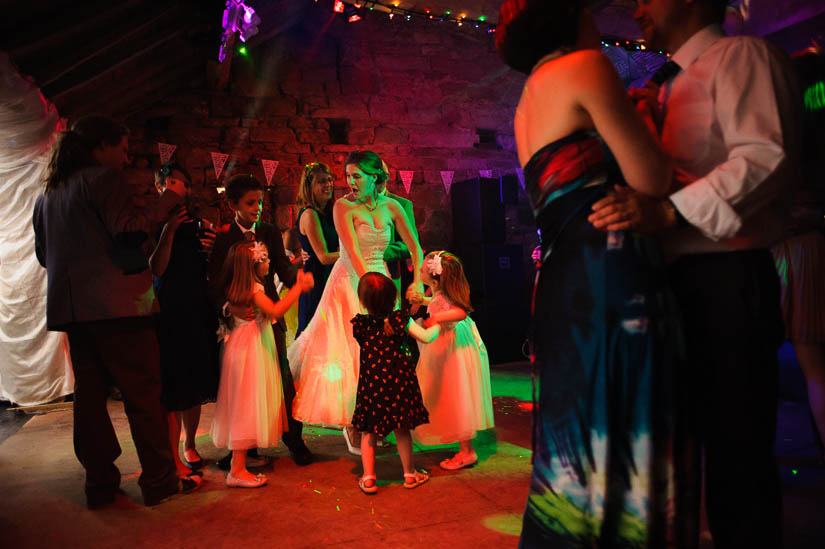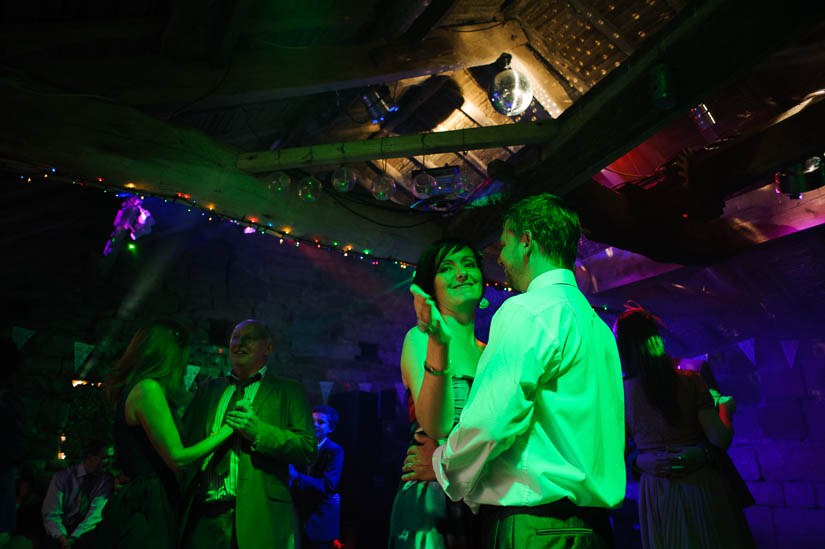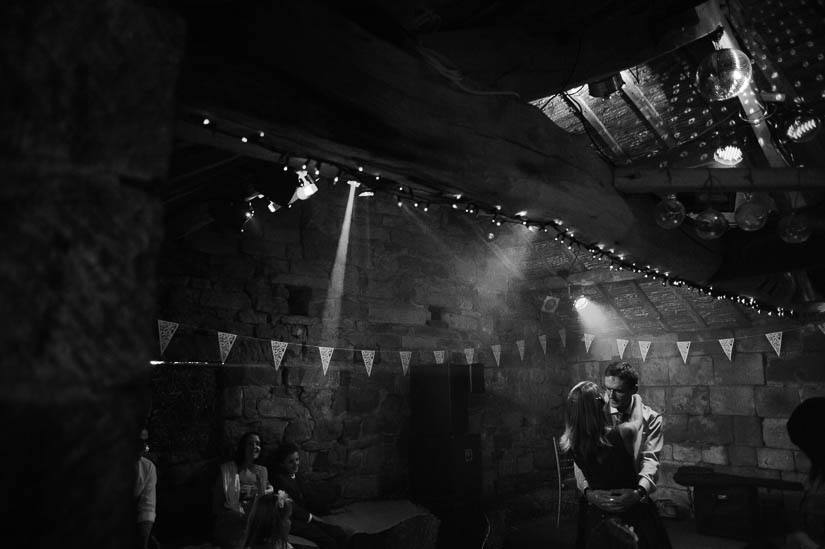 Yeah just in case you can't tell, I loved this wedding. 
Loved
this wedding. I can't thank Kari enough for having me along and Jude and Mark for not minding another photographer hanging around on their day. Maybe some day I'll have my very own English wedding clients (hint hint y'all).